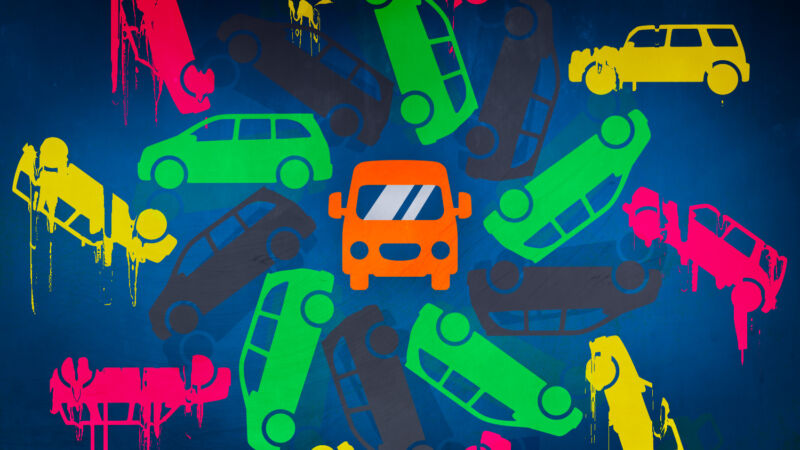 In the grand scheme of things, I have little to complain about in terms of the pandemic. I haven't lost my job, my residence, or any of my family, and since my wife and I both worked at home already, there wasn't even an office to stop commuting to. The biggest work-related impact is probably not having to set foot on an airplane for over a year, but the automakers have been pretty good about bringing Ars new models for shorter first drives, as well as the usual press fleet loans.
But one type of vehicle remains difficult to test, which is a shame because it's a kind I enjoy driving. In fact, it's one that I think is due for a revival, the same way that kids have unironically revived mom jeans and fanny packs. I'm talking about the minivan.
But the SUV is king?
It is impossible to deny the American love affair with the SUV. From high up in the driver's chair, you have a commanding view of the road, and with three rows of seats, there's room for the entire family. But let's be honest with ourselves: no one buys a Toyota Highlander, Kia Sorento, or Chevrolet Suburban with the intention of using it to cross the Darien Gap. Any off-road ability these SUVs do or don't have is entirely incidental.