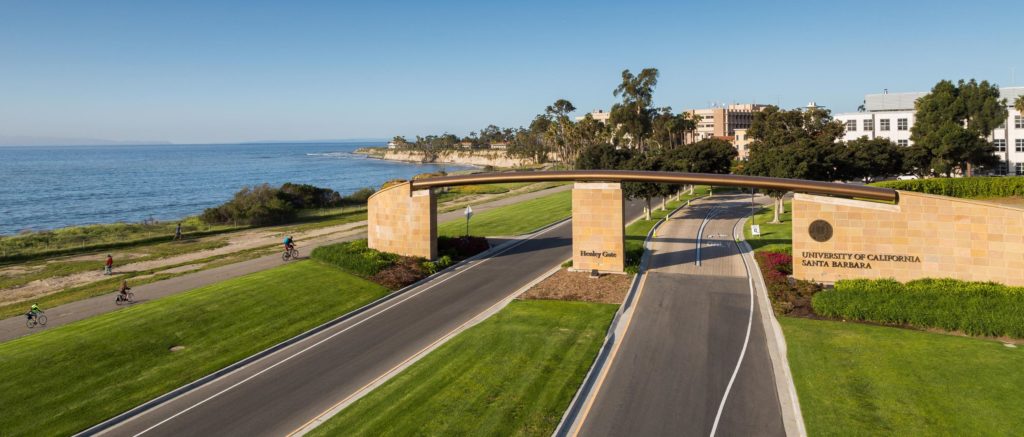 SLAB has moved to Santa Barbara, California and is hiring new personnel. All of our trainees are moving to UCSB, and we have resources to hire new personnel as well:
Engineers (PDF link) – If you have any interest in optics, this could be a good fit. Can be set up as a postdoc, or a professional position, or something hybrid. It can be tailored for your career goals.
Project manager (PDF link) – Our NSF NeuroNex project needs a project manager. This is an administrative position– no lab work.
Lab manager (PDF link) – This is a research position, with involvement in all parts of SLAB.
Postdocs – We're always hiring postdocs. Email us if you're interested.