10 Must Visit Attractions in Copenhagen
Whether you dream of studying abroad in Copenhagen or need the incentive to plan a weekend trip, Copenhagen undoubtedly wows you through amazing sights and tastes. The historic architecture, hospitality and cleanliness make your trip comfortable and unforgettable. Considering studying abroad there? Just know Copenhagen houses some remarkable restaurants and bars, while also boasting historic architecture and beauty.
Don't skip out on this hidden gem of a city and check out the ten best places to visit. 
1. Torvehallerne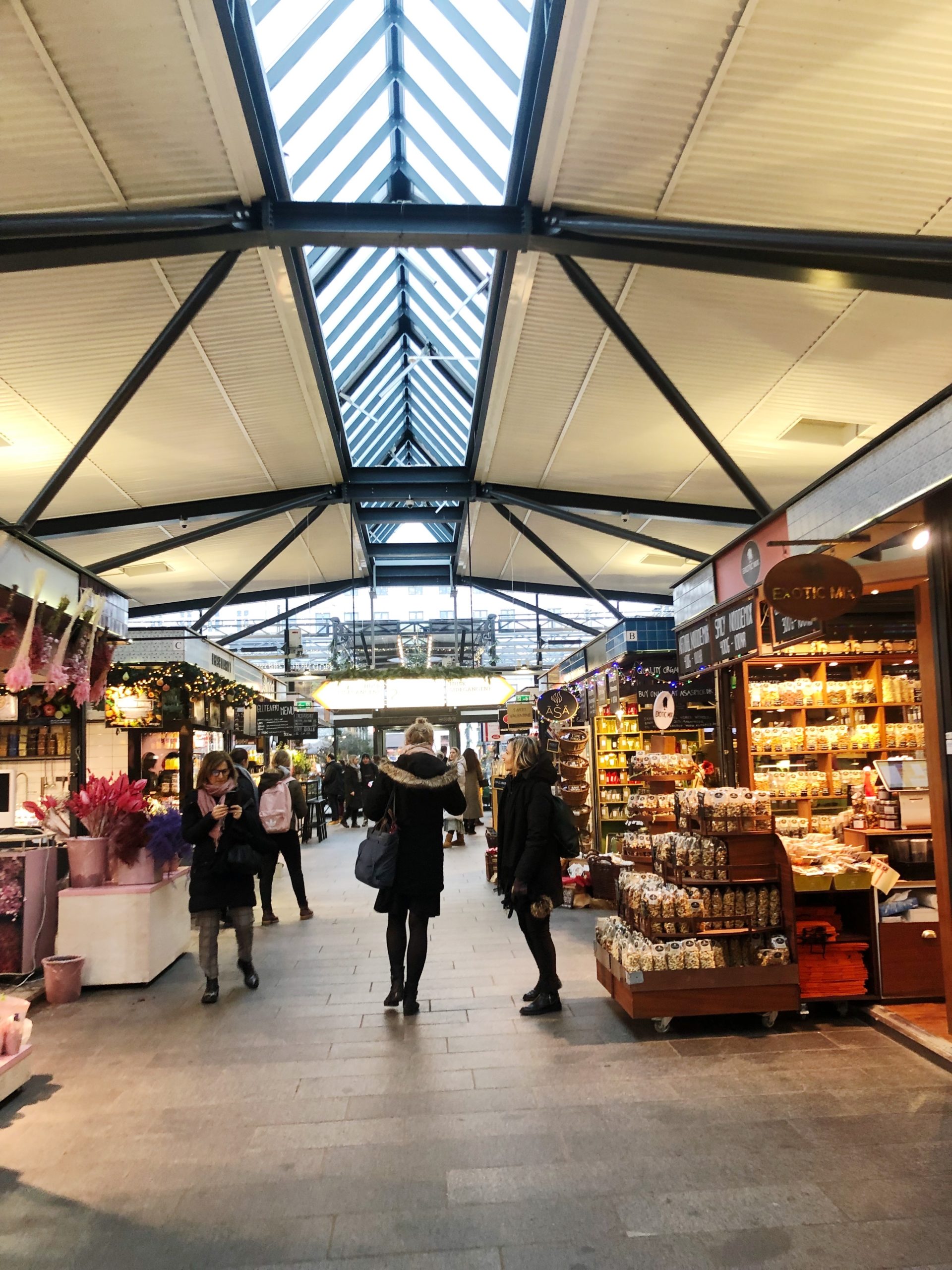 The perfect location while on a budget and hungry, Torvehallerne Market houses many stalls with local produce, flowers and ready-to-eat foods like coffee, pizza, sushi, sandwiches and Danish pastries. The glass market sits in the center of Copenhagen, near the Nørreport Station and is the ideal location for breakfast, lunch or groceries. In addition to the various flower shops, Torvehallerne's restaurant options blow your mind. "This is an absolute must visit market in Copenhagen. While abroad, I visited so many times whether it was just for a coffee and a snack or for dinner and drinks. I feel like I could find anything that I was in the mood for at Torvehallerne and my cravings were always satisfied," said Boston College junior Christina Normile. Beginning with Coffee Collective to Hallernes Smørrebrød, to Hija de Sanchez and ending with Sushi Lovers, Torvehallerne offers an answer to every craving. 
2. Bæst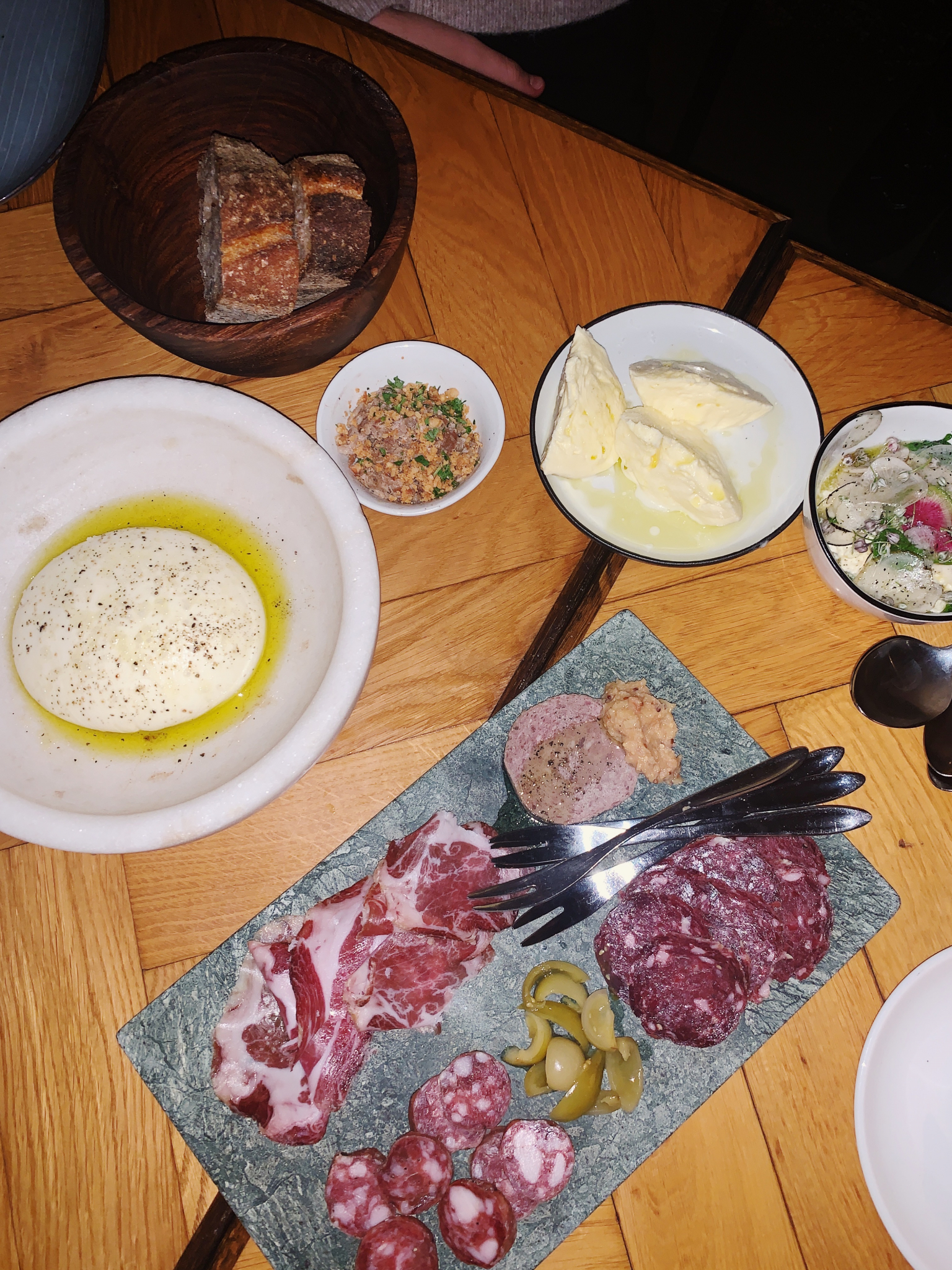 Known for serving some of the most decadent pizzas in all of Europe, Bæst wows visitors through their fresh and hearty toppings. Don't forget to order sides; their cured meats and freshly baked bread never disappoint. Located in the heart Nørrebro on a cute street with boutiques, cinema and bars, Bæst provides the perfect destination for dinner before heading out for a film or getting drinks with friends. 
3. Union Kitchen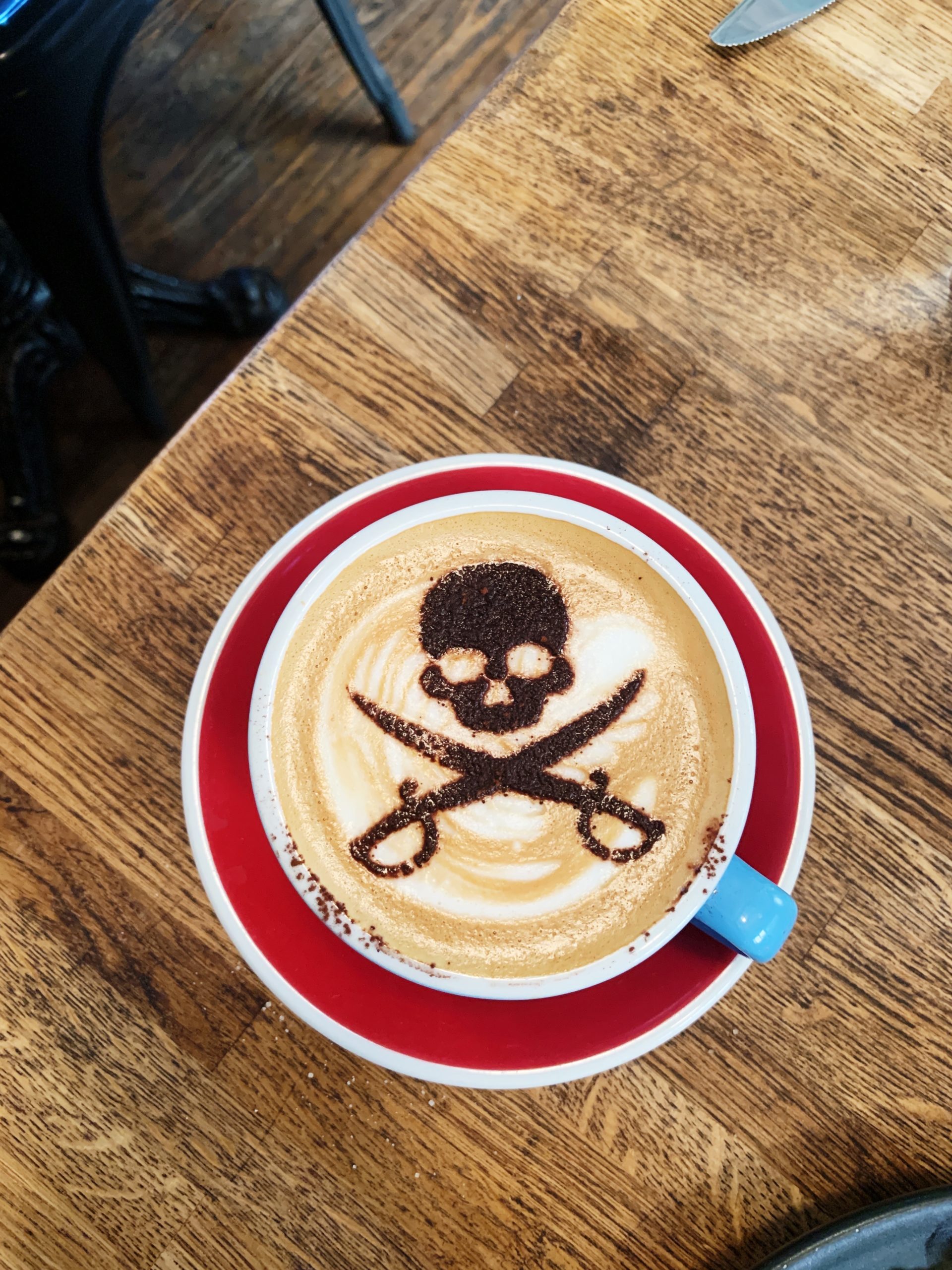 If you have an Instagram and follow food accounts, you'll most likely recognize the eccentric coffee designs of Union Kitchen. The coffee comes finished with interesting and scandalous designs or sayings that scream "Insta story." However, despite common belief, Union Kitchen serves more than just coffee. Their menu and dishes arrive tapas style and the drinks, although expensive, taste delicious. Whether you're searching for a brunch or dinner spot, Union Kitchen ends up as a highlight of the trip. 
4. Nyhavn and Kongens Nytorv Christmas Markets
Undoubtedly known for Christmas cheer, Copenhagen houses various Christmas markets spread throughout the city. However, Nyhavn and Kongens Nytorv come to mind first. Kongens Nytorv rests in the center of the city with many charming stalls all lit up with lights and decorations. "Although I didn't study in Copenhagen, I knew I wanted to visit especially because of their famous Christmas markets. I ended up buying so many holiday presents like ornaments and house decorations that were homemade! It's so pretty with all the lights, I loved spending time there. Oh, and the food is delicious," said Boston College junior Julia Serko. Located in the old harbor of Copenhagen, Nyhaven stalls line the pier with beautiful views of the water. Traditional Danish music plays while visitors shop for handcrafted dishes, ornaments and glass decorations. 
5. Climb the Round Tower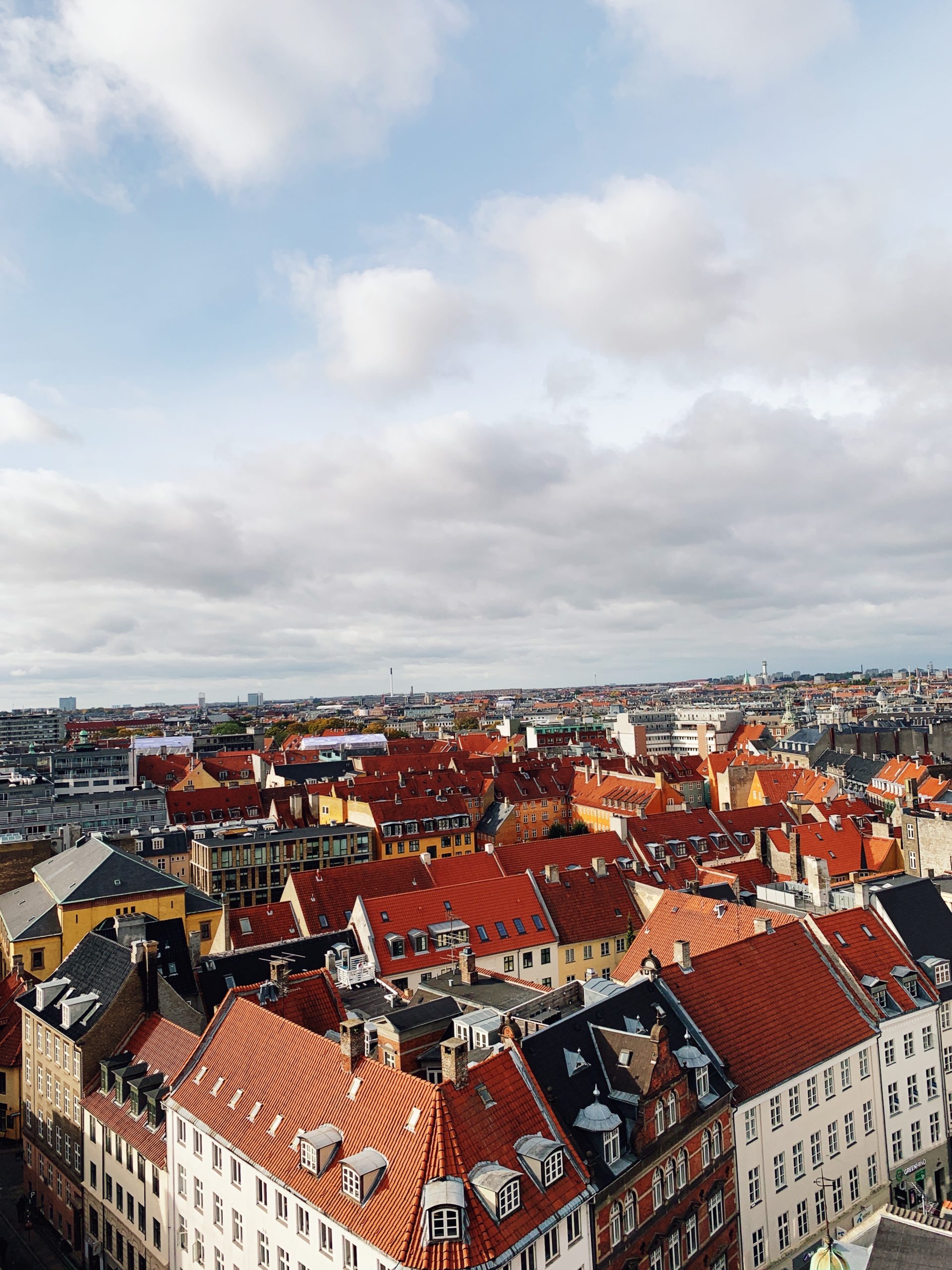 Did you really go to Copenhagen if you didn't snag a photo of the view from the Round Tower (Rundetaarn in Danish)? "Although I am not one to usually fall for tourist traps and visit famous buildings, I decided to climb up the Round Tower one afternoon while visiting Copenhagen and was so happy I did. The simplicity of the architecture and the views are spectacular and there was no line to wait anyways," Natalia Fishkin said. If you thought of avoiding the tourist trap, take the time to walk up the spiral ramp inside the hollow masonry core of the tower. The architecture remains a feat. What was once a project of Christian IV of Denmark (who built the Round Tower for an astronomical observatory) now lives on as a historical monument and observation tower. 
6. Wulff and Konstali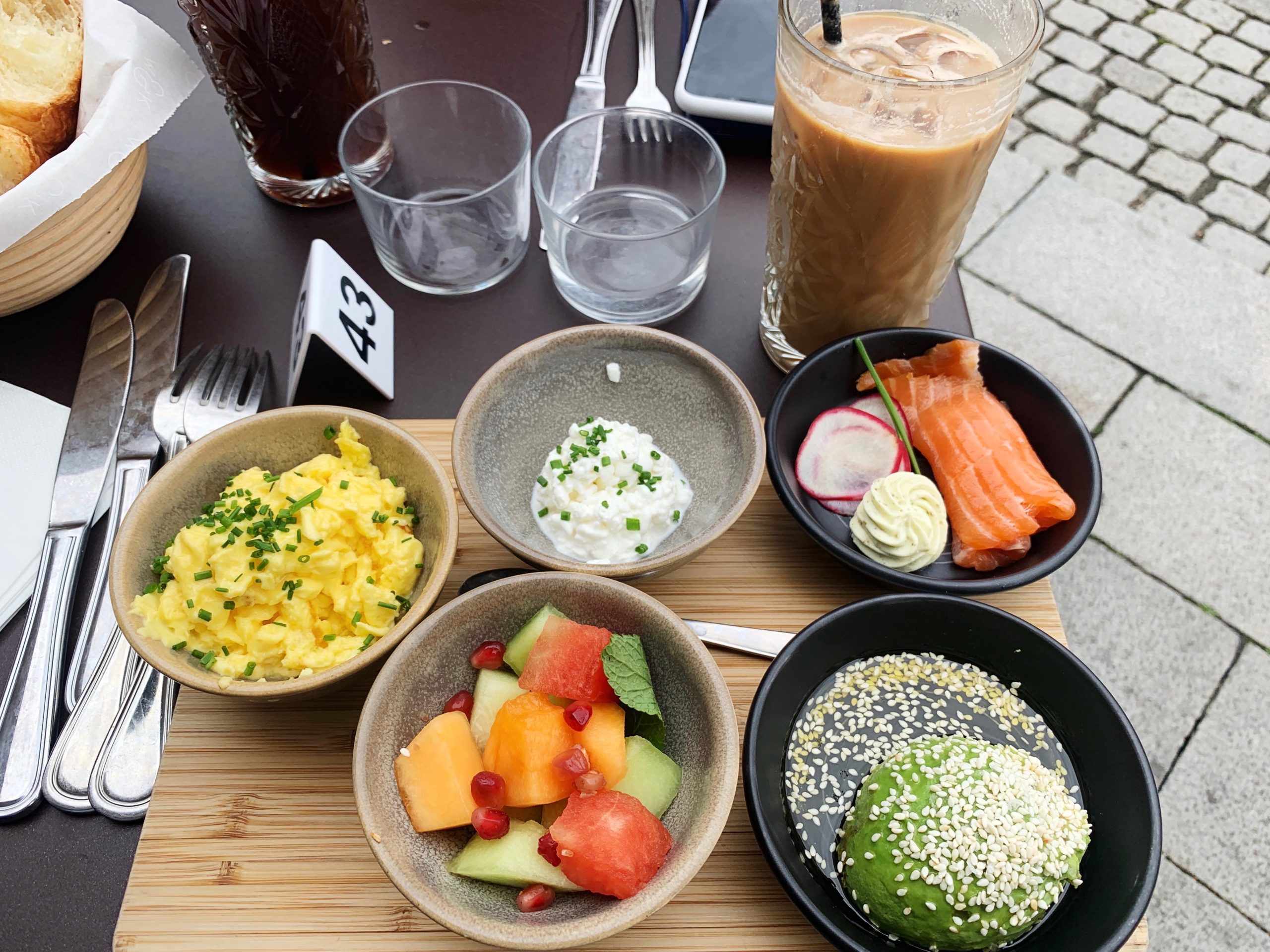 You are doing yourself a disservice if you didn't take every opportunity to brunch in Copenhagen, especially at Wulff and Konstali. For arguably one of the best brunch spots in Copenhagen, you're in for a relaxed vibe and even better food. The menu includes waffles, omelets, fruit salads and freshly brewed coffee. If you desire a casual cafe with simple yet delicious food, Wulff and Konstali always hit the spot. 
7. Tivoli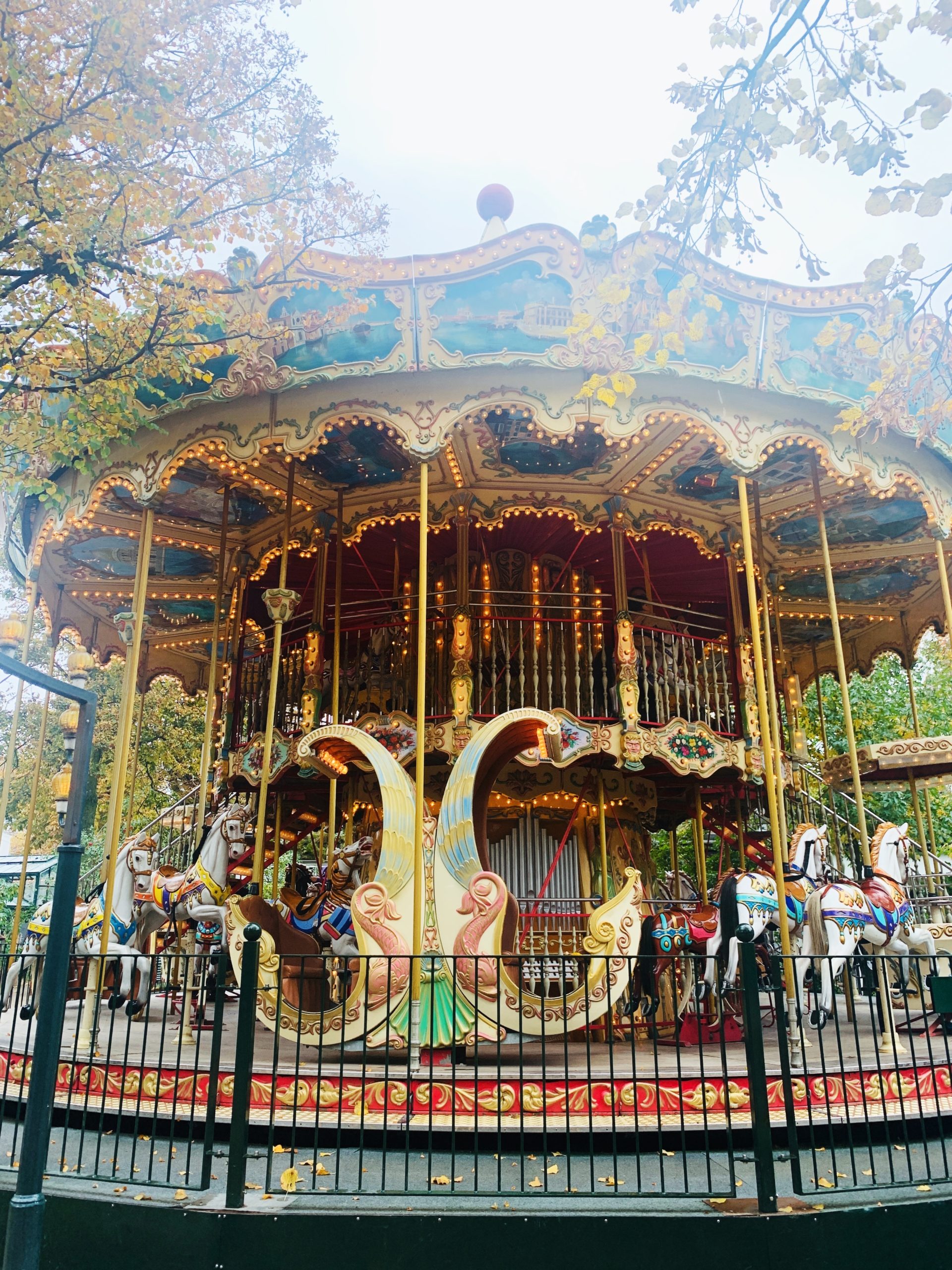 Tivoli Gardens reminds you of your childhood and brings out the little kid in any college student. Tivoli Garden features an amusement park with the oldest running wooden roller coaster in the world. Both roller coasters and kiddie rides, as well as theaters, come included in the Tivoli Gardens. While there, don't forget to walk around the gardens and check out the beautiful scenery along the water. 
8. Nyhavn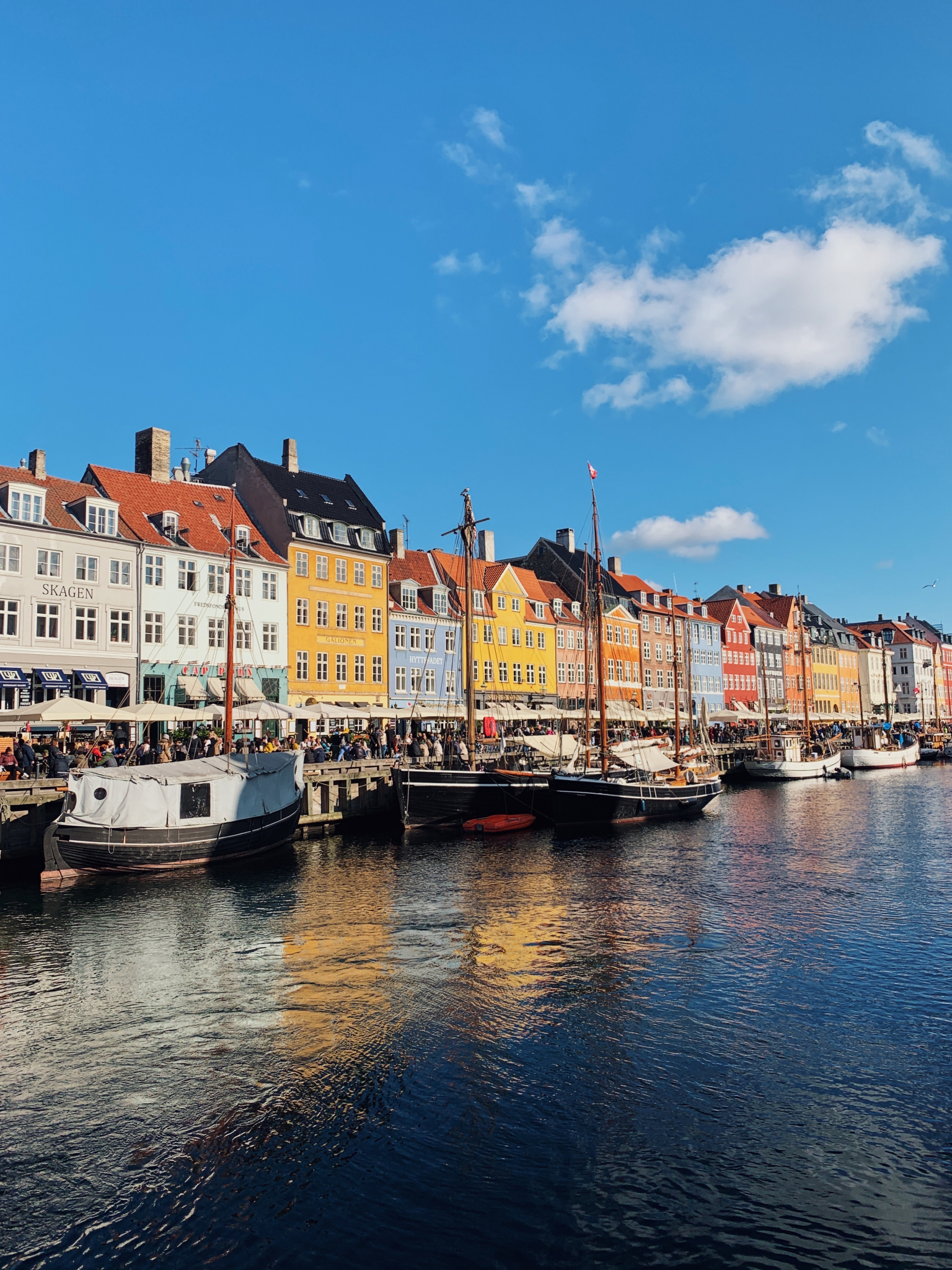 One of the most beautiful and enticing sights of Copenhagen, Nyhavn reflects a 17th-century waterfront and canal district with restaurants, shops and bars. Brightly colored 17th and early 18th century townhouses line the canal and historical wooden ships sit in the harbor. An excellent location for lunch and a walk around town, while also offering picture-perfect views. 
9. Christiania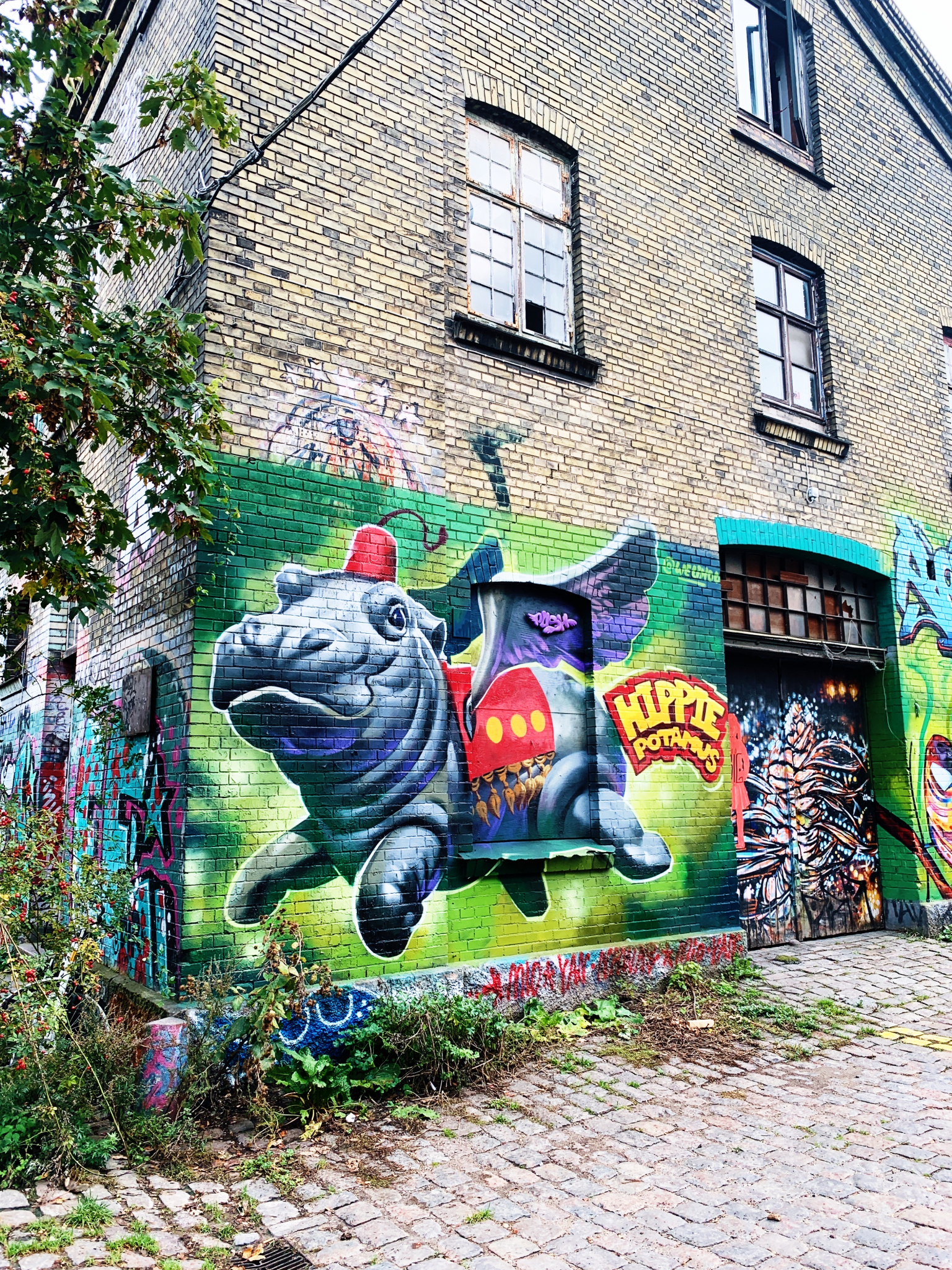 Christiania aka "hippie paradise," defines freedom and rebellion. Formerly a military base that sat abandoned for years, Christiana emerged in 1971 when a group of hippies began squatting there. Christiana prospered during their green light district era, where selling various types of cannabis became a prosperous business, however, despite this, eventually ceased to exist. "When I visited Copenhagen, everyone recommend I visit Christiania, and let me say I was not disappointed. Not only does it serve as the ideal location for an Instagram backdrop, but it gives off such a cool vibe and the cafes and little boutiques were very unique and fun to visit," said Boston College junior Grace Ward. These days, Christiania boasts their cafes, souvenir shops and graphic art all over the buildings and sold in shops and lastly for music venues. 
10. War Pigs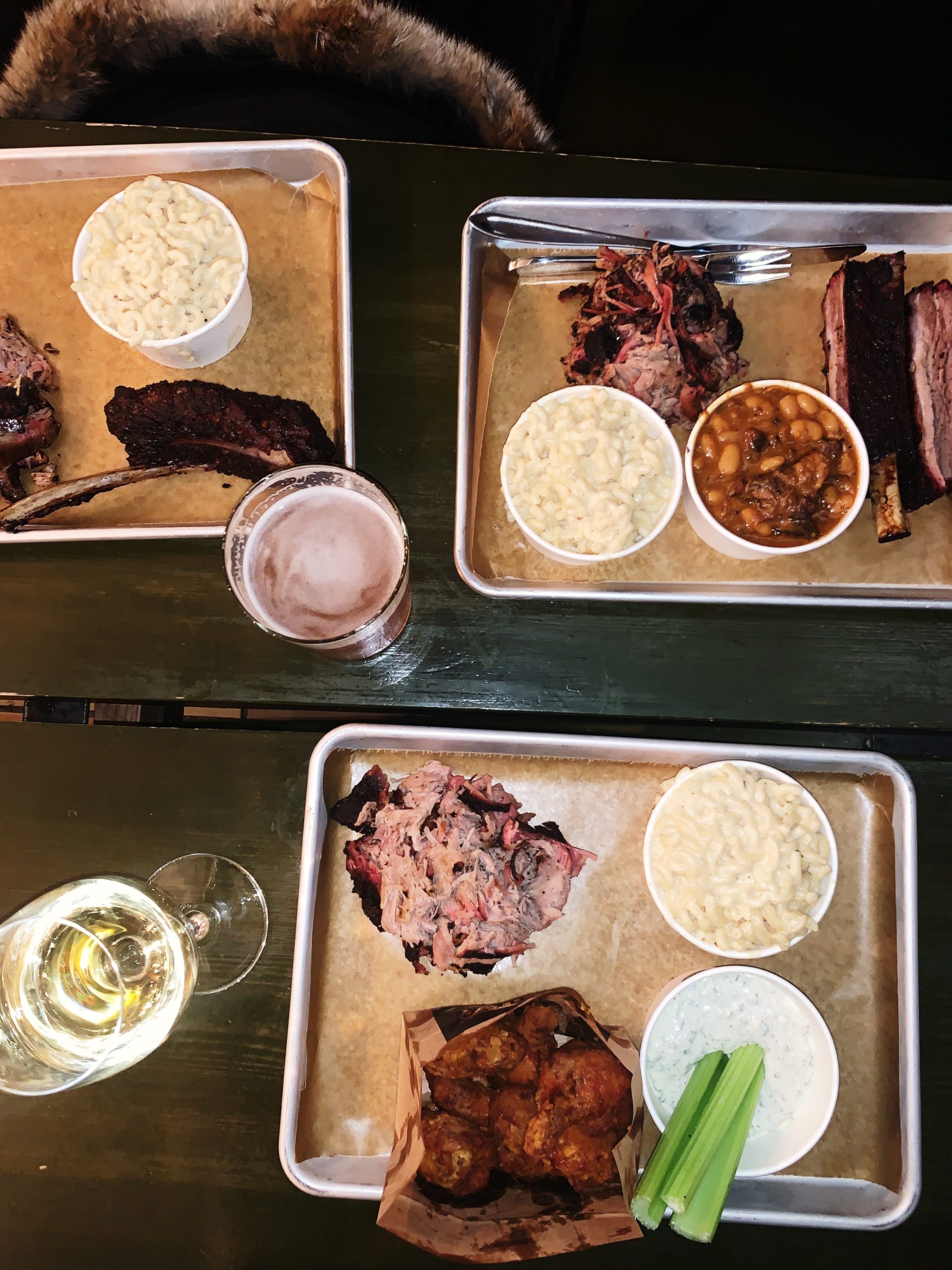 Hands down the best barbeque Copenhagen offers, War Pigs brings a taste of home and comfort from many miles away. Located in the center of Copenhagen's meatpacking district, War Pigs nestles in bars, clubs and restaurant heaven. "I spent an entire semester in Copenhagen and the first thing that I always talk about is this insane barbeque restaurant. The food is divine and reminds me of home, and the vibe of the restaurant is relaxed and casual," said Boston College junior Hannah Lupica. War Pigs also doubles as a brewpub, a restaurant that features an on-site brewery giving your taste buds an outlandish but memorable new flavor. Don't forget about the crazy good barbeque and don't go home without ordering the mac and cheese. 
The post 10 Must Visit Attractions in Copenhagen appeared first on College Magazine.
10 Must Visit Attractions in Copenhagen