10 Road Trip Ideas from UMD That Should be on Your Bucket List
Wake up, have breakfast or lunch, do homework, go to a frat party, end up at a College Park bar, go to sleep and repeat until Monday. Sounds like a pretty monotone weekend at the University of Maryland to me. Want to break up the routine and enjoy an actual memorable weekend? Tap into your adventurous side, you live closer than you think from spectacular destinations.
Check out the 10 essential destinations to spice up the weekend routine.
1. Washington, D.C.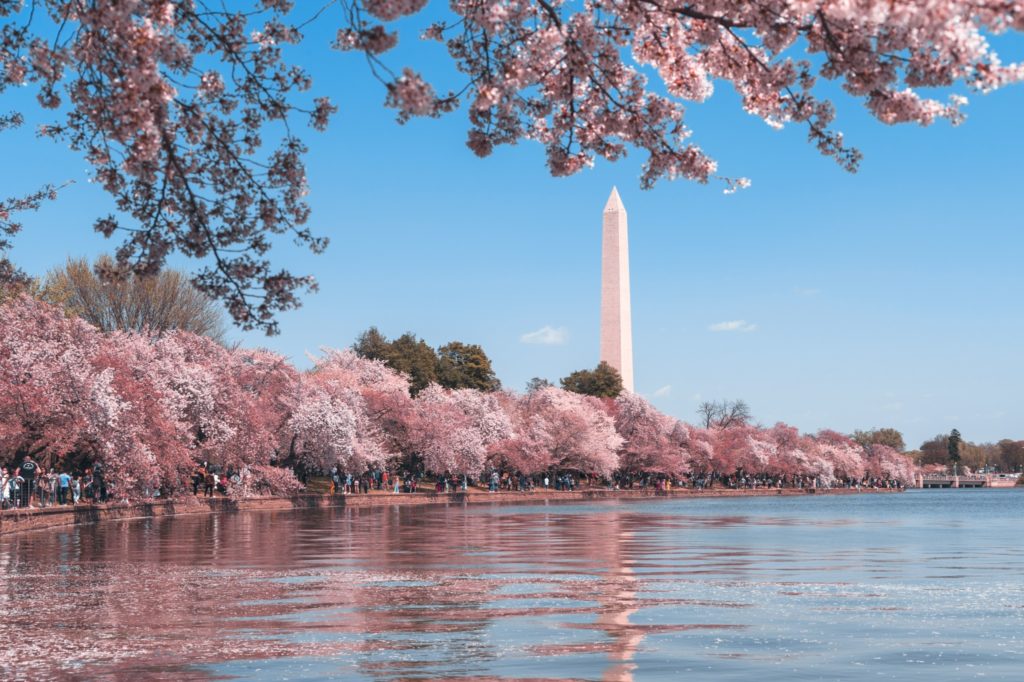 The University of Maryland positions itself awfully close to the nation's capital. A mere 30-minute drive and a one-hour commute via public transportation lies the best place to learn about American history. D.C. offers plenty of historical and political landmarks as well as cultural hotspots. Some of the best attractions in D.C. include the White House, the Washington Monument (which I personally call 'the pencil'), the Lincoln Memorial, all the Smithsonian museums, the National Holocaust Museum, Georgetown, the Kennedy Center and much more. You can easily get around via metro and explore all that the nation's capital has to offer.
Washington D.C. offers much more than politics, history museums and monuments. When the sun goes down, you can find a crowded and thriving nightlife scene fit for any type of personality trying to unwind and have fun. The popular hotspots include Connecticut Avenue, Georgetown, Dupont Circle and H Street.
"D.C. is great, I prefer partying at D.C. than College Park. Are there really people who haven't gone to D.C, what the f–k?" University of Maryland senior Alexis Williams said.
Instead of going to your trusty College Park bar this weekend, try one of the many clubs and bars in D.C. I think of CP bars as a fishbowl and D.C. Bars as the ocean with a larger variety of fish.
2. Sugarloaf Mountain, Maryland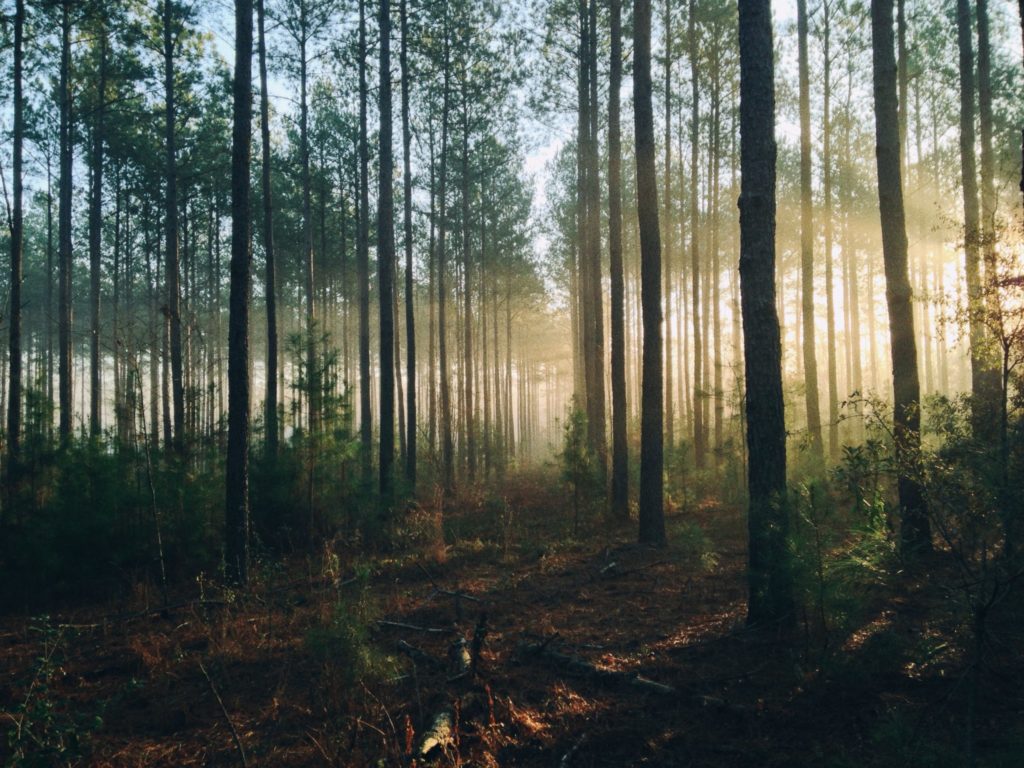 In need of a change of altitude? Sugarloaf Mountain makes the perfect destination for a day trip. Located south of Frederick, it lies less than an hour away from UMD campus. You may visit Sugarloaf all seasons for free from sunrise to sunset (talk about student-friendly budget, am I right?). Sugarloaf offers 5 different trails to get to the top and enjoy the wonderful views of upper Montgomery and Frederick County, remember what Miley Cyrus said: "Life's a climb but the view's great".
"I like hiking in Sugarloaf whenever I can, sometimes I hike solo and connect to nature and sometimes I bring friends. When I go with friends though, we always end up at the winery near Sugarloaf to do some wine tasting. It's great!" said University of Maryland junior Maria Thomas.
Sugarloaf Mountain Vineyard, less than three minutes away from the mountain, makes for a perfect reward after said climb. You may bring your own food and snacks to accompany one of the local wines and enjoy the vineyard scenic view while listening to live music.
3. Philadelphia, Pennsylvania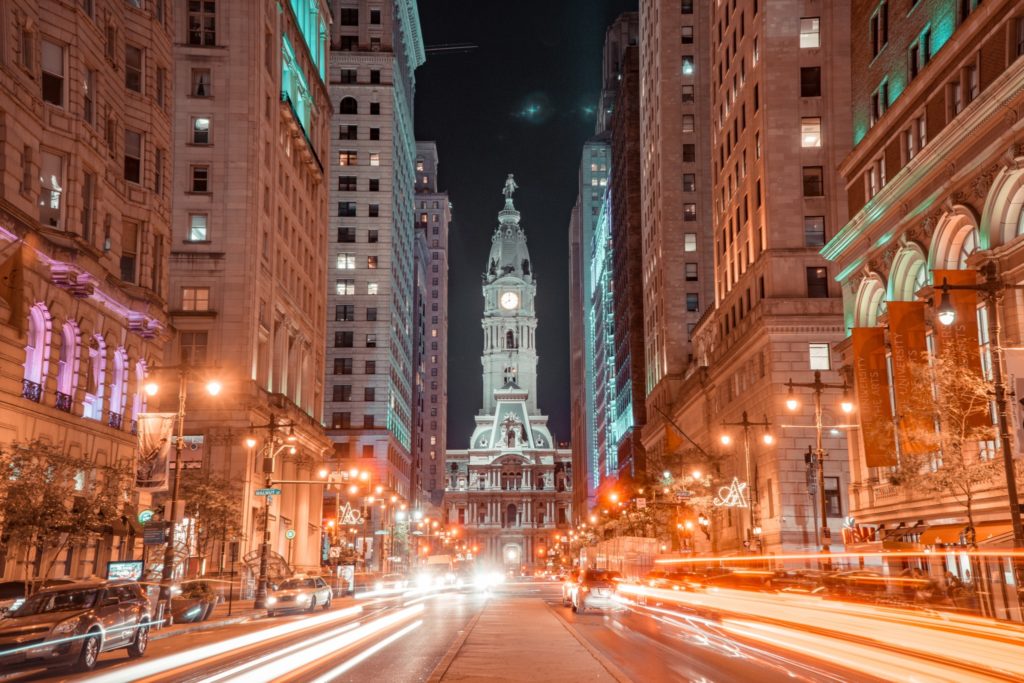 Remember that training montage in Rocky II, where Rocky runs up the steps of the Philadelphia Art Museum and pumps his fists in the air? ICONIC. If you don't, then you have some movie watching pending. Philadelphia lies approximately 156 miles from UMD's campus and a little over 3 hours, which presents the perfect opportunity to sing along to your whole music library, including Eye of the Tiger.
Philadelphia offers plenty of things to do, from touring Independence Hall to visiting the museums on Benjamin Franklin's Parkway, refueling with the famous cheesesteaks, admiring the spectacular view of the city skyline and snapping a photo with the bronze statue of Rocky (the one created for Rocky III).
"One of my friends was craving a cheesesteak, and he proposed driving to Philly for one. The 3-hour drive was off-putting, but I finally said 'f–k it', so we drove up to Philly, got a cheesesteak, ran up the Rocky steps and drove back to campus. It was the most memorable idea we've had," University of Maryland graduate Marcos Solloso said.
Philadelphia's mouthwatering cheesesteaks are worth the drive alone. The sandwiches consist of thinly sliced meat, cheese, green peppers and onions. It seems impossible to pick a spot to get your cheesesteak, but for an iconic Philly experience visit Geno's Steaks or Pat's King of Steaks, located at the intersection of South 9th St. and Passyunk Ave.
4. New York, New York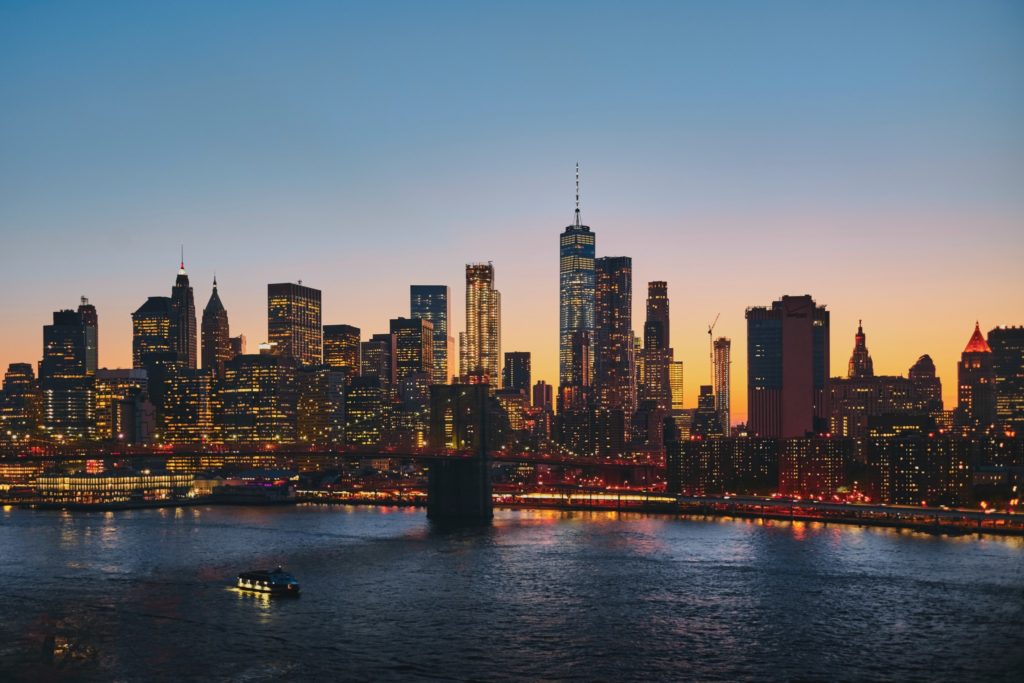 The concrete jungle always makes for a good and a not too far idea. Less than five hours away from UMD campus, New York welcomes every type of personality. You'll always find what you're looking for here. Whether you're into the breathtaking New York skyline and architecture, shopping (or window shopping, because lbr) at Fifth Avenue, watching a play on Broadway, visiting the MET and other museums, eating the best pizza and bagels in the U.S., strolling around Central Park and rooftop clubbing, take a bite out of the big apple and get inspired by the lights.
5. Ski Trip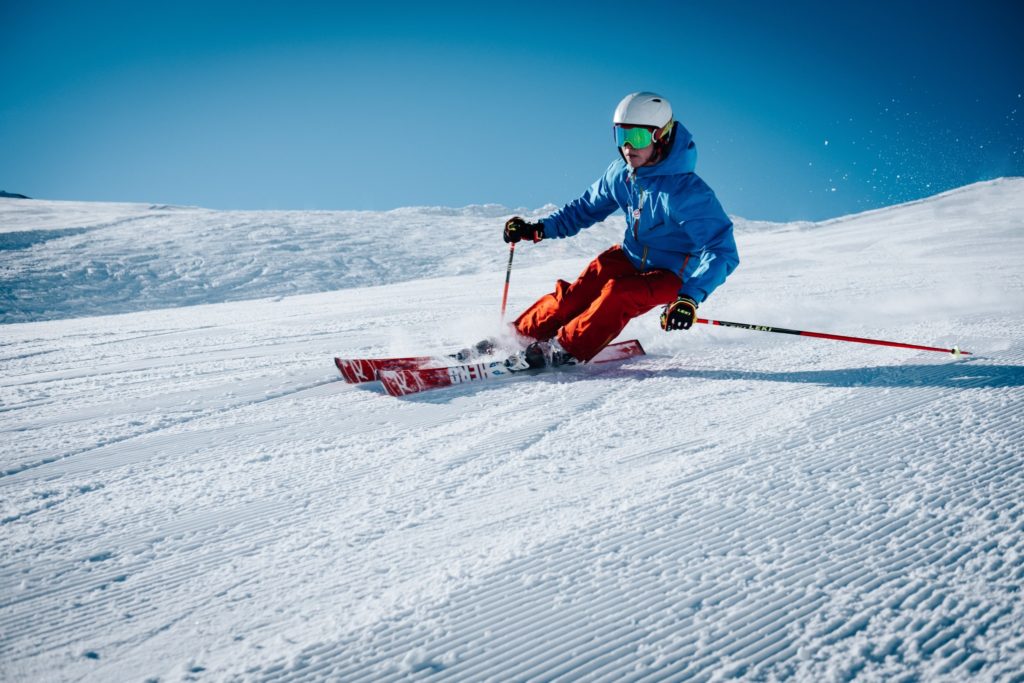 You live closer to your winter wonderland than you ever imagined. Not far from campus, you can find three ski resorts that make a great day or weekend getaway for any winter enthusiast, or anyone who needs an escape from the stress and tensions of everyday life (*cough, cough* school). A mere three hours away from campus, you can find Wisp Resort, and less than two hours away you can find Liberty Mountain and Whitetail Resort.
"My friends and I get season passes and go to Liberty every weekend to hit the slopes and mainly get our asses kicked. It's the only way I can get through school sanely" said University of Maryland junior Jack Rushmore.
These resorts come with lodging options and hot tubs (sold!) if you do choose to make it a weekend getaway. If the snow-covered mountains call your name, keep in mind that ski season starts in December and ends late March.
6. Harpers Ferry, West Virginia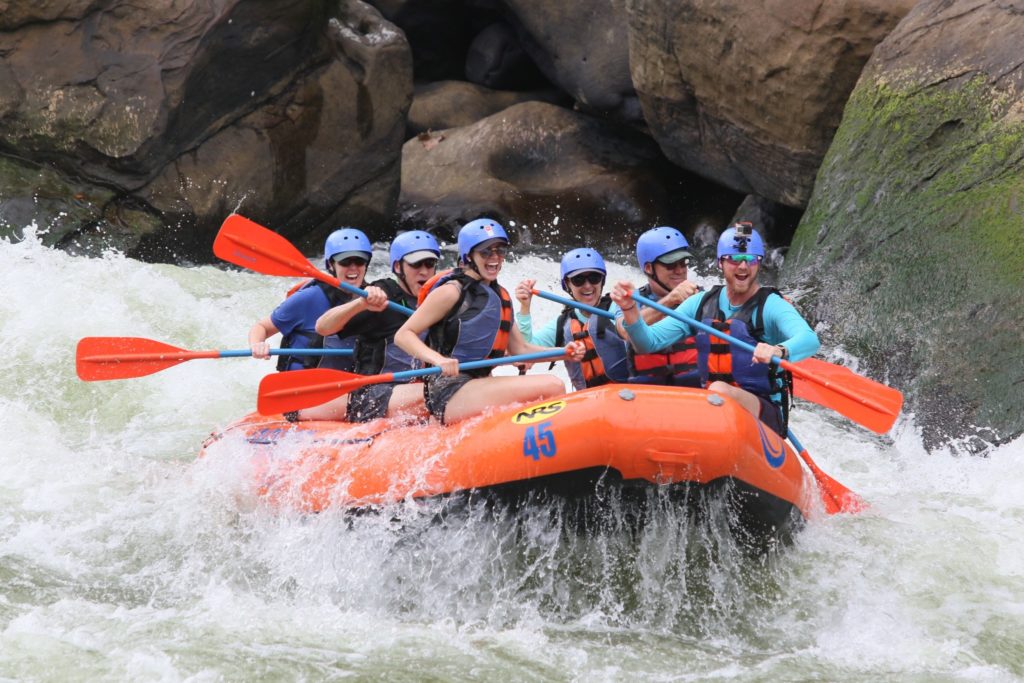 Harpers Ferry, a small historical town located in West Virginia makes the perfect spot to experience the magic of small towns. This magic small town lies an hour and a half away from UMD campus. Its main attractions include plenty of historical landmarks that tell the story of John Brown, an abolitionist who ignited an uprising against slavery. Harpers Ferry offers plenty of outdoor adventure activities such as scenic hiking trails, including the famous Appalachian Trails, as well as whitewater rafting, tubing, kayaking, ziplining and camping.
"Tubing at Harpers Ferry cannot compare to any bar at UMD. We bought beers, put them in a cooler and floated for almost three hours," University of Maryland graduate Jenna McMahon said.
In the future, you might not remember that one fun night you went to the bar. But you know what you will remember? That one time you floated down the river with your best friends and got a terrible sunburn.
7. Wineries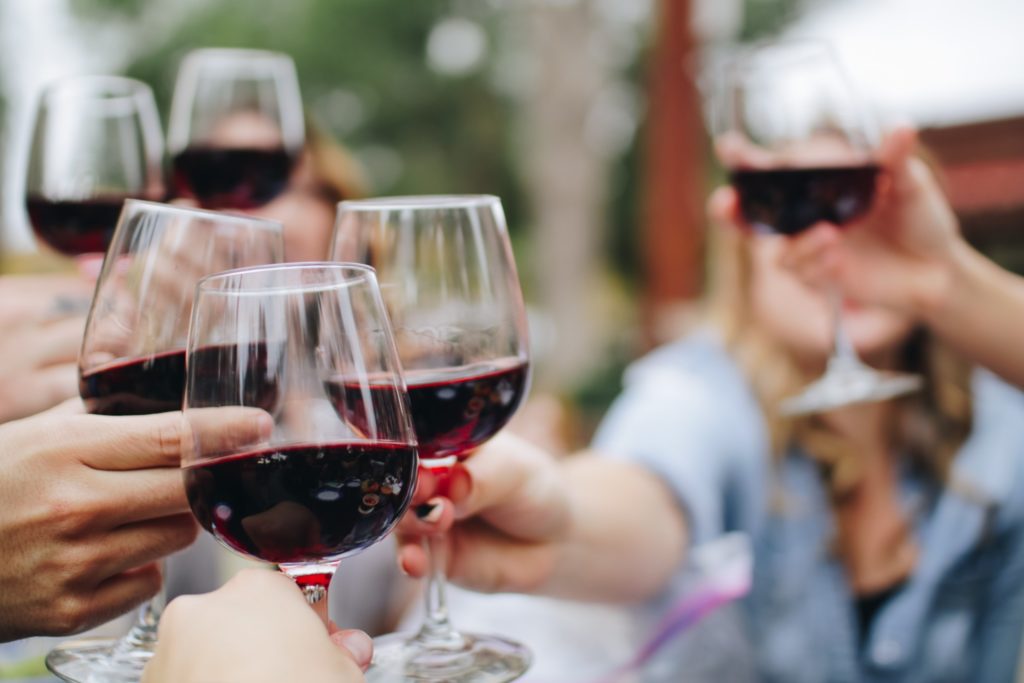 How does Chardonnay, Merlot, Malbec, Vidan Blanc and Cabernet Franc sound? If you answered "great", then same! Maryland and its surroundings offer plenty of vineyards and wineries to visit. Less than an hour away from campus lie Big Cork Vineyards, Bluemont Vineyard and Springfield Manor. All wineries worth the visit with lodging on-site or nearby. Let's live out our Insta fantasies, shall we? After all, once you hear about these wineries, you might feel like:
Should we drink wine today?
A) YES!
B) A
C) B
8. Ocean City, Maryland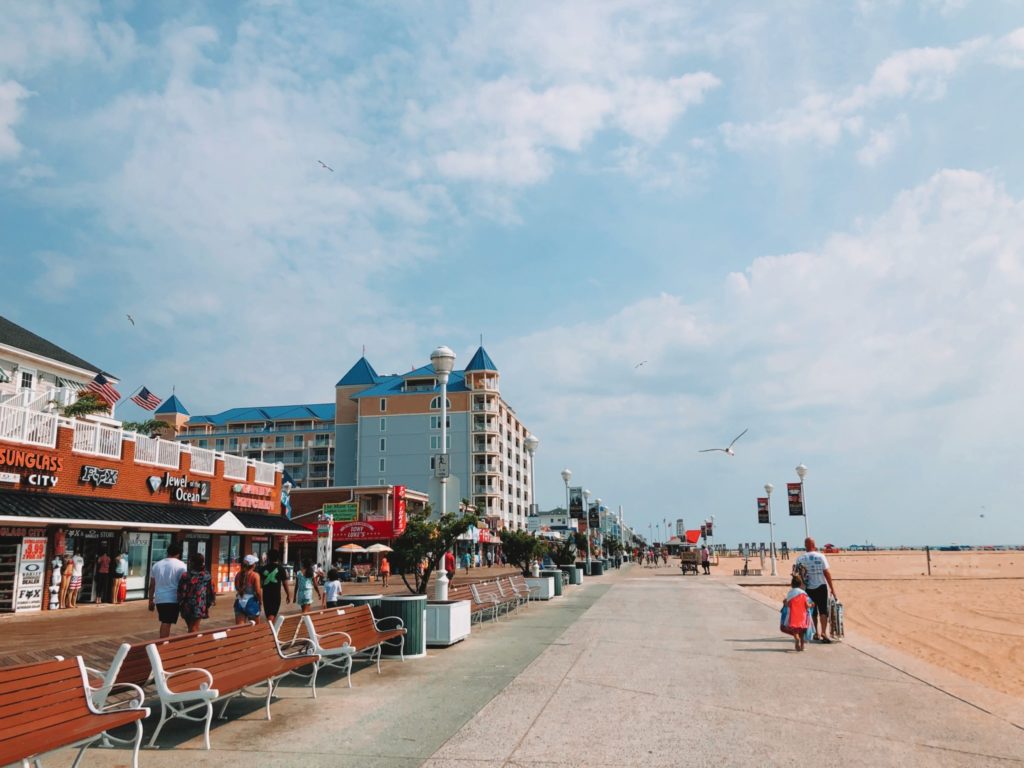 The beaches on the east coast in no way compare to the beaches in Barbados or Cancun, but Ocean City comes as a close second. Ocean City makes the perfect budget-friendly destination for a girls' weekend, romantic getaways and spring break vacations. OC lies approximately five hours away from the university, you can choose to visit Rehoboth, Dewey, or Bethany beach. Ocean City's famous boardwalk extends three miles long and hosts a variety of stores, restaurants, bars, clubs, arcades and amusements. Remember that carnival scene in Euphoria? The amusement park will recreate that scene for you. In the daytime lay on the beach, swim in the ocean, take in the sunset and when the sun goes down, visit one of the many bars and nightclubs and dance the night away.
"I went to Dewey Beach for my high school senior week, and I try going back every year even if I have to drag my friends, it's always a fun and great experience," University of Maryland junior Maria Pardo said.
While you visit OC, don't forget to try out the famous crab cakes, french fries, saltwater taffy and sweet caramel popcorn that you can only find in Ocean City.
9. Shenandoah, Virginia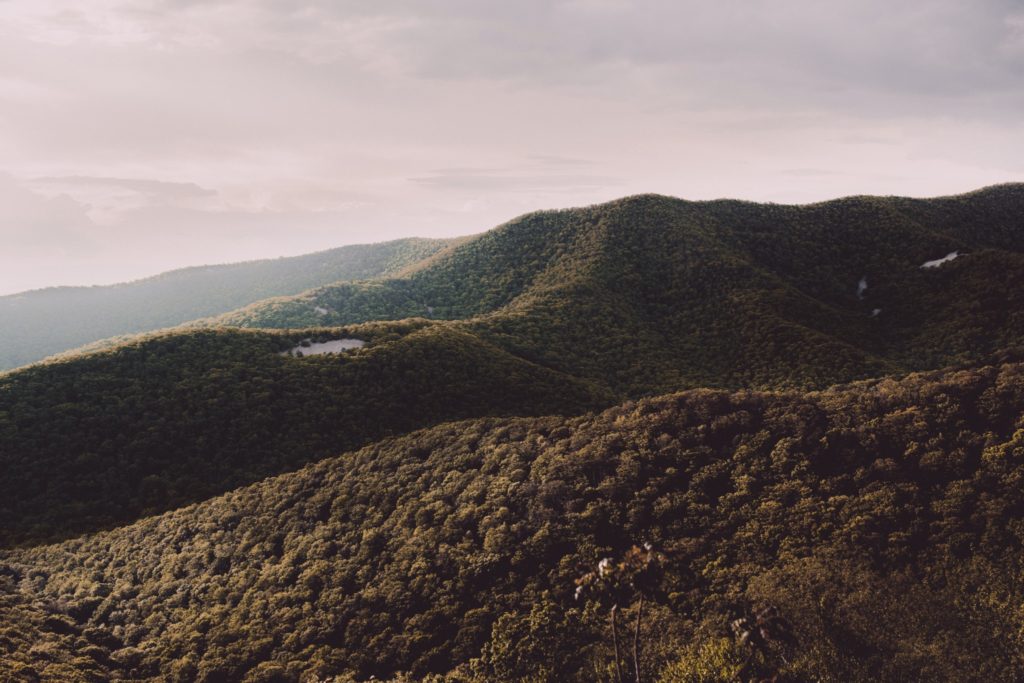 Shenandoah National Park located in the state of Virginia, and only an hour and 40 minutes away from UMD, offers plenty of activities for the outdoor adventurers. The park offers 500 miles of trails, including the Appalachian trails, scenic vistas, a skyline drive, cascading waterfalls, protected wilderness and camping sites. It presents the perfect opportunity to disconnect from the stress and tensions of everyday life and connect to nature.
"I've been to Shenandoah five times already and still haven't seen all of its splendor," University of Maryland freshman Michaela Matthews said.
The fee to enter the promised land starts at $30 dollars per vehicle no matter how many people are cramped in the trunk, and for an individual person walking or biking the fee starts at $15 dollars. Makes more sense to gather all your friends and divide the cost of the entrance, right?
10. Charleston, South Carolina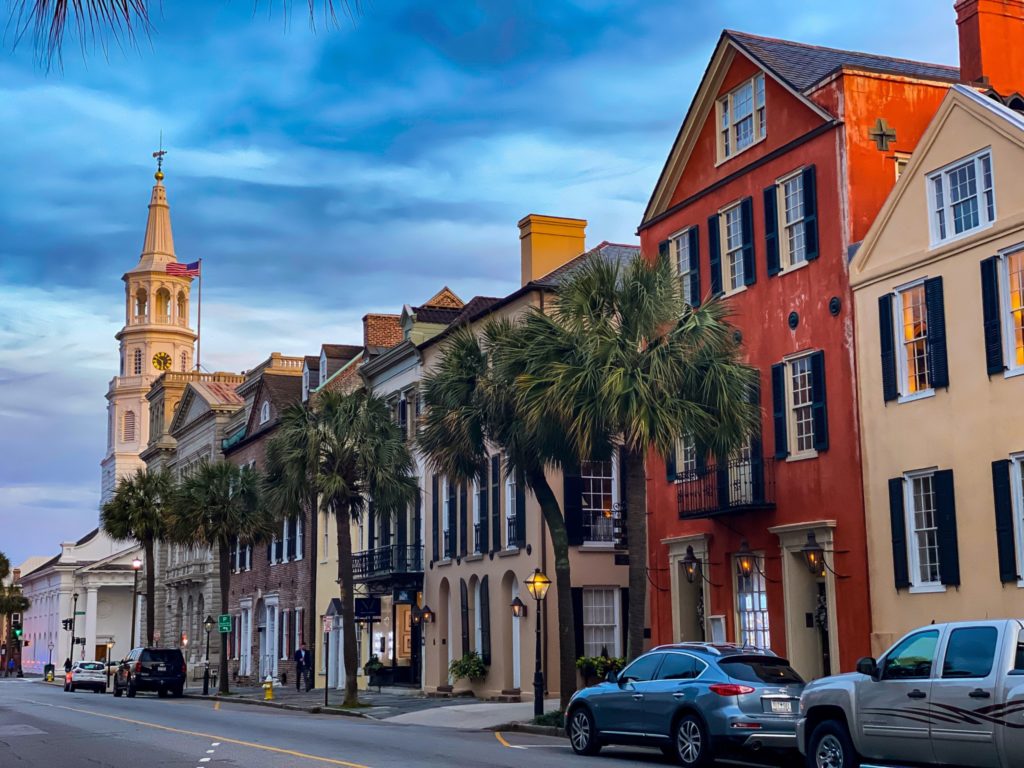 Cobblestone streets, horse-drawn carriages, Spanish moss-draped trees and beautiful pastel houses: in a word, Charleston. The city of Charleston, voted America's #1 small city, is located nine hours away from UMD campus. The variety of things to do and see in Charleston make the long road trip worth every minute. History buffs can appreciate the city's important role in American history. Charleston hosts historical landmarks like Fort Sumter, where the first shots of the Civil War were fired, as well as a variety of important plantations.
"I first visited Charleston with my girlfriends in spring break before COVID and I seriously thought of transferring to the College of Charleston, I fell in love with that city," University of Maryland graduate Hannah Li said.
Those in search of scenic views can walk along the elegant French-quarter and battery districts and explore the beaches. The nightlife enthusiasts can hang out around the city's popular restaurants, bars, and clubs that typically include live southern music. And the foodies can get to enjoy the unique southern cuisine that can't be found at UMD.
The post 10 Road Trip Ideas from UMD That Should be on Your Bucket List appeared first on College Magazine.
10 Road Trip Ideas from UMD That Should be on Your Bucket List