10 Ways to Make Friends at School While in a Pandemic 
Starting college can prove scary. Moving to a new place and navigating the world alone for the first time can feel like a daunting task to face. During the pandemic, it can feel even harder to make friends with fellow students when you can't even see the bottom half of their face. 
From study groups to lunch dates, we've compiled a list of easy ways to help you make friends despite the pandemic.
10. Get Involved on Social Media Before Moving in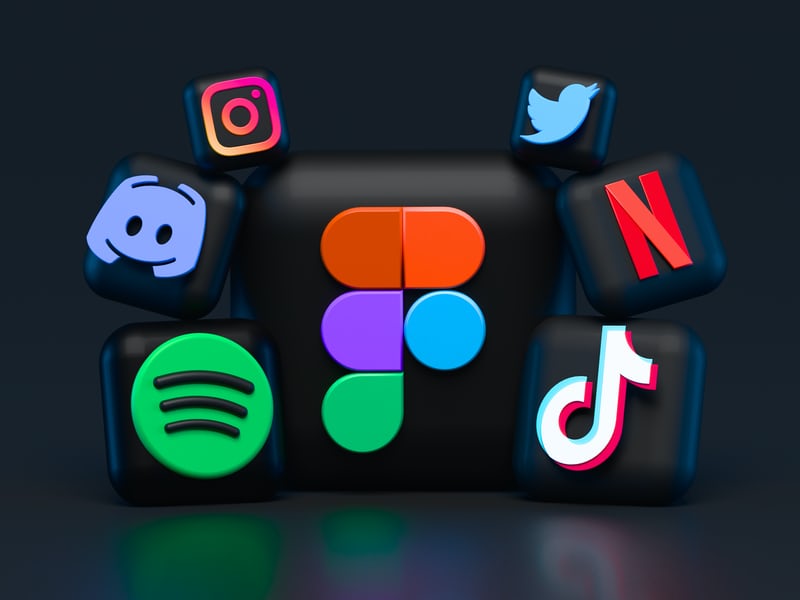 Many colleges create Instagram pages specifically dedicated to incoming freshmen. These pages let students post pictures of themselves with facts in the caption, like your major and favorite movie. Other students comment on the post with others even using the pages to meet possible roommates. Use these pages to reach out to fellow students, consider meeting for lunch or dinner. Just like you, these students look forward to meeting new people. Most people will look forward to talking with their future peers. You can also use social media to keep in touch with old friends. 
"I've found a happy blend of keeping in touch with my old and new friends. Thanks to social media, I have gotten to see how some of my older friends are doing even if we don't go to the same college," California State University, San Bernardino freshman Christopher Harris said. "Conversely, I have found new friends through campus activities and assets, in particular for me the gym." 
Especially after the pandemic, people desperately want to meet new friends. It's easy to bond with someone over majors, hometowns and other seemingly cliché details. Social media not only allows you to meet new friends, but also keep in touch with old ones from high school.  
9. Join Clubs You're Interested In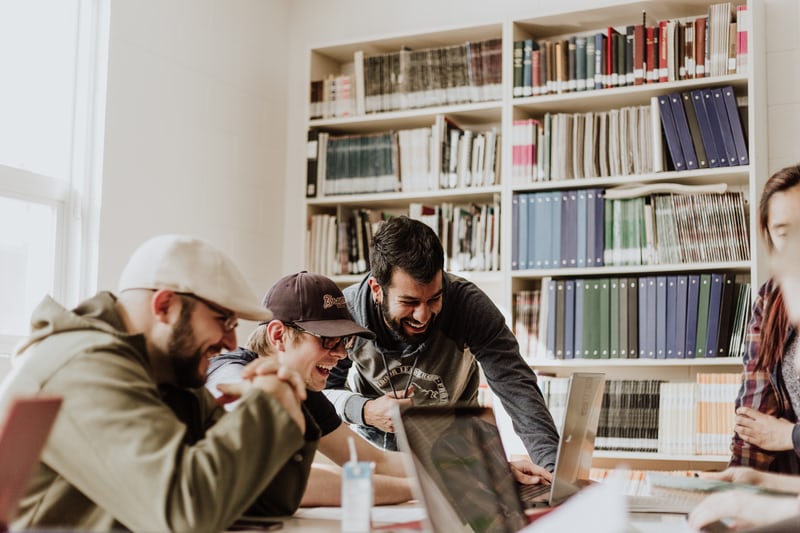 Most universities boast a wide variety of clubs, some even host club fairs and social events so new students get a chance to check out their options. Take a chance to join a club that piques your interest. Joining clubs works for a great way to meet new people with similar interests.
"I joined a club after about a month of classes and we actually ended up going on a weekend trip up into the forest," University of California, Berkeley freshman Ricky Shishodia said. "It was so fun and I met so many cool people. We all exchanged socials and now we hang out all the time." 
Social events hosted by clubs allow you to meet new people quickly. Club leaders design these events specifically to get people feeling comfortable with each other. Furthermore, everyone in the same club likely shares the same interests.   
8. Hang Out in the Common Rooms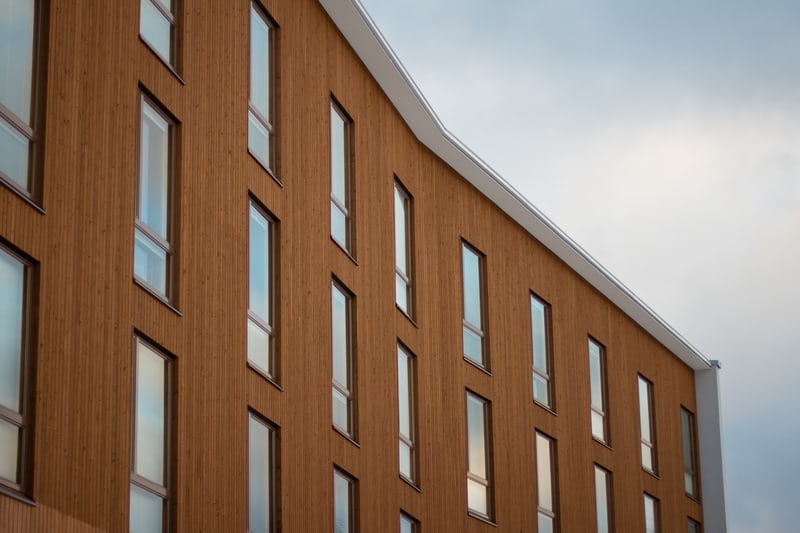 If you're living in a dorm, find the common areas where people study or relax. There's usually at least one person in the common room at any time of day, you might just find your new best friend lounging around. 
"I was able to meet a lot of people during the first weeks of school thanks to Berkeley's orientation program and from living in the dorms," University of California, Berkeley freshman Ethan Phan said. "On our second day, my roommate and I decided to go around our floor, knock on people's room and introducing ourselves. I met a lot of people from a spontaneous trip to SF that was planned in our dorm's lobby. I was just passing by during that time and the group of people that had come up with the idea just decided to invite me along."
Some common rooms even come equipped with TVs, so try to set up a movie with your floormates. Bring a deck of cards to the common room for a fun conversation starter. Games that fit large groups, like Ratslap or Uno, go over best in common rooms because everyone gets a chance to play. If you have yet to move in, brush up on your card playing skills before doing so. 
7. Make Group Chats for your Classes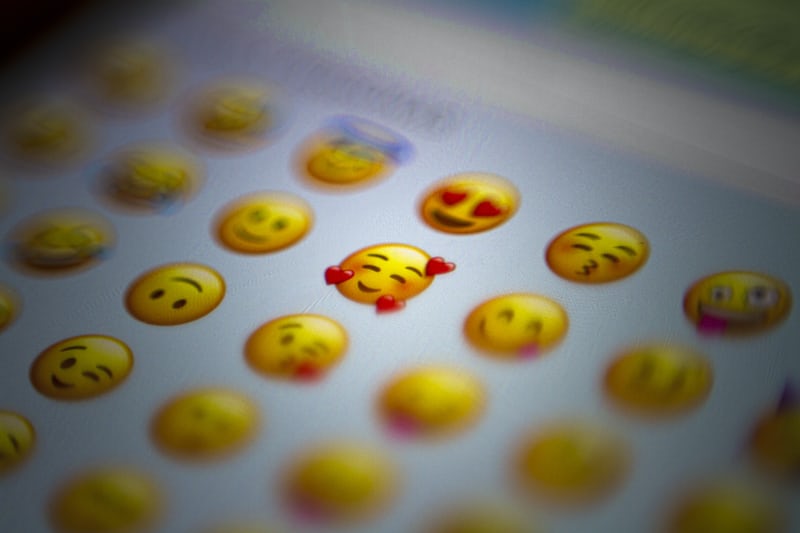 Many social apps allow you to make large group chats. Make one for each of your classes, then ask everyone to join. Apps like GroupMe, Slack, and even Instagram allow for large group chats, perfect for big classes. If you ask, the teacher might even send the link to the group chat in an email to the entire class. Use these group chats to ask questions about the content or just bond with your fellow classmates. Invite them out to eat, or to a zoom study session. Making friends with your classmates will prove helpful in the long run. They can work with you on the content but can also provide comfort when content becomes confusing or difficult.  
6. Join a Recreational Sport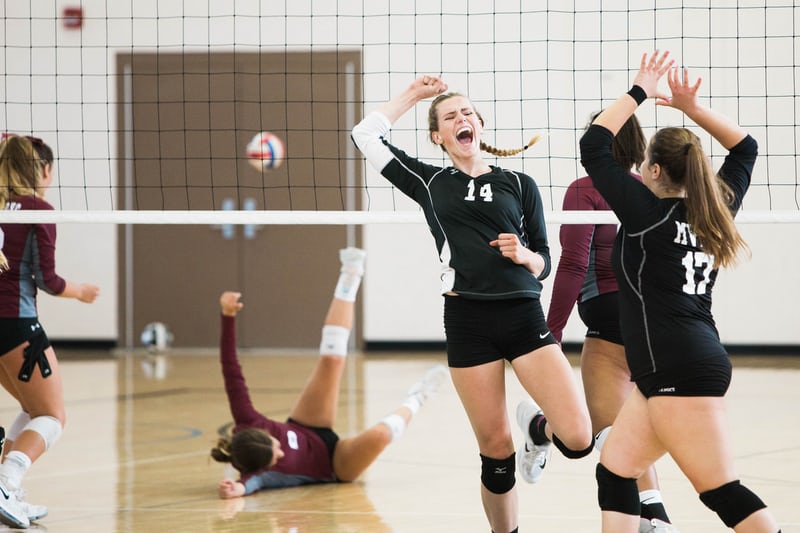 Just because you didn't get recruited for your school's lacrosse team doesn't mean you can't still pursue your passion for the sport. Don't worry about being out of shape. Since the pandemic halted many athletic events, a lot of students were unable to practice their sport in the last year. Some sports even split up the team based on skill level, so you'll find yourself surrounded by people with similar skills. 
"I joined the club lacrosse team after not playing for about a year and it's been so fun," University of California, Los Angeles freshman Xitlali Zuniga-Gross said. "It was relieving to play with people on the same skill level and the social events have also been really fun." 
Like clubs, some recreational sports hold social events outside of practice to provide the teammates with social time to get to know each other.
"I've been going to the gym almost every day and I've met so many people, it's been sick," University of California, Los Angeles freshman Ryan Burchell said. 
At the gym, you can exchange socials with people to plan on meeting up for a workout. This might allow you to make long term friends, and having a workout partner always helps with motivation. 
5. Make an Effort to Meet your Roommates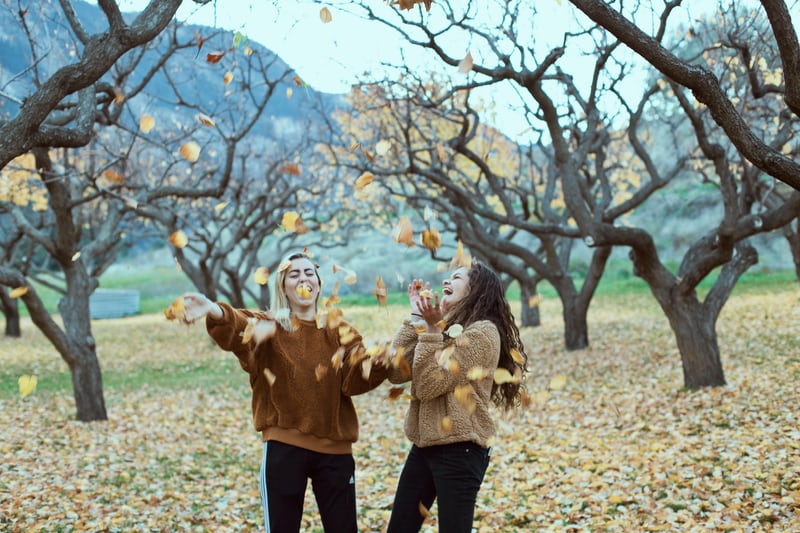 Like it or not, you might end up spending a lot of time with your roommates. When you first meet them, ask them about their major or things they're interested in. During the first few weeks of school, you'll see many roommates hanging out together. You can easily do the same. Ask your roommates about their experiences in high school to try to get a conversation going. It's always nice to vent to someone without coordinating a plan to meet up. It just so happens that you live with your roommates, so you can always find some time to talk. 
4. Apply for an On-Campus Job
Many of the stores and restaurants (if not all) on campus hire new staff at the beginning of the year. Some schools even offer work study programs for students that experience a higher need for a job. Interviewers also don't expect you to come into the job with a lot of experience, they just want someone willing to learn. Once you land a job, make an effort to befriend your coworkers, many of whom might happen to share classes or experiences with you. You can go out to eat with them after shifts, but even if you only talk at work, it's still nice to chat with someone while you're doing your job. 
3. Find Public Places to Study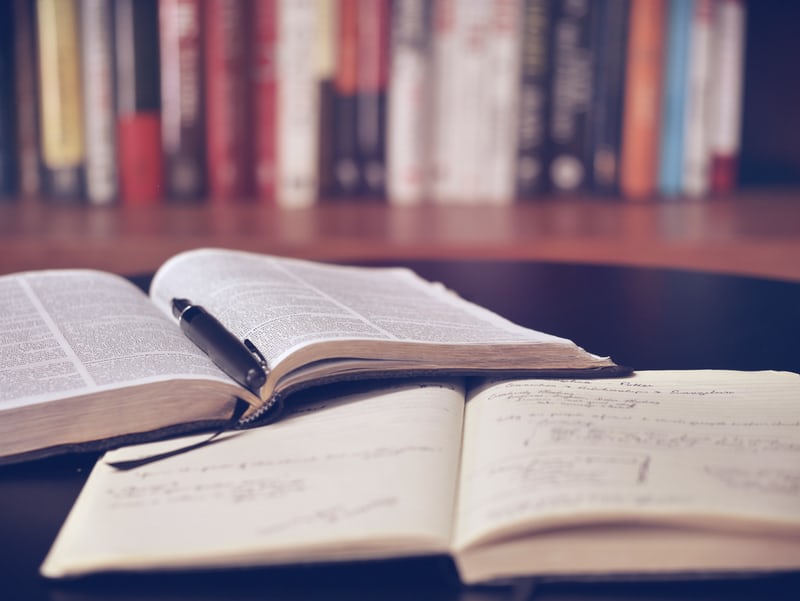 Studying is not always a quiet, serious activity. You can make an entire day out of it. First, buy yourself coffee or a snack, then find a public place on campus to work. Many schools set up desks outdoors specifically for participating in Zoom classes or working on homework. The outdoor spaces, especially at large schools, can get crowded. People usually talk amongst themselves, so it can feel easy to make friends. Some of the outdoor spaces might even host group activities or fairs, creating more great chances to meet new people.  
2. Don't be Afraid of New Experiences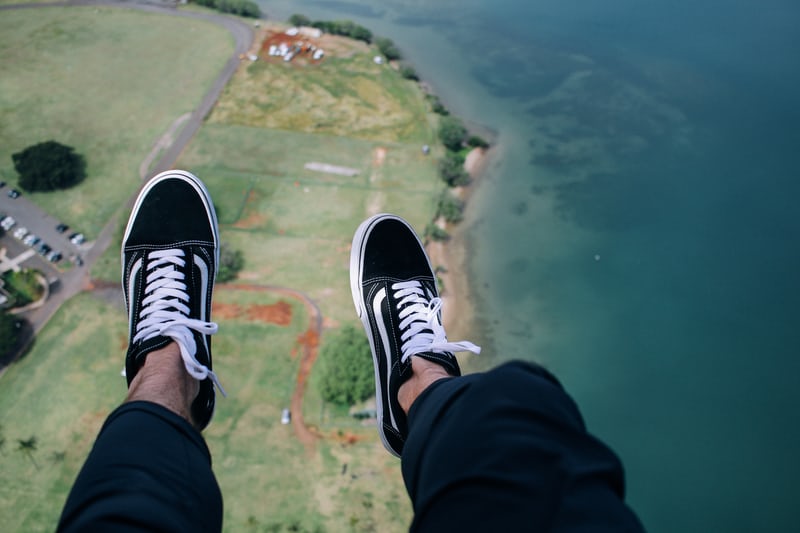 Let yourself try things never done before. You're in college, it's the best time to experiment with new, fun activities.  Confidently say yes to those things you'd never think about in high school. 
"My biggest piece of advice would be to just be open to new things. Even if you think the activity is going to be lame or boring, still go because you might meet some great people or have an experience you'll remember for the rest of your life," Shishodia said. 
Everyone makes mistakes, but college is one of the most forgiving times of your life. Even if a date or a particularly hard class doesn't go according to plan, you can always go to your dorm room to sleep off the problem.  
1. Talk to your Lab Partners Outside of Class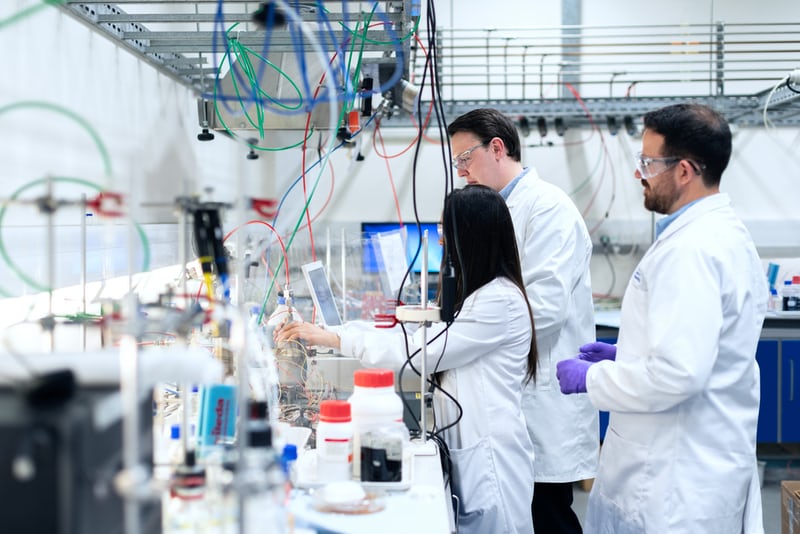 If you're taking classes with a lab section, it's a good idea to get to know your lab partners. You can exchange socials or make group chats with them to talk about classwork or make plans outside of school. Since you see your lab partners every week, it's easy to become close over time. You can walk to class together or make time to study in a group setting. You never know, they might live in your building or even know one of your friends.  
The post 10 Ways to Make Friends at School While in a Pandemic  appeared first on College Magazine.
10 Ways to Make Friends at School While in a Pandemic