2021 Electronic Gift Guide – Wahoo Fitness, BioLite, and GoPro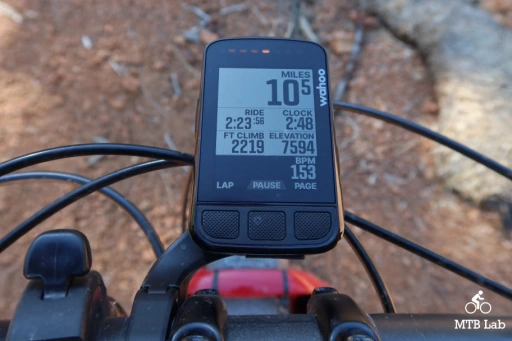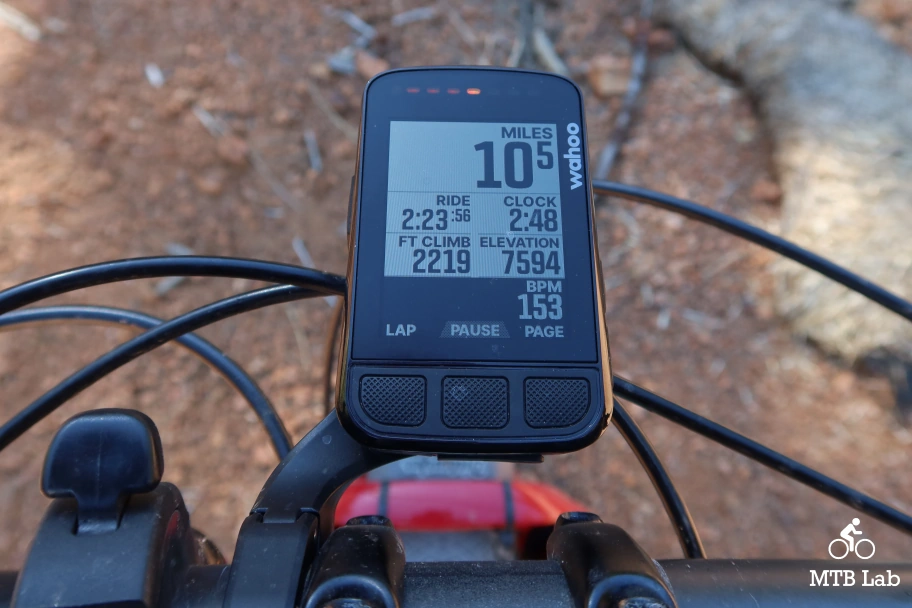 Wahoo ELEMNT BOLT GPS Bike Computer
The new Wahoo ELEMNT BOLT has a 64-color, high-contrast screen, making it easy to focus on ride data. The 2.2" inch screen is made of durable, scratch-resistant Gorilla Glass. Now featuring Smart Navigation, the ELEMNT BOLT automatically reroutes riders who stray from their planned route, lets riders change destinations, route back to the start, and retrace their rides right from the computer, without having to use their phone. An updated user interface offers customizable, color-highlighted fields to make it simple to focus on specific data metrics. An ambient light sensor automatically adjusts the backlight to ensure that the screen is always easy to see, even on dawn patrols or dusky rides.
The aerodynamic, low-profile body carries on the sleek design of the original BOLT. Quick View LEDs on the top of the screen provide turn-by-turn directions, signal approaching Strava Live segments, and provide notifications. With a 15-hour runtime and onboard memory increased to 16GB (from 4GB), the BOLT is designed to make exploring simple with millions of miles of roads and trails already preloaded.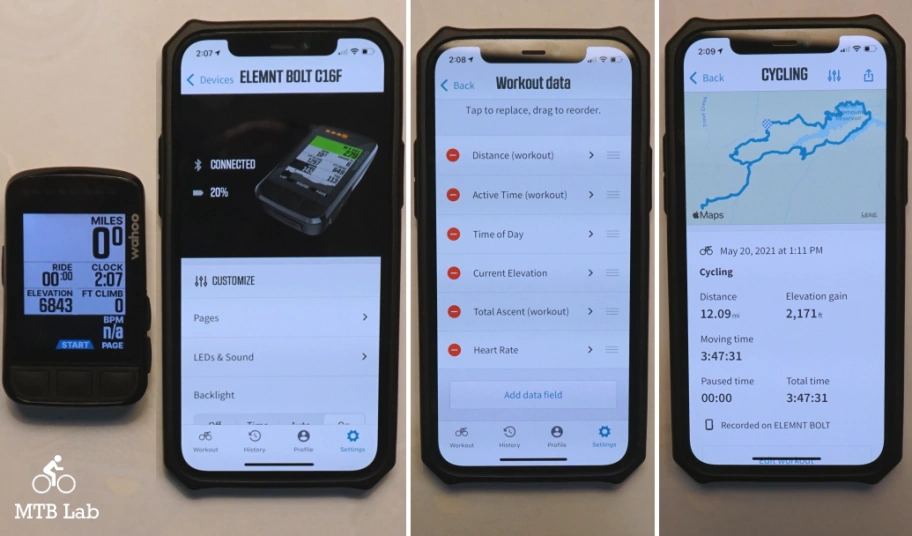 As with all their bike and watch computers, it's simple to set the BOLT up using their smartphone ELEMNT app. To pair the BOLT up to your phone, read the BOLT's on-screen QR code, and the app and BOLT will walk you through all the setup steps. From there, you can customize the screens, pages, data, LED's, sounds, notifications, sensors, etc., as desired. The app interface allows you to customize what the BOLT is doing instantly, so you don't have to use the BOLT itself for any changes. I happen to like the top LED's to show my heart rate, so I can follow the color-coding (blue, green, yellow, orange, red) to see what my current HR zones are during a workout. The app makes it very intuitive to use and set up the BOLT, and you can customize things to your heart's content.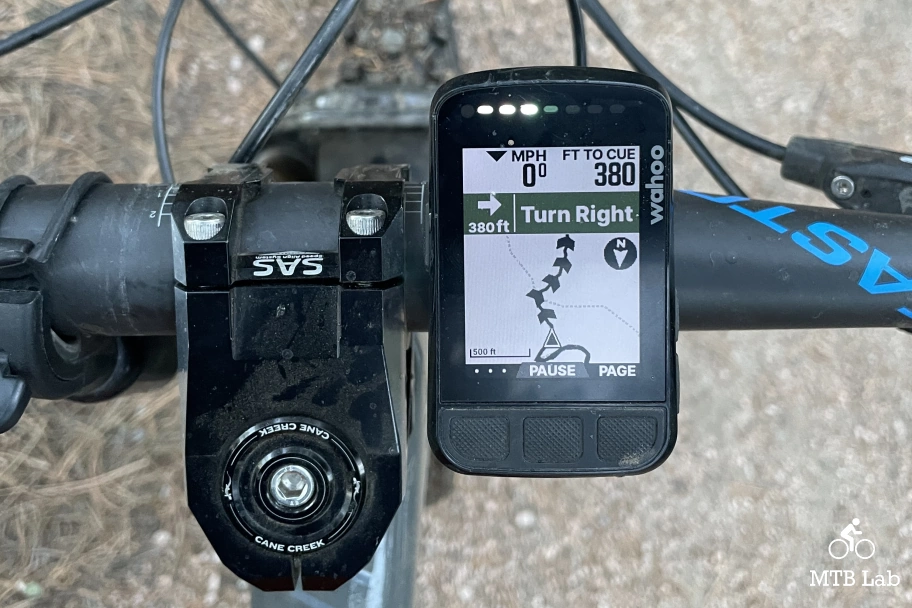 The new BOLT has an amazingly sharp and crisp screen, with easy-to-read font and maps. The 64-color is a nice addition, as is the larger onboard memory. The screen is nice and bright, making it easier to read things in both bright sunlight and when things get dim out.  I like that they added advanced navigation features to keep yourself on track, on the route, retrace the route, etc. The top three buttons have a nice tactile feel and distinctive click, and it's easy to page through the screens.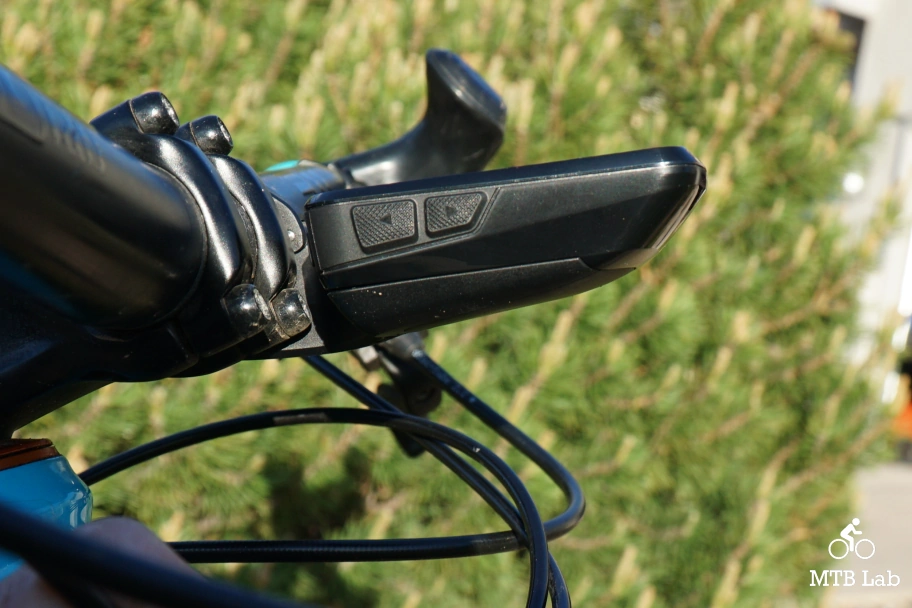 The new compact and aerodynamic BOLT offers a vivid and crisp 64-color screen and features advanced navigation functions, a USB-C connector, tactile convex buttons, a rich UI, increased memory, and an ambient light sensor.
The new ELEMNT BOLT (MSRP $299.99) is available at Wahoo dealers and Wahoofitness.com.
Click here to purchase the ELEMNT BOLT GPS Computer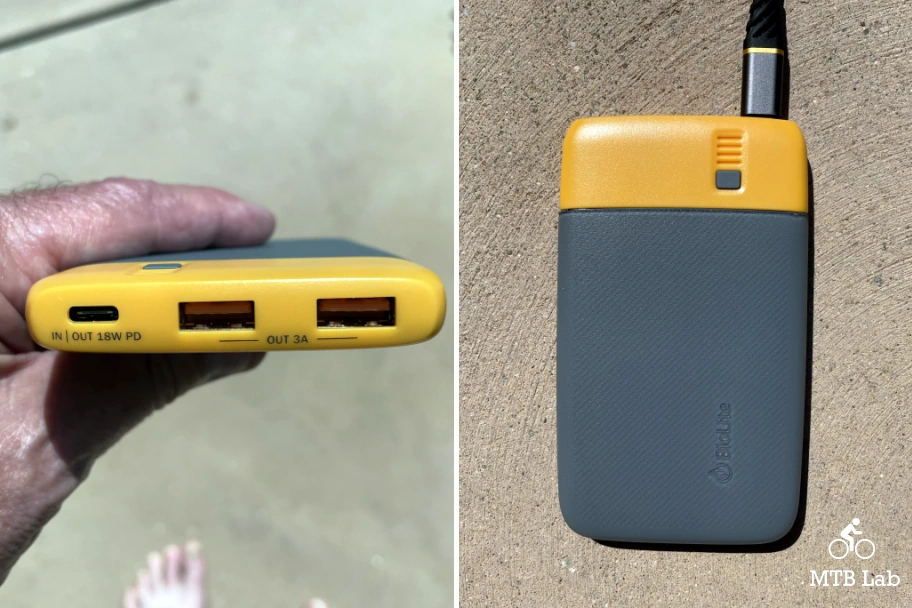 BioLite Charge PD
Fast USB-C PD Powerbank
Designed to power the next generation of high-performance personal electronics, The BioLite Charge 20 PD, 40 PD, and 80 PD features USB-C Power Delivery for faster, more flexible charging. Charge compatible laptops (only Charge 80), tablets, phones, and more. Compact design is easily packable and ready for travel or life away from an outlet.
Purchase Charge 20 PD

6,000 mAh rechargeable battery
Approximately 1.5 smartphone charges
$29.95

Purchase Charge 40 PD

10,000 mAh rechargeable battery
2.5 smartphone charges
$49.95

Purchase Charge 80 PD

20,000 mAh rechargeable battery
Fully charge a 13″ laptop
$69.95

Charge multiple devices at once
1x USB-C PD port, up to 18W
2x USB-A Quick Charge Out ports
Quick Charge 3.0 Protocol
Portable & durable design
FAA Carry-On Compliant
At only 5.9 oz/167 g, the Charge 20 PD is the ideal companion for road and camping trips, outdoor adventures, and airplane flights. It's lightweight, compact, and offers enough power to charge small gear, including smartphones, cameras, lights, etc. It's the powerbank I take with me anywhere when I'll be away from a vehicle, or power outlet. If you need additional power, the 40, and 80 offer some extra capacity when you require heavy-duty charging. Their modern design provides USB-C and USB-A ports, and the USB-C offers a functional 18W for quick charging and power-hungry devices.
Click here to purchase the Charge 20 PD Powerbank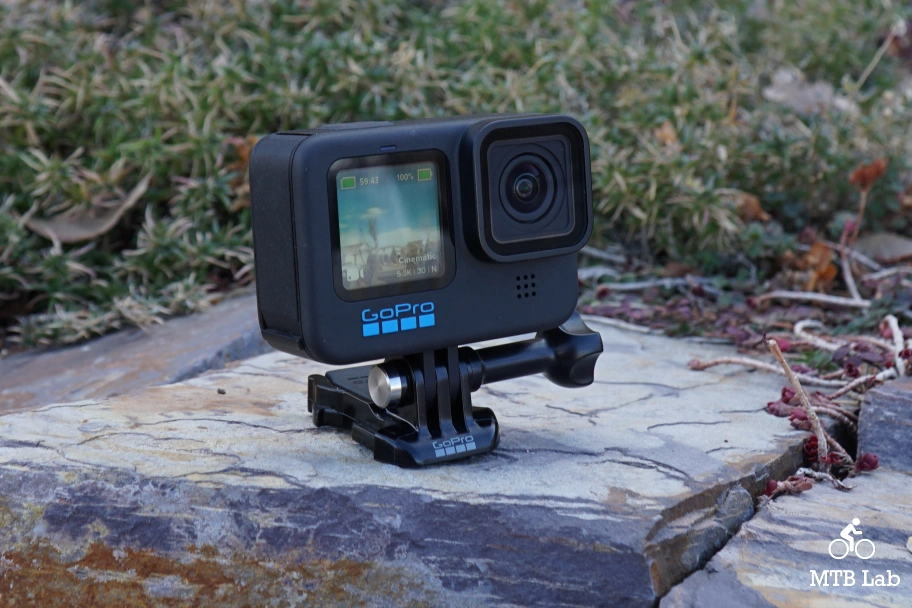 GoPro HERO10 Black Camera
GoPro's new flagship camera, HERO10 Black, features the company's new high-performance GP2 processor. GP2 delivers breakthrough image quality and blistering video frame rates that enable HERO10 Black to capture life-like 5.3K video at 60 frames per second, 4K video at 120 frames per second, and 2.7K video at an incredible 240 frames per second. The new processor also enables HyperSmooth 4.0 video stabilization, setting a new bar once again and all but ensuring HERO10 Black captures the smoothest shake-free video you've ever seen from any camera, regardless of price.
Powerful New GP2 Processor Delivers 2X Faster Video Frame Rates and Next Generation Image Quality
Stunning 5.3K Video at 60 Frames Per Second Provides 91% More Resolution Than 4K

With improved low-light performance
19.6-megapixel frame grabs from the video

Higher-Performance 4K Video at 120 Frames Per Second and 2.7K Video at 240 Frames Per Second
23 Glorious Megapixels – Our best camera ever—capture stunning photos from places only a GoPro can go.
HyperSmooth 4.0 – Our most advanced stabilization + increased horizon leveling from 27° to 45°.
Go big. Dive deep. Tougher than ever + waterproof up to 33ft.
Automatically upload footage from your GoPro to the cloud at 100% quality, plus access, edit + share footage easily with unlimited cloud backup.
Three simple ways to transfer your footage.

Automatically upload footage to the cloud while your GoPro charges
Easy wireless offloads to the Quik app, now up to 30% faster⁵
Lightning-fast wired connection via USB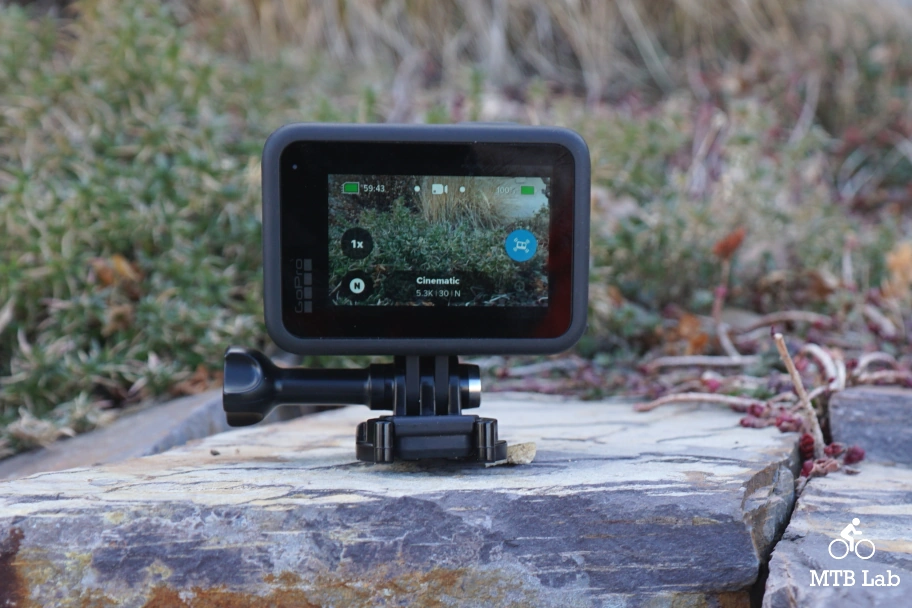 GoPro's New HERO10 Black Camera Delivers Breakthrough Image Quality and 2X Speed with Ease. Other highly functional features include the faster processor, faster screen changes, higher video rates, and greatly smoother video stabilization.
The new HERO10 Black is available at GoPro dealers and GoPro.com.
2021 Electronic Gift Guide – Wahoo Fitness, BioLite, and GoPro