2022 Topps 582 Montgomery Club Set #1 Review and Checklist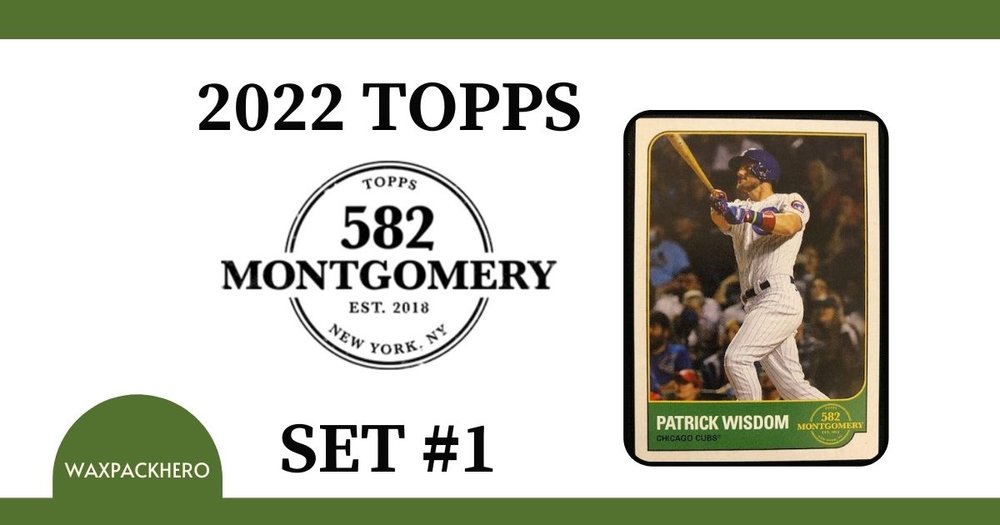 The first set of the 2022 Topps 582 Montgomery Club year is here!
For the first couple years of the Montgomery Club, these sets and the associated autographs were the main focus of membership. Over the last couple years, the access to exclusive pre-sales of wax boxes have become the main attraction. However, I still love to see the "lost" designs" used for these mini sets. Some have been pretty awesome, and others not so much.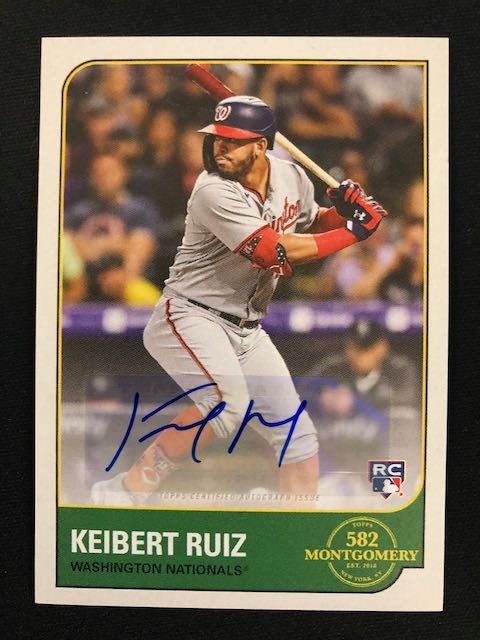 This set includes a white bordered action photo of 20 different players. A green or red color bar at the bottom of the card houses the players name, team, and a 582 Montgomery Club logo. The Green feature National league players and the Red feature American League players. Here are a few more facts about the checklist!
6 National League Players and 14 American League Players

7 Rookies, 4 Retired, and 9 Veterans

2 Tigers, 2 Rangers, 2 Reds, and 2 Blue Jays are included
I have seen some questions about why there are 2021 rookies on a set which was released in 2022. I don't have a good answer for this one, but I have a theory. In the previous years, this first set was released in December of the prior year. I'm sure this set was designed in mid-2021 and was probably intended to be released in late 2021.
While we're talking about rookies, the Keibert Ruiz autograph I received with my set actually pictures Luis Garia. Oops!?
---
---
Checklist
Keibert Ruiz (RC)

Tim Wakefield

Trevor Rogers (RC)

Cedric Mullins

Logan Gilbert (RC)

Joe Carter

Ken Griffey Sr.

Teoscar Hernandez

Nick Gordon (RC)

Marcus Semien

Patrick Wisdom

Daz Cameron (RC)

Jim Abbott

Aaron Civale

Akil Baddoo (RC)

Adolis Garcia

Mike Trout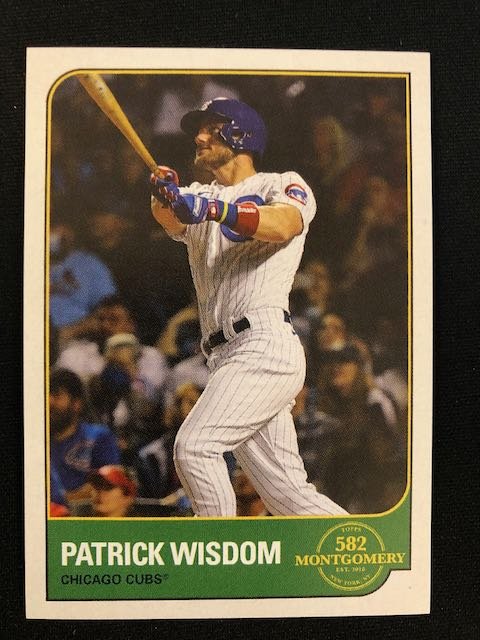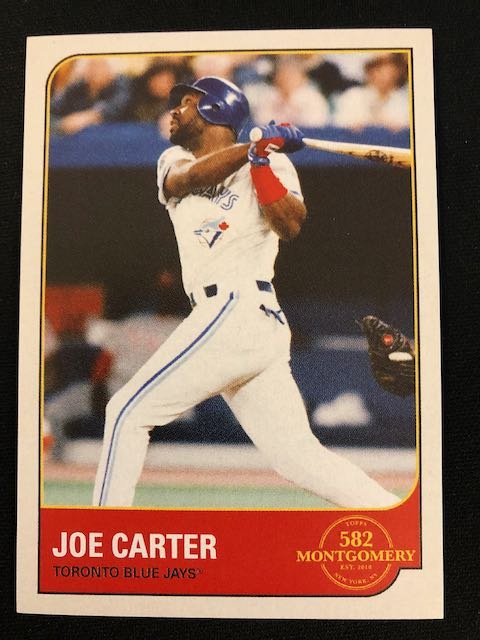 2022 Topps 582 Montgomery Club Set #1 Review and Checklist