21 Anniversary Gifts for Your College Sweetheart
Whether it's your anniversary, a birthday, Christmas or valentine's day getting that special someone the perfect gift can turn a day of celebration into a week of anxiety. Then of course there's the finicky detail of the price. Maybe you've thought of the perfect gift, but your current financial status more closely resembles that of an 8 year old's weekly allowance rather than that of a millionaire. So where can you go to get that perfect gift that won't force you to resort to eating ramen for the next 3 months?
Here are 21 anniversary gifts for your significant other that won't break the bank or their heart.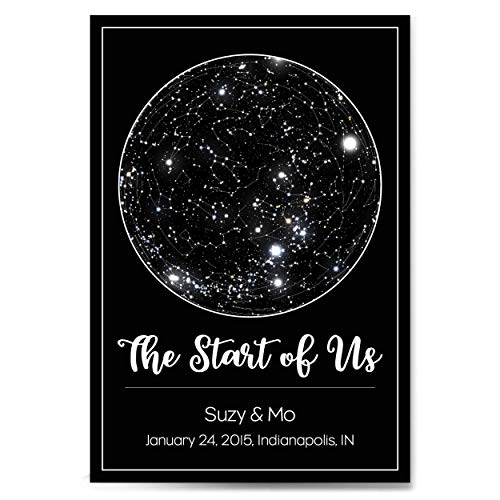 Is there a special date or event in your relationship? Mark the memory by capturing the stars. Each map is uniquely made and therefore unique to your relationship. "The map hangs in our bedroom as a reminder of what we have vowed to each other. It reminds us of how significant our wedding day was!" said Northwest Missouri State alumni Cassdy Purdy. With the aesthetically simple design, this new addition can be placed proudly in nearly any space.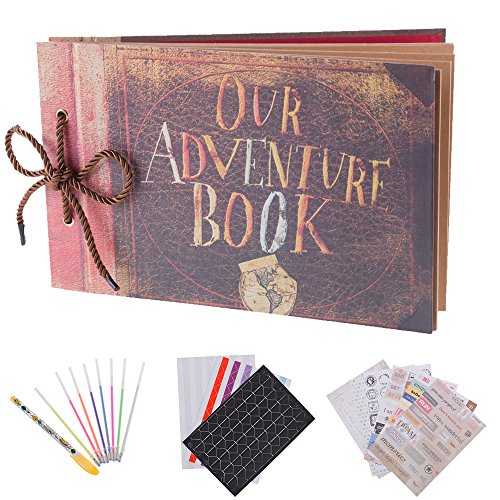 This is a sweet and personal gift you can spend time together creating while walking down memory lane. "Quality time is the best gift to give and giving them something that allows you to do it together is even better," said University of Missouri senior, Andrew Sides. Cuddle up with your S.O. and gather all the movie tickets, notes and photos to put in your book. It will become the first chapter in your love story.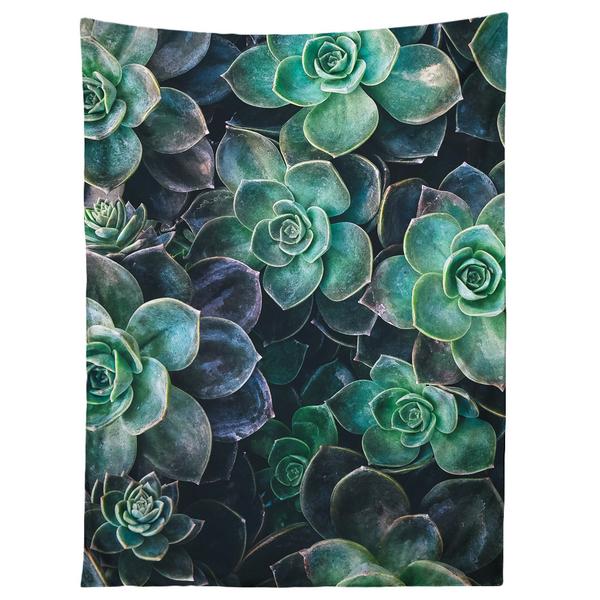 We can all agree that most dorms resemble tragic cellblocks. Now's the time to change this space into one where you and your partner would gladly spend some free time. Get a tapestry and some string lights, decorate their room and create the ultimate cozy night in. Then suddenly that cellblock is transformed into your own private world away from all the craziness of life and every time you see the tapestry you'll be reminded of the romantic nights you spend with each other.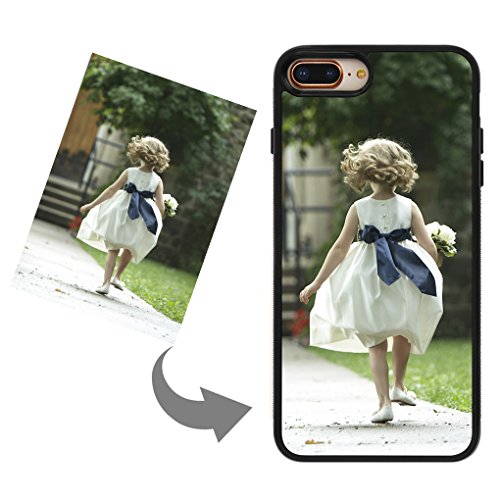 Individualism: a trait that many strive for, but few rarely achieve among the thousands of fellow students on campus. It's why we try to make everything different from backgrounds, clothes, accessories, etc. Get them a personalized photo case for their phone to add an extra flair of personality. Find a picture of you, their pet, or something they enjoy to bring that smile to their face that you love so much.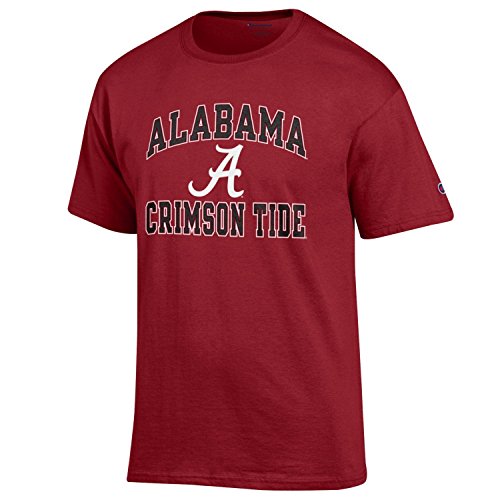 Whether you go to school in the desert or in the arctic everyone wants to sport their school spirit. Why is this the perfect anniversary gift? It's getting colder out, and you don't want your partner to go out in the cold unprepared. Get them a hoodie that's in your size, wear it around and then when you give it to them they'll feel as if you're always with them giving them a hug.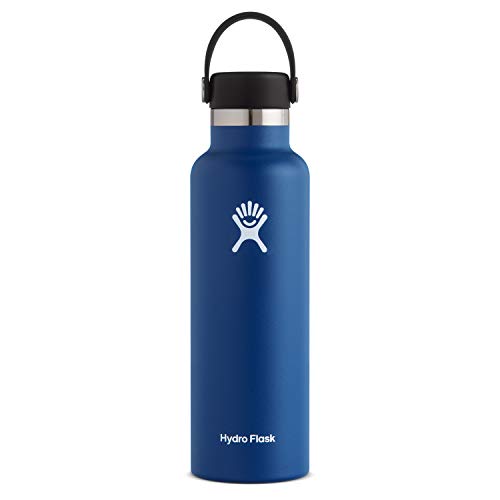 Get VSCO and get them a Hydro Flask reusable water bottle. They can stay hydrated and keep the earth clean. Saving the planet is important and with the state of the climate currently, this translates as more than just a nice looking water bottle.  With this gift you'll say everything from I care about your health to let's make the world a cleaner place so we can stay together for years to come. Plus, you can get stickers of their favorite things to decorate it. It may seem like a strange gift but getting them something that shows you care about their wellbeing can be a unique gesture.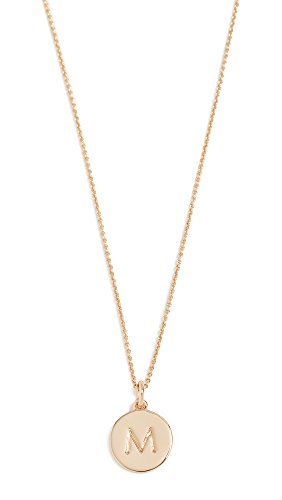 Guys, it's a well-known fact that girls love jewelry, but that doesn't mean you need to be breaking the bank for an extravagant diamond piece that weighs more than a small dog. The key here: simplicity. A necklace with your initials is something that can go with every outfit that she can come up with and it's also something that's a gentle reminder of your love for them. "I usually wear a necklace every day and I've got a few that are special, but if it's got his name on it I feel protected," said University of Missouri sophomore, Lexi Lindstrom. Similar to the college gear, they will feel as if you are with them, encouraging them to do their very best in everything they do.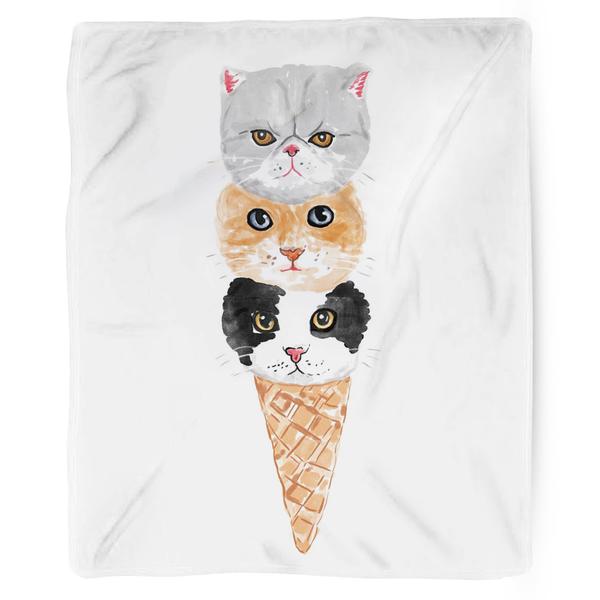 You've gotten the mood set with the soft lights and comforting background. Now get them something that you can cuddle up together with. "So, I love getting blankets from him because he picks out the ones I had been wanting and it shows that he pays attention to the little details." said Southeast Missouri State University senior, Jamie Lowe. Even though a blanket can be seen as a simple gift, the weight of the gesture still resonates with your partner the next time they come across a cold night without you by their side.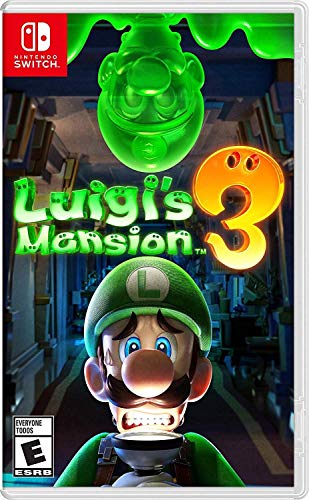 Ladies, boys love video games and as annoying it may be to feel second hand to a virtual reality, remember that it's something he enjoys and makes him happy. "It shows that she listens to me and remembers the things that I would like," said University of Science and Technology freshman, Paul Breite. They can be a little more expensive and confusing as to which one he may want but as the saying goes, oldies are goodies.So, get him an old video game, grab yourself a book and cuddle up on the couch to spend some quality time doing something you both love.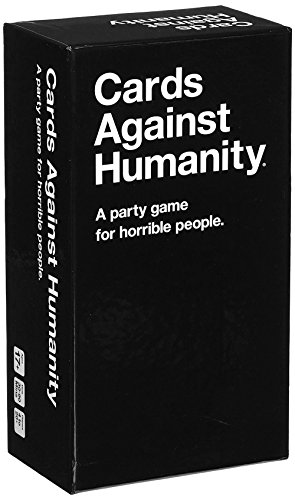 From parties to just a group hang out, everyone loves a game that will make them laugh. Card games like "Cards Against Humanity" have a strange way of bringing people together. It's tragic when friendships fall apart because of romantic relationships, getting a game that takes a group gives you the best of both worlds.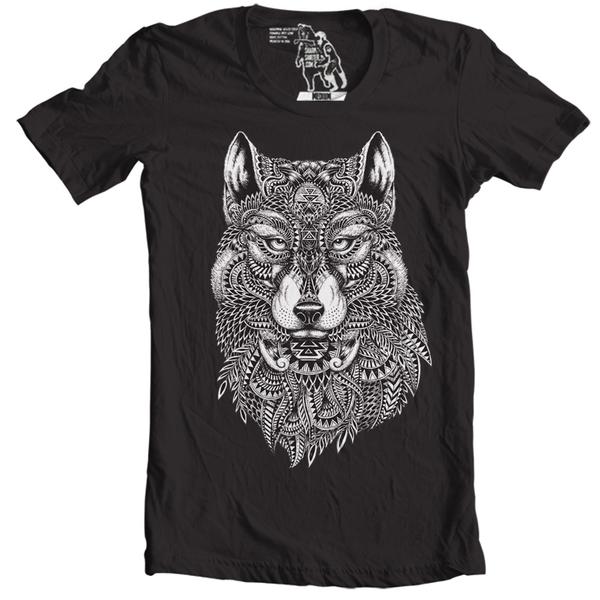 Let's be honest, balancing school, work and life your first few months of college are rough. In this short time many of the 'necessary' chores moving to the 'not-so necessary' category on the list of priorities. Get your sweetie another t-shirt so they don't have to do laundry as often. Think back to the college gear option; get a t-shirt of their favorite thing in your size so they can feel comforted through the madness in a shirt that smells like you.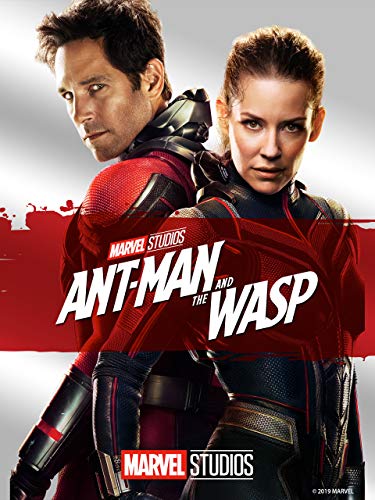 The cheapest date night around often consists of snuggles, and a great movie. Nowadays with the hype of the Marvel Universe, you can spend time collecting all the movies for an unlimited number of staycations. "Personally, I've always loved movies, and given as how they're my favorite thing of mine to just explore and immerse myself in outside of books, I always welcome a good movie as a gift. Even more so if it happens to be one that resonates with me." said University of Houston-Clear Lake junior, Ismael Navarro. The gift doesn't need to stop at the film itself. Cuddle up indoors during the cold winter nights with some homemade hot cocoa or lay outside and project the movie under the stars to enjoy your gift all year round.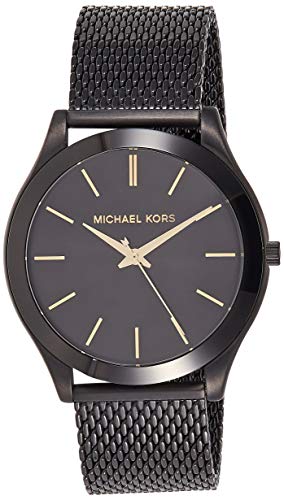 Ladies, think back to the initial necklace paragraph. A watch is a simple piece of jewelry your man can look at whenever and always feel as if you're with him. You can get them engraved with a little quote you say that can bring a smile to his face when the rest of the world is caving in.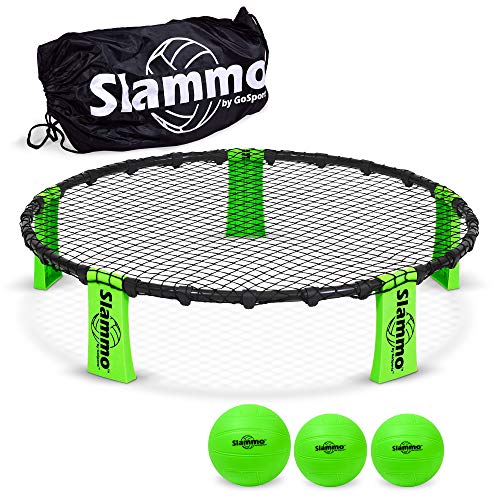 The perfect college scene often consists of great weather, a beautiful campus and tons of friends. A game outside gets everyone having fun. "I wear the cleats she got me for every game. And the fact that it was related to something I love makes it even more special," said Concordia University Chicago freshman, Quinn Kelly. Getting an outdoor game brings people together and can introduce you to other couples for some great double dates.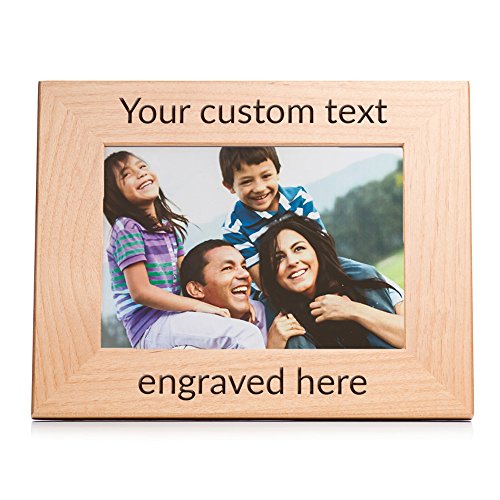 Take a second and scroll through your camera roll, how many selfies do you have of you and your partner? Whatever the number may be, getting a photo frame can make your favorite photo even more special. Let them decorate their space and display your favorite moments and memories. In my own experience when I pulled out the photo frame with our names engraved on it, it warmed my heart. It seems so small but resonated as a big gesture that I loved.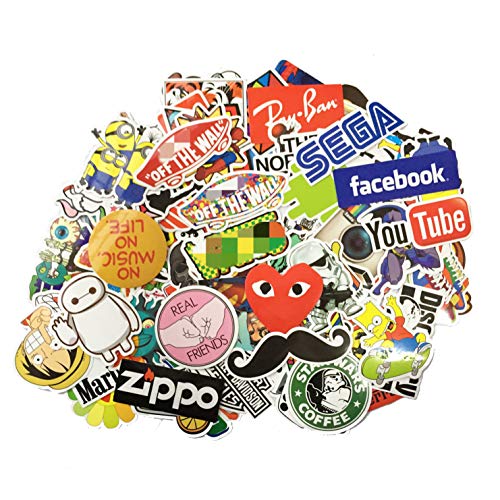 The perfect pop of color, stickers reign as the fun splash personality to everything from water bottles, laptops, and even mirrors. You can focus on their likes, majors, cute relationship things and so much more. Make them personal and add a fun little pop to each gift.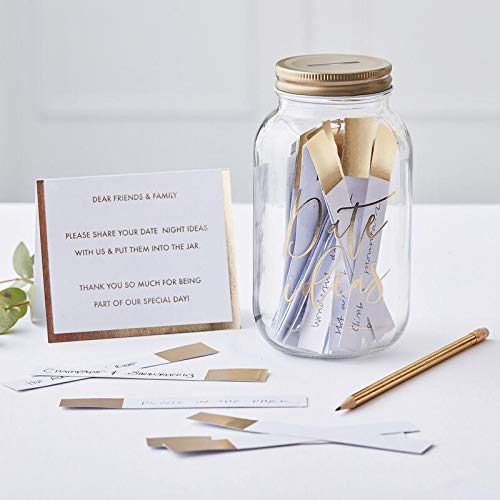 Sometimes it can be hard to come up with new ideas for dates; this cute jar is the perfect solution. Let this jar do the work for you! "A jar full of dates shows that he will spend the time thinking about new dates to go on to show me how much I'm loved," said University of Missouri freshman, Liz Simon. Let loose and enjoy the fun new dates that await in the jar.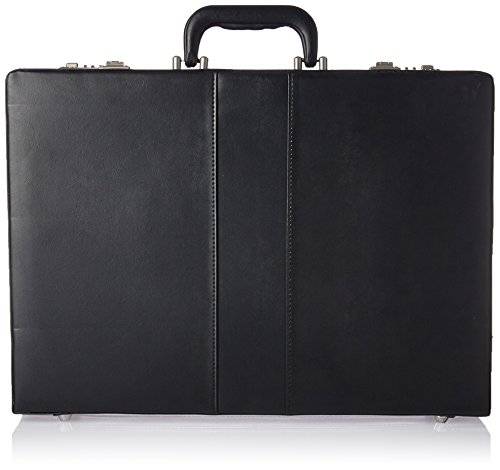 For many students, their career dreams reach far beyond the retail position they currently drag themselves to each weekend. The grown-up world is just around the corner and unfortunately the dress code doesn't allow those beat up Birkenstocks. Getting your S.O. a bag or item that they will need for their career is a gesture that lets them know you're supporting them in their dreams.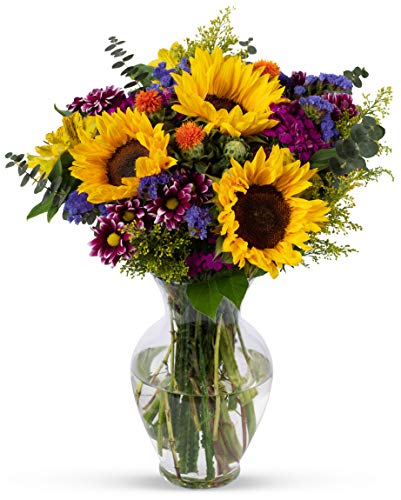 While a classic gift option, you should never underestimate the power of the flower. It's a classic trade on a romance novel. "A rose…It was simple and sweet. He still gives me a letter (and a rose) for every gift giving occasion," said University of Missouri senior, Emma Gooch. Your partner will cherish the gesture of a flower no matter the day, so don't restrict yourself to just your anniversary date. Whipping out a flower at any moment will surely bring a smile across their face.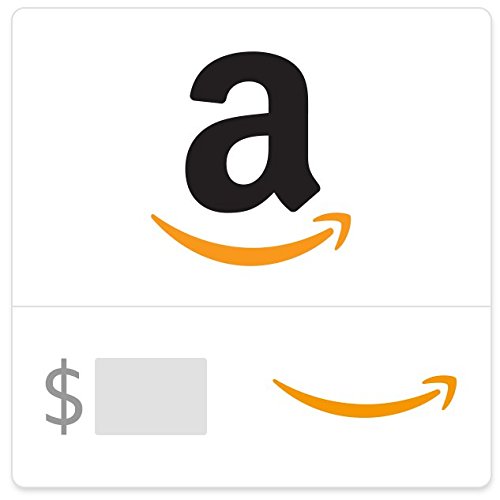 We're in college, and often times our wallets won't let us treat ourselves. But gift cards allow you to treat yourself without your credit card screaming at you. Getting a gift card is a great "in case of emergency" gift that your partner can use if they're stressed out with the semester. It also allows you to go out on a nice dinner date that didn't come out of the microwave. A nice dinner out and a movie doesn't have to cost a dime when you've got gift cards.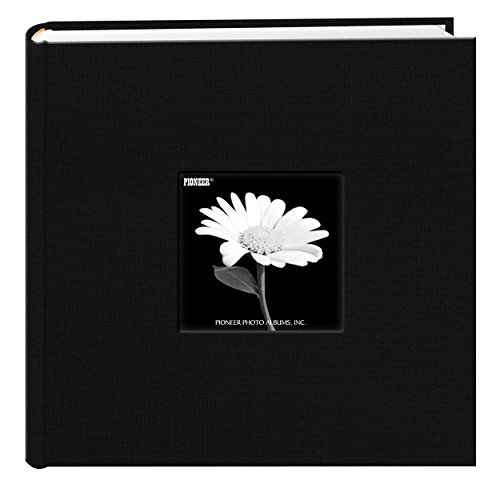 Different than a scrap book, this is a chance for you to design your own book of memories. Go through all the awkward selfies from the beginning and look at how much you've grown and changed now. "A photo book is a great anniversary gift to receive from your significant other because it showcases all your best memories and highlights from the past year together," said University of Missouri junior, Catherine Davis."It's the evolution of your relationship in a year."Look up various ways to make your book of memories even more uniquely you with different layouts, cute notes, etc. and look back one it for anniversaries to come.
The post 21 Anniversary Gifts for Your College Sweetheart appeared first on College Magazine.
21 Anniversary Gifts for Your College Sweetheart