Meeting Your Biological Parent: Expectations, Joys, and Disappointments
Meet Our Guest
Desiree is the writer behind God's Little Treasures. Because of her own experience with adoption and foster care, she is passionate about uniting the church and the foster care community, helping orphans become true daughters and sons of God and help them heal from childhood trauma.
Foster Parents, check with your agency to see if listening to this podcast will count toward your foster care training hours!
Special thanks to Resonate Recordings for their knock-it-out-of-the-park podcast production services! If you have a podcast or want to start one, reach out to our friends at Resonate!
Get encouragement and updates in your inbox.
Be the first to know about new episodes, posts, resources, and stay in the loop about what's coming up.
Other Episodes You Might Enjoy: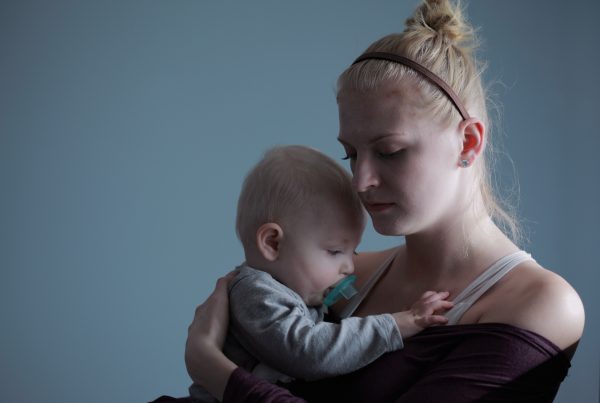 Foster parenting can be challenging even with a spouse, but that doesn't mean a single person can't or shouldn't follow a call from God to foster. This panel discussion includes four single foster moms who…
Gary Ringger shares his journey from young business man looking to achieve "the American dream" to now serving as an advocate for the orphaned and vulnerable child as President of Lifesong for Orphans. You will…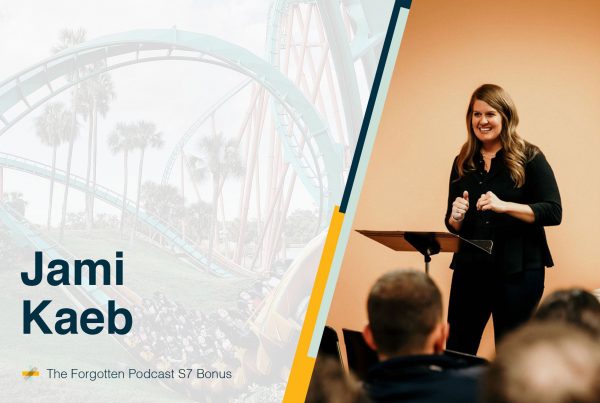 The journey of foster care and adoption can feel like a rollercoaster with twists and turns, leaving you with a full range of emotions. Should you just get off the ride now?
Meeting Your Biological Parent: Expectations, Joys, and Disappointments