5 to See: International Women's Day
Aesthetica collates powerful exhibitions and events to attend this International Women's Day – which takes place on 8 March. The selection, spanning the UK, US and Europe, highlights global pioneers.
I Am … Contemporary Women Artists of Africa, Smithsonian National Museum of African Art, Washington D.C.
Smithsonian delves into the collection, highlighting a "contemporary feminism that is not based on any single narrative of womanhood." The show explores essential dialogues surrounding the environment, identity, politics, race, sexuality and more. Featured above is Aida Muluneh's bright and symbolic photography. The artist notes: "As women, especially as African women, we forget – and the world forgets –our positioning in history and religion and culture." Until 5 July.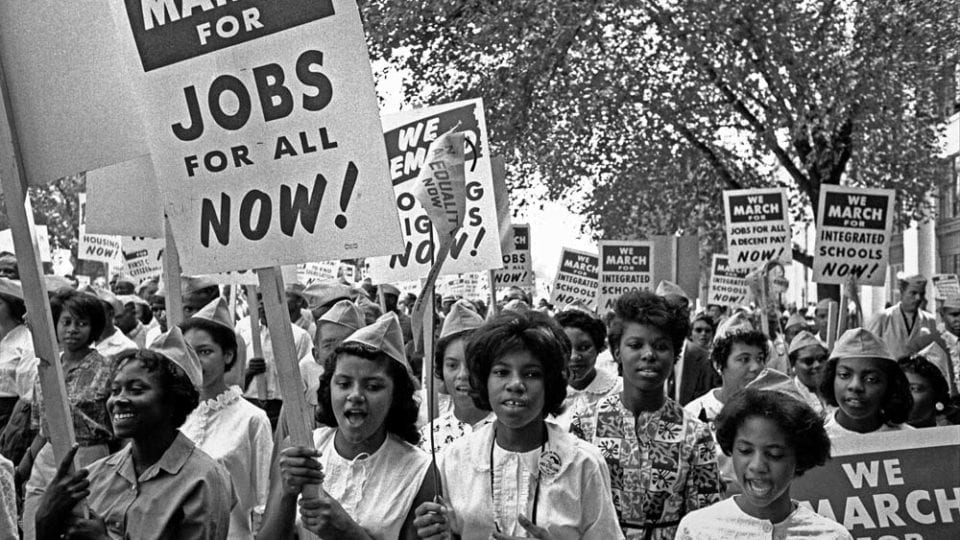 Women March, New York Historical Society
Women March celebrates the centennial of the 19th Amendment – which granted women the right to vote in 1920. The show presents a powerful collection of photographs and video footage from throughout history – documenting moments of collective action, abolitionist petitions, strikes and marches. These materials demonstrate women's efforts to expand American democracy, to shape the nation and their rights as citizens. Until 30 August.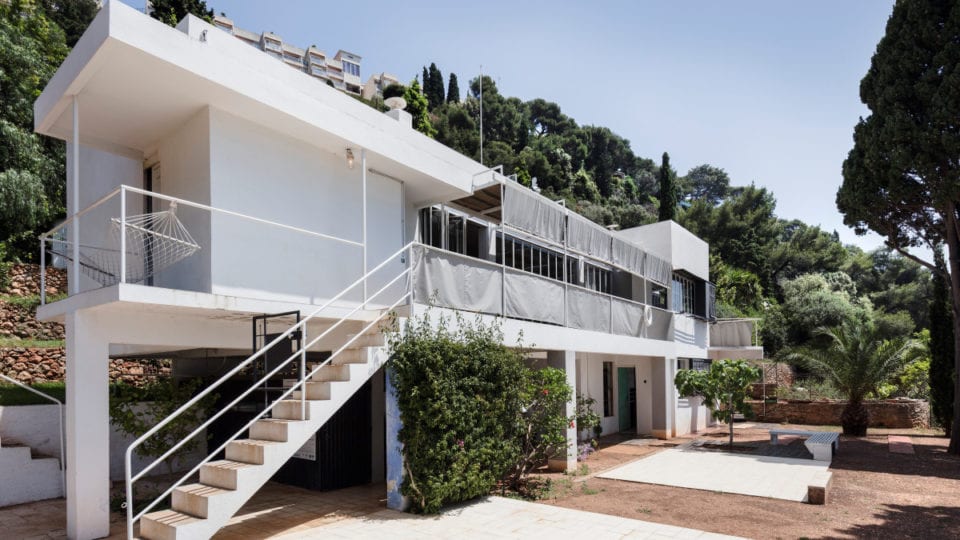 International Women's Day 2020: Women with Influence, Royal Academy, London
Royal Academy's International Women's Day programme asks: Where are we now and what more can be done to inspire and engage the next generation? Screenings explore the life of 20th century collector Peggy Guggenheim. Conversations uncover the work of architect Eileen Gray. Panels look at the future of women in the arts. These wide-reaching events zoom in cultural pioneers whilst examining the changes that need to be made today. Until 8 March.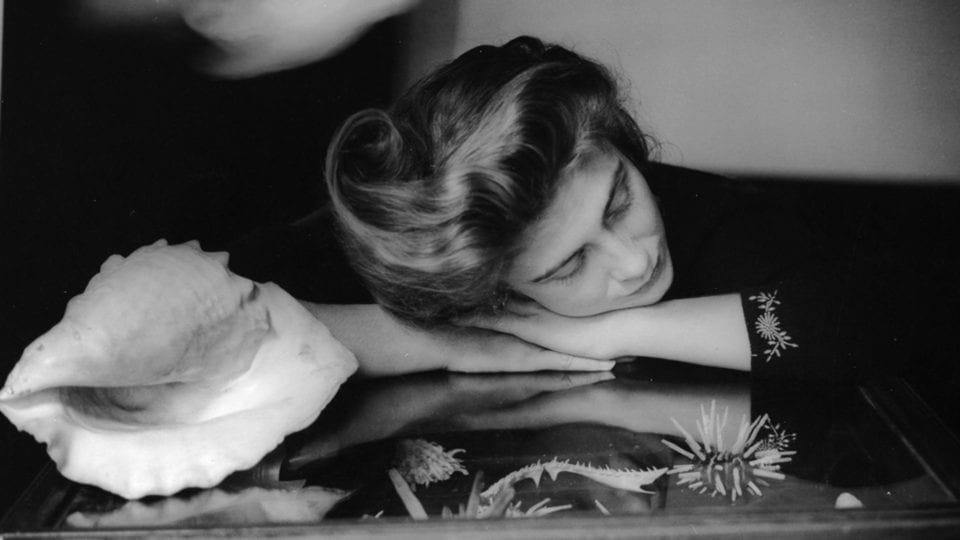 Francesca Woodman: On Being an Angel, C/O Berlin
Seashells, lilies and eels are just some of the props that appear in Francesca Woodman's surreal self-portraits. The images document performances in front of the camera – using effects such as motion blurring and mirroring to create dreamlike atmospheres. The photographer, who was virtually unknown in her lifetime, plays with notions of identity: figures disappear, and symbols of femininity are deconstructed. Until 6 June.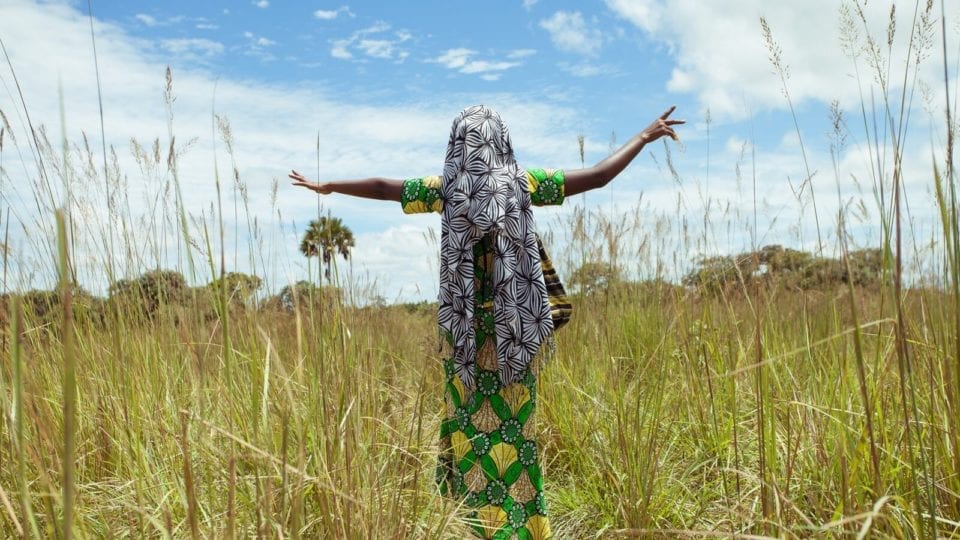 WOW – Women of the World, Southbank Centre, London
2020 marks the 10th anniversary of the annual Women of the World festival. Taking place over three days, the event explores the state of global gender equality today. Inspiring talks spotlight trailblazing figures across art, literature and politics. Topics include: Queer Intentions; Women and Leadership; Art in the Age of Black Girl Magic; Climate Justice and Where Next for Trans Activism? 6-8 March.
Lead image: Aida Muluneh, Sai Mado (The Distant Gaze), 2016.
1. Young African American women at the March on Washington, 1963. Photograph: Courtesy of the Bob Adelman Estate
2. Eileen Gray, Villa E1027. © Photographs by Manuel Bougot
3. Untitled, New York, 1979-1980 © Francesca Woodman
4. Image courtesy Southbank Centre, With and For Girls Awards.
The post 5 to See: International Women's Day appeared first on Aesthetica Magazine.
5 to See: International Women's Day