5 to See: This Weekend
Trailblazing women photographers. Pioneering light artists. Conversations about the climate crisis. These are just some of the subjects covered in this week's must-see exhibitions.
Women Photographers from The AmberSide Collection, Stills, Edinburgh
Diane Arbus, Martine Franck, Susan Meiselas and Graciela Iturbide are just some of the pioneering women photographers featured in Stills' show. It celebrates female artists who have worked to tell the stories of marginalised people and communities – from the UK to the US and beyond. Featured here is an image by Murtha, capturing the realities of youth unemployment in Newcastle. Until 8 March.
Lucio Fontana Walking the Space: Spatial Environments, 1948 – 1968, Hauser & Wirth, Los Angeles
Lucio Fontana saw art as a quest to "open up space, create a new dimension, tie in the cosmos, as it endlessly expands beyond the confining plane of the picture." Hauser & Wirth foregrounds the artist's interest in exploring human perception. Fontana moved beyond the conventions of painting, removing the canvas and introducing new technologies such as neon light. Until 12 April.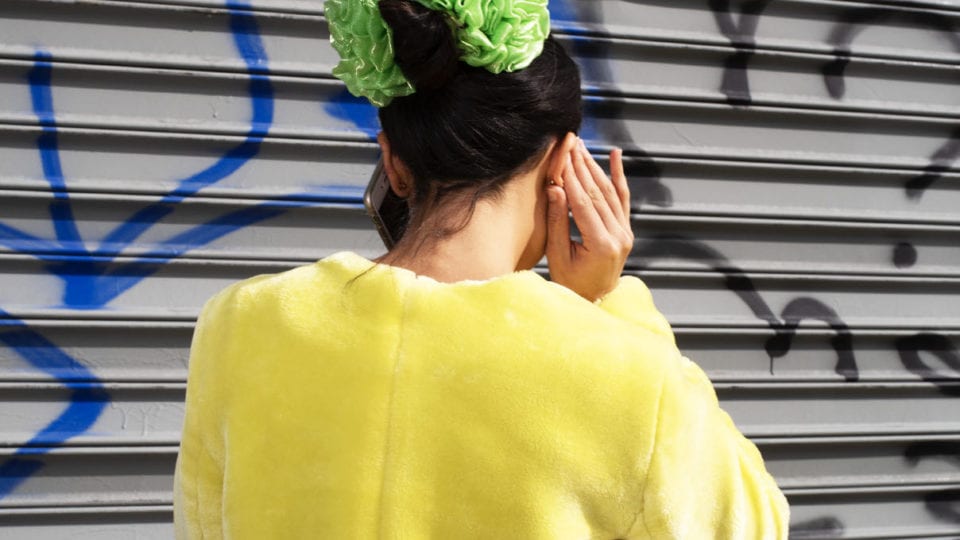 Farah Al Qasimi: Back and Forth Disco, Public Art Fund, Across New York
Farah Al Qasimi's bright photographs are printed on 100 bus shelters across New York City. The compositions are rich in texture and vibrant colour – transforming everyday scenarios into moments of visual contemplation. A rainbow of floral fabrics, items stacked on dollar store shelves, a woman on the phone. The compositions encourage the public to consider the experience of being an individual in a hyper-stimulating city. Until 17 May.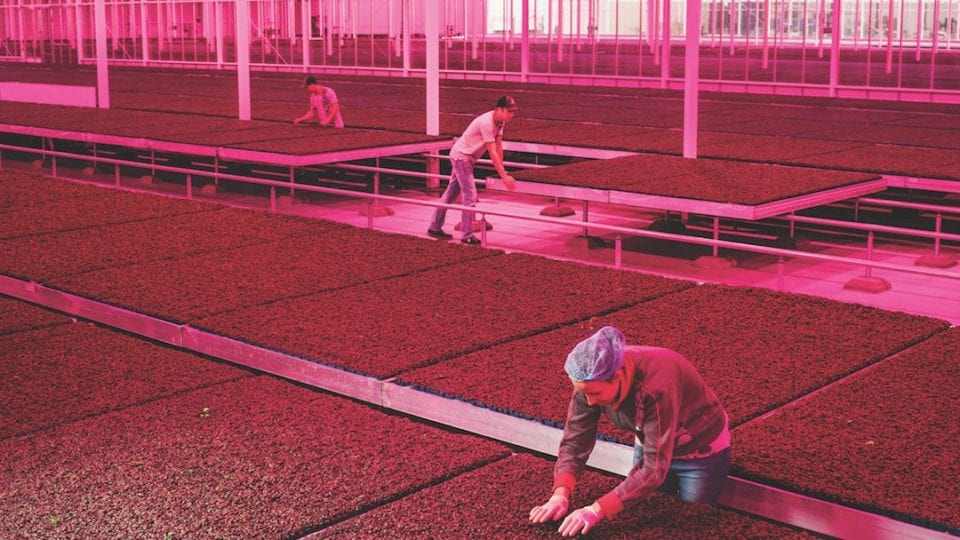 Countryside, The Future, Solomon R. Guggenheim Museum, New York
"The countryside has changed dramatically under the influence of global warming." Architect Rem Koolhaas and Samir Bantal, Director of AMO, look at the world's changing rural landscapes – which take up 98% of the Earth's surface. This show examines the forces altering landscapes across the world, including leisure spaces, political planning, climate change, migration, human and nonhuman ecosystems. Until 14 August.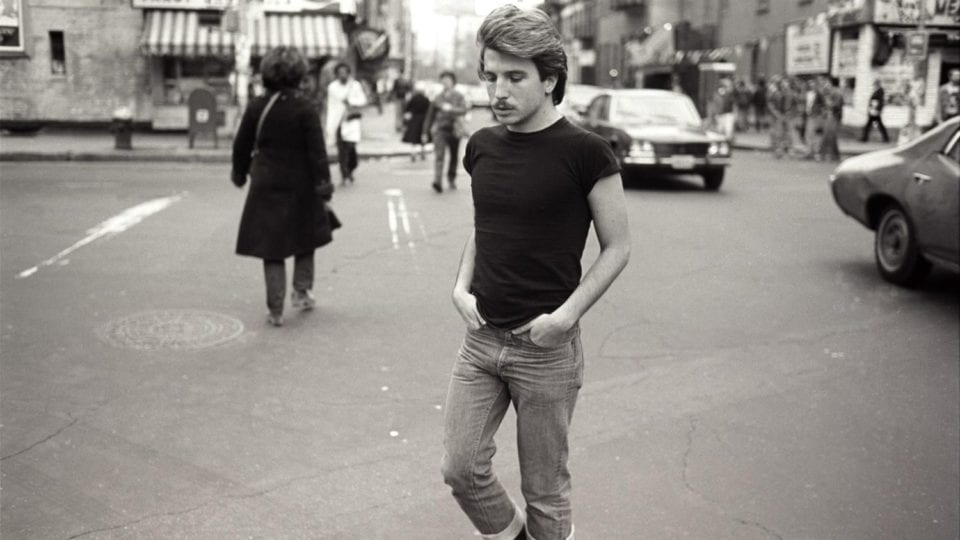 Masculinities: Liberation through Photography, Barbican Centre, London
How have concepts of masculinity evolved since the 1960s to the present day? This major group exhibition examines social constructs through more than 300 photographs and videos by over 50 artists. Alongside pioneers like Rotimi Fani-Kayode, Peter Hujar, Robert Mapplethorpe and Annette Messager are lesser-known creatives like Sam Contis, Paul Mpagi Sepuya and Marianne Wex. The works disrupt stereotypical narratives of what it means to be a man today. Until 17 May.
Lead image: 'Youth Unemployment' by Tish Murtha © Ella Murtha, All rights reserved.
1. Ambiente spaziale con neon [Spatial Environment with Neon Light]. Lucio Fontana, 1967. © Fondazione Lucio Fontana by SIAE 2020. Courtesy Pirelli HangarBicocca, Milan. Installation view, 'Lucio Fontana. Ambienti/Environments', Pirelli HangarBicocca, Milan, 2017.
2. Farah Al Qasimi, Woman on Phone, 2019. Photographic work as a part of Back and Forth Disco, presented by Public Art Fund on 100 JCDecaux bus shelters citywide, January 29–May 17, 2020. Courtesy the artist; Helena Anrather, New York; and The Third Line, Dubai.
3. New Nature. Photo: Pieternel van VeldenHow
4. Sunil Gupta, Untitled 22, from the series Christopher Street, 1976. Courtesy the artist and Hales Gallery. © Sunil Gupta. All Rights Reserved, DACS 2019.
The post 5 to See: This Weekend appeared first on Aesthetica Magazine.
5 to See: This Weekend