5 to See: This Weekend
International awards, exhibitions and festivals offer powerful visual commentary, including realist studies of life in Bangladesh and conceptual interpretations of the 21st century.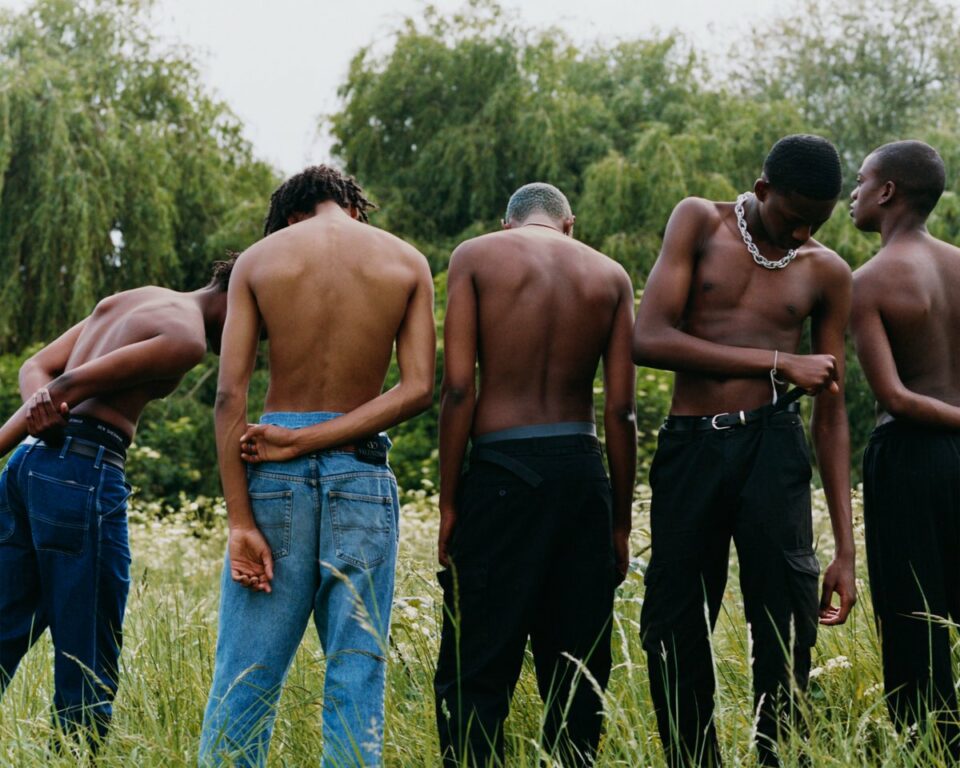 Tyler Mitchell: I Can Make You Feel Good, Foam Amsterdam
Through candy colour palettes and natural light, photographer and filmmaker Mitchell captures snapshots of young black people from his community. Each piece is powerful and deeply human, contrasting optimistic visuals with social commentary. Until 5 June.
Rahul Talukder: Made In Bangladesh, Fotografiska, Stockholm

"Growing up in Dhaka, a densely populated city, I got in close contact with the magic of imperfection." Talukder's powerful social documentary and street photography considers political and cultural questions, exploring the aftermath of tragedy. Until 3 June.
2019 Sony World Photography Awards Exhibition, Somerset House, London

Comprising over 800 works – including images by 2019's winning practitioners – this global show presents a diverse selection of creative and contemporary portraiture, landscape, architecture, fine art and documentary. Until 6 May.
Recollection: 35th Anniversary Exhibition, Laurence Miller Gallery, New York
Iconic works by the likes of Diane Arbus, Cindy Sherman and Thomas Struth come together in this celebratory show, tracking the development of contemporary lens-based practice. Presenting vivid colour, black-and-white and digitally manipulated compositions. Until 27 April.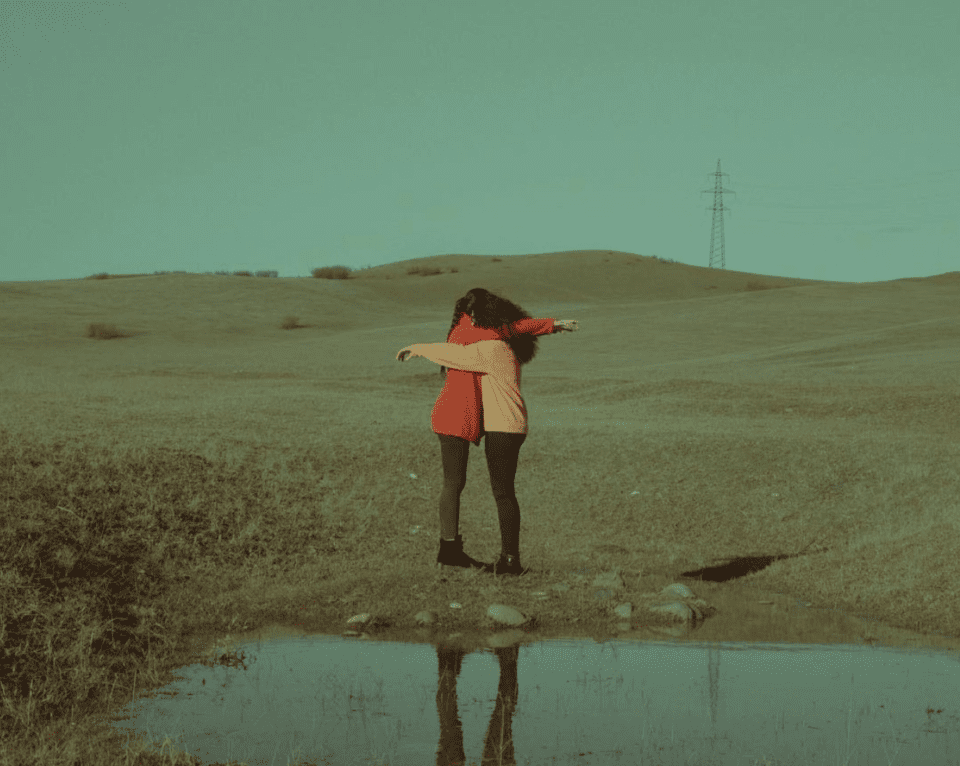 Circulation(s), Paris

Circulation(s) festival is dedicated to discovering and promoting Europe's young image-making talent. This year's artists present work that responds directly to the fears and concerns of our current moment in history. 20 April – 30 June.

Lead image: © Dimitri Bogachuk, Ukraine, Shortlist, Professional, Architecture, 2019 Sony World Photography Awards
The post 5 to See: This Weekend appeared first on Aesthetica Magazine.
5 to See: This Weekend