5 to See: This Weekend
Aesthetica selects recommended shows for mid-October. This week's list is diverse: spanning Bauhaus celebrations, contemporary Asian art and emerging female photographers.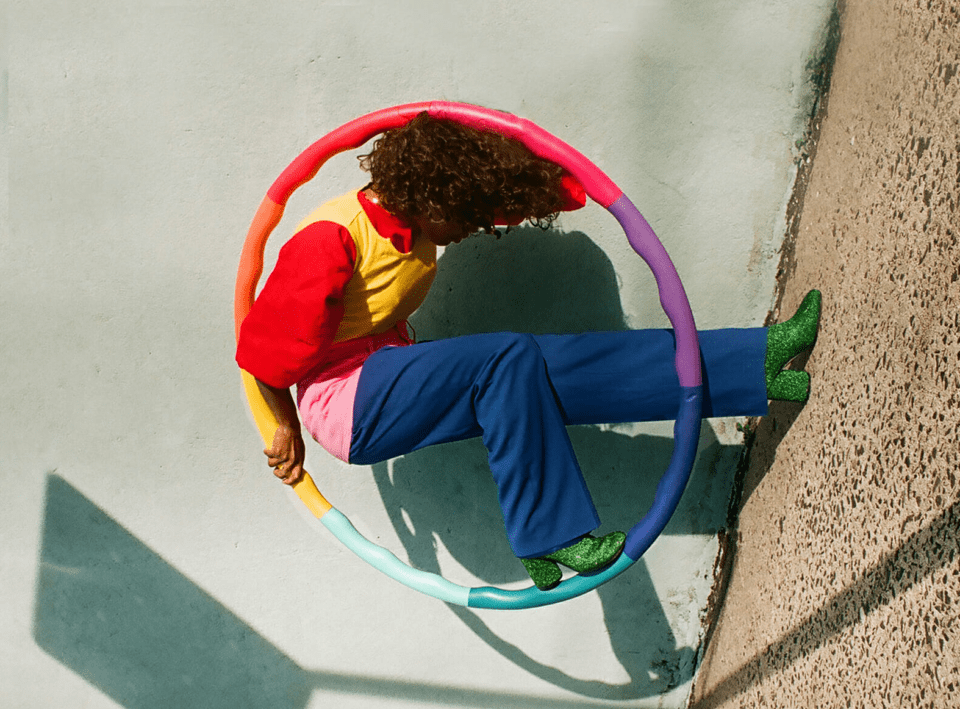 She, Elizabeth Houston Gallery, New York
She takes the words of American writer Susan Sontag as inspiration, reminding us that images are: "privileged moments plucked from time and space by photographers." Twelve artists look at the relationship between bodies and objects. Abstracted human forms captured by Aesthetica Art Prize alumna Chloe Rosser explore ideas of anonymity, whilst Cig Harvey's meditative, psychological compositions delve into familial relationships.  Until 7 December.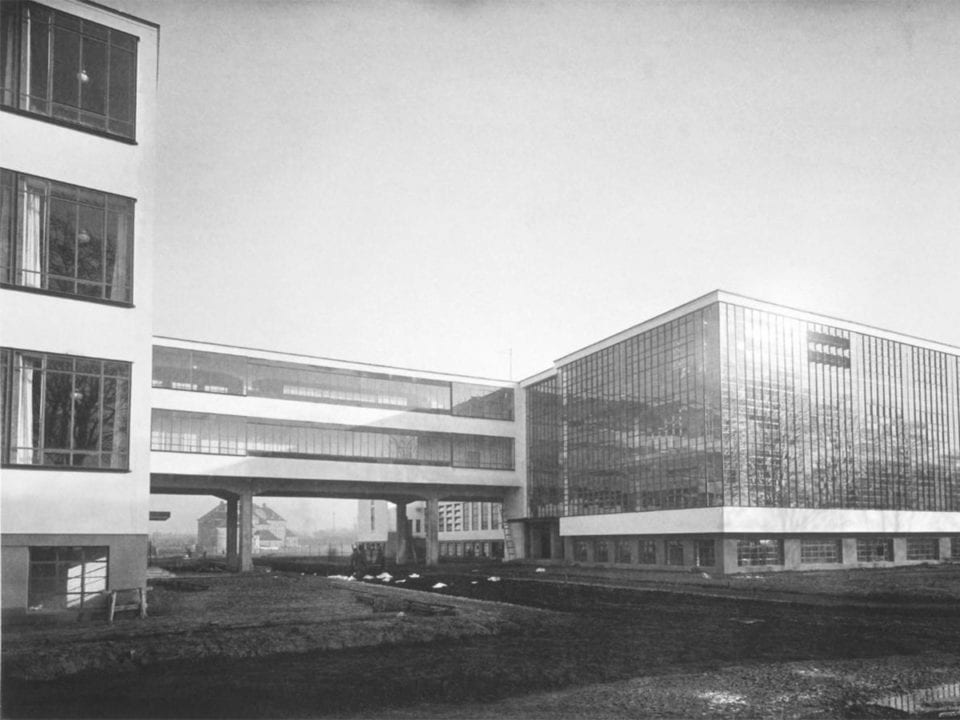 Lucia Moholy: Writing Photography's History, Museum Ludwig, Cologne
Museum Ludwig joins in marking the Bauhaus centenary with a presentation of works by Lucia Moholy. The photographer documented the art school's pioneering architecture and products, shaping its image for years to come. Key works include a comprehensive series on the new Bauhaus Building and the Masters' Houses in Dessau, alongside portraits of the movement's leading figures. This show highlights three never-before-seen prints. Opens 12 October.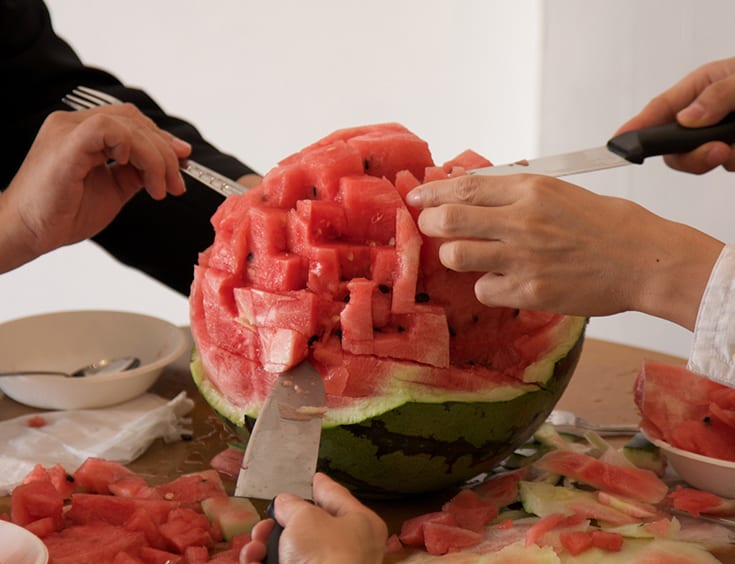 Third Realm, Museum of Contemporary Photography, Chicago
Contemporary Asian art is the focus of MoCP's new exhibition, which celebrates practitioners from China, Thailand, the Philippines, Japan, Korea and Indonesia. Featured here is work by the collaborative Xijing Men. In 2006, they created a fictional East Asian city – of which the watermelon is a symbol. Each new work adds to the locale's narrative, exploring its mythology, traditions, politics and economics through mock cultural events. Until 22 December.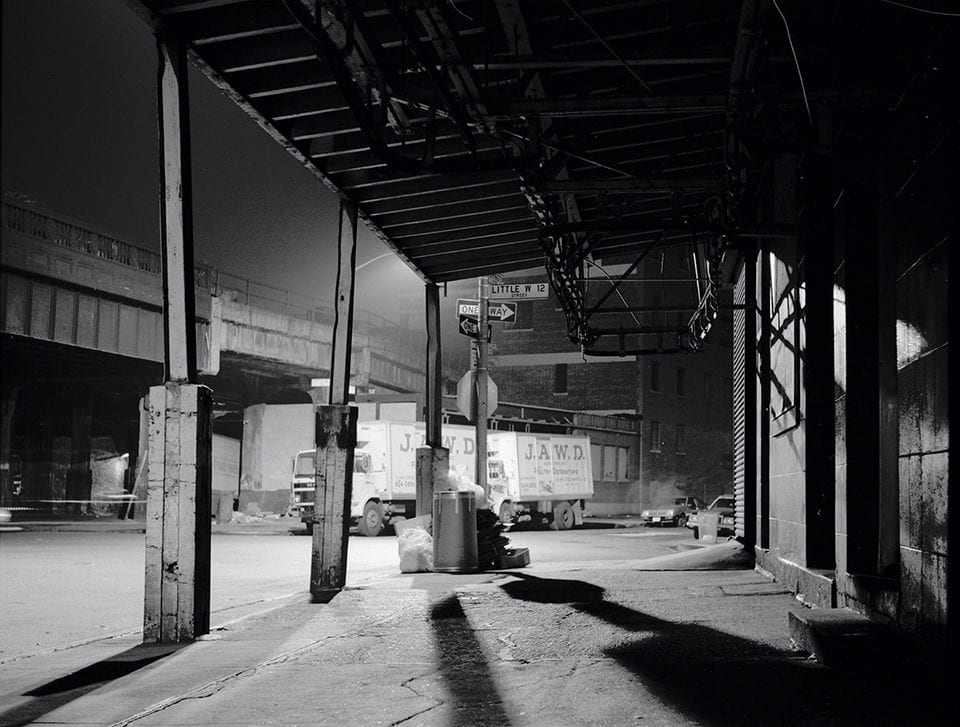 On Our Backs: The Revolutionary Art of Queer Sex Work, Leslie-Lohman Museum, New York
Leslie-Lohman describes itself as the "only dedicated art museum in the world to exhibit and preserve artwork that speaks about the LGBTQ+ experience." On Our Backs examines the role that queer and transgender sex workers play in community building and activism. The show also delves into the use of pornography in the gay rights movement. Until 19 January.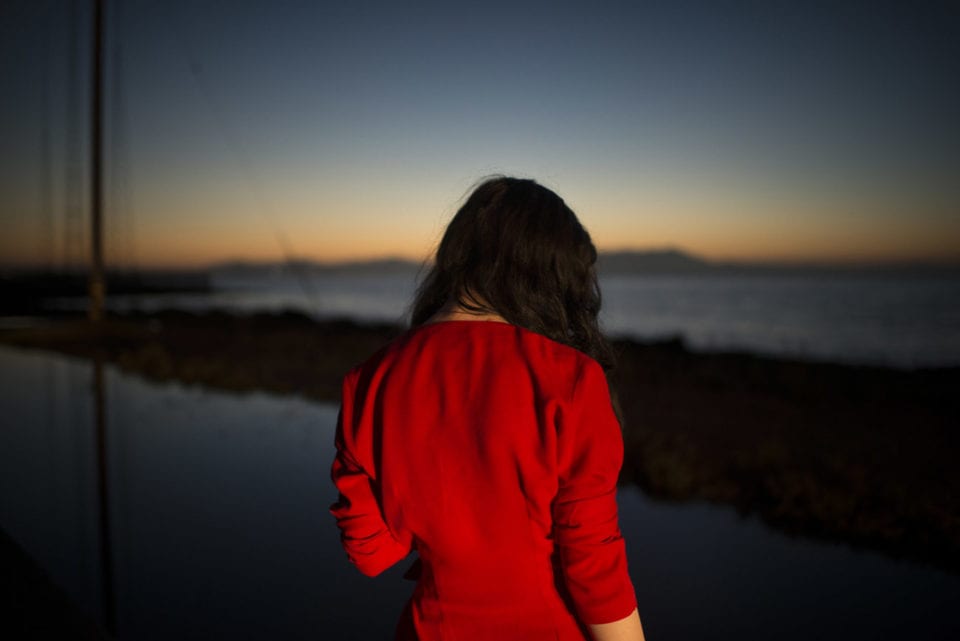 Light from Within, Galerie les Filles du Calvaire, Paris
American photographer Todd Hido captures the mystery of suburbia. These enigmatic images are the result of nocturnal road trips – portraying static houses glowing in the darkness and anonymous figures in unknown locations. It also navigates climate change in northern Europe, crafting post-apocalyptic territories obscured by mist and shadow.  Until 19 October.
Lead image: Daniela Edburg, Boundary, 2016, Archival Ink Print, Edition of 5, 40 x 54 inches.
The post 5 to See: This Weekend appeared first on Aesthetica Magazine.
5 to See: This Weekend