Quiz: Which macho man said what?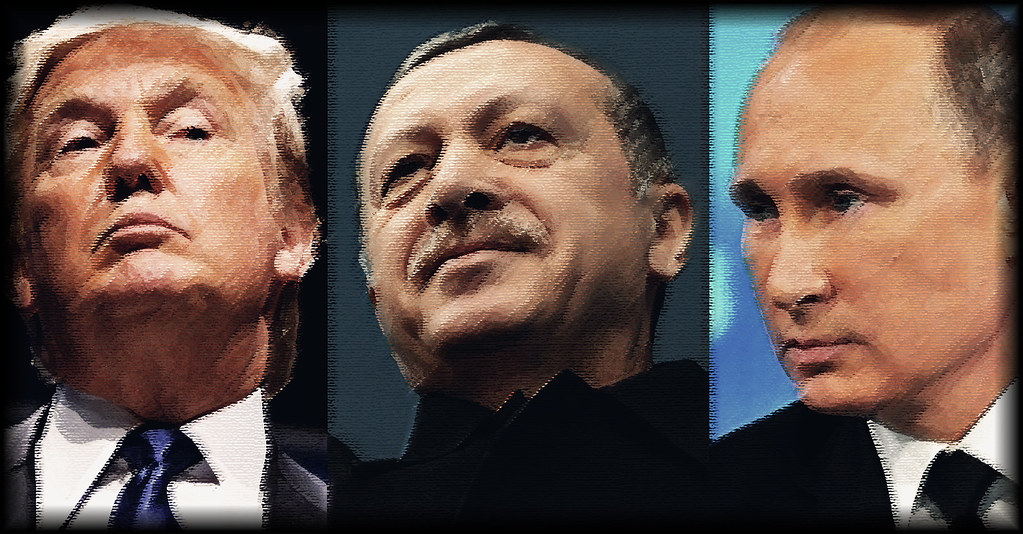 The special report in the winter 2019 edition of Index on Censorship magazine, The Big Noise, focuses on male macho leaders around the world and the bullying tactics they use to suppress free expression. Take our new quiz to see if you can tell your Trumpian tweetstorms from Johnson's dog whistles, and Orbán's tirades.
Can you tell your macho men apart?
"Outrageous that married couples should pay for the single mothers' desire to procreate independently of men."
"There is no difference between killing a baby in its mother's stomach and killing a baby after birth."
"The best migrant is the migrant who doesn't come."
"You know, it really doesn't matter what the media write, as long as you've got a young and beautiful piece of ass."
"Terrorists and criminals are rewarded in this state these days."
"Just because you're a journalist you are not exempted from assassination, if you're a son of a bitch."
"Those who fight corruption should be clean themselves."
"I think that putting a wife to work is a very dangerous thing. …I don't want to sound too much like a chauvinist, but when I come home and dinner's not ready, I'll go through the roof, okay?"
"I believe that a strong man makes a strong country."
"If you aspire to be a leader of your own country, you must speak your own language, for God's sake."
The Big Noise
The winter 2019 issue looks at male macho leaders around the world and the tactics they are using to suppress discussion, protests and democracy.
Subscribe
In print, online. In your mailbox, on your iPad.
Subscription options from £18 or just £1.49 in the App Store for a digital issue.
Every subscriber helps support Index on Censorship's projects around the world.

SUBSCRIBE NOW
The post Quiz: Which macho man said what? appeared first on Index on Censorship.
Quiz: Which macho man said what?