Tommy Hilfiger X Zendaya SS 2019 Collection Is Here
Hilfiger's latest Spring 2019 collection revealed the attractive collection that can you can shop right away at Nordstrom. Tommy Hilfiger and the actress/singer Zendaya teamed up to present the latest ready-to-wear spring collection in the Paris Fashion Week. The collection called TOMMYNOW is inspired by the 1970s  American Pop Culture which is available in  more than 70 countries in the world. The collection was showcased  at Théâtre des Champs-Élysées with super models like Grace Jones,Pat Cleveland, Beverly Johnson ,Beverly Peele, Veronica Webb etc who graced the runway with these cultured designs.
The event witnessed the combination of vibrant colors, bell bottoms, dresses and lots of DENIM. Denim was presented in blazErs, suits, dresses, skirts and much more. White denims and minimalistic looks with subtle or no washes and indigo palette mixes were  the dominant theme of the denim collection. With changing marketing tactics , the collection could be shopped right away. Zendaya's capsule is exclusively available at the Nordstorm. We have taken out the denim collection from the Hilfiger collection – shop the entire collection here.
Tommy x Zendaya Farra High Waist Bootcut Jeans (Papyrus)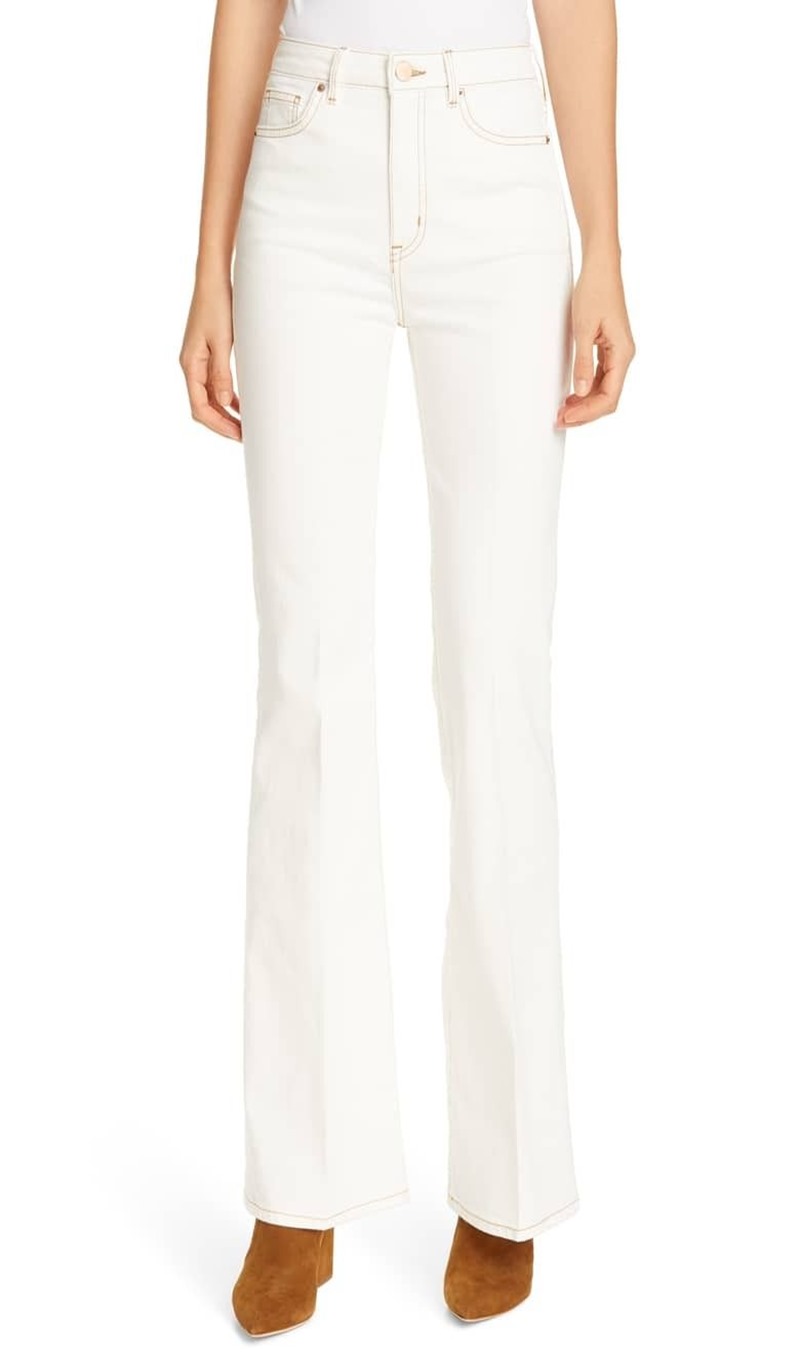 Tommy x Zendaya Cindy High Waist Skinny Jeans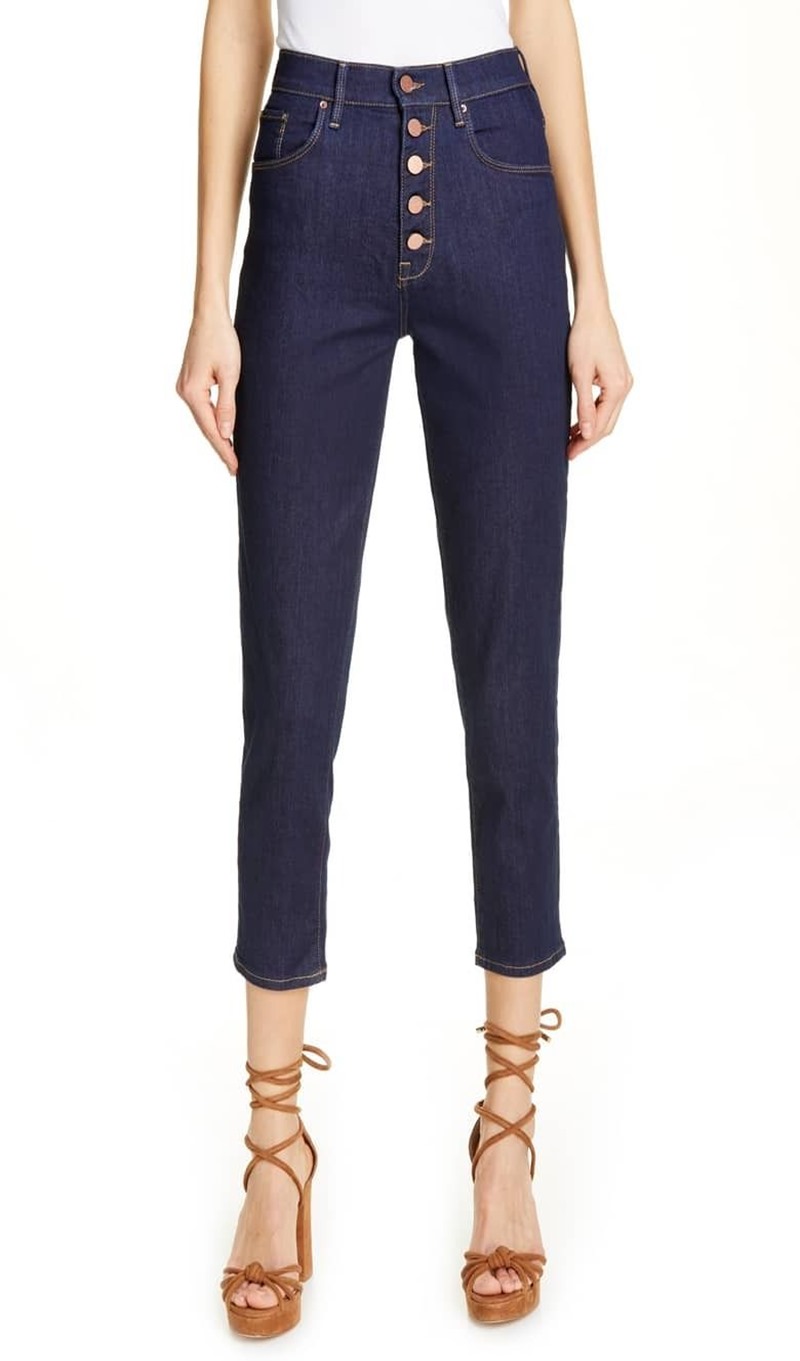 Tommy x Zendaya Stripe Denim Blazer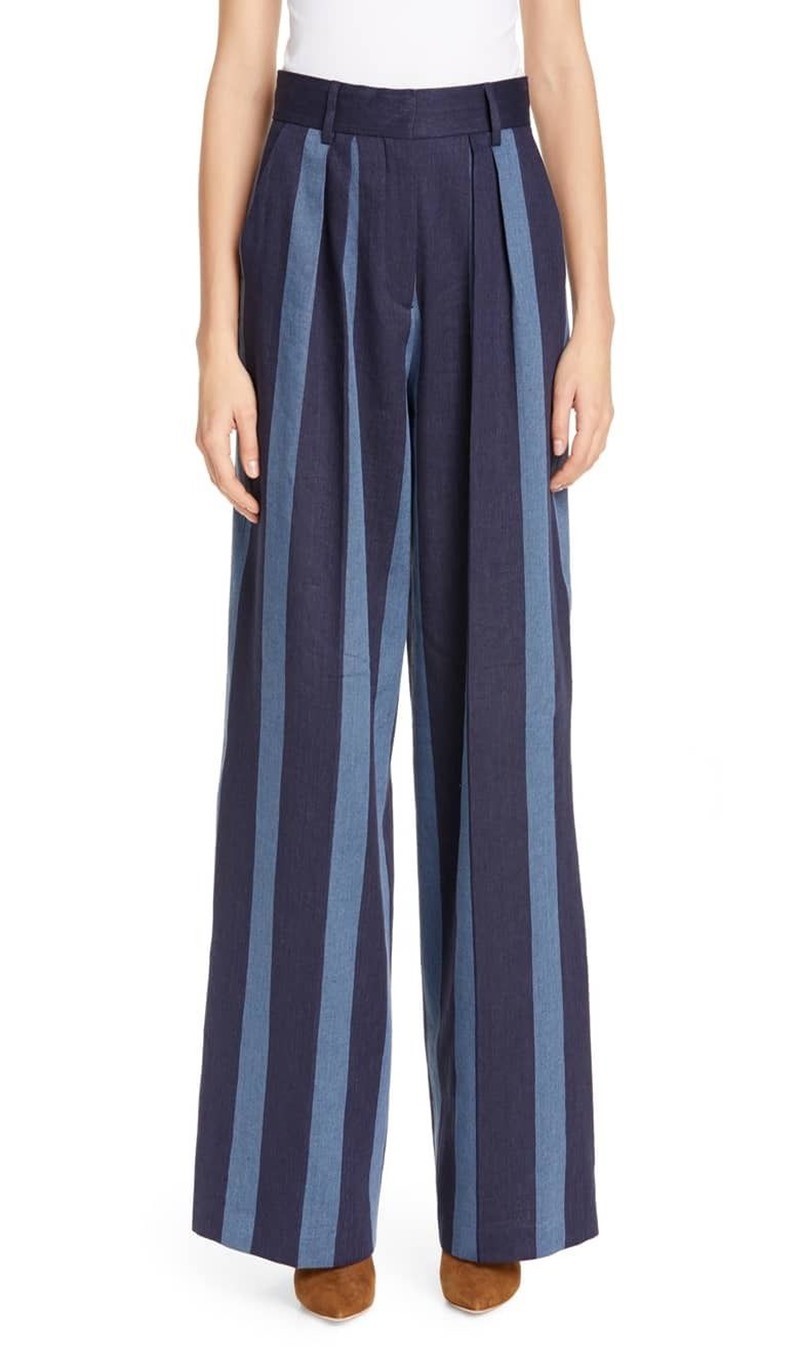 Tommy x Zendaya Farra High Waist Bootcut Jeans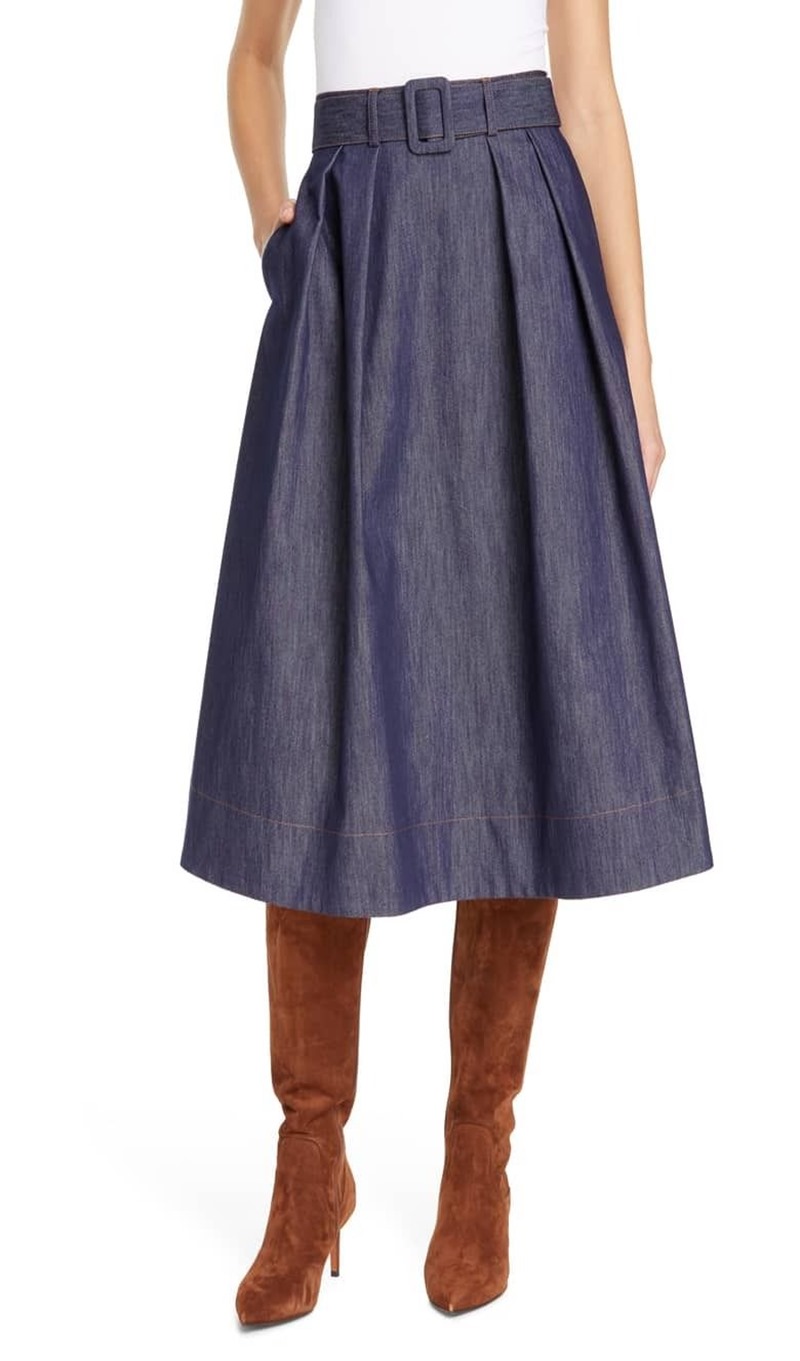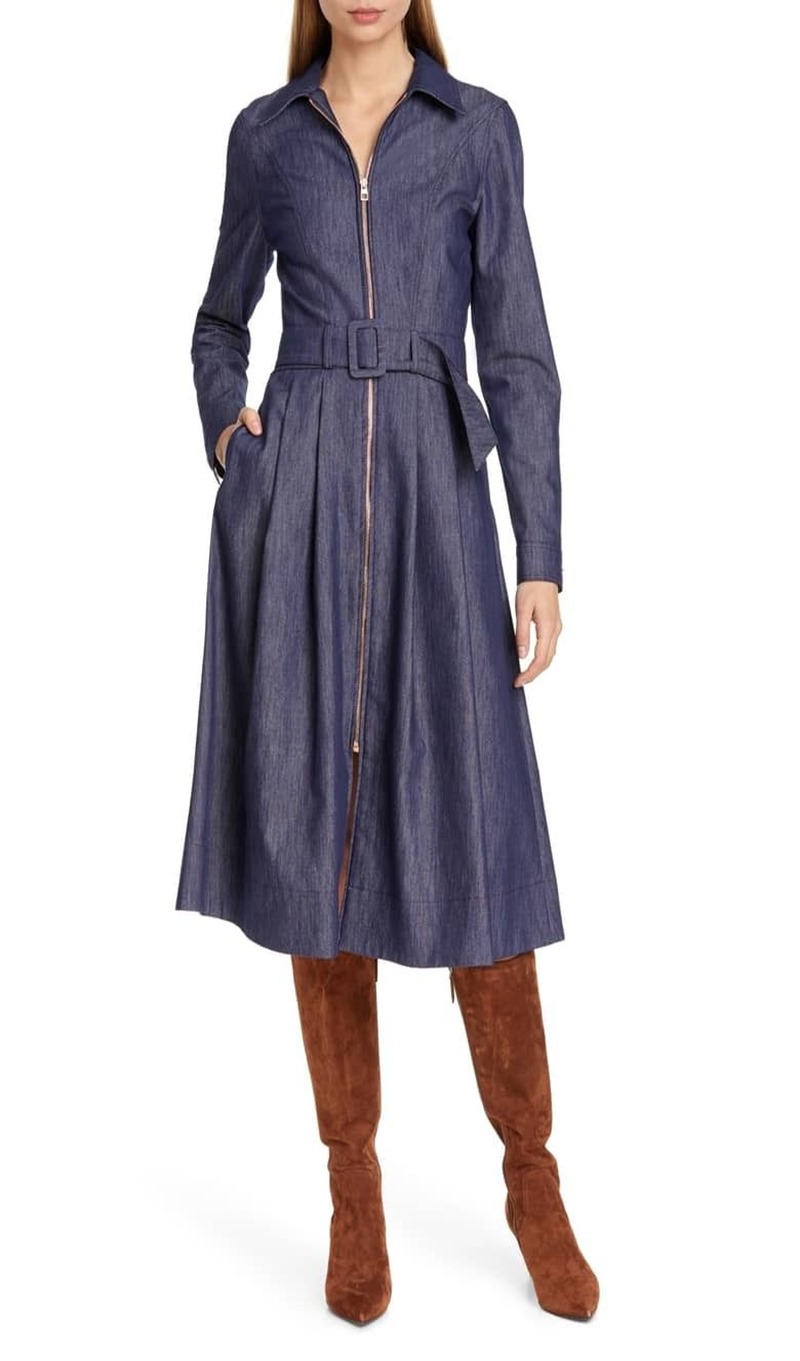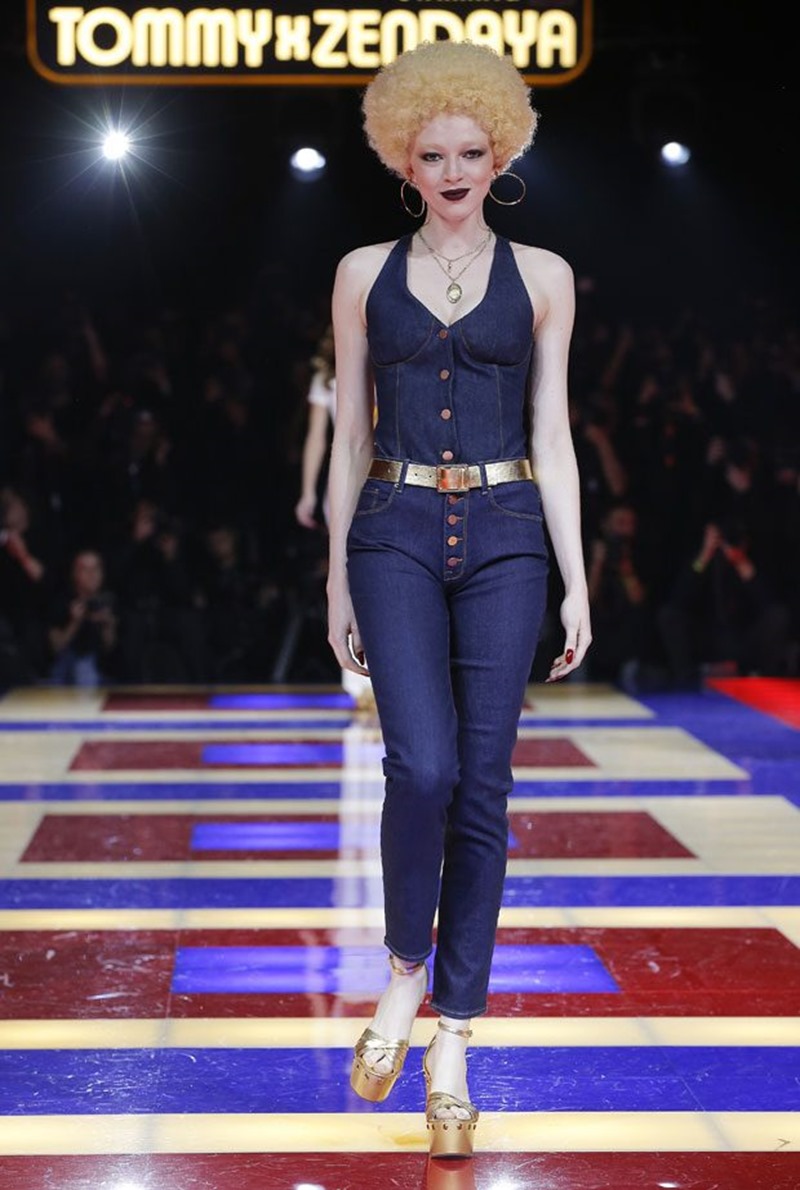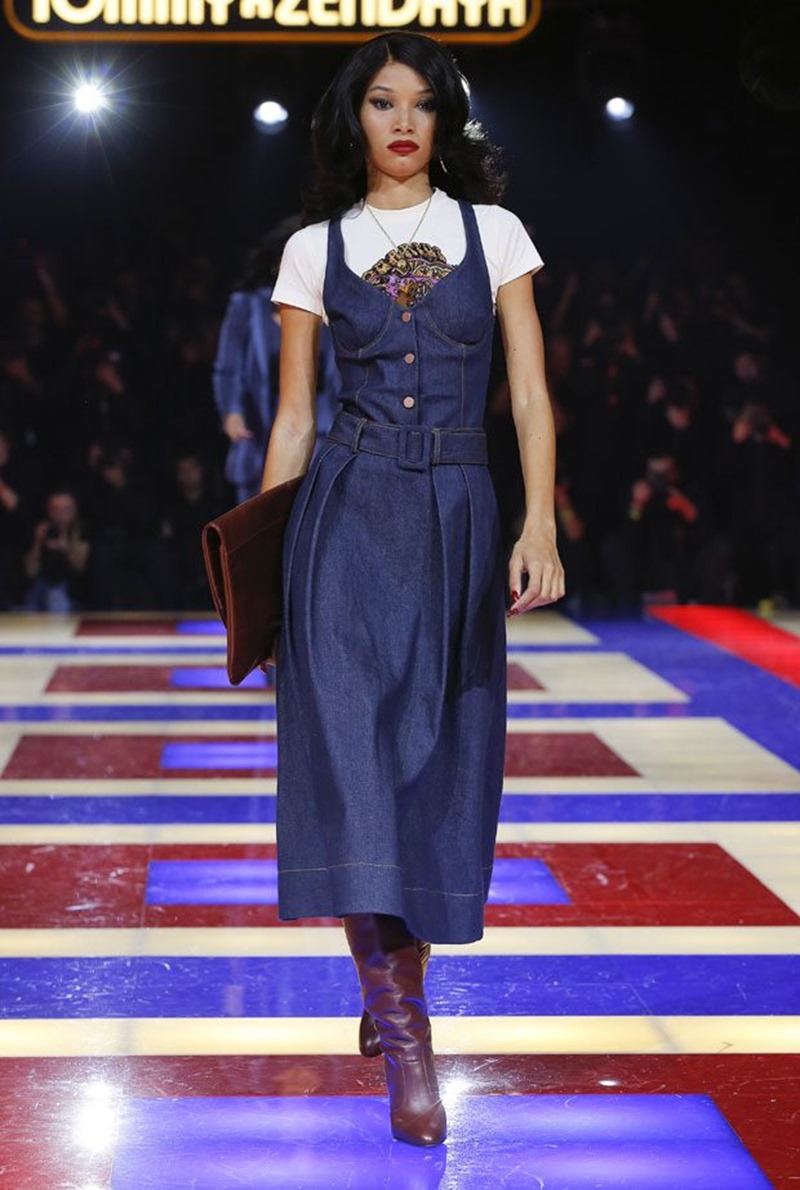 Tommy Hilfiger X Zendaya SS 2019 Collection Is Here