Ant Group Overhaul Could Lead To IPO After All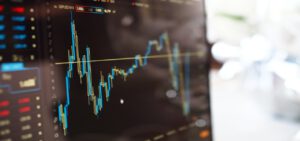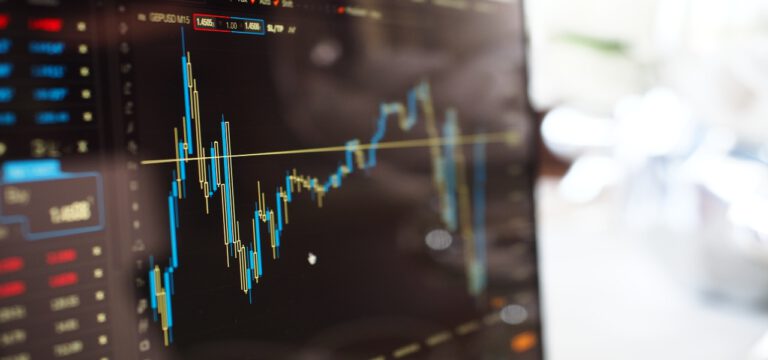 Ant Group's initial public offering (IPO) could get back on track if it falls in line with what Chinese regulators want. The company is reportedly planning a major overhaul in response to pressure from then. News reports indicate that Ant Group intends to become a financial holding company under the oversight of China's central bank.
Get The Full Warren Buffett Series in PDF
Get the entire 10-part series on Warren Buffett in PDF. Save it to your desktop, read it on your tablet, or email to your colleagues
Q4 2020 hedge fund letters, conferences and more
Major overhaul planned
Sources told Fox Business that Ant Group executives are still deliberating the company's restructuring plan, although it could be finalized before the Lunar New Year holiday next month. Turning Ant Group into a financial holding company is a major change from the previous strategy. Ant Group has positioned itself as an internet technology company, which enabled it to secure lofty valuations.
Before Ant Group's IPO was called off in November, the company was on track to go public with a more than $300 billion valuation, far more than the market caps of the largest banks. In its prospectus for the IPO, Ant Group executives said it planned for a subsidiary to become a financial holding company. Making the entire group a financial holding company will subject it to substantial regulations similar to what banks deal with. Those regulations will greatly impact Ant Group's profitability and growth.
Last month, Chinese regulators met with Ant executives and ordered them to fix what they said were issues with its business model. They criticized the company for avoiding regulations, although they did not provide any specifics. Regulators set out five demands for Ant Group, ordering it to go back to its roots in payments. They also told executives to protect personal data in its credit business, establish a financial holding company, change its corporate governance and be more disciplined in its asset management and securities businesses.
Ant Group IPO could get back on track
According to CNBC, Ant Group's IPO could get back on track if it complies with regulators' demands. The IPO would have been the largest ever, but regulators pulled it days before shares were set to start trading in Hong Kong and Shanghai.
Yi Gang, governor of the People's Bank of China, hinted that Ant Group could hold its IPO as previously planned if it resolves the issues set forth by regulators. Yi said the company must address user privacy and other issues. He didn't clearly give the green light for a listing, but his remarks suggested that there could be a path toward an IPO for Ant Group. Analysts told CNBC previously that Ant Group's valuation could fall to less than $150 billion at its IPO due to the changes.
Ant Group Overhaul Could Lead To IPO After All