There Were 31 Murders in Norway in 2020
Murders in Norway: Facts and figures on homicides in Norway during the past years.
If you are a fan of Scandinavian crime fiction, you could be forgiven for thinking that the Nordic nations are a hotbed of homicide. But in actual fact, far more people get killed on the page than in reality.
Types of crime in Norway
That's not to say that the Norwegian police don't have to deal with the occasional murder. But even in the capital city, homicides are far from an everyday occurence.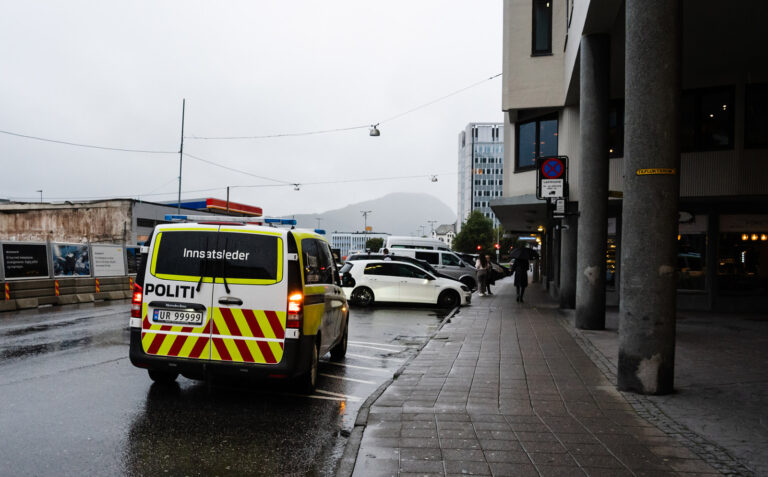 Digging into the crime figures in Norway reveals some interesting facts. For example, there are 188 police officers per 100,000 residents.
In 2018, there were 317,927 incidents reported to the Norwegian police across the country, the lowest figure for ten years. Petty crime such as theft makes up the biggest proportion of reported incidents. Sexual crimes and domestic abuse have risen in recent years, but the actual numbers remain relatively low.
But the most surprising number, especially from an international perspective, is the murder rate.
The number of murders in Norway in 2020
31 people were killed in Norway during 2020. To put that into perspective, Norway's population stands at around 5.3 million.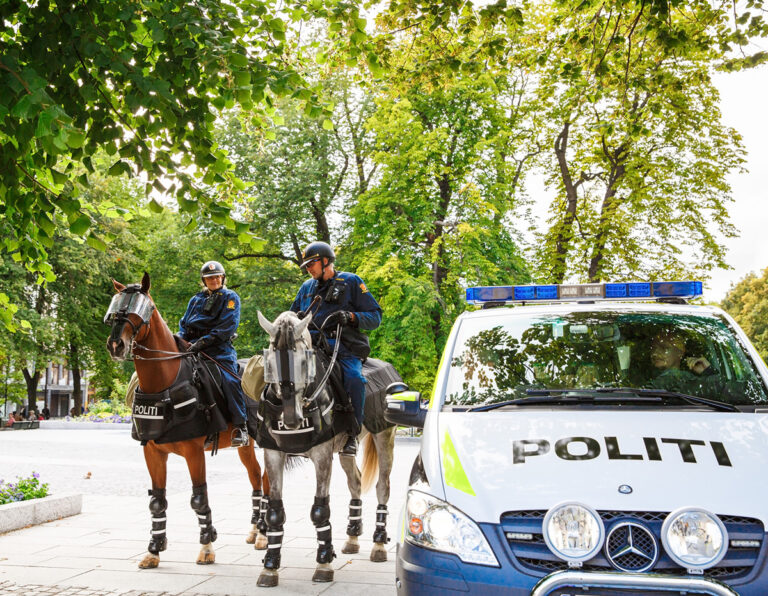 It is the highest figure in seven year, but it's no outlier. During the last ten years, the number of annual homicides has been between 23 and 33, aside from 2013 when it hit 44.
It should be noted that the figures exclude deaths related to terrorism. This means the 2011 figure of 33 excludes the 77 people killed in the 22 July terrorist attack.
A recent Aftenposten report showed the murder rate of Norway has been roughly half that of Sweden since 2002.
The number is so low that Norwegian newspapers are able to print articles each year listing details of each and every murder.
Norway's murders in 2020
There were three double murders in the country last year. The police at one crime scene also found the perpetrator dead.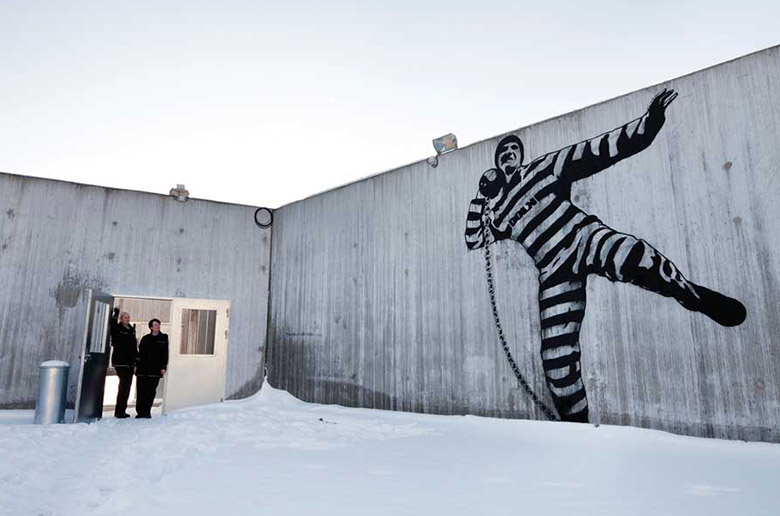 Who were the perpetrators? In 15 of the 31 cases last year, the accused was a relative or someone close to the victim. Four sons were accused of killing their mothers, while a mother was charged with the murder of her two children.
"This reflects Norway in a way," said homicide researcher and criminologist Vibeke Ottesen at the University of Oslo. "Stable societies have stable patterns when it comes to murder as well."
Where they took place: Only two of the murders in 2020 took place in Oslo, while there were no cases in the northernmost counties of the country.
How the murders happened: Stabbing was the most common cause. 68 percent of the perpetrators were found to be under the influence of drugs at the time of the incident.
Read more: Inside a Norwegian Prison
Mental illness a factor
Ottesen emphasised the need to look at the connection between mental illness and suicide and murder in close relationships.
"What makes parents extra vulnerable when it comes to adult children with mental illness is that they often live with them, but that they are not involved in any treatment program," she said.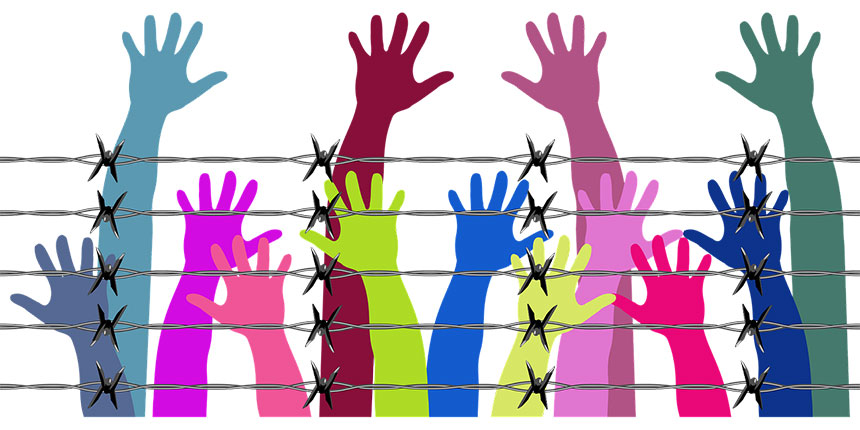 In July last year, a 35-year-old mother in Lørenskog was charged with strangling her two children aged one and seven. The woman was hospitalized as she was critically injured when found. Since the incident, she has been judged criminally sane, and acknowledged what happened. Her lawyer said the woman had been deeply depressed for a long time.
In January, a 34-year-old resident of an institutional home for those with substance abuse and psychiatric disorders was killed. A 42-year-old man with a connection to the institute was charged.
Attempted murders increasing
The number of attempted murders has more than tripled in the last five years, from 22 in 2016 to 69 in 2020. Vibeke Schei Syversen, head of the Violence Section at Kripos, Norway's Criminal Investigation Service, is worried by the trend.
"It worries us that it has increased so considerably, because there is a delicate balance between murder and an attempted murder. There are small margins," she said.
Norway's minister of justice Monica Mæland told NRK that the government is working to combat violence in close relationships. Among other things, a new action plan will be launched in the spring.
There Were 31 Murders in Norway in 2020