2020-2021 Season Closing Days at Utah Ski Resorts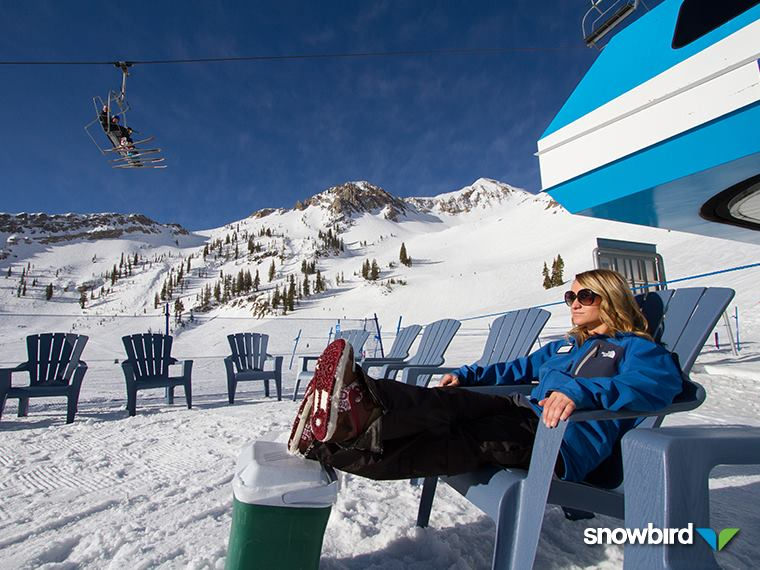 It's been an okay season in Utah. Started off well, then it seemed to dry up for a bit before the huge storm that closed Alta and Snowbird for three-days helped boost their snowpack. Most of the state's snowpacks are sitting at around 80% of normal.
They've had a better season than Tahoe, at least. But now it's time to get out there and milk the last flakes of the season before they flow down canyon and into your drinking water.
Here are the closing dates of ski areas in Utah: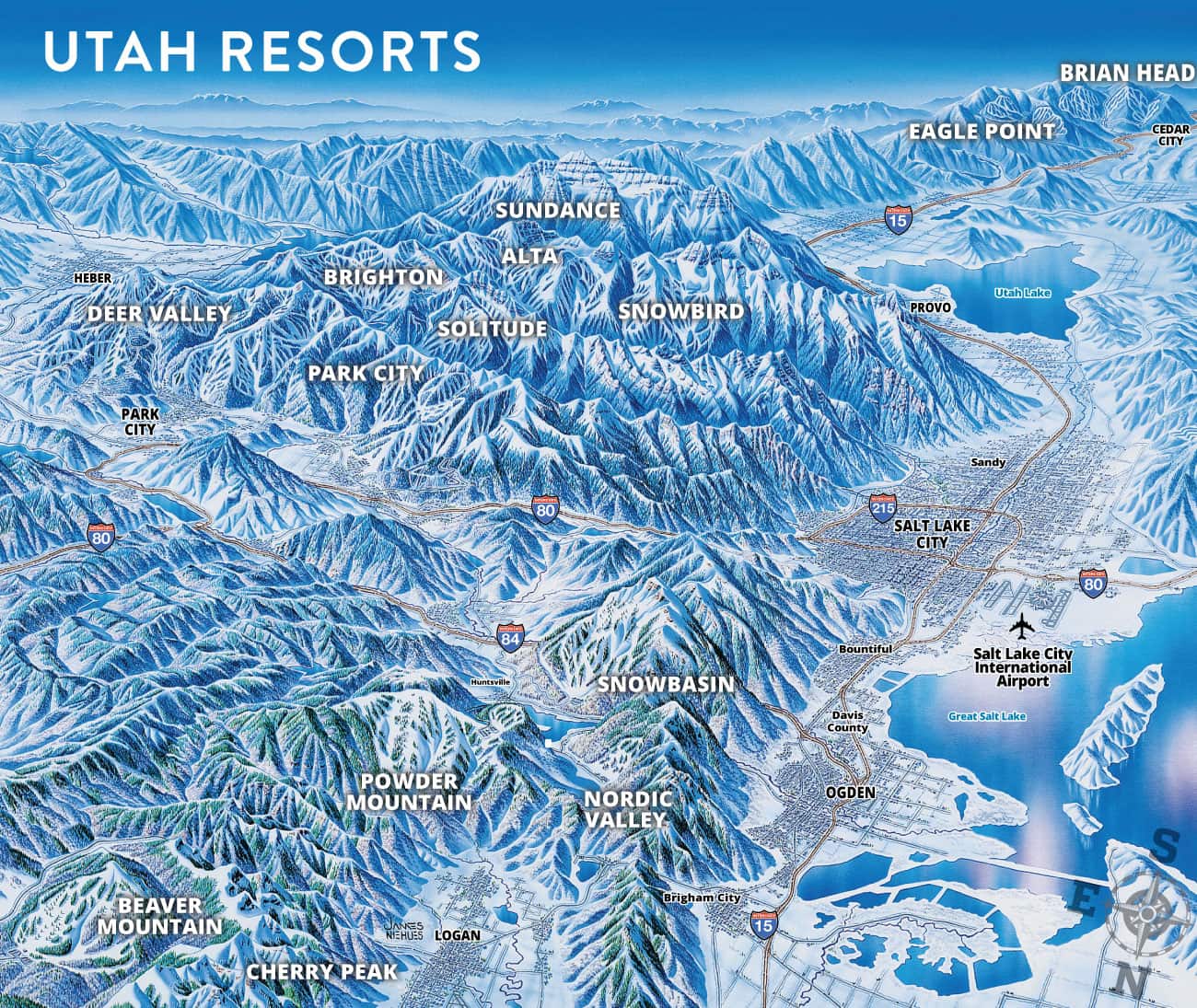 2020-2021 Season Closing Days at Utah Ski Resorts