Flash Flooding Possible Sunday, Possible Impacts from Sally?
Rain, Rain, and More Rain
That's what we're going to be looking at for much of the day today.
The National Weather Service issued a flash flood watch for the area through 7 pm. Anywhere from 1 to 3 inches of rain is expected to fall, but some areas could see locally higher amounts.
If you see a flooded roadway: turn around, don't drown!
The HRRR shows the line of showers and storms affecting the area through 3 pm, then becoming scattered through the evening. Rain should clear the area by midnight.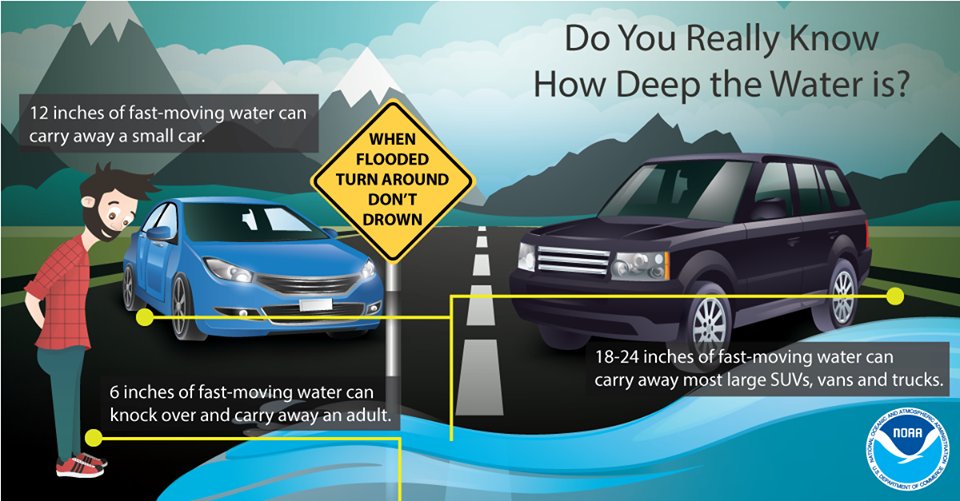 Sunshine Returns
Monday and Tuesday look to be our best bet at seeing some sunshine.
Aside from getting a small break from the rain before (spoiler) it returns later this week, dew points will be dipping into the lower to mid 60s.
Lower humidity mixed with high temps around 85° will make it feel great outside!
Possible Impacts from Sally?
In case you missed it, Sally is the newest named tropical storm.
She's located in the Gulf right now. She could reach a Category 2 hurricane before making landfall Monday night into early Tuesday morning.
What does this mean for us?
Right now models are showing Sally reaching the Tennessee Valley by Thursday or Friday. This is something we'll have to keep our eye on in the coming days, so make sure to watch for future forecasts!
On the bright side: it looks like temps and humidity are going to stay down throughout the next week. Highs will be in the lower to mid 80s and could dip into the upper 70s by the weekend. Dew points will stay near the mid 60s, possibly even getting as low as the lower to mid 50s by next Saturday!
As always, check back for updates to the forecast and be sure to follow @NashSevereWx on Twitter!
NashvilleSevereWeather.com/shop & Subscribe to our YouTube Channel.

The post Flash Flooding Possible Sunday, Possible Impacts from Sally? appeared first on Nashville Severe Weather.
Flash Flooding Possible Sunday, Possible Impacts from Sally?