Book Review – The Seven Elemental Forces Of Huna: Practices for Tapping into the Energies of Nature from Hawaiian Tradition by Susanne Weikl
Book

R

eview
The Seven Elemental Forces Of Huna
Practices for Tapping into the Energies of Nature from Hawaiian Tradition
b

y Susanne Weikl
228

Pages
When I studied Huna decades ago, I learned about the three bodies and the seven principles. In this book, Susanne Weikl presents the seven elements of nature from the ancient Hawaiian shamanic tradition. These forces are sources of power "to bring fulfillment, incentive, inspiration, growth, healing and ease into our lives." These energies are primordial and powerful, and are at work in our DNA, she states.
The book offers exercises, rituals and techniques to recognize and tap into the energies of water, fire, wind, rocks, plants, animals and people, and ways to integrate them into your lifestyle. Most are simple: make physical contact with water; forge a link between yourself and the freedom, passion, intensity and brilliance of fire; explore the plant-like elements within you such as growing and blooming. When I took Weikl's suggestion and focused on the wind, I realized I could feel it on my skin and hear how it rustled leaves and sounded chimes. I got the sense that it appears to have no substance yet it could go everywhere.
Weikl uses a light and casual yet sincere tone in her writing as she presents four ways to tap into the elemental forces of nature; introduces water sprites, pixies and other elemental beings; and offered correspondences for the seven energies of nature. Then she gives practical steps for incorporating these energies into daily living including putting healing thoughts into water before drinking it and burning incense. Others' experiences are also related.
The book passes on her "passion for shaping life using the power of the elemental forces of Nature," manifesting dreams and divining answers to difficult situations. Weikl makes everything seem easy and natural about this aspect of Hawaiian shamanism.
In closing, she presents wisdom messages from each of the seven elemental forces.
About the Author Susanne Weikl

Susanne Weikl is a registered naturopath in psychotherapy. She's a Huna teacher (Akaka'i), having trained with Aloha International and renowned expert on Hawaiian Shamanish, Serge Kahili King. Nature is her greatest source of inspiration and the teaching of Huna are an essential part of her life. For more information, visit susanne-weikl.de.
***
About the Author:
Lynn Woike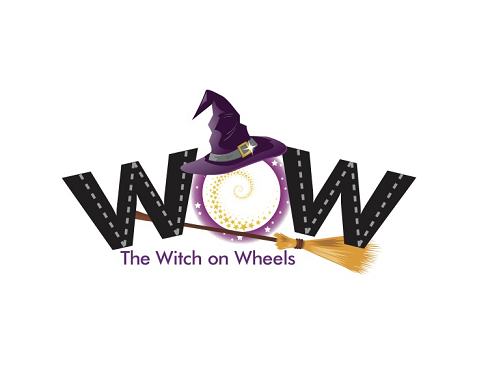 All my life I have known magic was readitions, tarot, herbs, candle magic, gems, and, as I moved into my mother years, Buddhism, the Kabbalah and Reiki. The first man I dated after my divorce was a witch who reintroduced me to the Craft, this time by way of the Goddess. For 11 years I was in a coven, but with retirement, I have returned to an eclectic solitary practice. When accepting the mantle of crone, I pledged to serve and teach. This is what I do from my skoolie – a 30-year-old school bus converted into a tiny house on wheels that I am driving around the country, following 72-degree weather, emerging myself into nature, and sharing magic with those I meet. Find me at thewitchonwheels.com, Facebook and Instagram.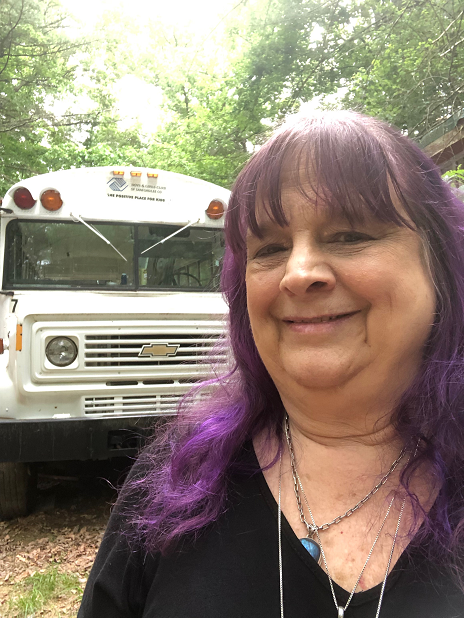 Book Review – The Seven Elemental Forces Of Huna: Practices for Tapping into the Energies of Nature from Hawaiian Tradition by Susanne Weikl