ICYMI: Nike iSPA React Low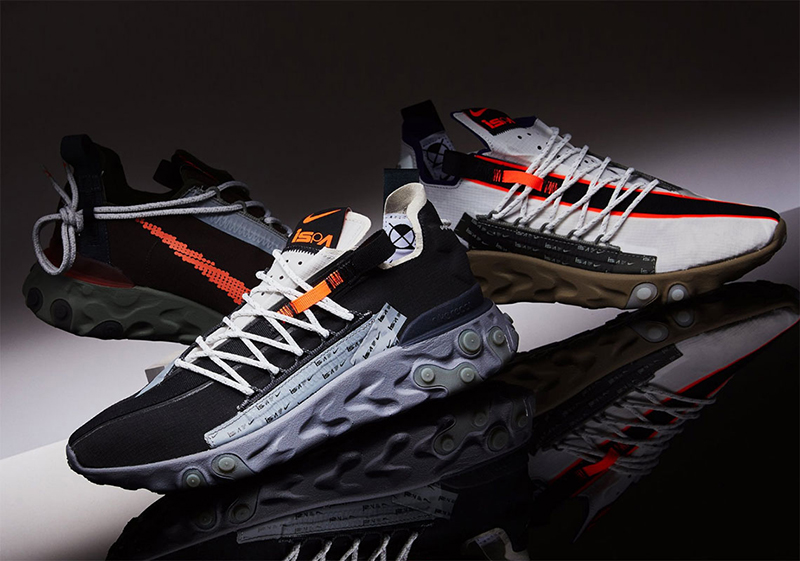 Improvise. Scavenge. Protect. Adapt.
Over the holidays, Nike continued the React line with another silhouette – the Nike ISPA React. The shoe didn't come out locally and I'm guessing it wouldn't have gained traction, simple because they were mids. Over the weekend, Nike did right and released a water-resistant variant, the Nike ISPA WR React Low. Coming in three colorways, these definitely attract a wider audience than its mid top brother. The deconstructed water-resistant bootie sits atop the React cushioning, giving you comfort regardless of conditions.
The Nike ISPA WR React Low is now available at all Commonwealth locations. Try them out and bring them home.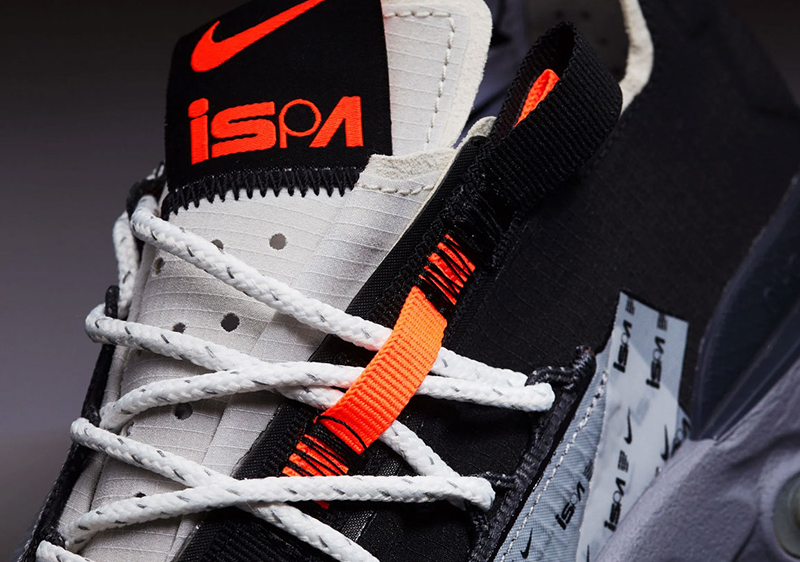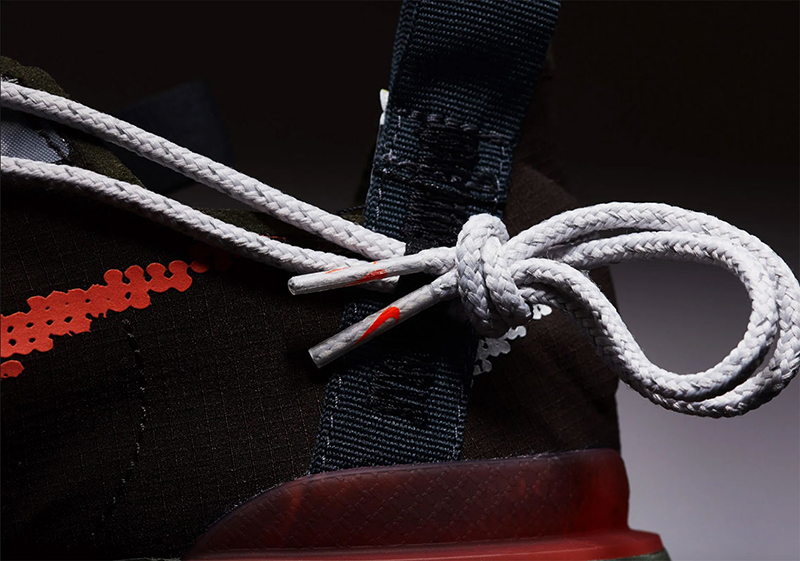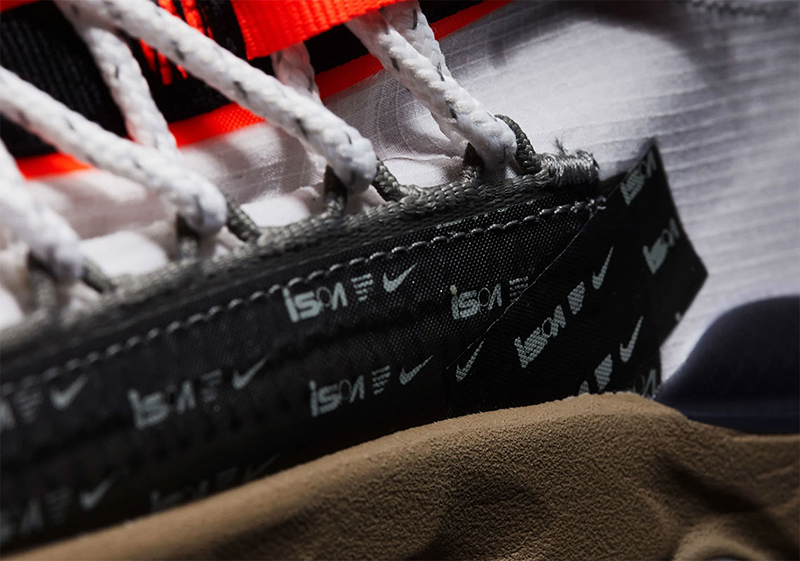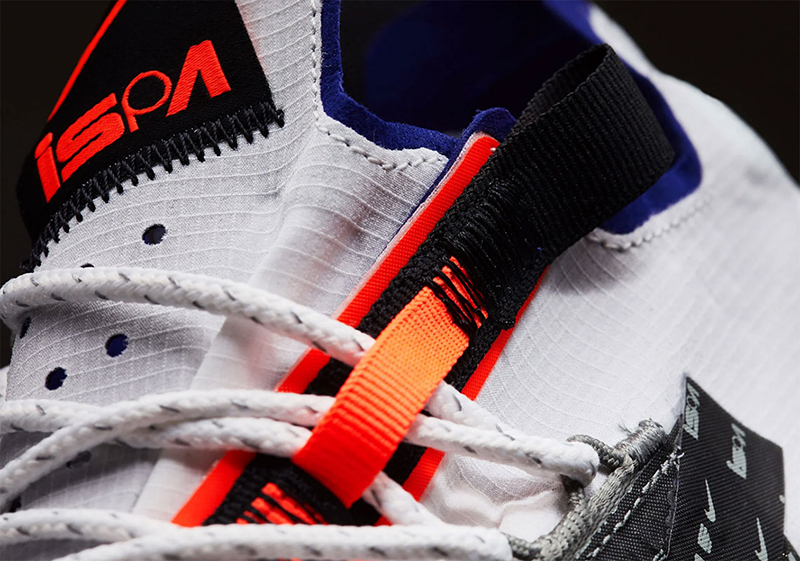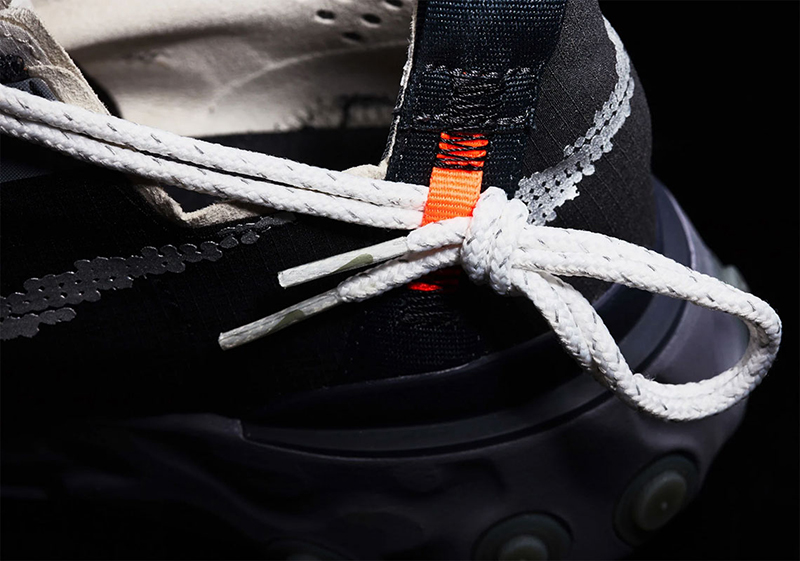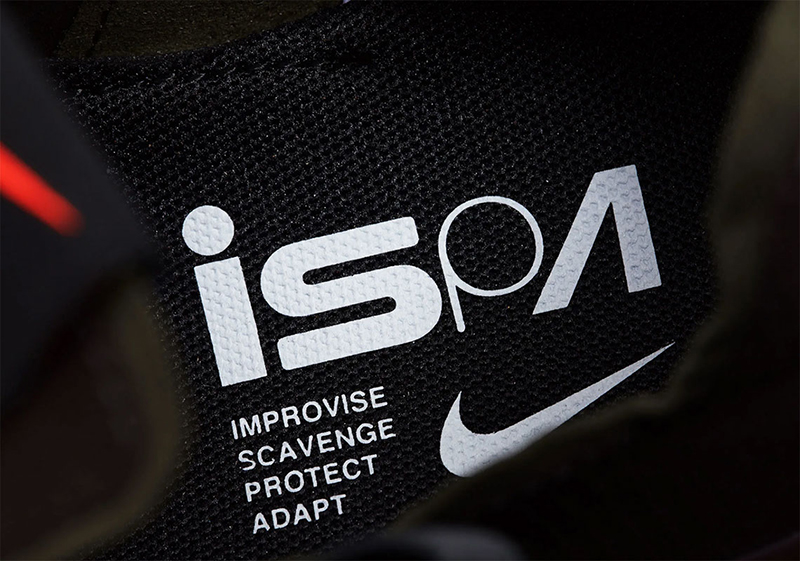 The post ICYMI: Nike iSPA React Low appeared first on Sole Movement - Your Local Source for the Latest in Street and Sneaker Culture.
ICYMI: Nike iSPA React Low