My Becoming Experience
In this video blog series, I review Michelle Obama's book Becoming. This review is different from others in that I share some of my personal connections and similarities to Michelle Obama because we both grew up on the South Side of Chicago at the same time. I've also made an interesting discovery that I will share. In essence, I'm sharing my Becoming experience. I hope you enjoy it.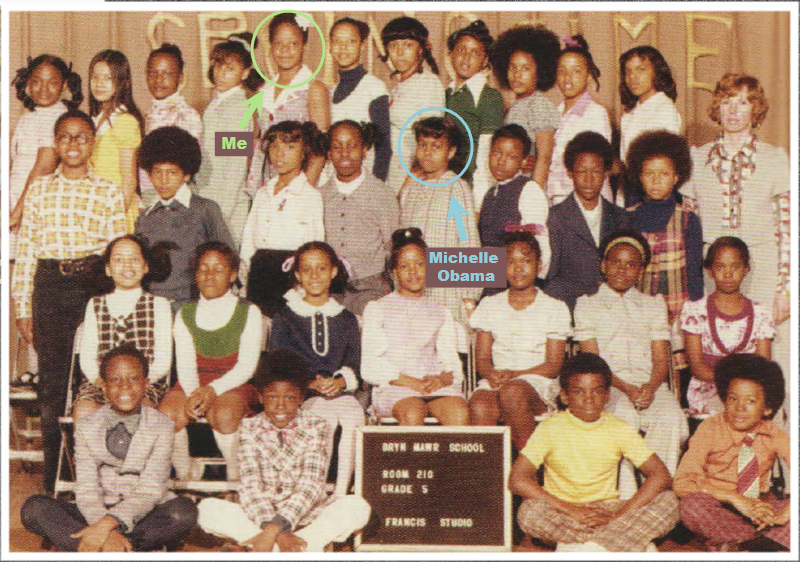 In Part 1, I provide my introduction to my new series of posts for 2019 – 2020. My goal is to include a number of book reviews, and I start with Michelle Obama's memoir "Becoming", and talk a bit about my personal connection to her and the book: https://youtu.be/SQ-i6-DZxAg
In Part 2: …How I Started Reading Michelle Obama's Becoming, I share in a unique and unorthodox way, how my friend and colleague introduced me to Michelle Obama's Becoming memoir. Here's the tweet that started it all: http://bit.ly/2m4pMry
Part 3: My "Becoming" Experience…Michelle Obama and I Are Both From Chicago South Side. Although we've never met, Michelle Obama and I have several things in common in terms of where we've worked, lived and went to school. She also came to Ryerson University and met my boss, President Lachemi: http://bit.ly/2m1WSZ5
Part 4: …I Decide to Visit Bookstore & Purchase Physical Copy. I talk about my friend's tweet that led me to read Michelle Obama's book and a conversation that led me to visit the bookstore, Indigo, and review the photos in her book. I also share that the First Lady and I attended the same elementary school, Bryn Mawr elementary.
Part 5: …I Literally See Myself In Her – Our 5th Grade Class Photo! After flipping through the photos in the middle section of the book, I uncover that both Michelle Obama and I were both in the same 5th grade class at Bryn Mawr Elementary. That's so cool. I have met Michelle Obama, when she was Michelle Robinson.
Part 6: …Michelle Obama's Educational Challenges & Experiences. Since many students are going back to school or have just started the new school year, the focus of my book review and discussion is Michelle Obama's educational challenges and experiences.
Part 7: …Bryn Mawr Elementary School Experience of A Strong Advocate. I talk about one of her Bryn Mawr Elementary school experiences and how her mother was a strong advocate and support for her. I also reflect on my own elementary school experiences. Having the support is so important irrespective of your level in school.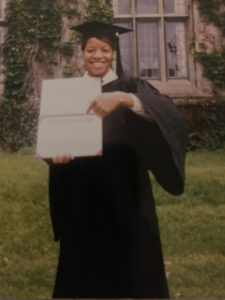 Part 8: …Encountering the High School Counselor, Rejecting Her Words. I share my thoughts about Michelle Obama's experience with her high school counselor at Whitney Young after expressing that she wanted to go to Princeton. I also speak about a similar experience with my George Washington Carver Area high school counselor when I talked about going to the University of Chicago.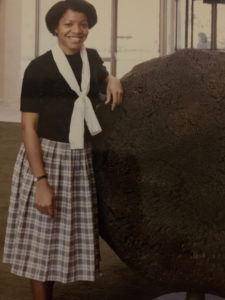 Part 9: …Being at Princeton University, Making Up the Difference. I discuss and reflect on Michelle Obama's experience at Princeton. She noticed that her peers came from more affluent families and thereby had qualitatively different experiences than her and her other Black peers. However, Michelle Obama talked about how she went about making up the difference in educational experiences she lacked. Her strategy for making up the difference resonated with me.
Part 10: … Invitation to First Lady, Michelle Obama. I wrap up this series of videos and invite Michelle Obama and I to connect and simply say hello when she returns to Toronto.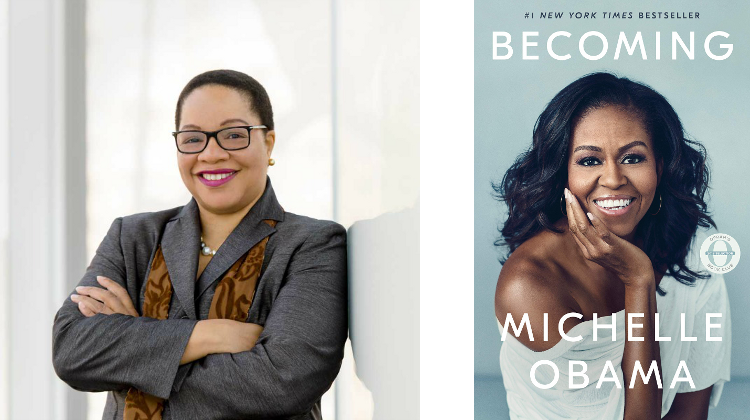 Connect with Dr. Denise O'Neil Green on Twitter and LinkedIn.
My Becoming Experience