BOA Launches New Li2 Dial Platform on Cycling Footwear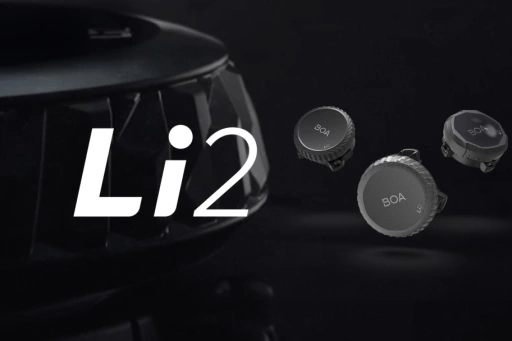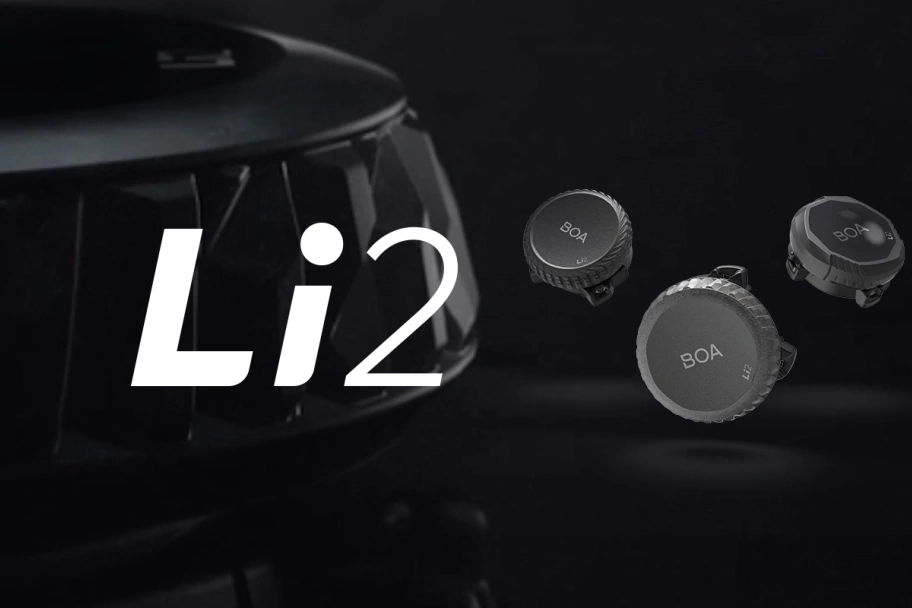 BOA Launches New Li2 Dial Platform To Debut On Cycling Footwear, A Breakthrough In Precision Fit 
BOA® Technology announces the new Li2 dial platform, set to debut on cycling footwear, bringing a smaller, more durable, and sustainable dial to market. Li2 offers a sleek, low-profile design and maintains the precise, incremental micro-adjustability BOA is known for.
Launching on road, gravel, and mountain bike footwear, look for premium products with Li2 from Fizik, Scott, Rapha, Gaerne, Lake, and DMT this fall, and Bontrager, Giro, Louis Garneau, and Specialized in 2021.

Low-Profile: Sleek and lightweight for performance without sacrificing power.
Li2 is the ultimate in fast, effortless, precision fit. The lightweight and low-profile dial platforms offer unprecedented durability against impact, abrasion, and contaminants such as dirt and debris. Compact in size but packed with power, Li2 offers benefits designed to meet the needs of cyclists at every touchpoint during a ride.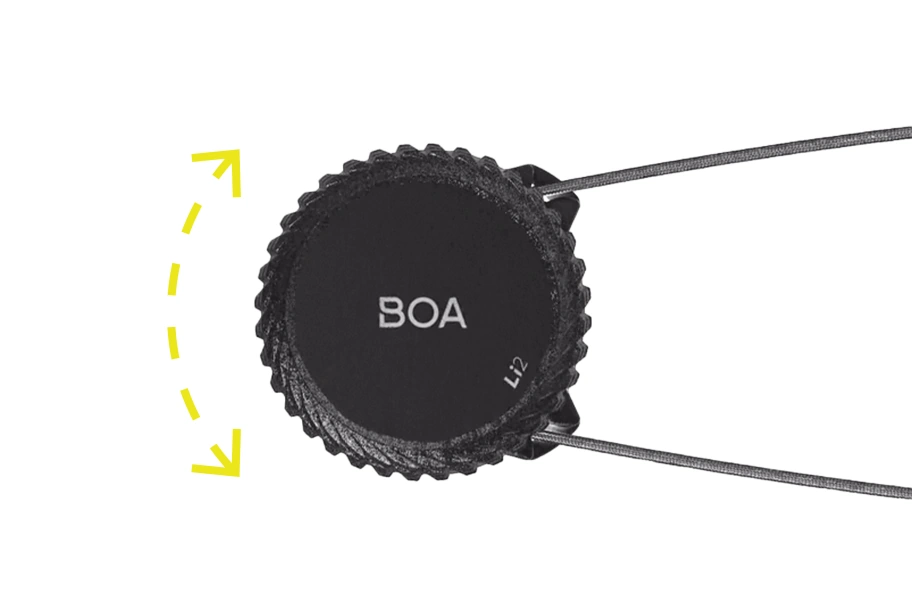 Micro-Adjustable: Fine-tune fit with incremental tightening and loosening.
Multidirectional tightening and loosening allow for incremental adjustment to accommodate foot swelling on long rides or a tighter fit for steep climbs and sprints. Aligned with BOA's larger sustainability initiatives to reduce its carbon footprint both internally and within its manufacturing processes, Li2 was designed to reuse and reduce material waste.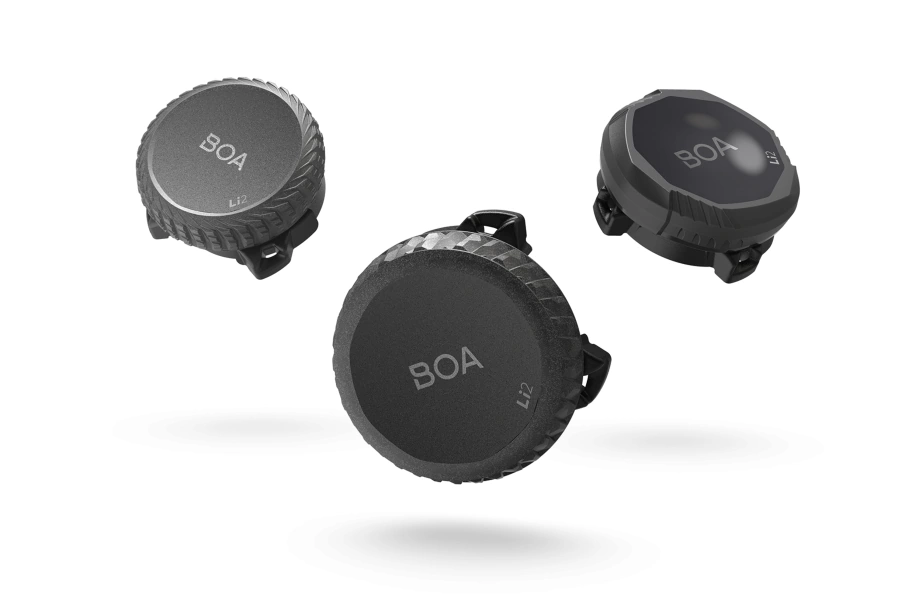 DIALS – Li2 features three unique dial designs.
DIAL A: Designed with a premium aesthetic and matte finish, Li2 Dial A has an assertive, directional composite grip that provides a long-lasting, consistent hold.
DIAL B: Effortless and sleek in design, Li2 Dial B has a faceted, streamlined composite grip that provides a long-lasting, consistent hold.
DIAL C: Designed to stand on its own, Li2 Dial C has an angular shape and cushioned grip that provides a stable hold.
Li2 is compatible with BOA's lightweight and strong TX4 soft lace, is available in three dial profiles to meet varying aesthetic needs and accommodates dual-dial and single-dial fit system configurations. For dual-dial Li2 shoe models, users can double the power and micro-adjustability per click for unparalleled precision. This is BOA's first-ever dial platform to introduce a composite material overmold – a durable, low-profile grip around the perimeter of the dial.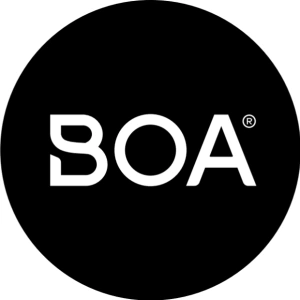 About BOA Technology:
BOA® Technology Inc., creators of the revolutionary, award-winning, patented BOA Fit System, partners with market-leading brands to make the best gear even better. Delivering fit solutions purpose-built for performance, the BOA Fit System is featured in products across snow sports, cycling, hiking/trekking, golf, running, court sports, workwear, medical bracing, and prosthetics. The system consists of three integral parts: a micro-adjustable dial, super-strong lightweight laces, and low friction lace guides. Each unique configuration is engineered for fast, effortless, precision fit, and is backed by The BOA Guarantee. BOA Technology Inc. is headquartered in Denver, Colorado, with offices in Austria, Hong Kong, China, South Korea, and Japan. For more information, visit BOAFit.com.h
BOA Launches New Li2 Dial Platform on Cycling Footwear