Sebastian Vettel Has Nothing but Positive Words for His Stint With Ferrari F1 – 'A Unique Experience'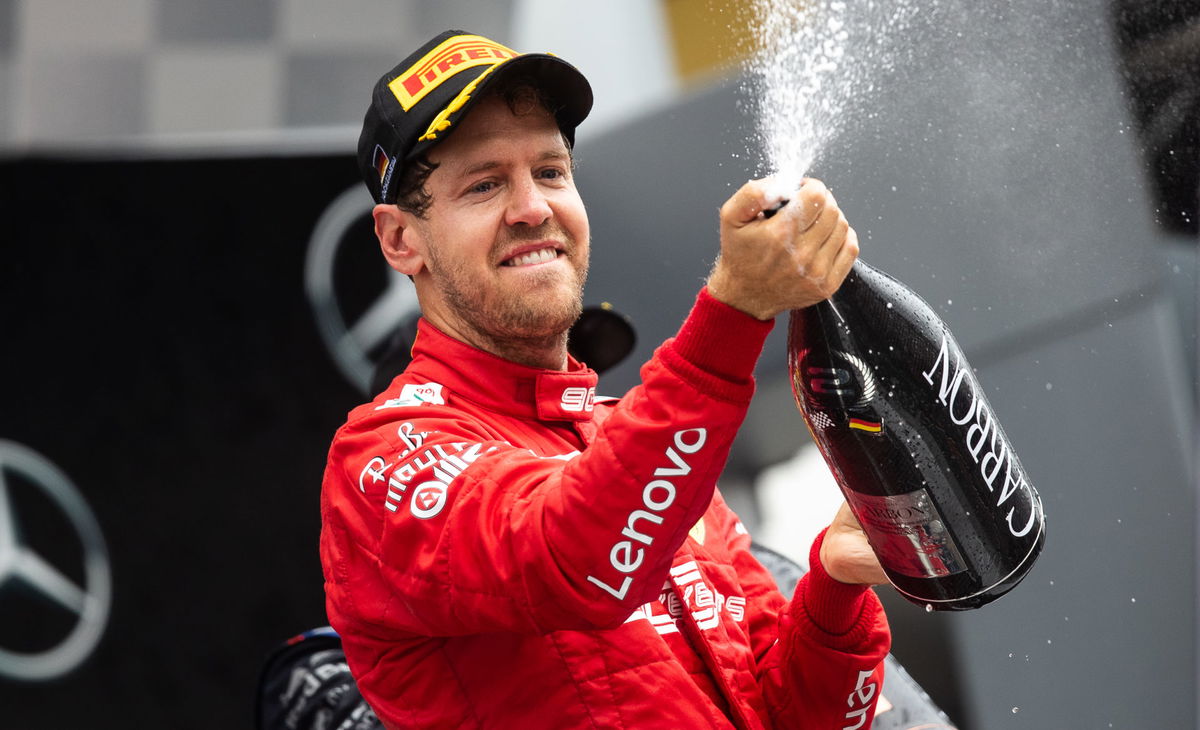 Just about five years back, shock waves and murmurs surrounded the F1 drivers' market. After all, Ferrari had snapped up yet another talented driver in Sebastian Vettel.
The 33-year-old saw a variety of highs and lows during his time at the Italian motorsport giants. But at the end of it all, Vettel looks back on it as a 'unique experience' that will seem to remain with him for a long time.
Vettel stated, "I think racing for Ferrari is a unique experience and probably I'm very sure will remain with me and part of me for the rest of my life."
"I had a great time with Ferrari, I learned a lot, I met a lot of great people and I'm very grateful."
Looking forward to the new challenge, said Sebastian Vettel
While he came incredibly close in his initial years, the momentum slightly tailed off midway through the 2019 season. Of course, 2020 was a low point for the German, as the team scrambled home to finish sixth.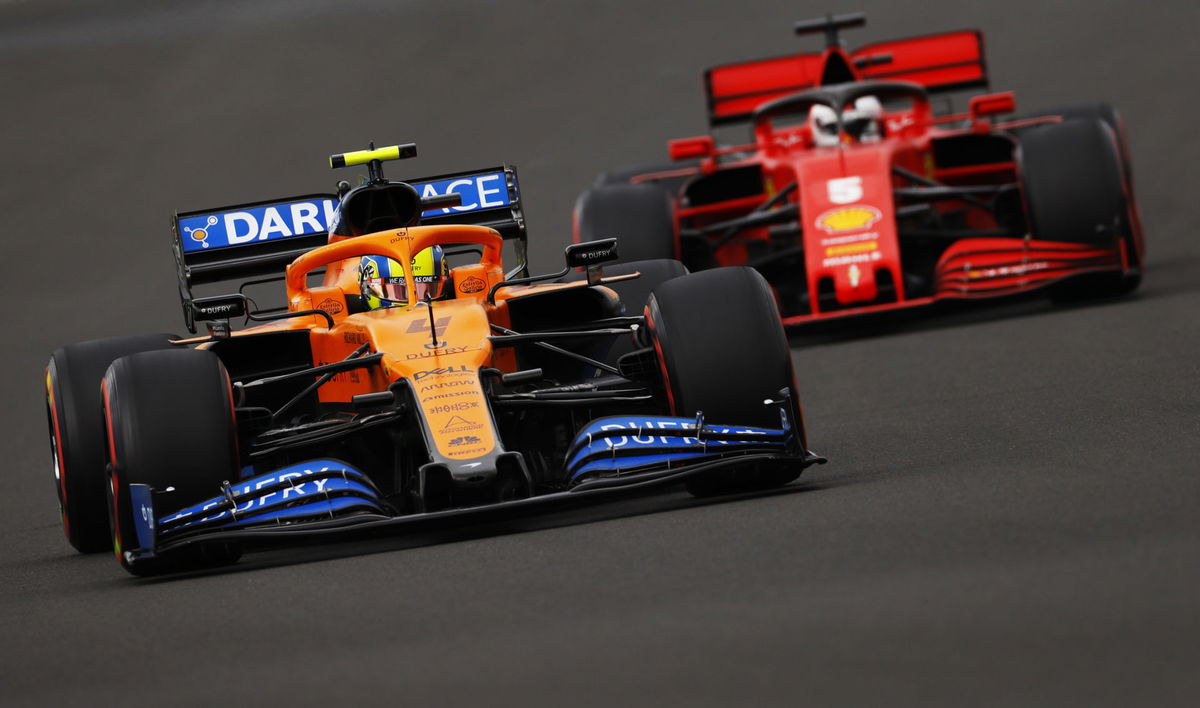 But, Vettel now starts a fresh chapter with his new team, Aston Martin. The four-time F1 champion has already started preparations for the season ahead and looks forward to it with gusto.
He continued, "I'm very much looking forward to the new challenge in front of me."
"Generally, I haven't been stuck in the past and I was always happy to look forward and I am happy to look forward today and therefore happy to look forward to the challenge here (Aston Martin)."
Vettel recently tested the AMR21 at Silverstone
As part of one of Aston Martin's filming days, Vettel performed a shakedown of their 2021 machinery. Gliding across the track in tricky conditions, Vettel did seem pleased following the brief session.
60 years in the making. @AstonMartin is back on track. 💚 #AMR21 pic.twitter.com/G8divodE5q

— Aston Martin Cognizant F1 Team (@AstonMartinF1) March 4, 2021
A main reason this will be a new challenge for Vettel, is because he will possess Mercedes power for the first time. Considering Mercedes' engine strength, the German will have the best chance to regain his form.
Therefore, most F1 fans are keen to see how Vettel gets along with his new team and car. Keeping the Ferrari experience in his mind, he would want to charge forward with nothing but renewed optimism.
MORE – Sebastian Vettel Definite He Can Replicate Lewis Hamilton's Mercedes Success With Aston Martin
The post Sebastian Vettel Has Nothing but Positive Words for His Stint With Ferrari F1 – 'A Unique Experience' appeared first on EssentiallySports.
Sebastian Vettel Has Nothing but Positive Words for His Stint With Ferrari F1 – 'A Unique Experience'