The Truest Bonds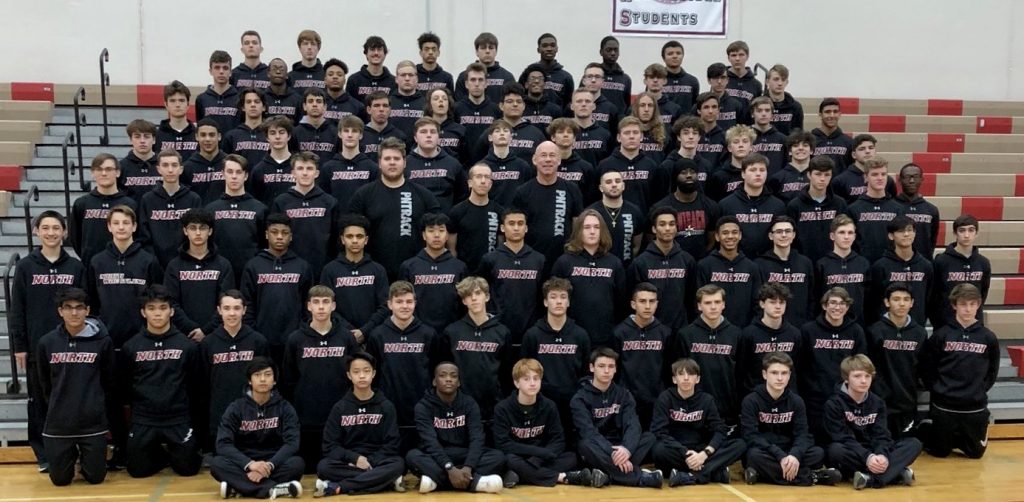 The Truest Bonds
The bonds we form in struggle are the truest bonds between us.
I've heard stuff like this all my life.
Being a coach's kid for 61 years, I've heard every cliche.
"Tough times don't last, but tough people do." -Robert H. Schuller
"When the going gets tough, the tough get going" – Joseph P. Kennedy
Staying tough through struggle seems to be the central core of all athletics. Coaches worship toughness to a dangerous level. Coaches often put their athletes through trials by fire in practice. Some coaches brag that they turn boys into men by putting them through torturous rites of passage.
I've read that sports in America became truly prioritized when the surviving young men got back from WW2. Soldiers went through hell with their buddies and decided future generations should have a similar experience. High school sports would provide a relatively safe "band of brothers" experience for teenage boys.
The average age of American soldiers in WW2 was 26. Hard to imagine an 18-year-old being drafted to fight overseas. There's something in a man's DNA that loves camaraderie during times of pain and strife. The truest bonds are formed.
Hard times are good for us, right? We've always been told the truth, right?
Actually, Hard times are only good for the victors
Nazi soldiers didn't have the same post-war experience as American soldiers. Japanese soldiers didn't spend the rest of their lives telling war stories over a cold Sapporo.
Kids who go through terrible family situations might emerge stronger. However, those kids are the lucky ones… the survivors, not the losers. The vast majority of kids going through terrible childhoods are permanently damaged. My point is this, we've been fed a bunch of shit. Hard times have no benefit unless you exit victorious.
The Corona Pandemic may make some people stronger, but only the winners. The dead are no better for the struggle. The people who lose loved ones are never made whole. Donald Trump continues to bring up war references for Corona Pandemic. Somehow a sense of glorious patriotism will lift us all into being WINNERS… better than ever. It's bullshit.
We can say the same for sports. Hard times blah blah blah. Yes, we learn things from struggle but we learn more when we struggle and win. Teams who get crushed learn very little. The last-place finisher in a race learns to hate the race.
Maybe that's why coaches protest the "everyone gets a trophy" mentality. Winning is the most important lesson taught by sports.
You Don't Know What You Got Till it's gone
I went through a weird summer, fall, and winter.
Having retired from teaching last June, I did lots of reflecting.
Marcellus Moore informed me over the summer that he was graduating early and attending Purdue in the spring of 2020. That phone call took my track team from being a potential state champion to just another decent team.
I wondered if I could be a good track coach without being a teacher at my high school.
This was my third year as a retired football coach. Marcellus Moore was going to be the only guy on my track team who knew me as a football coach. Marcellus played for me as a freshman on the sophomore team in 2016. In my 39th season, my team would know me as the old retired guy who coaches track. Not a chemistry teacher, not a football coach, just a track coach.
Then the track season started.
My team was one of the youngest I've ever coached, 84% underclassmen. Only five of my 37 sprinters were seniors. I was proud that our program attracted TEN rookie sophomores to the sprint group. We also had a first-year junior come out for the team. Lavell Patterson was our fastest sprinter before he attended his first-ever track meet.
Funny story. Lavell Patterson would text me almost every night with questions. For Lavell, being on a track team was like visiting a foreign country, alone. A couple days before our first meet, the Normal West Invite, Lavell texted me, "Coach, how's the team we are going against?". I replied, "We are going against 31 teams!"
We had an intra-squad meet on the morning of March 14th, our last day as a team. Later that morning, Lavell texted me, "I will miss u Coach." I haven't seen Lavell since. I just got teary-eyed writing that.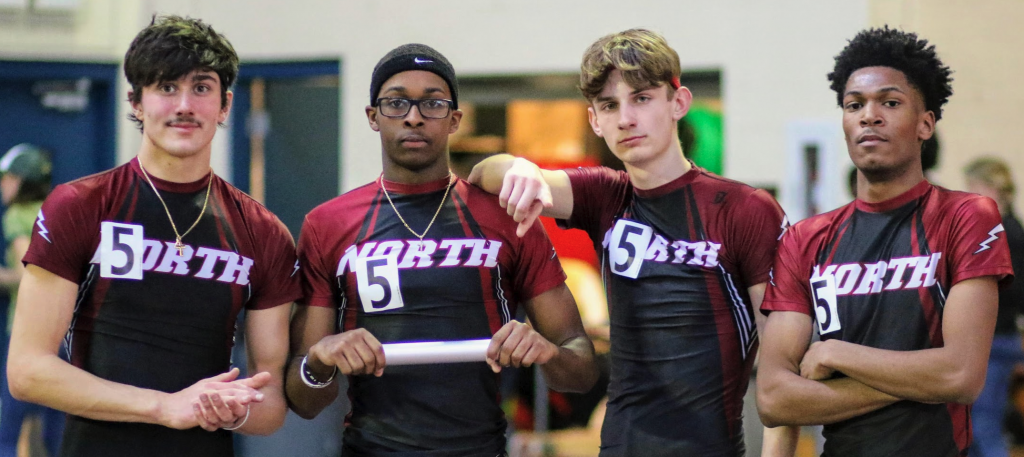 Retirement from teaching made me a better coach. I'm no longer trying to survive two full-time jobs. I arrived at practice every day clear-headed and energetic. I got to the field house before the kids arrived. I talked with my guys more, asked more questions.
Looking back, I was a half-assed coach for 38 years.
East of Eden
"Sometimes a kind of glory lights up the mind of a man. It happens to nearly everyone. You can feel it growing or preparing like a fuse burning toward dynamite…. A man may have lived all of his life in the gray, and the land and trees of him dark and somber. The events, the important ones, may have trooped by faceless and pale. And then—the glory—so that a cricket song sweetens his ears, the smell of the earth rises chanting to his nose, and dappling light under a tree blesses his eyes. Then a man pours outward, a torrent of him, and yet he is not diminished. And I guess a man's importance in the world can be measured by the quality and number of his glories." – John Steinbeck
If a man's life can be measured by the quality and number of his glories, I've lived a wonderful life.
Steinbeck didn't write East of Eden for coaches, but he spoke to me. I think of how alive I felt every year on the day of our Sectional. Words can't describe the walk from the dorms of EIU to O'Brien Stadium for the IHSA State Finals year after year. I can't count the number of times I watched my 4×4 teams compete though teary eyes. I just teared up, again, writing that.
I've lost as much as I've won, but we get to control the narrative. We don't add up the losses; we count the wins.
The Tribute
I can remember, like it was yesterday, hearing my college basketball coach, Harley Knosher, deliver emotional senior tributes at our final get-together.
After four years, you grow close to kids, especially if you are a charismatic, successful coach. Harley was heartbroken that his seniors had played their final basketball game. Think of that. 22-year-old kids being forced into basketball retirement. Their adult basketball life would be limited to playing pick-up ball until they lost their ability to jump. When you can no longer jump, you just golf or jog. Harley Knosher apologized to his seniors. You see, Harley got to repeat the glory of the game year after year. His players had to say goodbye at age-22. Maybe that's when I decided I never wanted to say goodbye to what I loved.
At the time of this writing, there is still hope that we will resume our season in May and have a state meet in late June. The IHSA wants to make that happen. My good friend, Nick Lundin, has reserved Joliet Memorial Stadium on May 23 for a mega-meet in case we resume our season. However, I'm a student of reality, and the thought of thousands of athletes getting together for a state track meet in June seems unrealistic.
If our season is over, then March 14th was our team's last day. I really feel bad for our 15 seniors and I would like to apologize because I get to continue. They graduate.
Four of my seniors deserve special recognition. All four would have had spectacular seasons.
Jaylon Tillman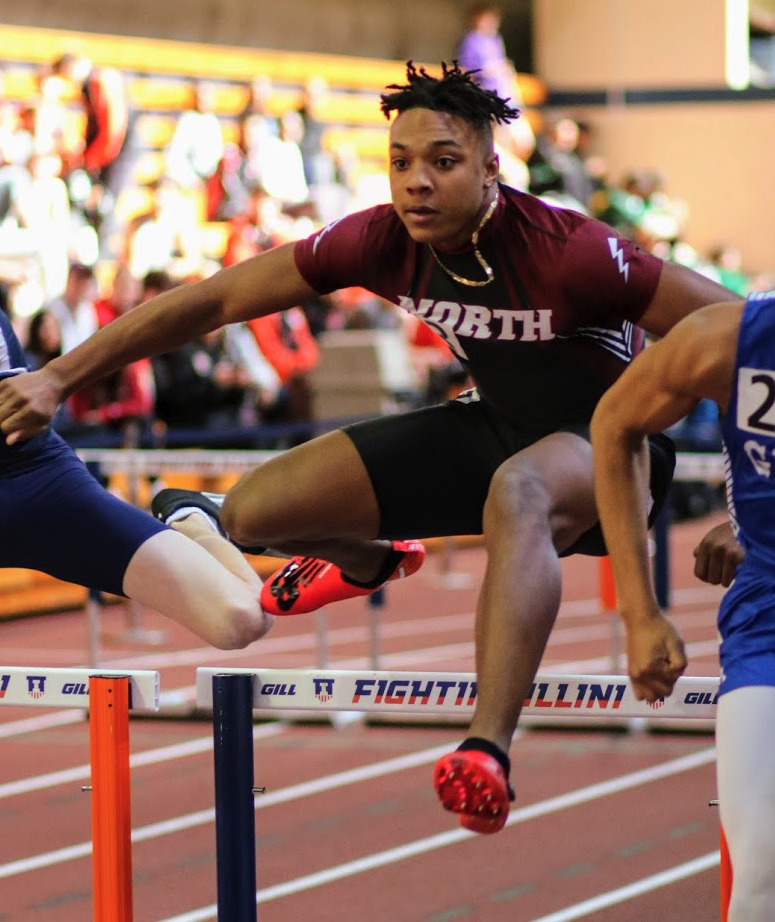 Jaylon Tillman would have been our MVP this year, just like he was the MVP for our football team. Jaylon has come so far. Jaylon did not run the hurdles as a junior because of a hip avulsion suffered early in the season. In his February opener, he ran 8.59 in the 60m HH, ranking him #9 indoors among 3A hurdlers. No doubt Jaylon would have run 14.50 this year and would have been an all-stater. His 52.95 in a February 4×4 on a flat track, shows he would have probably been sub-50 in May, providing us with the key 4th guy in the 4×4 (we returned three-fourths of a conference champion 4×4 team). In matter of fact, our 4×4 predictors showed Jaylon Tillman might be our BEST 4×4 guy. Check out Jaylon's four-year speed progression in the 10m fly (average time freshman through senior).
1.21 – 1.17 – 1.04 – 1.02
As a freshman, Jaylon's 10m fly time ranked #73 at Plainfield North. As a senior, he ranked #2. Jaylon's fastest 10m fly was 0.99 this year. Jaylon will have a terrific football career at Grand Valley State. I hope he considers track.
Mitchell Pearson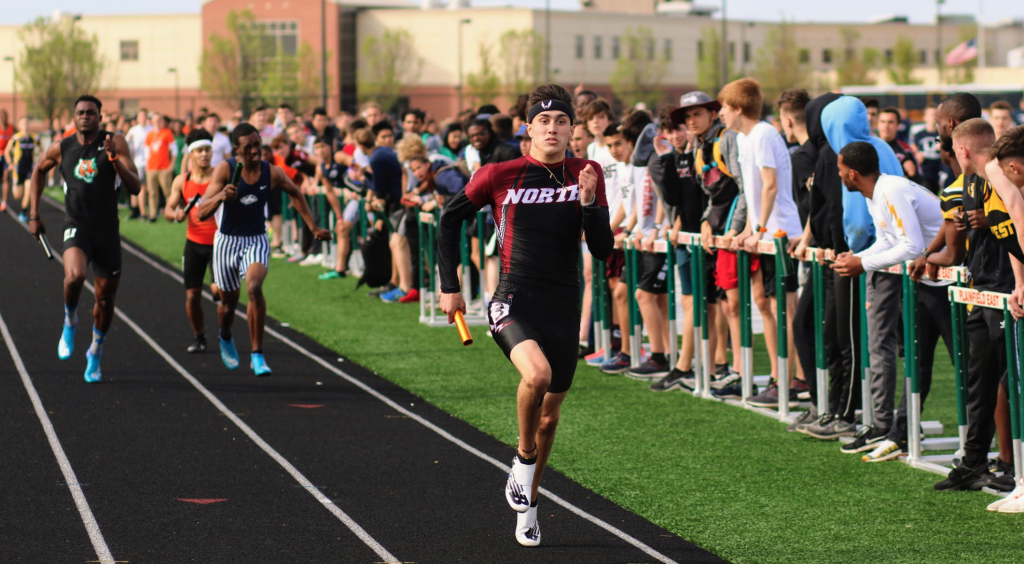 Mitch Pearson would have been the winner of our 4th Annual Quest Young Award given to the 4×4 guy who best showed the incredible competitive spirit of Quest Young ('12) who died in a tragic accident three years ago.
Mitch Pearson was the ultimate warrior, the perfect 4×4 guy. Mitch ran a split of 54.2 as a freshman, 50.4 as a sophomore, and 50.5 as a junior. There's no doubt Mitch would have run sub-50 this year for a 4×4 team that may have broken our school record running around 3:18. That would have been good enough to place at state. Mitch does not plan to run college track.
I feel so sorry for Mitch.
Matthew Thomas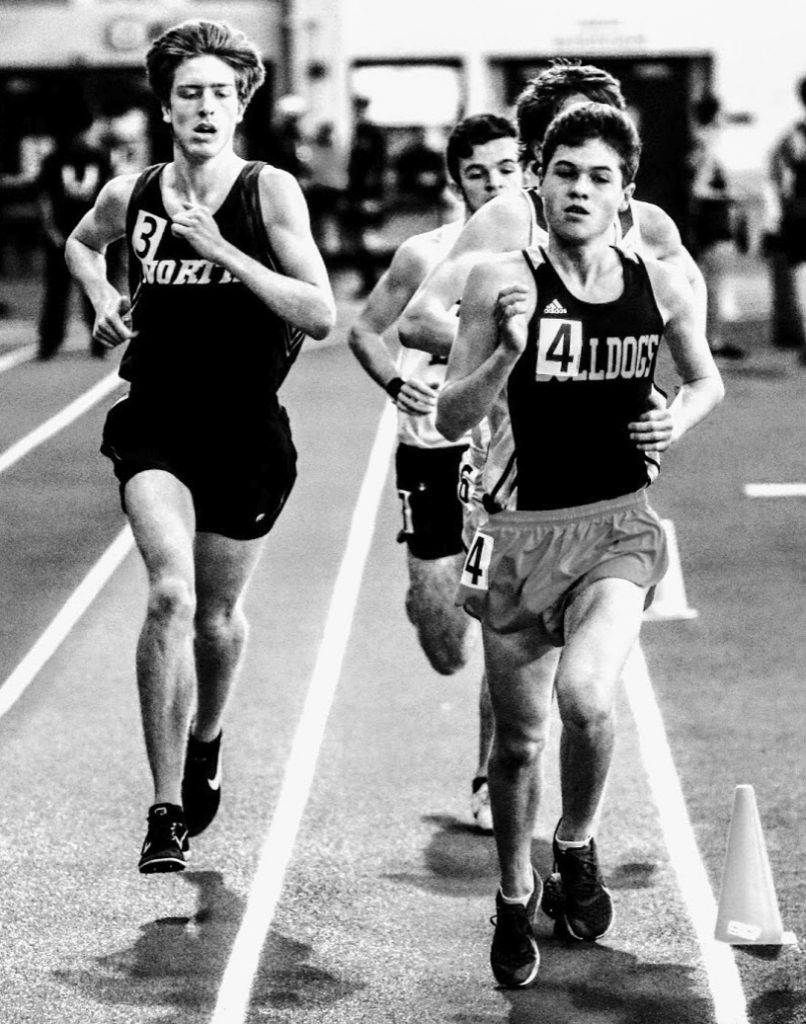 Matt Thomas was headed for a spectacular senior season.
Matt's only 1600 this season didn't even count. He ran 4:37 on our 178m track in an intra-squad meet on March 14th. Check out his progression in the 1600.
5:24.8 – 4:56.9 – 4:41.86 – 4:25 (projected)
How about Matt's 4×8 split progression?
2:21.5 – 2:16.2 – 2:07.2 – 1:59.5 (projected)
Probably the most incredible fact about Matt Thomas as a distance runner… Matt's first XC race, 25.31. Matt's last XC race, 15:28.
The University of Wisconsin-Stout is getting a future star!
Nolan Lindroth
Nolan Lindroth was new to track as a sophomore. In his first meet at Lane Tech, Nolan threw the shot 39'1″, placing 2nd in the FS division. In his first indoor meet this year in February, Nolan broke our indoor school record, throwing 52'7″.
In the discus, Nolan's sophomore debut was 71'2″, ranking LAST on our team. Last year, Nolan threw 155'7″, ranking 4th PN All-Time. I truly believe Nolan would have thrown 175′ this year. We will probably never know.
PANDEMIC UPDATE
After a 76-day lockdown, Wuhan is now opening up again. The word lockdown has a different meaning in China than it does in America. Georgia Governor Brian Kemp finally locked down his state last week but the next day made an exception for the beaches.
On the date of our final meet, the Charger Invite at the University of Illinois, there had been only 19 deaths in the U.S. because of Covid-19. By the time I saw my team again, I knew the tsunami was coming. One month later, on April 7th, our country's death total has risen to 12,893 deaths. My favorite musician, John Prine, died last night due to the Coronavirus.
Yesterday alone, there were 1,997 deaths due to Covid-19 in America, THE HIGHEST ONE-DAY DEATH TOTAL FOR ANY COUNTRY.
The struggle is real, and it's awful. We need large doses of science and realism, not political spin. There's nothing great about hard times. Keep your distance, stay home, wash your hands, and wear a mask when you get groceries. Be good to each other. Maybe we will feel like winners someday when we come out of this.
Maybe the bonds we will form will be the truest bonds.
+++
By Tony Holler
The Truest Bonds