MBA Waitlist Strategy: Key Tips for Navigating the Covid Cycle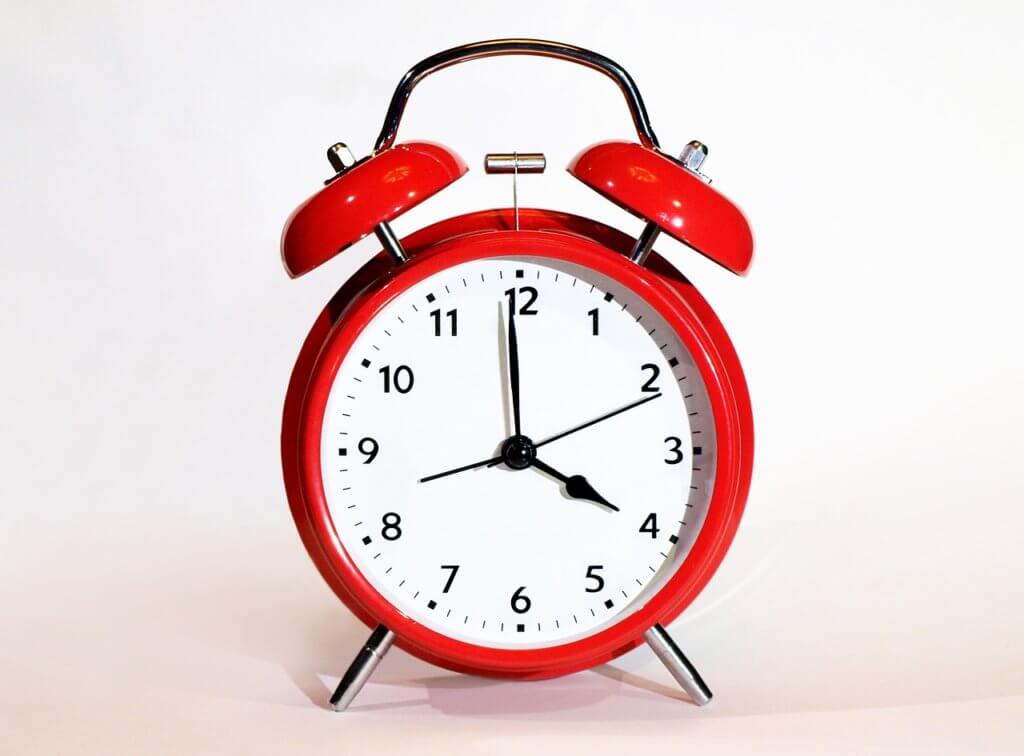 While the waitlist can be tormenting, there are specific actions you can take now to increase your chances of MBA admissions success.
One of my Fortuna Admissions colleagues heard recently from an anxious client who is still in limbo on the HBS waitlist – and, she's not alone. No matter that HBS is not wading through a surge of Round 3 apps like many other top schools, nor that it already announced that only 720 students would be joining its incoming class this fall. As Poets&Quants editor John Byrne quipped in our recent podcast episode, "There are a lot of orphaned applicants right now all over the world. They're on vastly expanded waitlists, because schools are worried about the issue of deferments and who's going to be able to come and who's not going to be able to come."
Landing on the MBA waitlist is a very difficult situation to be in, and you don't really know when you're going to get a final decision – you can be on the waitlist for weeks or even several months. Especially in a year as uncommon as this one, where schools created extended deadlines for R3 or a new R4 round, and visa uncertainty is hindering the prospects for many international students to arrive in person.
Having been on the other side as former INSEAD Director of MBA Admissions, the first thing is to take a step back and think about if you're committed to staying on the waitlist. Do you want to work at getting off the waitlist, or do you have another plan? Maybe you've applyied to other schools and are preparing to accept another. Or, perhaps you're holding out for your dream school and more inclined to turnaround a stronger R1 application.
But if your goal is to turn that waitlisted notice into an acceptance, there are a few concrete actions you can take right now.
8 Key Tips to Navigating the MBA Waitlist
1. Reinforce your commitment to the program and confirm that you accept a place on the waitlist. Keep your tone professional and positive, without a trace of disappointment (or worse, resentment).
2. Supply a supplementary letter of support – ideally, from a member of the school community who can affirm your fit with its program. A one-page email is plenty – it need not be as formal as the letters of recommendation you previously submitted. Don't flood the admissions team with additional letters, however, this can backfire and potentially hurt your reputation. Also, note that certain schools don't accept any additional materials, so you should respect that policy.
3. Share an update with your alumni interviewer on your situation, as well as ask for any suggestions or feedback (if you interviewed with an alum). While he or she won't be able to tell you "why" you're waitlisted (and they may not even know), they may be able to offer their sense of your fit with the school and some insight about your interview.
4. Periodically contact the admissions office – without becoming a pest. It's appropriate to reach out every three to four weeks. If possible, share an update on your profile, such as a job move or promotion, or inform the admissions committee if you're on the cusp of accepting another offer. At the very least reinforce your motivation. Balance emails with the occasional phone call – personal touches can keep you on the radar screen and reinforce a positive impression.
5. Step back and analyze why your application came up short. Ask for outside help to identify places of potential weakness. Retaking the GMAT may be worth considering, for example, if your score is below the program average, but only if you think you can gain by a solid margin, not just 10 more points.
6. Consider Plan B. Now is the time to hatch a plan B if you don't already have one. Because if you don't receive an offer of acceptance – and know that most candidates on the waitlist will not – think about whether you want to reapply to the same program, or perhaps others, during the next cycle. In weighing your next steps, look for ways to strengthen your profile over the next year to increase your chances of future success.
Mistakes to Avoid: What NOT to do
7. Don't have an emotional reaction to being put on the waitlist. I see candidates that sometimes take it very personally, but the door is still open. If you are motivated to gain that place, then keep at it. And if you want to get off the waitlist, then you need to respond positively to the school. I've seen some awful responses to waitlist announcements where candidates have responded in a very resentful way, which doesn't create a positive impression. You've got to stay positive and reiterate your motivation – and your ability to do so in the face of disappointment reflects your maturity.
8. Don't overstep your bounds. As told by my Business Casual podcast co-host, Maria Wich-Vila: "I recently heard an admissions officer from one of the top programs say that she received a physical letter to her home address from a waitlisted candidate. That candidate probably thought they were going above and beyond by pleading their case, but that's just creepy." Again, your discernment and professionalism are a reflection of your maturity and self-awareness.
Finally, despite the odds, try to stay optimistic – you still have a chance of admission as waitlisted candidate.
For more advice on navigating the waitlist, especially if you have offers from other programs, check out this short video blog discussion with my colleague Catherine Tuttle, Duke Fuqua former Associate Director.
Caroline Diarte Edwards is Co-Founder and Director at Fortuna Admissions. For more free advice and a personal, candid assessment of your chances, you can sign up now for a free consultation.
MBA Waitlist Strategy: Key Tips for Navigating the Covid Cycle