10 Best Dinner Ideas For Winter Nights
10 Best Dinner Ideas For Winter Nights – easy warming hearty meals for when it's cold outside and rainy nights including soup, stew and simple casserole bake recipes.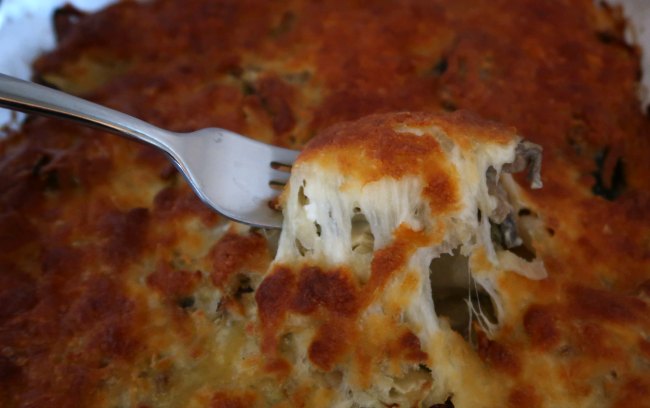 10 Best Dinner Ideas For Winter Nights
When you're wondering what to make for dinner when it's cold outside or on a chilly, rainy evening, here are 10 of the best and easy dinner ideas for winter nights for you.
The cooler weather is the perfect excuse to stay in, save money and create a feast of warming dishes for yourself and your family.
Dinner Ideas For Winter Nights
Here are the 10 easy dinner ideas for winter nights. To be taken to the full recipe and video tutorial, simply click the recipe name below.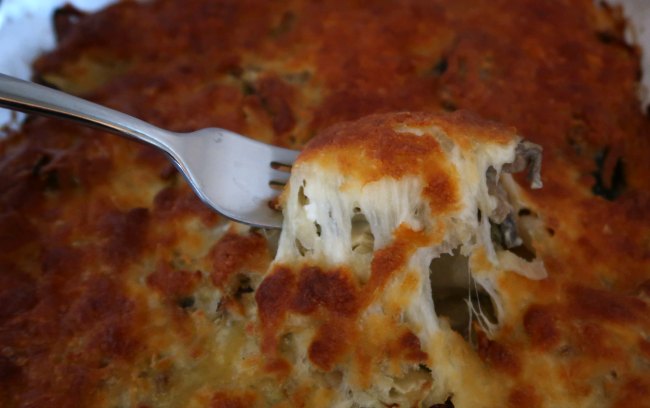 This cheesy veggie casserole is quick and easy to prepare and is a warming comfort meal for a cold evening.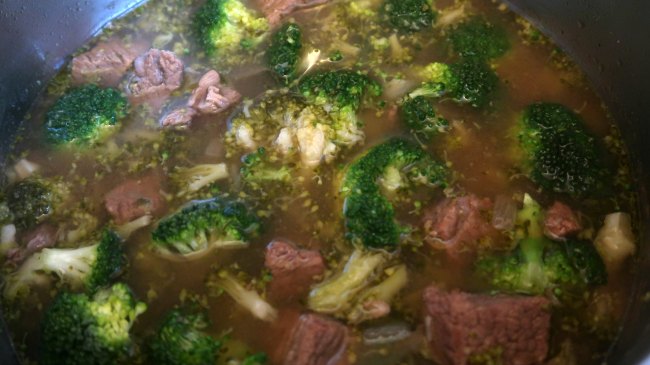 Living in Ireland, I adore a hearty beef stew as a wintery dinner. You can adapt the stew to include your family's favorite vegetables and meal prep a huge stew to last all through the week when you need a speedy dinner.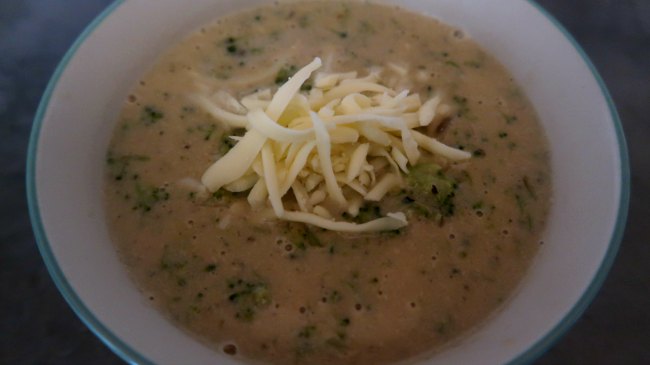 This broccoli cheese soup is creamy and warming and makes an easy meal when you feel like something lighter for dinner.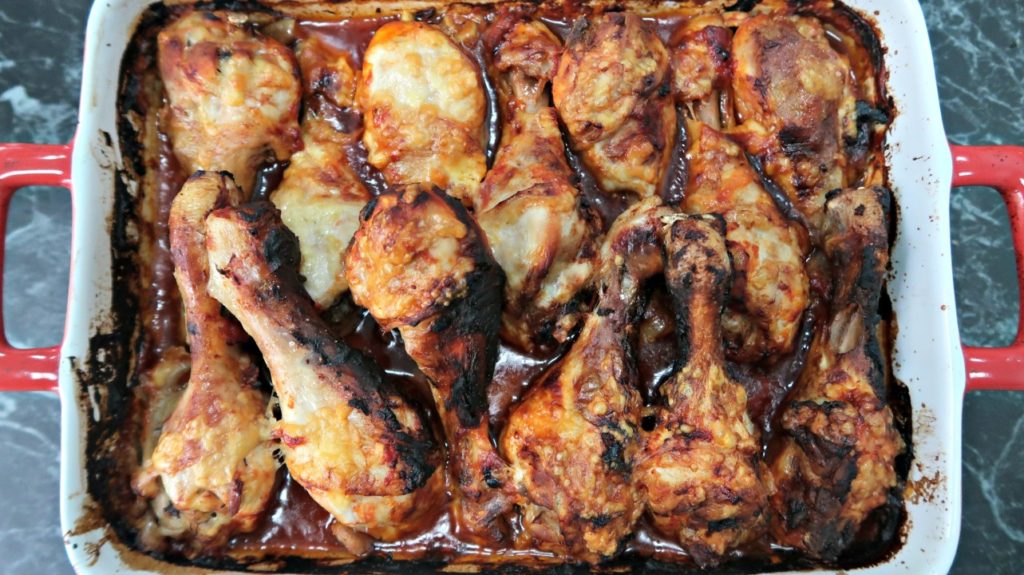 This is our best ever chicken bake. My kids ask for it regularly and since there are only a few ingredients and it couldn't be easier to prepare – I'm happy to oblige.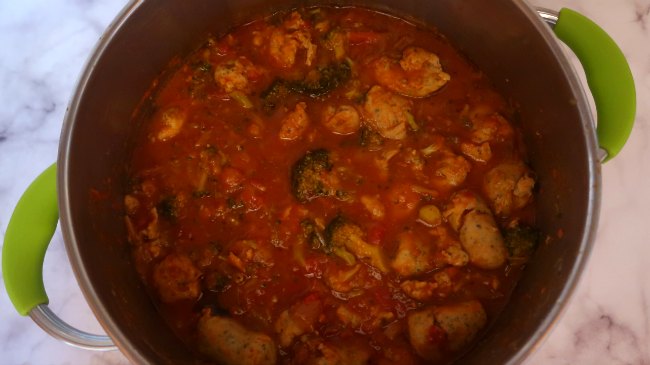 Another family favorite, this sausage casserole is a different way to enjoy budget friendly sausages as a winter dinner.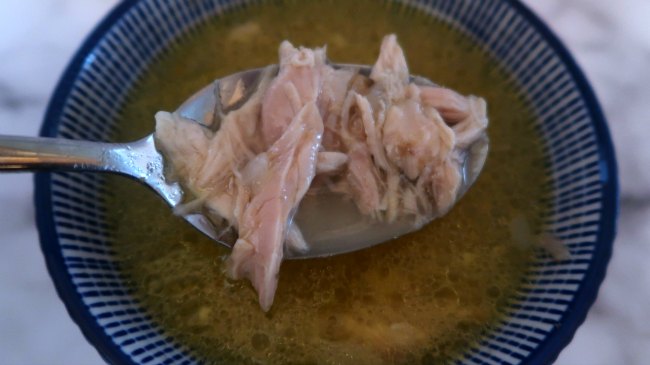 Making chicken soup with drumsticks is a speedy way to create the nourishing soup. I make it regularly through winter and also through the year when the family is coldy.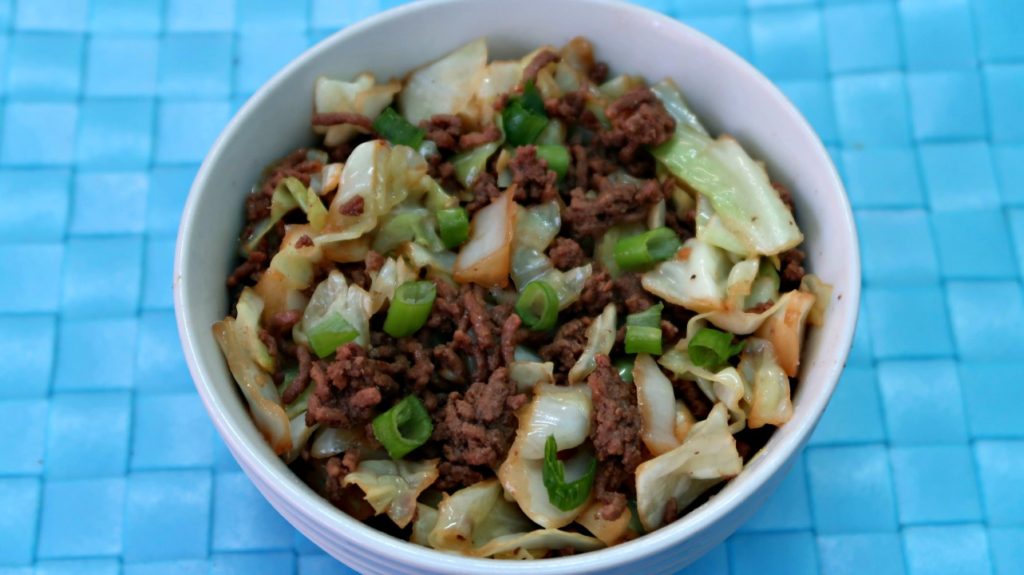 I often meal prep egg roll in a bowl for dinner or for a work lunch and store the meal in portions in my favorite glass storage containers. (Here they are on Amazon.)
It's just so easy to make this flavorful dish ahead of time and re-heat when needed.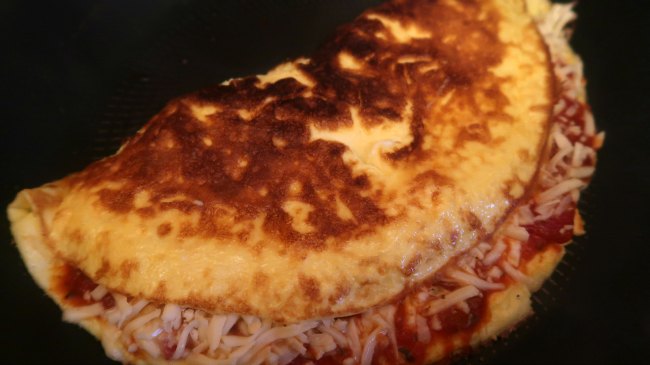 All through the year breakfast for dinner is a brilliant quick meal. You can make scrambled eggs, a fry up or the above pictured pizza omelette as a super quick dinner.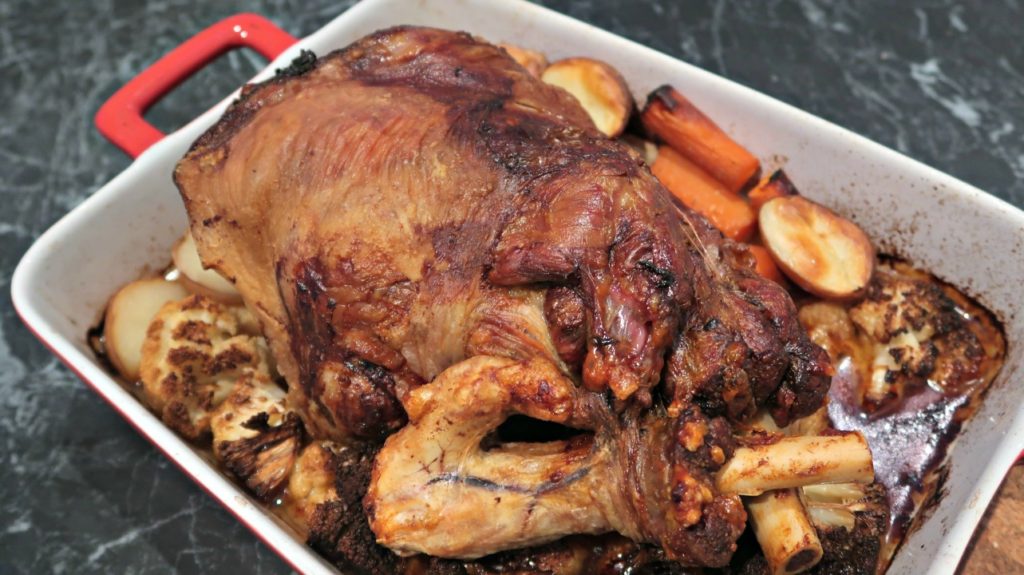 A leg of lamb or roast chicken is our staple Sunday Winter dinner. We adore ours roasted with plenty of vegetables too.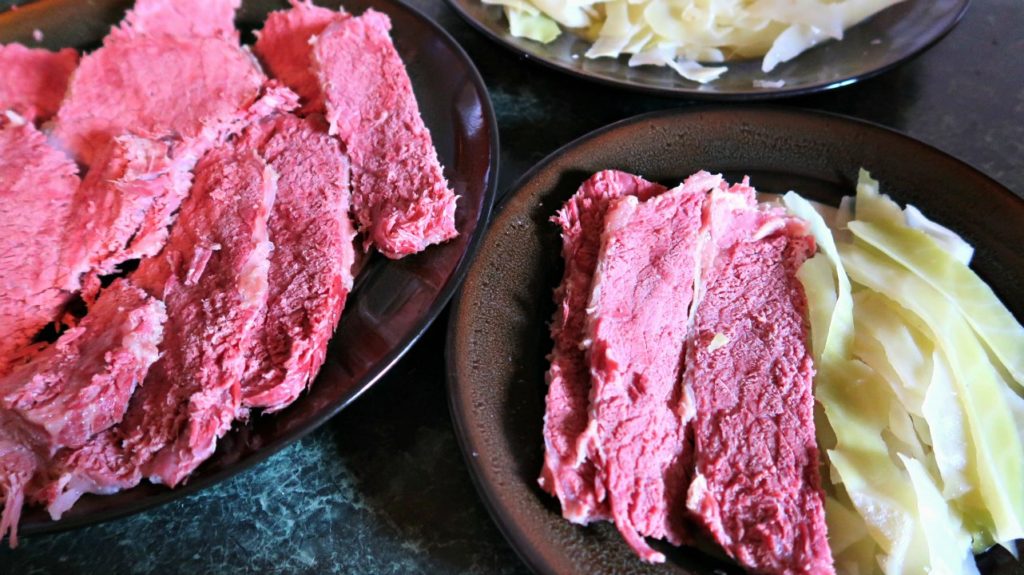 And finally, since moving to Ireland I've learn the secrets to making the perfect authentic Irish Corned Beef and Cabbage. It's really easy and makes a wonderfully warming winter dinner.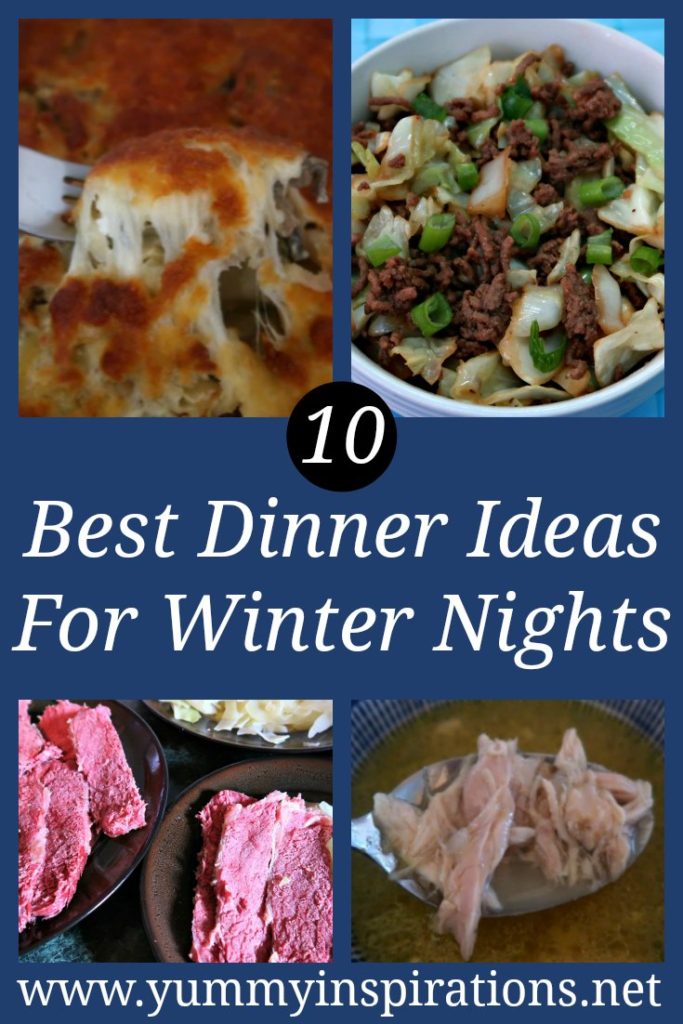 Subscribe to receive the FREE weekly newsletter, packed full of easy recipes and food inspiration plus exclusive, subscriber only content. Click here to Subscribe by Email.
Disclosure – this post contains affiliate links.
The post 10 Best Dinner Ideas For Winter Nights appeared first on Yummy Inspirations.
10 Best Dinner Ideas For Winter Nights