AT&T Adds 5G Capabilities to Wireless Broadband Network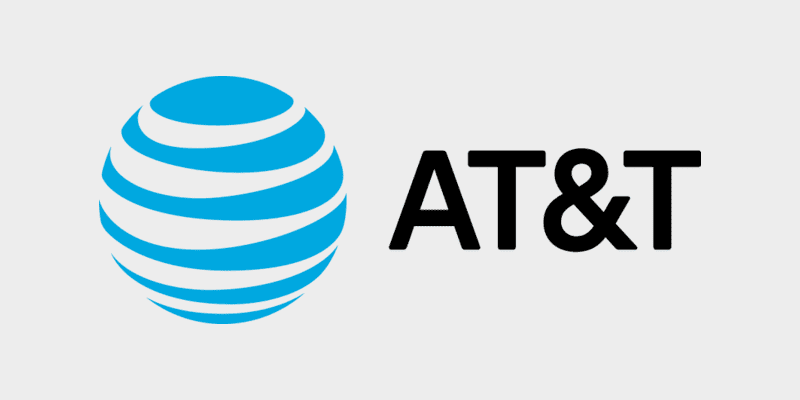 AT&T is adding fixed 5G solutions to its business-focused broadband network, according to a press release on PR Newswire. These additions include new fixed wireless router options from Sierra Wireless and Cradlepoint which enable 5G support for business customers. The vendor will deliver 5G capabilities to AT&T Wireless Broadband beginning in April.
If you want to learn more about how you can protect your company's mobile devices, you should

check out our Mobility Management Buyer's Guide

. We profile the top vendors in the mobility management field, list their key capabilities, and note our Bottom Line for each.
AT&T's 5G network currently covers 230 million Americans in 14,000 cities and towns, and AT&T 5G+ services parts of 38 cities in the United States. The company's total investment in the United States between 2016 and 2020, including capital investment and acquisitions of spectrum and wireless operations vendors, was more than $105 billion.
Customers can use AT&T Wireless Broadband with 5G as a primary connection, a secondary connection to enhance reliability, to set up a temporary work site, or even to deliver highly secure connectivity needs for work-from-home employees independent of their home broadband connection. When combined with the different AT&T Wireless Broadband plans, clients can create a customized plan that incorporates the top features of 5G.
In the company's official press release, AT&T Business' Chief Product and Platform Officer Mo Katibeh stated: "It is now almost a full year since the global pandemic accelerated remote work adoption by almost a decade – and throughout the rapid evolution of related business needs, AT&T has been there to enable continued success. And today, we're excited to build on the first, true nationwide business-focused broadband network with fixed wireless 5G connectivity. It's the ideal solution for businesses to continue to innovate, serve their customers and enable employees to efficiently and effectively work – even when they can't walk down the hall to someone else's office."
Learn more about AT&T Wireless Broadband with 5G here.
---
The post AT&T Adds 5G Capabilities to Wireless Broadband Network appeared first on Best Enterprise Mobility Management Vendors, EMM Software and MDM Platforms.
AT&T Adds 5G Capabilities to Wireless Broadband Network