Property Jargon of the Day: Resale Levy
Every day, 99.co picks a piece of property jargon to explain it. Today we look at the dreaded resale levy, and what it means to second-time flat buyers:
What is this "resale levy" that's eating up all my sales proceeds?
The resale levy is, in essence, you paying back the government for the subsidies you got on your first flat. This is to ensure there's a fair use of subsidies for all flat buyers, which is a statement that right now is attracting 300 angry emails (hey, we neither agree nor disagree okay? It's just what the government says).
You're required to pay the resale levy if you sell your first subsidised flat, and then buy a second subsidised flat from HDB (or an EC from a developer).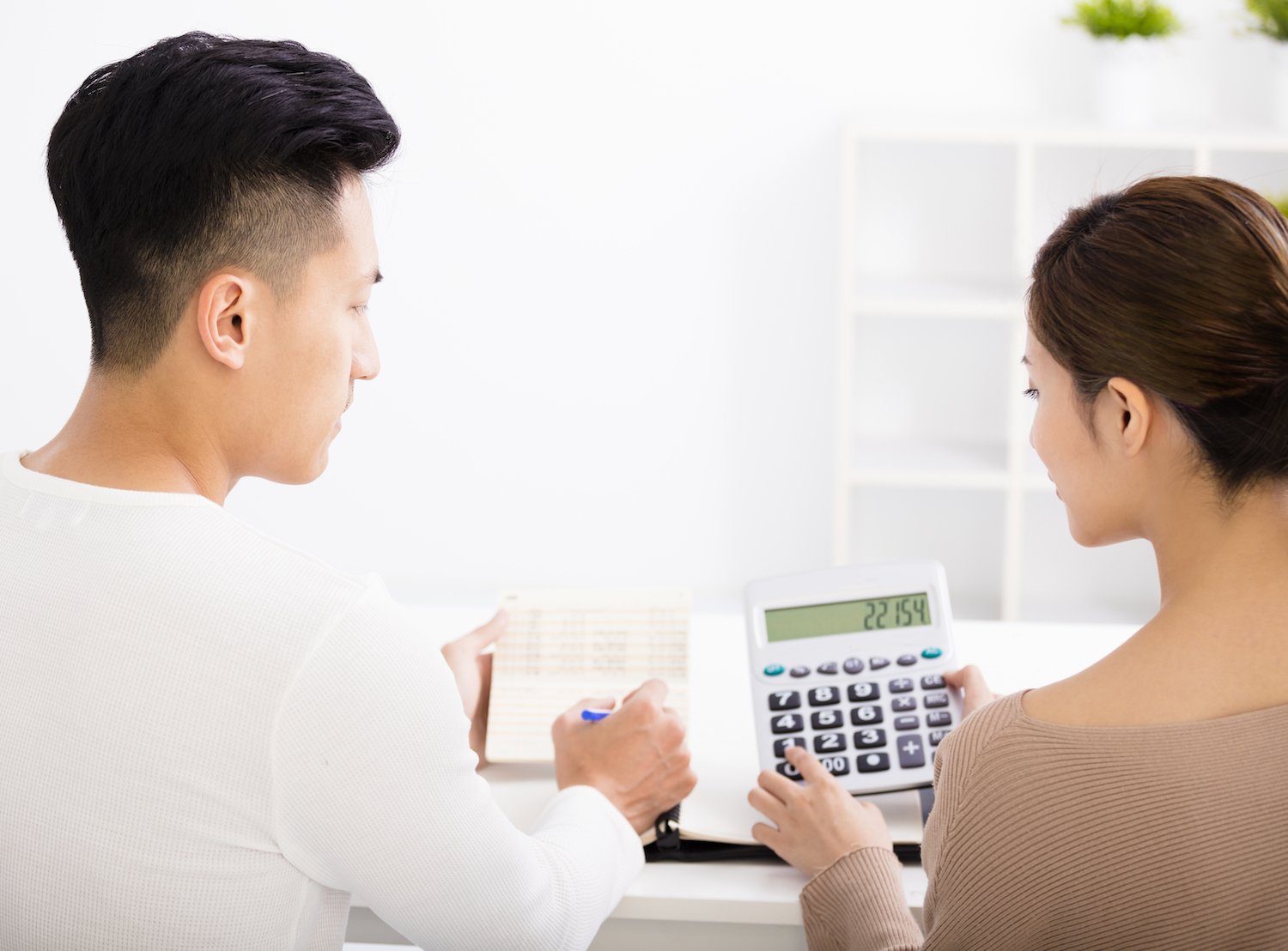 When we say subsidised flat by the way, that includes any resale flat that was bought with a CPF Housing Grant.
You are not required to pay a resale levy if the next property you're buying is a resale flat, or private property. You also don't need to pay a resale levy if you're buying a DBSS flat; but at the time of writing, HDB is no longer building DBSS units).
*Exception: there's no resale levy if the EC was launched on or before 9th December 2013
How much will it cost?
The amount of the resale levy depends on the type of subsidised flat you previously had, and on whether you used the singles grant. Note that the resale levy is always halved, for those who bought their previous flat using the singles grant:
2-room flat: $15,000 ($7,500 if you used singles grant)
3-room flat: $30,000 ($15,000 if you used singles grant)
4-room flat: $40,000 ($20,000 if you used singles grant)
5-room flat: $45,000 ($22,500 if you used singles grant)
Executive flat: $50,000 ($25,000 if you used singles grant)
EC: $55,000 (singles grant is not applicable for this type of property)
For example, say you previously bought a three-room flat with subsidies, and are now upgrading to a new five-room flat. You would pay a resale levy of $30,000.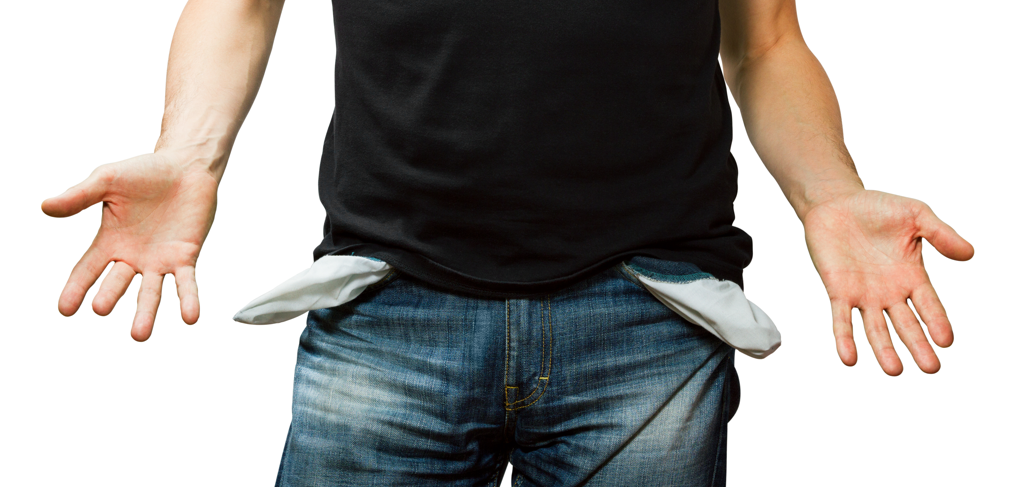 Note that the above rates have applied since 3rd March 2006. Before this date, the resale levy was quite different – it was previously based on a percentage of the resale price, or 90 per cent of the valuation, whichever was lower. HDB did away with the old system because it made the resale levy amount unpredictable.
There's special help for senior citizens buying flexi flats
Singaporeans who are 55 or above, and who are downsizing, can benefit from lower resale levies. For those buying two-room flexi flats on a short lease, the resale levy will be adjusted downward. There is also a maximum cap on the resale levy they can be charged. For a two-room flat on a 45 year lease, for example, the maximum resale levy is $18,000.
When and how must the resale levy be paid?
If you take possession of your second subsidised flat before selling your previous flat , the resale levy will be deducted from the sales proceeds of your former home. If there's a shortfall, the difference must be paid in cash.
Or you can sell your old flat before you take possession of your new one; then you'd pay the resale levy in cash, once you get the second flat.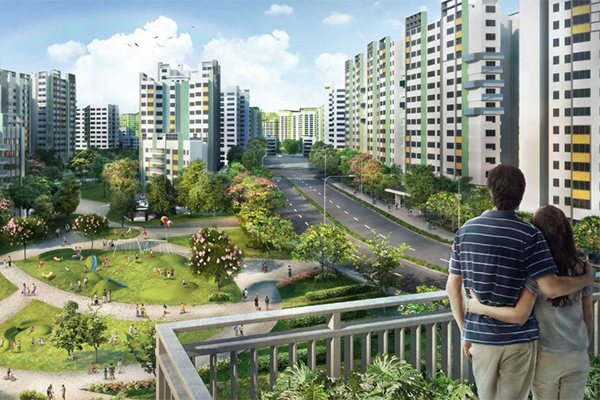 Resale levies can only be paid in two ways: either the levy is deducted from the sales proceeds, or it's paid in cash. A resale levy cannot be paid through your CPF, and it cannot be financed by your HDB loan.
How to cope with the resale levy
The good news is, this is a lot easier now that the amounts are fixed. HDB will inform you of the resale levy payable at the time when you apply to buy a second subsidised flat (if they don't, contact them and ask about it).
Some simple methods to use are:
Remembering to subtract the cost of the resale levy, before deciding on how much you can afford for your new home. Bear in mind that the HDB loan and your CPF cannot be used to pay for the resale levy. HDB has a sales proceeds calculator for you to work out the numbers.
If you sell your previous flat before getting your second home, remember that you need to pay the resale levy in cash. Don't forget about this, and end up spending the money on something else.
If or some reason you can't pay the resale levy, contact HDB first – don't immediately rush to take a bank loan to cover it. The interest on most unsecured loans is six to nine per cent per annum; you may be able to come to a less expensive payment solution with HDB.
When buying a first home, such as a resale flat from the open market, consider if you can afford to buy it without grants. This will make it easier when you want to sell, as you don't need to worry about the resale levy (in 10 years time, who knows if the amounts will be the same!)
Looking for a property? Find the home of your dreams today on Singapore's largest property portal 99.co! You can also access a wide range of tools to calculate your down payments and loan repayments, to make an informed purchase.
The post Property Jargon of the Day: Resale Levy appeared first on 99.co.
Property Jargon of the Day: Resale Levy