A La Carte (November 26)
At around 6 AM EST, I will be publishing a list of Black Friday deals that may be of interest to Christian folk. So stay tuned for that if you're one of the early readers.
I appreciate this reflection on Reformed theology and how it connects the dots. "When you start to join the dots in the Bible, it's like connecting an electric circuit – the lights come on! You don't get a better Jesus, but you do get Jesus better."
"A transformed public conscience has led to unfathomable revolutions in law, which have in turn reeducated the public conscience. In the 1990s the main concern for many evangelicals was how to preserve purity in a vulgar media age. Now the concern is how to preserve a right to say what people find vulgar in a legalistically progressive media age."
Reformation21 has an interesting review of a new book by Ross Douthat. "Though I have my differences with Ross—he is a Roman Catholic and I am a Protestant—I have long appreciated his theologically informed approach to public thought, and almost always consider his writings to have been a benefit to me in thinking more deeply about current events."
This may resonate even if you aren't waiting for water. "As our water woes have continued, the question I keep wondering is, how long will this go on for? If someone just told me: there'll likely be no water until it rains, I think I might find it a little easier, but instead we keep being told, 'tomorrow' or 'on the weekend'. It's the 'what if?' that looms before me: what if this is our new normal? what if this is just how it is now? I want to know when it will end, when I will be able to return to the convenience and dependability of having running water."
In this one, Nick Batzig does a good job of examining the shepherd/sheep motif that pervades Scripture.
Perhaps in part because I so appreciate Zambia and Zambians, I'm interested in this article by Chopo Mwanza. "Zambian culture is endowed with beautiful tenets and practices, residue of God's common grace. These practices should be celebrated and embraced. We are, for instance, a culture that respects our elders. We were raised to practice hospitality and help those in need, with a strong sense of community. However"
Dealing with interruptions requires an awareness that God is sovereign and you are not. When you trust a sovereign God you know that no interruption has caught God by surprise. This frees you from outbursts of anger or depths of despair.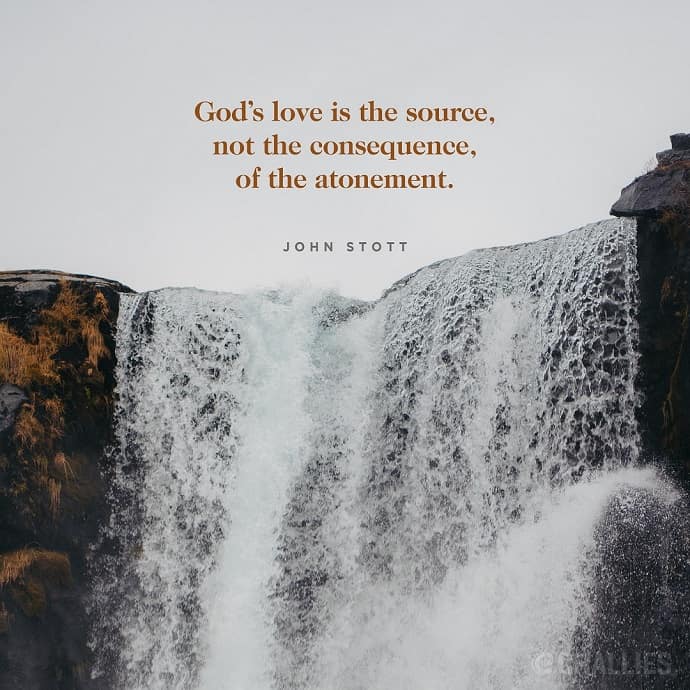 God's love is the source, not the consequence, of the atonement. —John Stott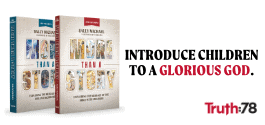 A La Carte (November 26)