17 Endgame 'Ships We Love With Endings We Hate
Don't you hate when your favorite couple has an unsatisfying ending?
Sometimes a couple gets together by the end of a show, but we expected more given the effort it took them to get there. 
Related: 31 Couples Who Inspired Each Other's Inner Comedian
Talk of divorce, memory loss, and half-assed weddings weren't things that left us with the warm and fuzzies when some series came to a close. 
We created a slideshow below of 17 endgame 'ships we love -- with endings that we hate. 
1. Stiles and Lydia - Teen Wolf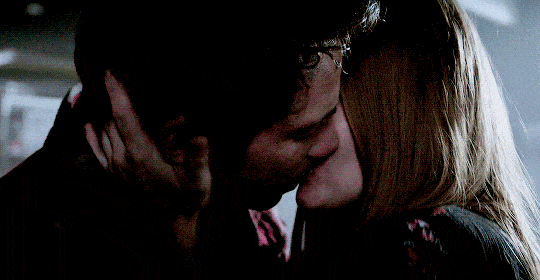 For six agonizing seasons, fans waited for Stiles and Lydia to finally admit their feelings for each other. Once they finally got together, Dylan O'Brien left the show and returned only for the series finale. Their kiss wasn't as satisfying as it could have been, and viewers didn't get to experience them as a real couple.
2. Mac and Harm - JAG/NCIS: Los Angeles
The entire series of JAG was one big will they/won't they for these two with plenty of ship teases that didn't go anywhere. Mac and Harm finally got together and ended up married in the series finale, only to bring them back in NCIS: Los Angeles for fans to discover that their marriage was over. It was teased that they might be reunited in the future, but after all this time, why bother?
3. Kurt and Blaine - Glee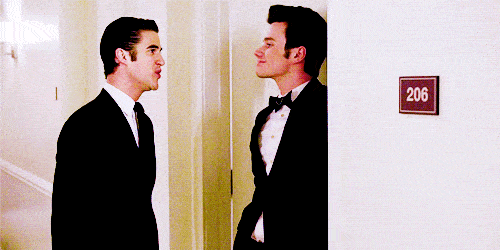 Kurt and Blaine were an iconic couple who was very easy to love. However, when it was revealed that Blaine cheated on Kurt, it changed everything. The two did end up getting married, but the relationship felt tainted after Blaine's infidelity.
4. Doug and Carrie - King of Queens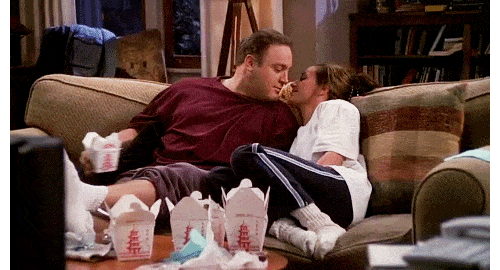 King of Queens was a comedy about Doug and Carrie's married life. They decided to get a divorce right before they're notified that they could adopt a baby from Beijing. Doug and Carrie wound up racing each other to China to claim their child, but eventually realized they were being stupid. They remained married and even had another baby together, but there was way too much unnecessary drama.
5. Chloe and Alek - The Nine Lives of Chloe King
When The Nine Lives of Chloe King got canceled, Chloe was torn between Brian and Alek. The writers wrote a movie script to serve as an end to the series, but the network decided not to produce it. The script was posted online to give fans a sense of closure, and Chloe realized she was in love with Alek. The only problem is that we never got to see their beautiful ending.
6. Jace and Clary - Shadowhunters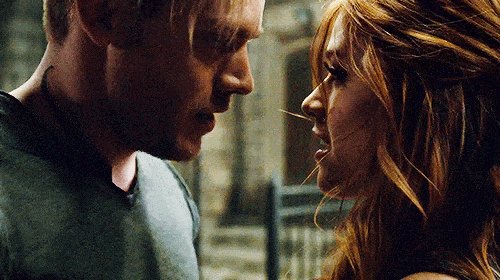 In the series finale, Clary lost all her memories of the Shadow World, which included falling in love with Jace. It was implied in the show's final moments that Jace and Clary would wind up together again, but it was too open-ended for our liking.
View Slideshow
17 Endgame 'Ships We Love With Endings We Hate