Actress Hong Ling snags freehold Balestier condo in stunning fire sale
Not only did Mediacorp actress Hong Ling buy her very own bachelorette pad recently, the 26-year-old also snagged a cut-price deal in a fire sale that would make every Singaporean envious.
According to sources close to the actress, the price she paid for her 517 square feet, one-bedroom + study unit at Balestier was $680,000. This translates to $1,316 per square foot (psf).
Comparing similar units in the condo, which transacted at around the $775k ($1,500 psf) mark, it can be said that Hong Ling managed to secure her resale unit at a whopping 12% discount below the market rate.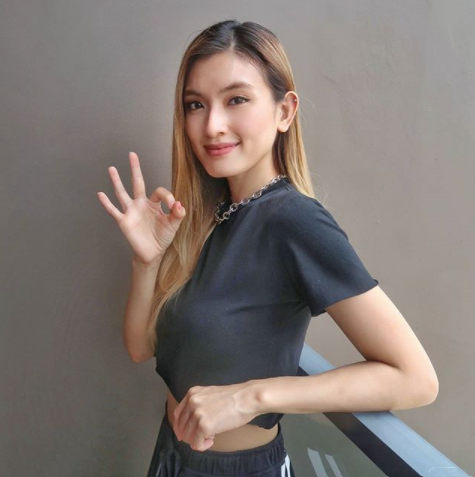 Seller's loss, Hong Ling's gain
Hong Ling's unit is part of a fairly new, 52-unit freehold development that was completed in 2016. 99.co understands that the seller who Hong Ling had bought the unit from was forced to offload the unit in a bank sale. That seller had purchased the unit during the project's launch in 2013 for just under $750,000. A transaction price of $680,000 meant a loss of about 9.5%.
It's not just the price that proved appealing. The actress told 8days.sg in an interview that she loves the neighbourhood of Balestier, which is known for its old shophouses and the abundance of local food, cafes and durians.
She also added that the location is more convenient for her to get to work, compared to her previous home in northern Singapore. (Balestier is almost right smack in the middle of the island.)
Balestier is also known for being a centrally-located yet affordable place to buy a condo, many of which are freehold in tenure. Check out these listed homes below or keep scrolling for the article!
VERIFIED
MUST SEE
VIEW VIA VIDEO CALL
The Arte
23 Jalan Raja Udang · D12
4
4
$2,590,000
Urban Heritage
238 Balestier Road · D12
2
2
$750,000
Cradels
10 Lorong Limau · D12
1
$736,600
One Dusun Residences
1 Jalan Dusun · D12
2
2
$1,100,000
One Dusun Residences
1 Jalan Dusun · D12
2
2
$1,040,000
VERIFIED
AGENT ONLY ON 99
Prestige Heights
348 Balestier Road · D12
0
1
$588,000
Skysuites 17
17 Jalan Rajah · D12
3
3
$1,650,000
Pavilion 11
25 Akyab Road · D11
3
3
$2,550,000
Balestier Point
279 Balestier Road · D12
3
3
$1,800,000
VERIFIED
VIEW VIA VIDEO CALL
EXCLUSIVE
Cradels
10 Lorong Limau · D12
2
3
$1,700,000
A rare find in Balestier
The unit that Hong Ling picked has a a unique characteristic. It has relatively unblocked views on the two sides that it opens up to—a rare find in the dense residential-commercial neighbourhood of Balestier.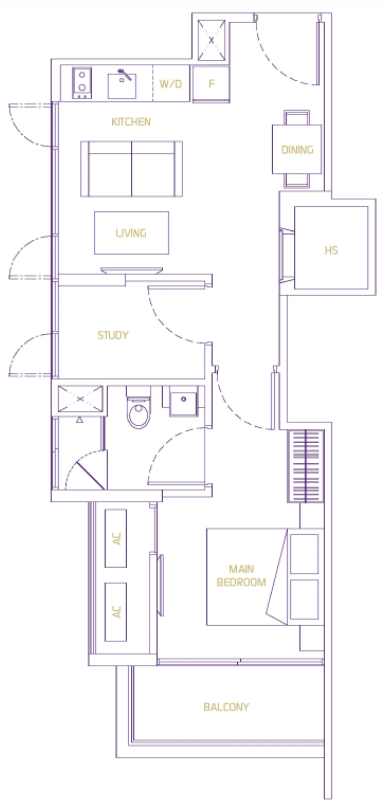 What's more important about her unit is that there are no other homes directly facing her apartment, as privacy is one of the most important considerations of a celebrity seeking a home.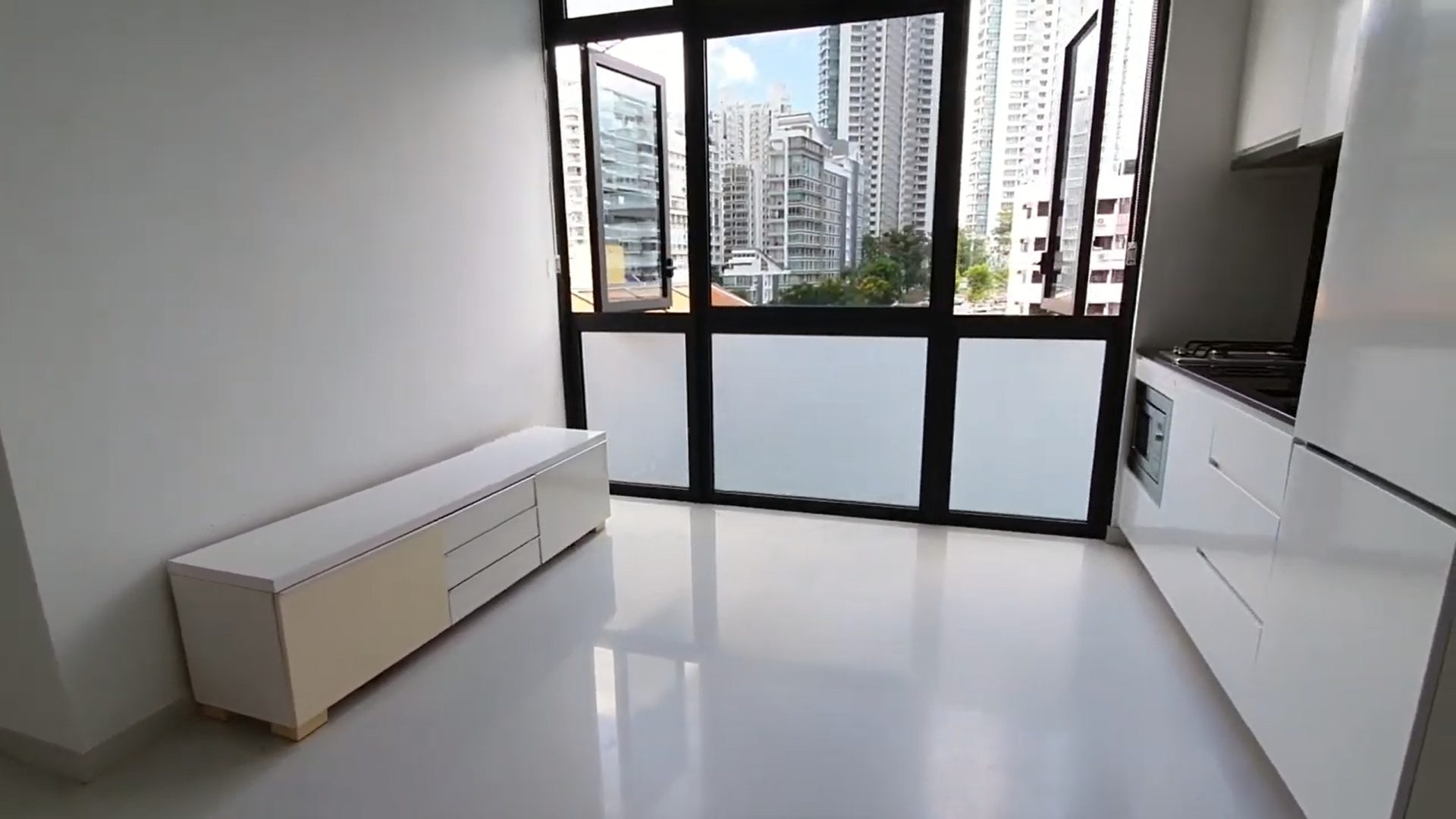 This means no prying eyes even when she is on the balcony, which happens to be Hong Ling's favourite aspect of the unit. "What attracted me the most is the balcony where I can sit outside and read books," she said.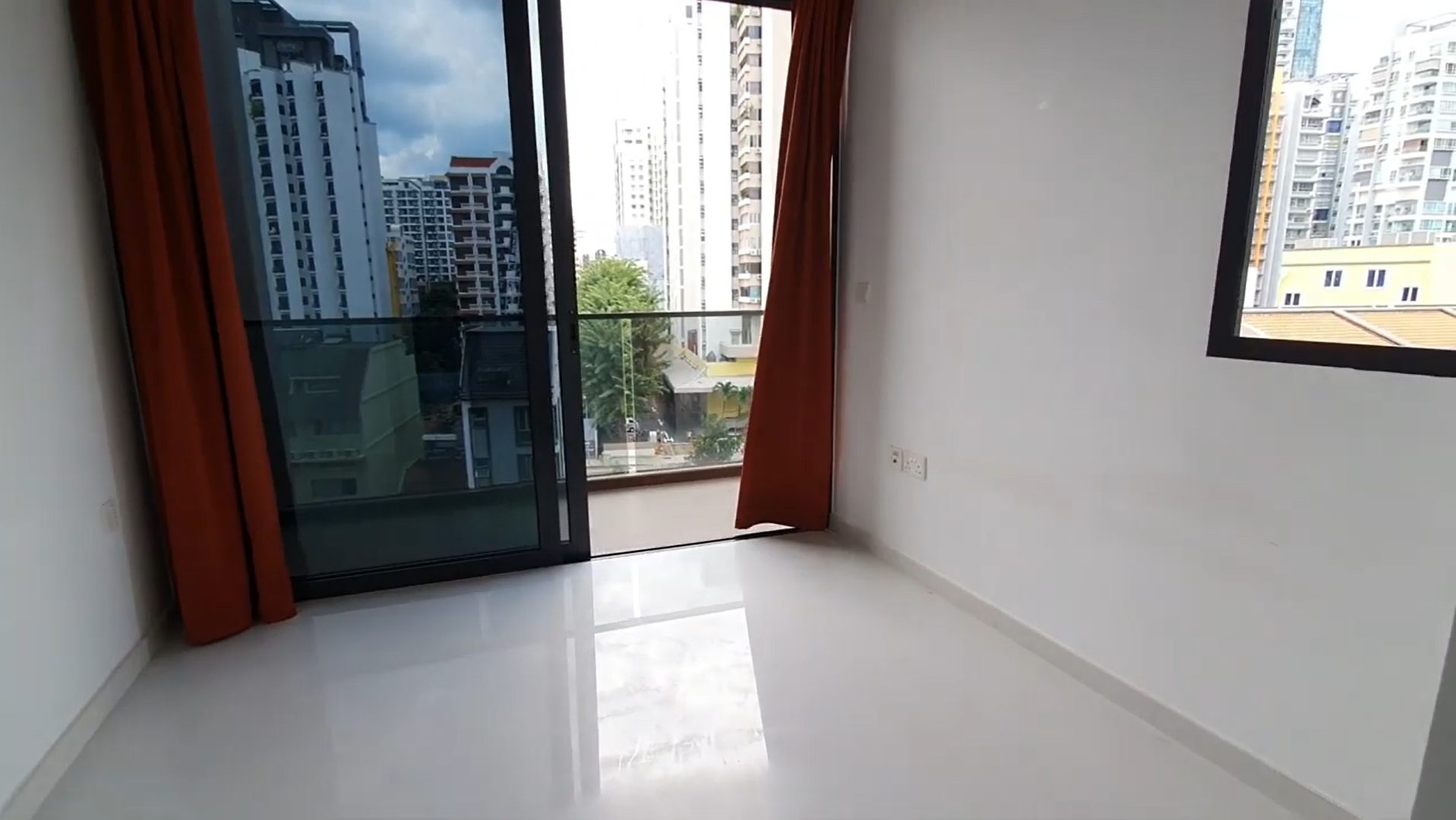 Hong Ling also revealed that she will be converting her apartment's study room into the walk-in wardrobe she always wanted to have.
The condo itself also boasts a decent collection of facilities for a boutique development, including a gym, ourdoor barbecue, jacuzzi and this swimming pool: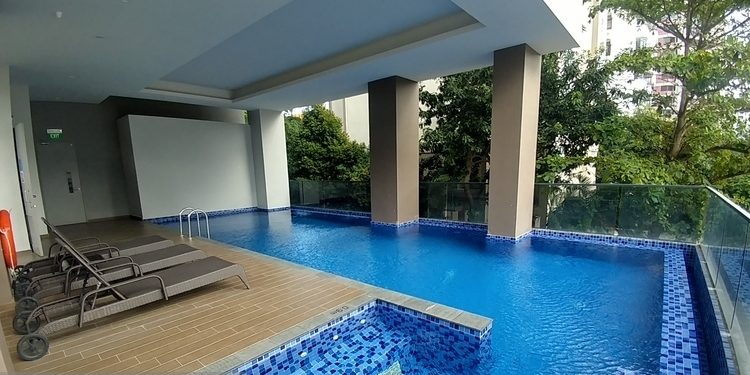 "The best gift ever"
Hong Ling revealed that, prior to purchasing the condo, she had been living with her family in a five-room HDB, where she shared a room with one of her two siblings.
After collecting the keys to her very own home, Hong Ling calls it the best gift she's ever bought for herself.
"When I had just entered the industry and took my first endorsement deal, my dream was to be able to buy my own home when I turn 30. Who knew I'd be able to achieve it? I'm really grateful and happy." Hong Ling wrote in Chinese on her Instagram post, adding that she had financed the purchase on her own, helped by her product endorsement deals.
Hong Ling entered the entertainment industry in 2014 after finishing as a finalist on Channel U's campus talent search programme "Hey Gorgeous". On Mediacorp's Channel 8, she acted in a number of dramas including "You Can Be an Angel Too" and "118".
Seeing the apartment, Hong Ling's boyfriend, fellow Mediacorp thespian Nick Teo, confessed to feeling ashamed of himself at not being able to afford his own home. Perhaps he just needs to find another good bank sale lobang!
Is Hong Ling's new home an unbeatable deal? Share your views in the comments below!
If you liked this article, 99.co recommends REVEALED: Why Romeo Tan paid over $1.6 million for this Marina One Residences bachelor pad and Designer jumbo flat is first Ang Mo Kio HDB unit to break $1 million barrier
Looking for a property? Find your dream home on Singapore's most intelligent property portal 99.co!
The post Actress Hong Ling snags freehold Balestier condo in stunning fire sale appeared first on 99.co.
Actress Hong Ling snags freehold Balestier condo in stunning fire sale