Air Fryer Chicken Parmesan
A good Chicken Parm is one of my favorite things in the universe. On a sub, or the classic version over pasta would be one of my go-to comfort food options. Chef Eric here again, and this Air Fryer adapted recipe is the perfect modern update to this Italian American classic.
Ingredients
4x Chicken Cutlets
Tomato Sauce (your favorite store-bought sauce is fine)
1/2 cup Panko Bread Crumbs
1/2 cup Grated Parmesan Cheese (it's ok if you only have the stuff in the green can)
2 Large Eggs
1 tsp Oregano
1/4 tsp Kosher Salt
1/2 tsp Ground Black Pepper
1/3 cup All-Purpose Flour
8 slices Provolone Cheese
Getting Started
Let's begin by getting our sauce on the stove top over low heat. It can slowly warm up while we prepare the chicken.
Now we need to set up our breading station.
Breading Station
In a small shallow bowl ( I use a mini casserole dish) Beat 2 large eggs. In a similar dish add 1/2 cup bread crumbs, 1/2 cup grated Parmesan, 1/4 tsp Salt, 1/2 tsp Black Pepper, 1 tsp Oregano, and combine with a fork. Then add 1/3 cup flour to a plate.
Keep a pan with a cooling rack over to one side as a landing zone for the breaded chicken.

Next, lightly coat your Chicken Cutlets with vegetable oil, and lightly salt and pepper both sides.

Now we ready for action!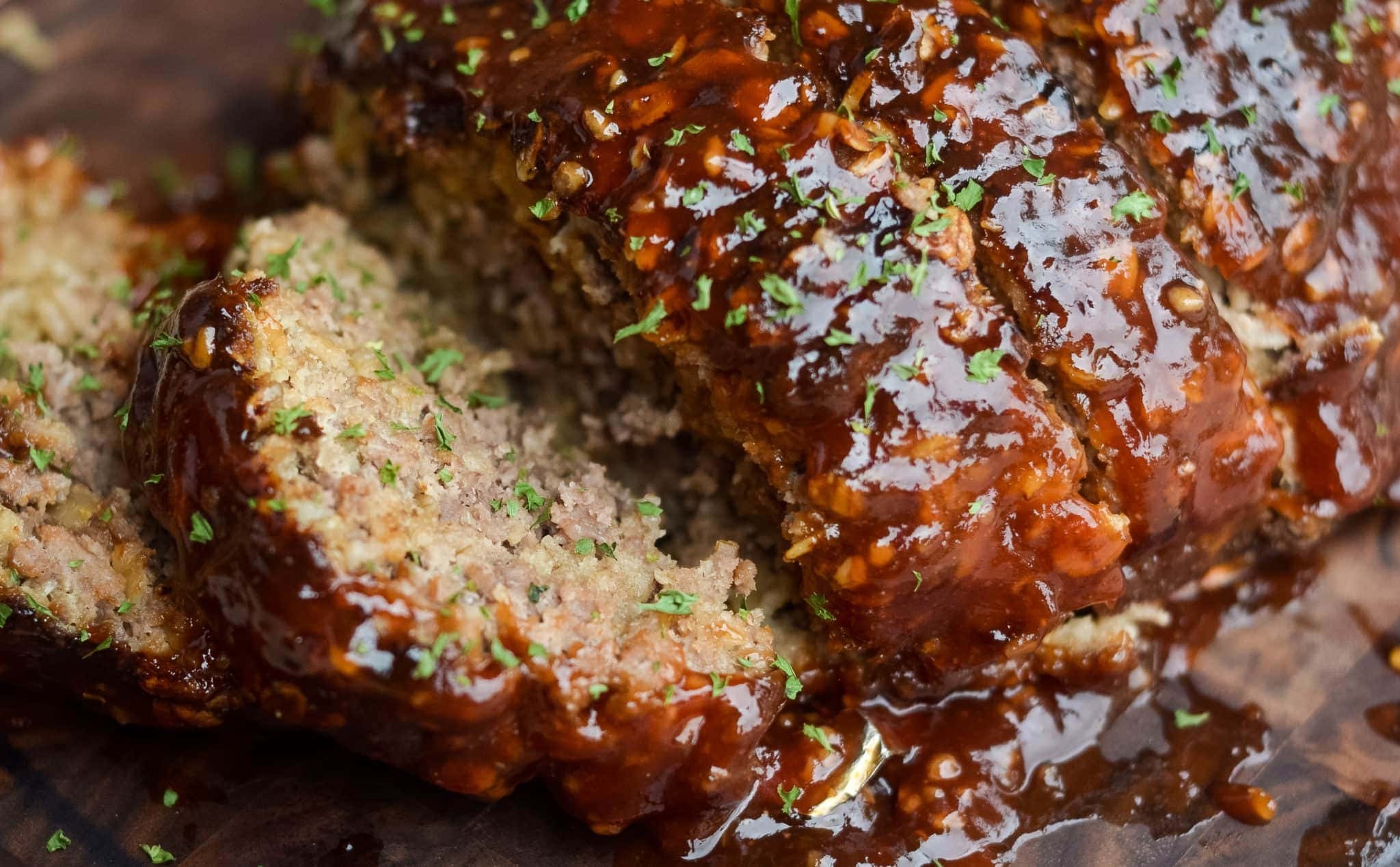 Wet Hand Dry Hand
Now we embrace the ancient art of wet hand / dry hand. This is a system for dredging food that dates back to ancient Mesopotamia… No, it doesn't, or does it?

Seriously though, this just means use one hand to handle the chicken in the egg wash, and the other hand to handle the chicken in the dry ingredients. It should reduce how severely we bread our own fingers in the process of breading the chicken.
Start by coating the chicken with the flour, then dunk it in the egg wash, then finish by placing it in the breadcrumbs. Be sure to press the chicken firmly into the bread crumbs to get maximum parmification. (yes that's a word, don't question it!)
Then place the breaded chicken on the rack while you finish breading the rest.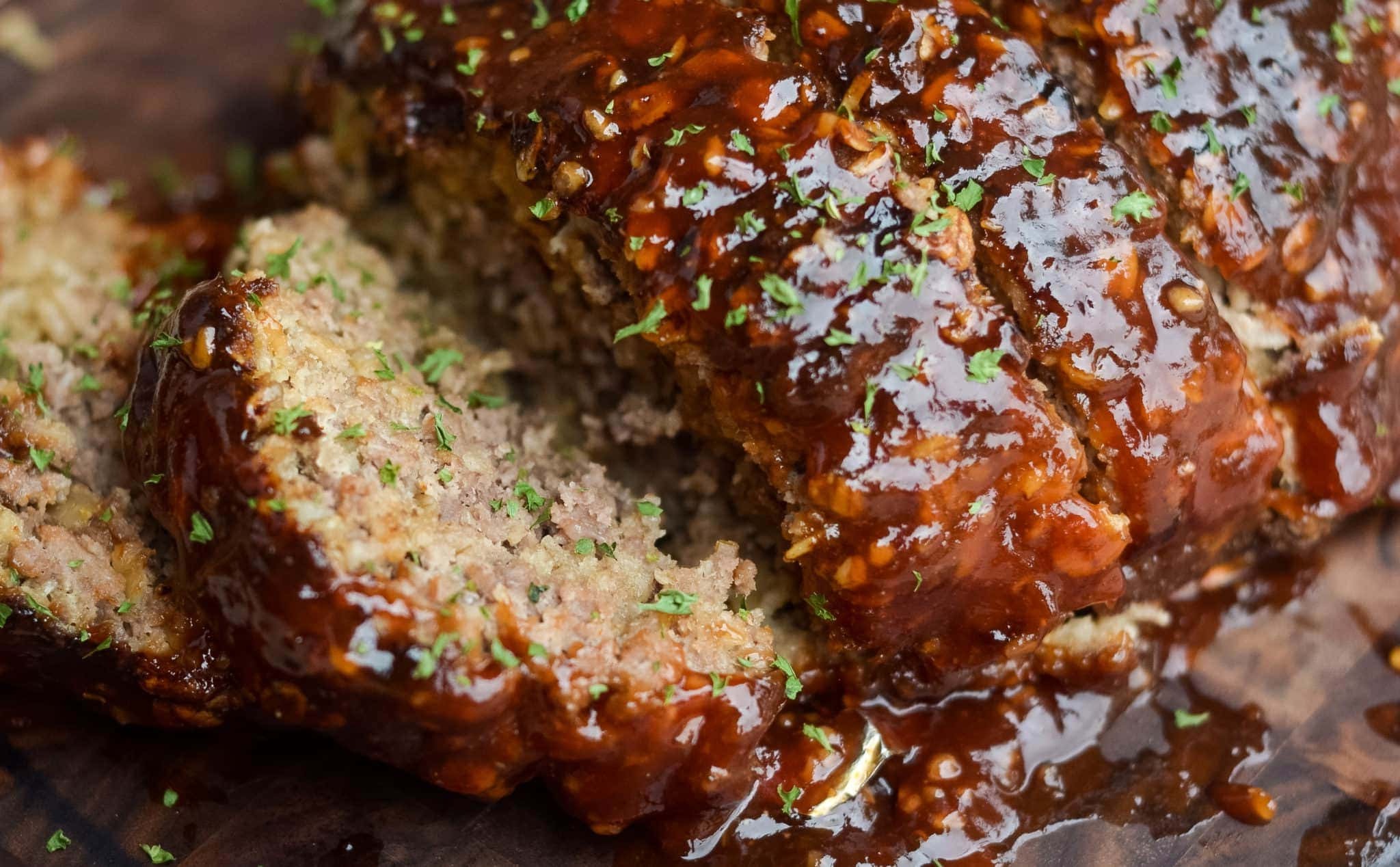 The Magic of Air Frying
Now we are ready to fry the chicken.

It would probably be prudent at this point to check the sauce, and give it a stir to prevent burning or any other calamity that might ruin the other half of our Chickey Parm experience.
Anyway… Preheat the air fryer to 400 F. and set the timer for 3 minutes. Next, liberally spray the top side of the chicken with vegetable oil.
Spray Second Side In Air Fryer
Place the chicken oiled side down, then spray the other side with vegetable oil so both sides are coated. Make sure there is plenty of room for airflow. I had to do two batches in my Ninja Foodie Grill Air Fryer combo.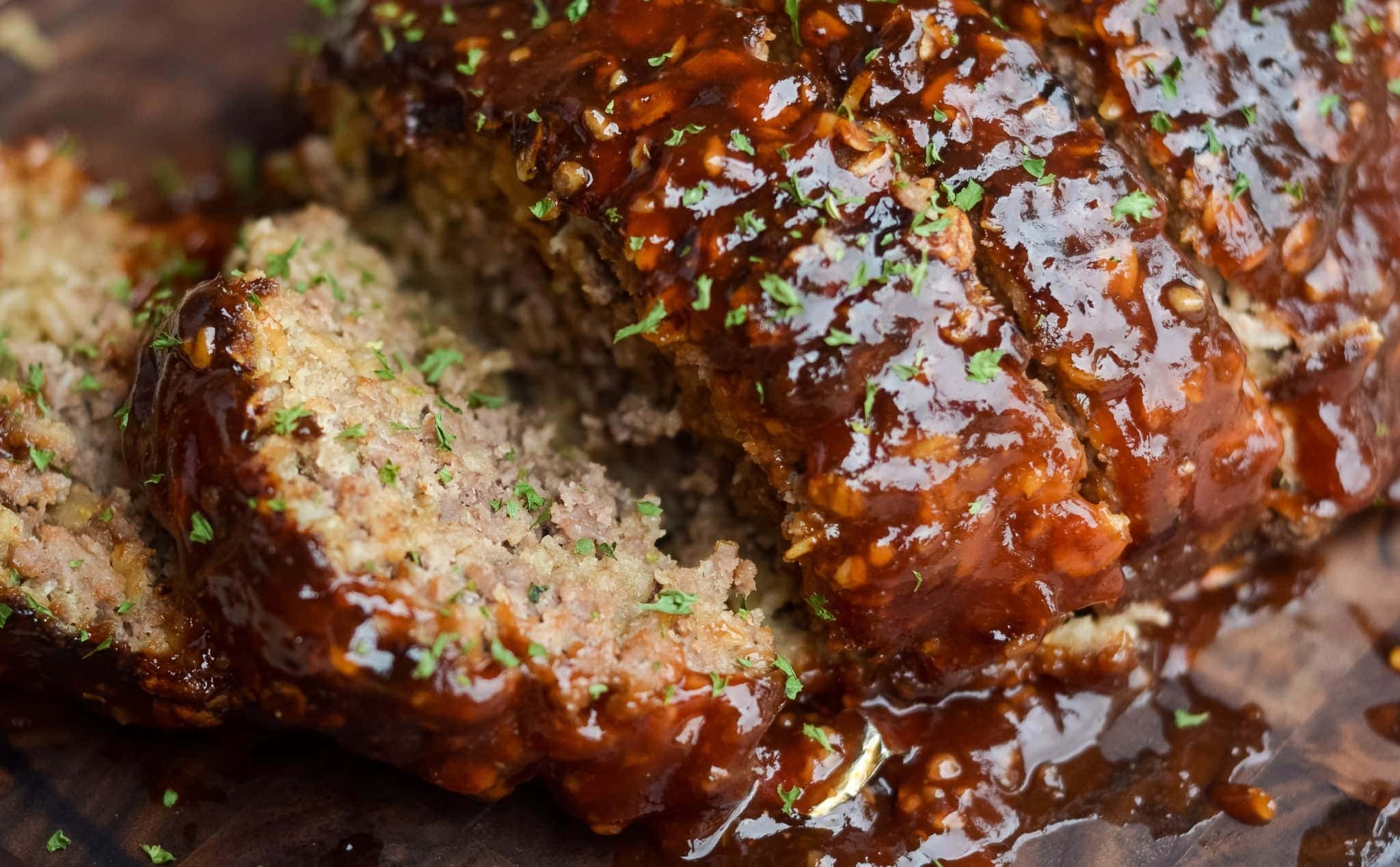 Now air fry for three minutes, turn the chicken over, and give it three more minutes. When it's done it should look golden brown and delicious. The smell of toasting Parmesan cheese should be making mouths water by now as well.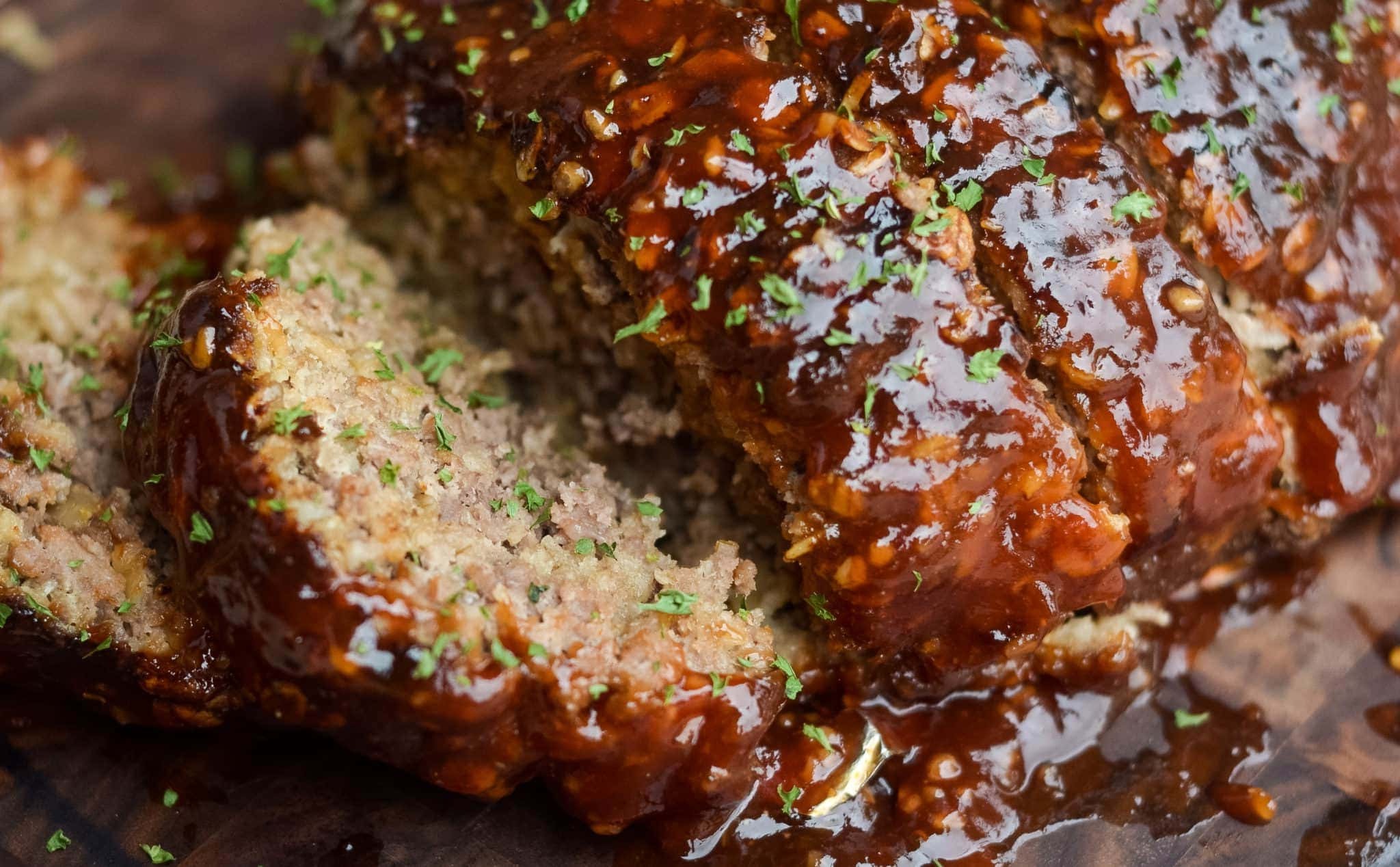 Next place at least 2 slices of cheese on each cutlet and close the lid, or tray and let the residual heat melt the cheese. I prefer provolone cheese, but whatever makes you happy is fine.

If your air fryer doesn't have enough residual heat to get this done go ahead and fire it back up for 30 seconds.
Time To Make A Decision
This next part is up to you. Do you want a Chicken parmesan Sub? Do you want a classic plate with pasta? Whichever it is you should already have those components ready by now.
I did both for the sake of this recipe, but it's the sub that I devoured immediately after I was done shooting this recipe. Unfortunately, all the pictures I took of it were blurry. Probably cause I couldn't wait to eat.
Watch The Video
I encourage you to watch the video I shot for this recipe. It may answer any questions, or fill in any gaps I missed in the explaining of it. You can find it here Home Pressure Cooking – YouTube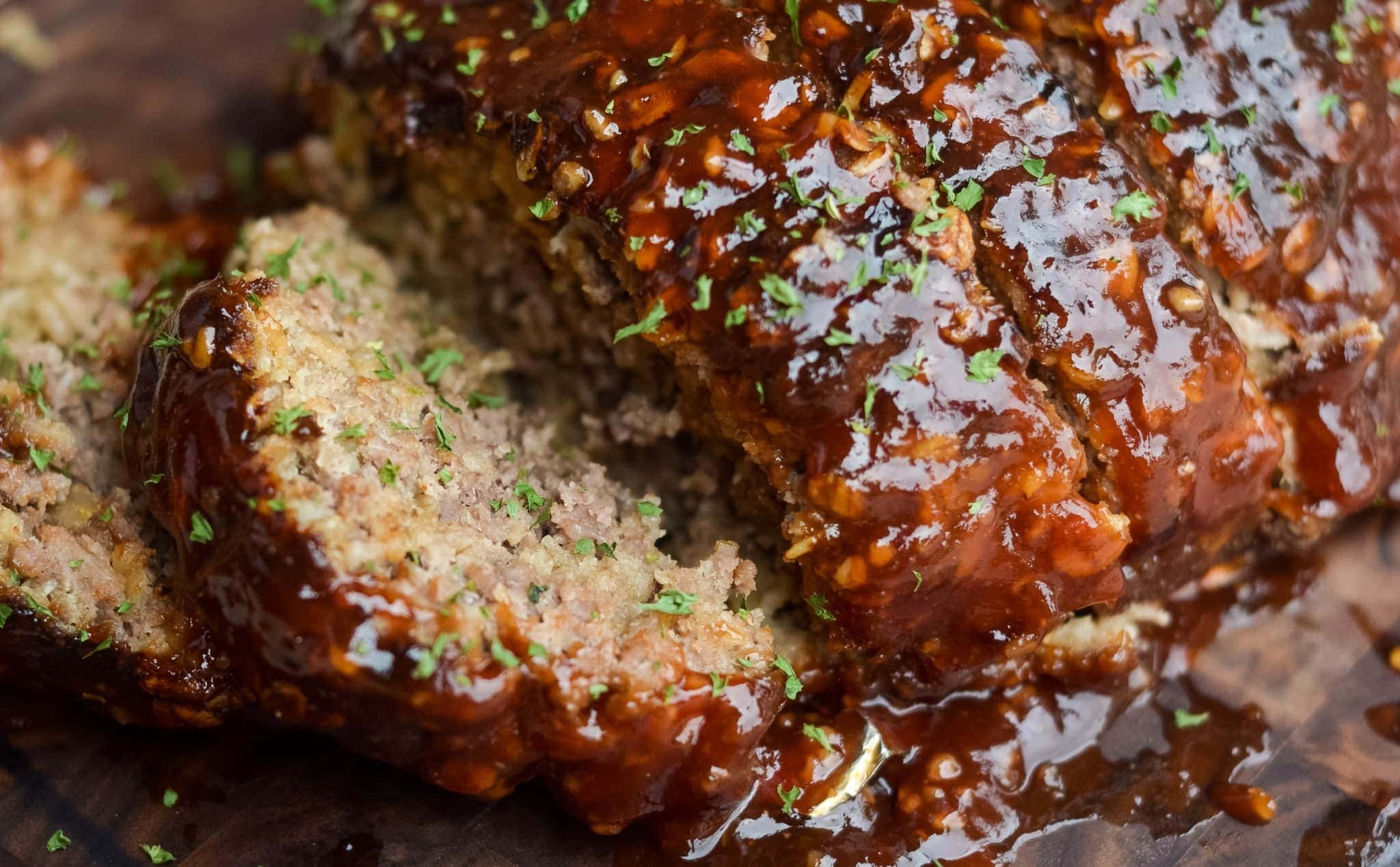 Crave Community? Join the discussion in our Facebook Group
Ninja Foodi Grill Cover (Black)
Print
Air Fryer Chicken parmesan
A good Chicken Parm is one of my favorite things in the universe. On a sub, or the classic version over pasta would be one of my go to comfort food options. This Air Fryer adapted recipe is the perfect modern update to this Italian American classic.
Course
chicken, Dinner, Entrée, Lunch, Main Course
Cuisine
American, Italian
Keyword
Air Fryer, Chicken, Comfort Food, parmesan, sandwitch
Equipment
Air Fryer

2 Dinner Plates

2 Shallow Bowls

Pan with Cooling Rack

Tongs

Sauce Pan

Standard Stove Top

Fork
Ingredients
4

Chicken Cutlets

1

Jar

Tomato Sauce

8

Slices

Provolone Cheese

2

Large

Eggs

1/3

Cup

All Purpose Flour
Bread Crumb Mix
1/2

Cup

Panko Breadcrumbs

1/2

Cup

Grated Parmesan Cheese

1

tsp

Oregano

1/2

tsp

Black Pepper

1/4

tsp

Salt
Instructions
Add tomato sauce to a medium sauce pan and place over low heat. Be sure to occasionally stir the sauce while you continue with the recipe to prevent burning.

Lightly coat chicken cutlets with vegetable oil, and salt and pepper to taste.
Breading Station
Add eggs to shallow dish and beat thoroughly

Add Bread Crumb Ingredients to another shallow dish and combine with fork

Place 1/3 cup flour on a dinner plate

Place pan with cooling rack to one side

From Left to right place Plate with seasoned chicken, plate with flour, dish with egg wash, dish with bread crumbs, pan with cooling rack.

Working in the same order coat chicken with flour, dip chicken in egg wash, than place chicken in bread crumb dish and coat well with bread crumb mix.

Place breaded chicken on cooling rack and repeat till all chicken is breaded.
Air Frying the Chicken
Pre heat air fryer to 400 F

Liberally spray one side of the breaded chicken with vegetable oil

Place chicken in air fryer basket oiled side down, and spray other side with vegetable oil.

Air fry for 3 minutes, then turn chicken, and air fry for three more minutes.

Leave chicken in basket, and place 2 slices of cheese per cutlet.

Close basket and allow the residual heat to melt the cheese. If your fryer cools down to quickly turn it back on for 30 seconds or so to melt the cheese.

Serve with pasta, or make an amazing sub.

Either way, always keep the cheese between the breaded chicken and the sauce to prevent the breading from getting soggy.
The post Air Fryer Chicken Parmesan appeared first on Home Pressure Cooking.
Air Fryer Chicken Parmesan