Streaming Services Continue to See Boom During COVID-19 Outbreak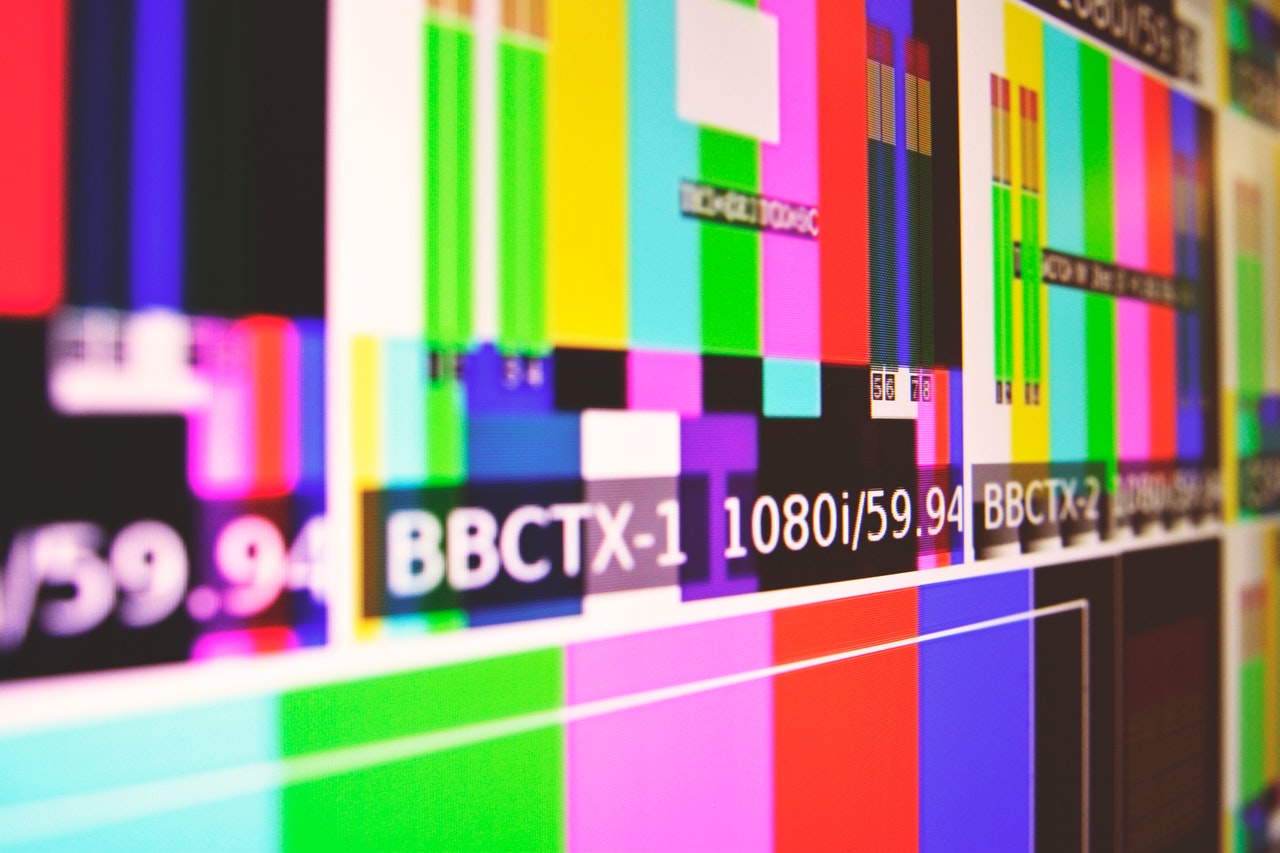 As people count the days they have been stuck in their homes, isolated from the COVID-19 outbreak, it's obvious that certain services have been the lifeblood of time-passing.
Some of these include entertainment companies like Netflix, YouTube, and other streaming services, with huge catalogs of movies and TV shows. While perhaps in a normal spring, many consumers might be tuning in to watch live baseball, the NCAA tournament, the middle of the NBA season as it approaches the playoffs and more, now with no live sports, and most states banning large public gatherings as their economies falter, people are turning now more than ever to watch on-demand titles.
This cheap and available entertainment option has been the one thing people can reliably turn to and enjoy. And while nobody could have guessed a show like 'Tiger King' would catapult to the forefront of everyone's watch list, with each week, new titles joining the various streaming services offer great options for the bored and isolated population.
One thing that will be interested to follow along with will be the fallout from quarantine in the entertainment industry. Disney and other major entertainment studios have halted production and furloughed staff working on new content during the outbreak to ensure the safety of stars and crews. The direct impact of this probably won't be felt for several months, when many of the shows and movies that would otherwise be worked on now won't release on their original schedules.
Estimates suggest that services like Netflix have seen somewhere between 20-40% increases in usage from their subscribers. The effect has been large enough that some have called for Netflix to decrease overall streaming quality a bit to ensure that we essentially don't run out of bandwidth during quarantine. While so far most consumers haven't noticed any sort of nationwide slowdown to their internet, if increases in demand continue to rise, it is a risk.
Netflix has responded in Europe by lowering video quality for most consumers, but so far many haven't seemed to care or notice. There has been no announcement for similar plans in the United States.
Streaming Services Continue to See Boom During COVID-19 Outbreak