Bits: BA cabin crew redundancies, Eurostar catering returns, £75 Melia offer with Amex
News in brief:
BA avoids compulsory cabin crew redundancies at Heathrow and City
British Airways has confirmed to staff that no cabin crew were made redundant in the recent restructuring.
(EDIT: It seems that this claim may only relate to Heathrow and London City and not Gatwick, which does appear to have some compulsory redundancies.)
This is, of course, not as rosy as it sounds. Many legacy cabin crew members, hired before the introduction of lower paid Mixed Fleet almost a decade ago, were facing substantial pay cuts if they remained. These crew members are highly likely to have taken voluntary redundancy rather than remain.
Some crew members also chose to switch to part time work. In addition, given that Mixed Fleet staff at British Airways tend not to see their job as one for life, there will have been a number who had been planning to leave and were spurred on by the carrot of a cheque.
With ticket and sales and flight schedules for the Autumn running well below projections, however, there is likely to be another round of job losses to come.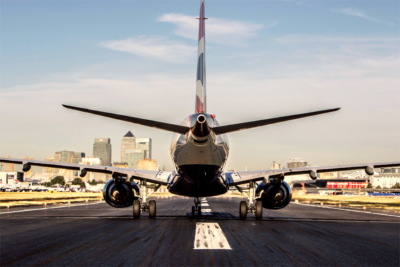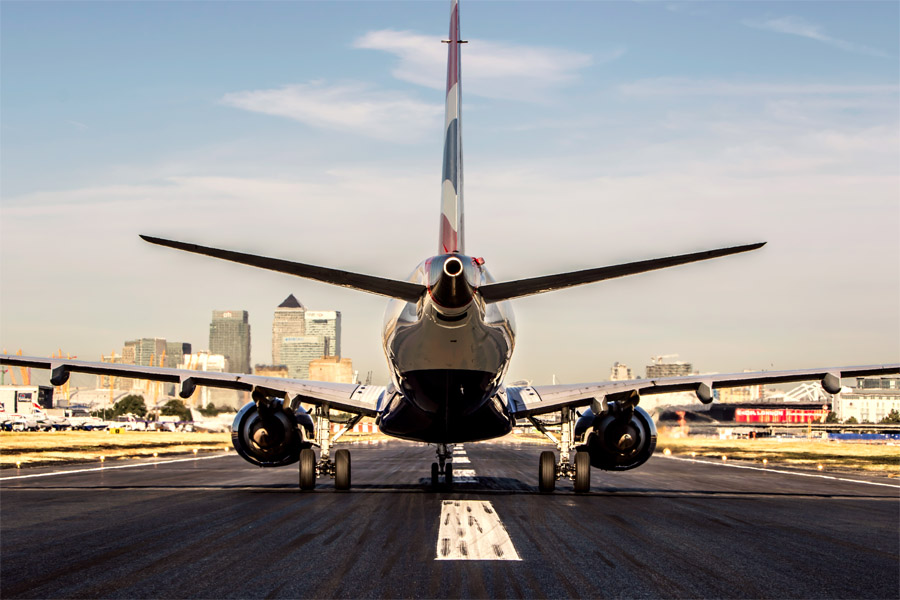 Eurostar resumes a full catering service
Eurostar has, belatedly, begun to offer on-board catering again.
The buffet has returned for Standard Class passengers, whilst at-seat meals have returned for Standard Premier and Business Premier customers.
Apart from some minor changes in presentation to avoid direct handling of food, the meals are apparently unchanged from how they were pre-coronavirus.
There are, of course, very few Eurostar services operating. France, Belgium and the Netherlands are covered by the UK quarantine regulations. Summer Eurostar services to the south of France have been cancelled for 2020 and 2021, and the Winter ski services have been cancelled for 2020. Ashford and Ebbsfleet have also lost their Eurostar services until at least 2022.
The only piece of good news recently was the change to Amsterdam and Rotterdam services, finally allowing passengers to travel back to the UK without having to change trains. Outbound services had been direct since the 2018 launch.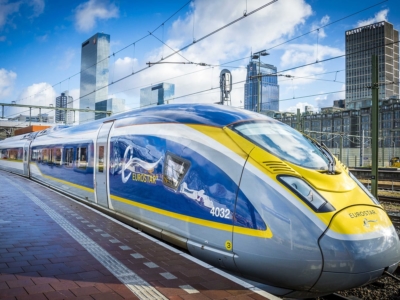 A good Melia cashback offer from American Express
Yesterday we covered two generous American Express hotel cashback offers.
Cardholders who received the offer could receive £50 cashback on £200 spend at selected Marriott hotels in Europe, and £100 cashback on £300 spend at selected Hyatt hotels.
There is also an offer for Melia hotels out there, it appears.
If targetted, you will receive £75 cashback if you spend £300 at selected hotels by 31st December 2020.
The list of participating hotels is here. It covers Austria, France, Germany, Luxembourg, Spain and the UK.
Bits: BA cabin crew redundancies, Eurostar catering returns, £75 Melia offer with Amex