Bits: BA returns to Bangladesh, Melia Amazon deal returns, NOW TV and Clubcard, new ferry lounges
News in brief:
British Airways to return to Dhaka
Local media reports suggest that British Airways is looking to relaunch a service to Dhaka, in Bangladesh, soon.
British Airways has flown to Dhaka before, and last operated a scheduled service to the city in 2009.
With transatlantic traffic stalled, BA is hoping to make better use of its aircraft to other destinations. In September, it announced it would be returning to Lahore and increasing the frequency of its Islamabad flights.
By launching Dhaka it is betting that the 'visiting friends and relatives' market picks up faster than its core US business, which remains closed to passengers who have been in the UK and Europe recently.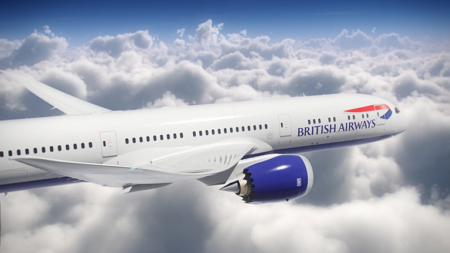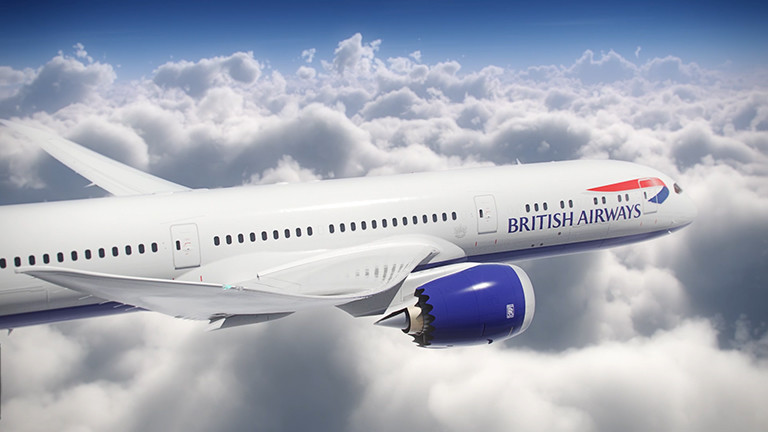 Cheap MeliaRewards points are back !
EDIT: amazon.co.uk is now sold out but amazon.de is still in stock (and would arrive quicker than the .co.uk ones anyway!)
A couple of weeks ago we wrote about the opportunity to net some cheap MeliaRewards points by buying them from Amazon.
Whilst these sold quickly, Amazon is taking orders again for delivery from 15th December. You can buy 55,000 points for the exceptionally low price of £161. Click here.
If you have a Curve card, you are probably targetted for a special offer of £10 cashback when you spend £100 at Amazon. Open the Curve app and the offer should pop up, before disappearing never to be seen again! You need to spend the £100 by 31st December.
Alternatively, if you have Amex Gold, remember that you can register for an offer to earn 3 Membership Rewards points per £1 on your Amazon spending.
If you need the points urgently, you can buy for roughly the same price via amazon.de – click here. You will have them by the weekend. The German site accepts your standard UK log-in details but it will NOT trigger the Curve or Amex bonuses above.
NOW TV being dropped as a Tesco Clubcard partner
With Avios leaving Tesco Clubcard on 18th January, you may have been looking at alternative homes for your points.
If a subscription to NOW TV was your plan, you are too late. According to the Tesco website, it is leaving Clubcard on 31st January.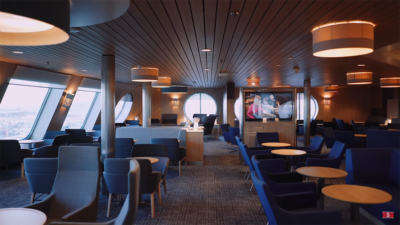 Try a new First Class ferry lounge to Dublin and Belfast!
Slightly off our beat although nonetheless interesting to anyone who enjoys a First Class lounge is the launch of three new ferries which will travel between the UK mainland and Dublin or Belfast.
Stena Line has launched two new ships that will ply the Irish Sea, with a third coming next year:
Stena Estrid will sail from Holyhead to Dublin
Stena Edda and Stena Embla (from January) will sail between Liverpool and Belfast
The fastest crossings are around three hours and fifteen minutes, which means you should have plenty of time to enjoy the 'next generation' first class "Stena Plus" lounge on board! This is what you'll get:
Complimentary choice of coffee, fine teas, soft drinks, wine and tasty snacks
Complimentary daily newspapers and magazines
Dedicated waiter service with a special menu (extra charge)
Free Wi-Fi
Power points for laptops and games consoles
It seems quite smart, looking at this promo video. Thanks to Andrew for this.
(If you are reading this via email, click here to view the video on YouTube)
Bits: BA returns to Bangladesh, Melia Amazon deal returns, NOW TV and Clubcard, new ferry lounges