Bits: EU sets 9-month vaccine expiry limit, NYC Millennium Hilton Downtown leaving, INNSIDE deals
News in brief:
European Union will refuse to accept vaccination certificates after nine months
The EU has confirmed that, from 1st February 2022, a coronavirus vaccination certificate will not be valid if it is more than nine months since the second dose and no booster has been received.
The European Centre for Disease Prevention and Control recommends a booster jab after six months. The nine month deadline has been chosen to give some flexibility to states which are struggling with booster take-up.
Your NHS vaccination certificate in the NHS app will not register as valid in the EU if you are travelling after 1st February, had your second vaccination more than nine months ago and have not received a booster shot.
This does not mean that you will be refused entry to an EU country – each can set their own rules – but you would be refused entry to restaurants, museums and any other facility which required you to prove your status.
You can see details on the EU website here.
Millennium Hilton New York Downtown leaving the brand
The Millennium Hilton in New York is leaving the chain on 18th January 2022. This is the hotel next to the famous Century 21 discount store.
I only mention this because I have fond memories of it, albeit from 25 years ago when it opened. Recent reports imply a distinct lack of investment. In the late 1990s, however, it was a great hotel. There were some exceptional deals and the hotel was good at upgrading status members – I remember one stay in a lovely junior suite overlooking the World Trade Centre. It even had a pool.
As a glass walled building directly facing the World Trade Centre, it was very badly damaged by the 9/11 attacks. The hotel survived and eventually reopened.
What is slightly odd is that, as the name suggests, it is owned by Millennium Hotels which runs the Millennium and Copthorne brands. This is one of a handful of properties the group owns which is operated under a third party brand. It may well revert to the main Millennium Hotels portfolio – we reviewed the My Millennium loyalty scheme here.
Note that the Millennium Hilton New York One UN Plaza hotel is remaining with Hilton.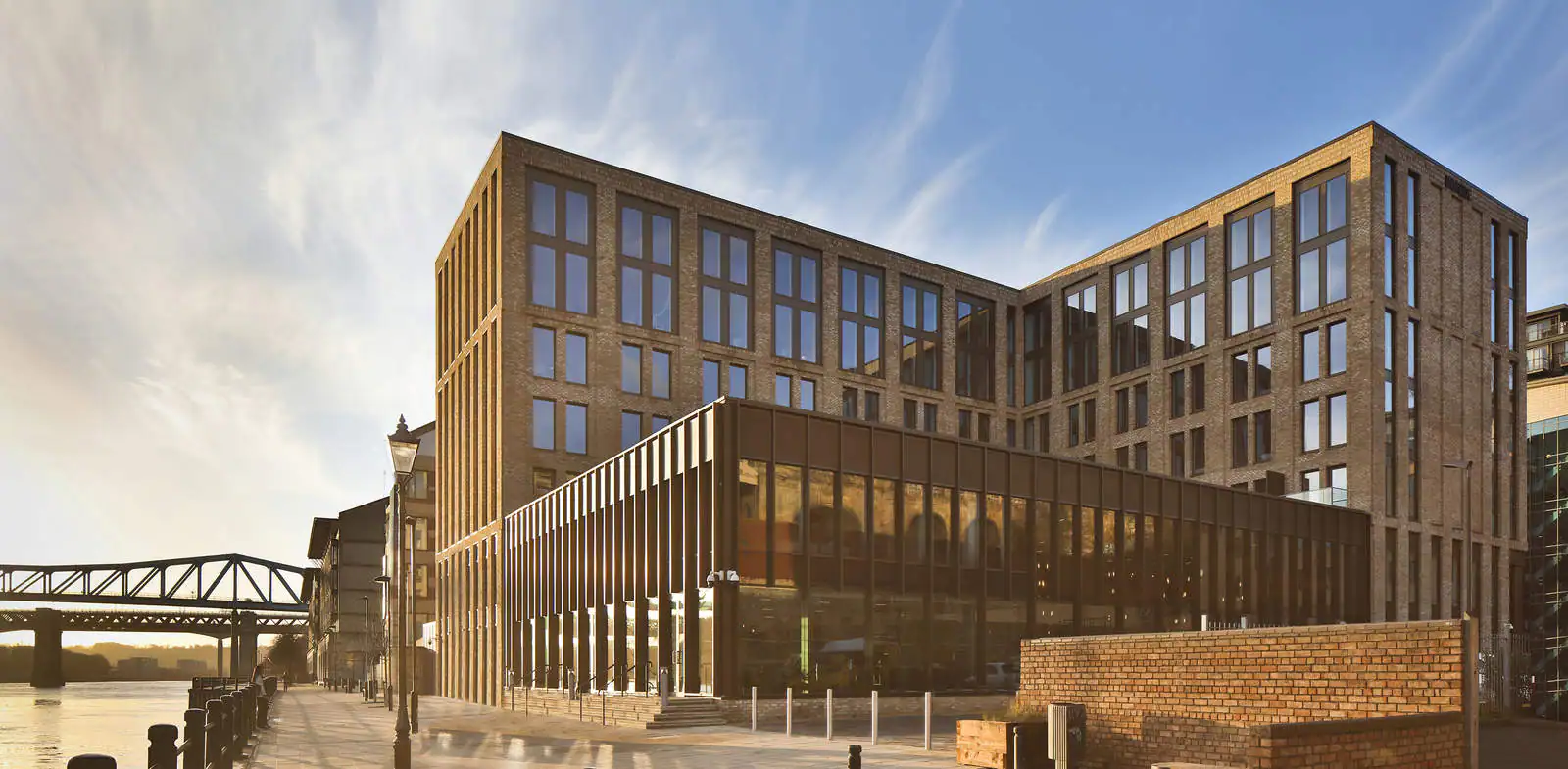 Good deals at Melia's UK INNSIDE hotels
As flagged by reader Daniel, Melia is running some attractive deals at its UK INNSIDE four-star hotels this Spring.
Rhys recently reviewed the brand new INNSIDE Newcastle here, image above. It is as low as £59 in the sale.
INNSIDE Manchester which I reviewed here back in 2015 is as low as £63. INNSIDE Liverpool, which is on our review list for 2022, is from £64.
You need to book by 2nd January for stays by 31st March. Free cancellation is available.
The Melia home page is here. If you have Amex Platinum you can use your MeliaRewards Gold elite benefits on top, and MeliaRewards points can be converted to Avios.
Bits: EU sets 9-month vaccine expiry limit, NYC Millennium Hilton Downtown leaving, INNSIDE deals