British Museum staff to strike during half-term school holiday in February
Security and visitor services staff at London's British Museum are planning to strike during the half-term break in February, primarily over pay.
The strikes are being organised by PCS Culture Group, a branch of the Public and Commercial Service union (PCS).
More than 100 members of the PCS union at the British Museum will take industrial action in February's half-term school holiday.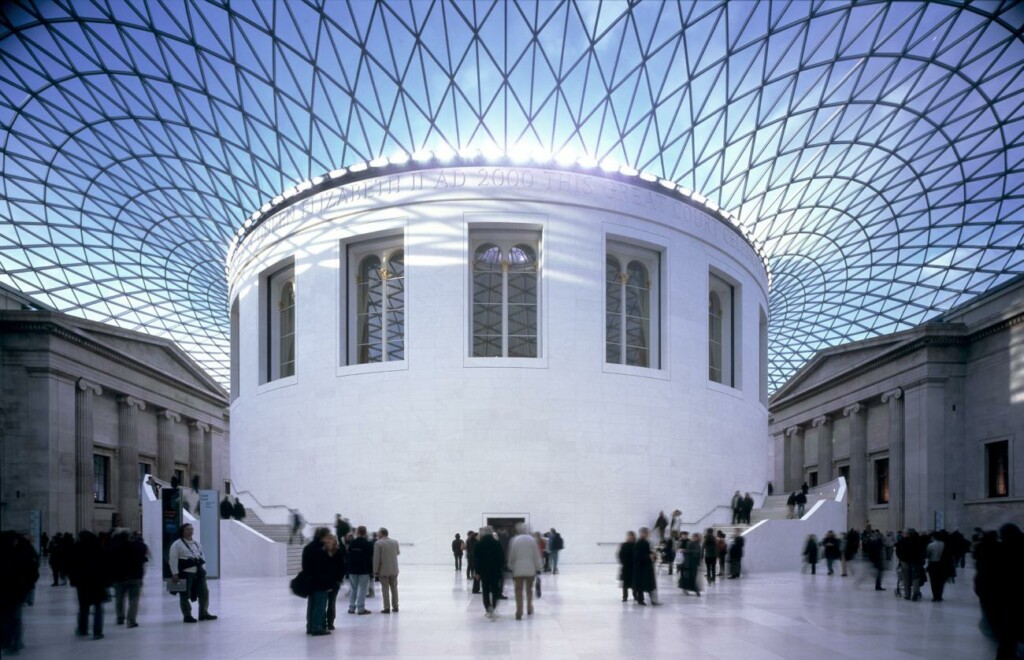 "Only by taking part in well-supported effective action, do we stand a chance of ending the cycle of low pay and getting the type of pay rise we deserve," the union said in statement.
Members will take seven days' action on 13, 14, 15, 16, 17, 18 and 19 February as part of the PCS' national campaign over pay, pensions, job security and redundancy terms.
"For the days that they are on strike for this targeted strike action members will receive strike pay at their normal full rate of pay from PCS," the union said in another statement.
"The success of the previous targeted strike action shows that we can really make an impact and demonstrates to the government that it needs to take our demands seriously.
Industrial action from 13 February
"We are determined to keep the pressure on until the government improves its offer to members."
"This industrial action is part of a nationwide dispute across the public sector and focuses on matters that are common across the sector and outside the control of the museum," said a British Museum spokesperson in a statement (via the Art Newspaper).
"We have a carefully rehearsed operational plan in place to respond to any staff shortages on the day. That plan prioritises a safe and secure opening of the museum on a phased basis.
"We will endeavour to keep visitors informed of any disruption on our website with updates throughout the day."
Images: British Museum
The post British Museum staff to strike during half-term school holiday in February appeared first on Blooloop.
British Museum staff to strike during half-term school holiday in February