CM's Official Guide to the Japanese Major
Years of watching Toonami gave us tidbits of Japanese that we'd use ironically use in all kinds of conversations. Maybe the channel also fueled your weeb phase. Either way, let's just admit that anime pushed you to pursue Japanese at the collegiate level. Jokes aside though, the Japanese major challenges its students academically while providing extra value to your skills.
Read on for our official guide to the Japanese major.
SO WHAT DOES A JAPANESE MAJOR EVEN DO?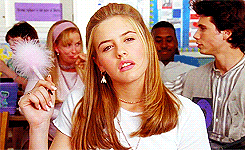 Prior to learning other alphabets, you'll most likely breeze through your freshman course load. After your intro classes, you'll be thrown into a whirlwind of historical, cultural and literary facets of Japanese culture. Of course, the specifics  will depend on your school's program. As the Japanese major hasn't entered the mainstream entirely, your options for courses may be more limited at certain universities but that doesn't mean you should discount the smaller schools out there! Sure, UCLA and Berkeley have some of the best Japanese programs but you shouldn't ignore CSULB and Michigan State either. Japanese programs vary from school to school so don't focus solely on prestige. Film analysis, oral presentations, readings from ye olden days and writing (lots and lots of writing) will remain the norm no matter what university you choose.
THE CLASSES YOU'LL TAKE
1. Literature
The language has a complex syntax and a rich history. Japanese literature spans hundreds of years its earliest works having a lot of Chinese influence. And later when Japan loosened its culture of isolation, western influence seeped into the works as well. You'll be focusing on classic texts when you reach higher levels so don't assume that everything won't stretch beyond conversational Japanese.
2. Culture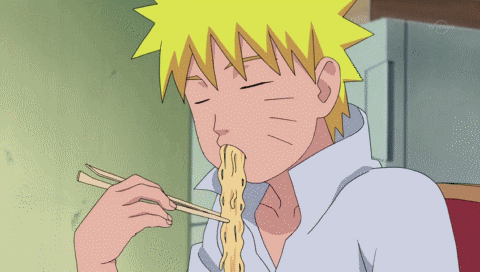 Most likely the easiest classes since these sorts of topics can count as GEs for non-Japanese majors. Most universities have a wide variety of Japanese courses from film and history to even anime. UCLA's Japanese 75 fills up within seconds due to students' mass-love for Japanese animation. There, the teacher shows anime classics like Akira and Spirited Away. The movies may seem simply like a childish form of entertainment but watching subbed anime gives you an option to learn more Japanese words. Of course, take the movies with a grain of salt since producers encourage the voice actors to hyper-exaggerate their enunciation.
3. Language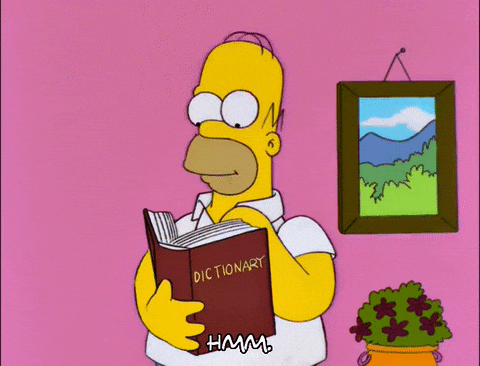 The most obvious one remains the language courses. But less obvious than this proves the sudden difficulty in starting kanji. Kanji relies on a character system rather than a letter system. And you enter a totally different ballpark when you start learning how to write and read it. "In Japanese, they have three different alphabets and the most complex is Kanji," the University of North Texas sophomore Kayla Bloodworth said. "Write the stroke order over and over again for practice. If you're one stroke off it can mean a different thing. Once you learn the kanji you should learn the context that it's for. Like for example 'newspaper' and 'new' have the same kanji," said Bloodworth. Many online resources offer assistance with Kanji but ideally, you should reach out to your teacher if you find yourself struggling.
INTERNSHIPS ABROAD…AND NOT
The government always wants foreign language specialists on their teams. Not to seem America-centric but the CIA Foreign Language Specialist Internship should appear at the top of every Japanese major's internship list. This application will prove exhausting:  you have to change your password every time you log in and if you lose your password, you'll have to start from scratch. You also will have to refrain from drug use if you want a shot at this internship and yes, they use lie detectors. Yes, this includes any recreational drug use. So long as you've been three years clean, you'll be good to go. This may deter you from applying, but the CIA pays their interns quite well. Not to mention the fact that DC's scenery rivals literally that of any major American city.
If you want something less intensive, consider Come On Out Japan. A lot less competitive than the CIA (surprising, I know). You don't even need to know Japanese for this internship so this remains an amazing opportunity for the undeclared kids out there who can't decide. The best thing you can do to land this interview would consist of thinking just why you want to go to Japan. Sure, this internship pays for your travel and food while you teach kids in Tokyo but you can't just refer to the awesome summer vacation aspect as a reason when they bring up the "why us" question. Make sure to emphasize your passion for educating youngsters and your passion for Japanese culture if you get selected for an interview (and apply by their priority deadline)!
Career Opportunities
1. Business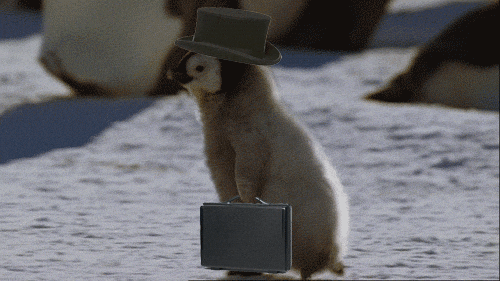 The greatest thing about the Japanese major would have to be its flexibility. You don't have to move to Japan to utilize your degree. So many Japanese companies have branches in America. "I would really like to work for Honda or Toyota or ideally, Shonen Jump or Nintendo. Something I can relate to as an American," said Bloodworth. English and Japanese culture have become interconnected within the business world. Just two economic powerhouses whose relations will only strengthen in the future.
2. Translation
So many Americans consume Japanese media and vice versa. The translation opportunities will remain infinite for years to come. The need for translation exists in every field. Government jobs, books, video games, and movies. Even if you do not plan on hunting for a translation job, the skill itself holds importance and you should add it to your resume regardless. Practicing translation proves a must for any Japanese major who wants to enter the professional world.
3. Teaching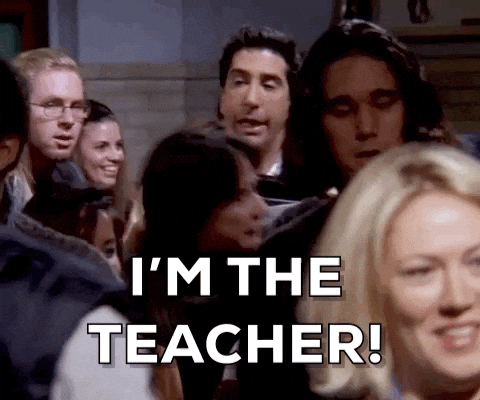 A great option for people who enjoy working with kids. Kick-start your teaching career in undergrad by looking at Cambly or Come On Out Japan- although the latter of the two requires that you attend one of the specific universities from their partnership programs. Both Cambly and Come On Out Japan will require you to expand your skills when it comes to working with ESL students and see if that field interests you. If moving to Japan doesn't appeal to you then you also have a  plethora of American students out here eager to learn Japanese. More and more high schools and colleges have introduced  Japanese courses, so you won't find yourself limited by grade-level or location.
REVIEWS
"I had the opportunity to be part of a Student Exchange Program in high school where I was able to travel to Japan for a week. Despite how short the stay was, it was still one of the most fulfilling experiences in my life. Visiting Japan was one of the main motivators behind my decision to study Japanese" Purdue junior Eliana Stoyanoff said.
"I like how interconnected we all are in my major because we have all the same likes and views. We mainly enjoy anime and we have a discord server for each individual class. And we basically know everyone in the program" UNT sophomore Kayla Bloodworth said
"I was in Japan for two years and I basically fell in love with the country. My favorite part about living in Japan was the culture. The people they are really nice, putting others first and it's kind of the opposite here in a lot of ways," Brigham Young University senior Josh Eyre said.
The post CM's Official Guide to the Japanese Major appeared first on College Magazine.
CM's Official Guide to the Japanese Major