Creamy Mac & Cheese for Bone Building Arthritis
Have Your Cake and Eat it Too
From the ultimate comfort food of Meatloaf and Creamy Macaroni and Cheese to the all American favorite dessert, cheesecake, you can have your cake and eat it too!  If you have resolved to eat healthier, but are panicked by the thought of giving up all your favorite foods – have no fear as "trim & terrific" is here!  You don't have to change what you eat, just how you prepare it like with this Creamy Mac & Cheese from Eating Well to Fight Arthritis cookbook. You will not feel like you are sacrificing anything as all of your trimmed-up favorites are just as delicious!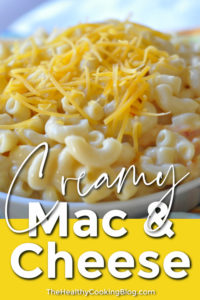 Creamy Macaroni and Cheese
One pot quick and creamy mac and cheese if you bike or not, this is a winning recipe. If you like an easy macaroni mac and cheese recipe, this One Dish Homemade Macaroni and Cheese recipe is wonderful also.
Servings
4
(1/2 cup) servings
2

cups

dried pasta

2 1/2

cups

skim milk

6

slices

reduced-fat American cheese

salt to taste
In medium pot, combine pasta and milk. Bring to simmer, reduce heat to low and cook 20-25 minutes, until pasta is soft, stirring frequently and ensuring milk does not boil.


Turn off heat; add cheese and salt, stirring to combine.
Per Serving: Calories 235, Calories from fat (%) 22, Fat (g) 6, Saturated Fat (g) 3, Cholesterol (mg) 17, Sodium (mg) 355, Carbohydrate (g) 32, Dietary Fiber (g) 1, Sugars (g) 7, Protein (g) 13, Diabetic Exchanges: 2 starch, 1 1/2 lean meat
Terrific Tip: Add more milk, a little at a time, to make creamier. Can use 1 cup shredded reduced-fat Cheddar instead of American cheese, if desired.
Stock Your Kitchen for This Recipe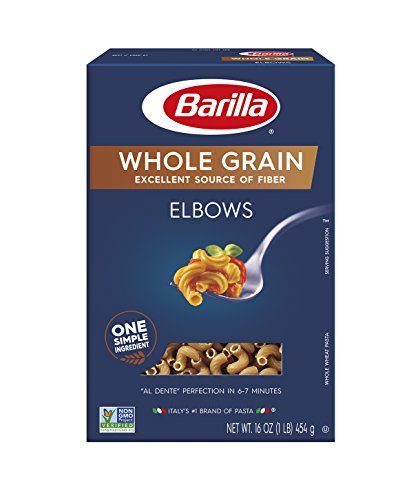 Barilla Whole Grain Pasta, Elbows, 16 Ounce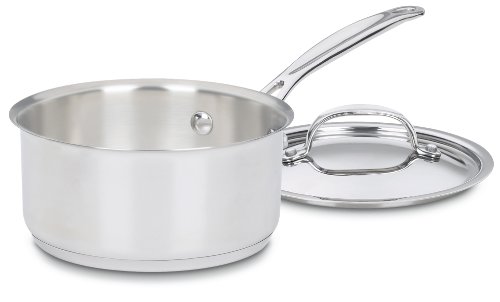 Cuisinart Stainless Saucepan, 1 1/2 Quart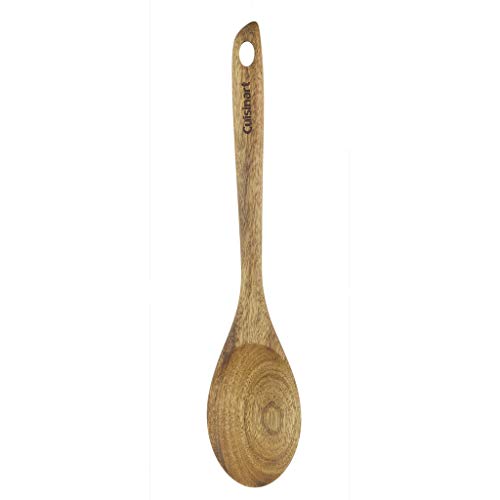 Cuisinart Solid Spoon, One Size, Brown

Creamy Mac & Cheese Recipe from Arthritis Cookbook
From the Bone Building Chapter in Holly Clegg's cookbook, Eating Well To Fight Arthritis, you know this is a healthy easy recipe! The ultimate in comfort food, everyone will love the great creamy taste, you will love how easy it is to make! If using whole grain pasta for added fiber, be sure and add extra liquid. Use your favorite shaped pasta and add your favorite cheese for an extra kick. Cheese is an excellent source of dairy which helps build up bone – providing protection against Osteoporosis.
What's great about Holly's arthritis cookbook is the book includes everyday healthy easy recipes for everyone. From arthritis diet recipes that focus on simplicity in preparation for joint pain to anti inflammatory diet recipes that help an arthritis diet.
Get All of Holly's Healthy Easy Cookbooks
The post Creamy Mac & Cheese for Bone Building Arthritis appeared first on The Healthy Cooking Blog.
Creamy Mac & Cheese for Bone Building Arthritis