Danphe Care: This Telehealth Platform is Providing Remote Consulting to Covid-19 Patients
Healthcare infrastructure around the world has disintegrated because of prolonged Covid-19 cases. In this state of a health emergency, telemedicine has been coming ahead as an effective way to deal with sickness.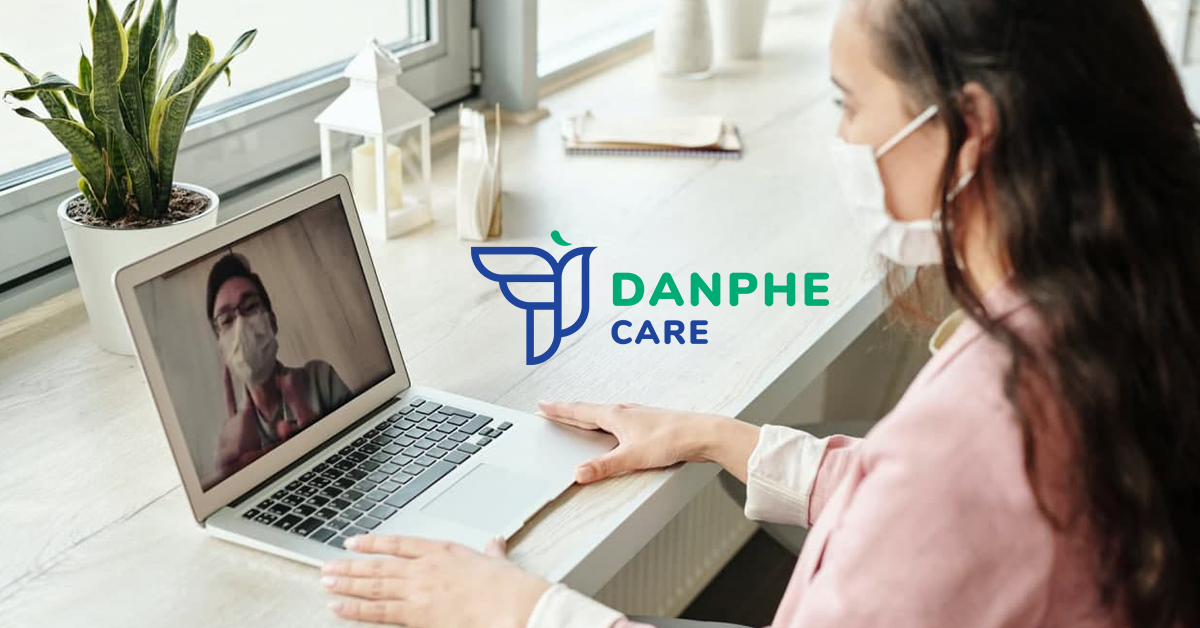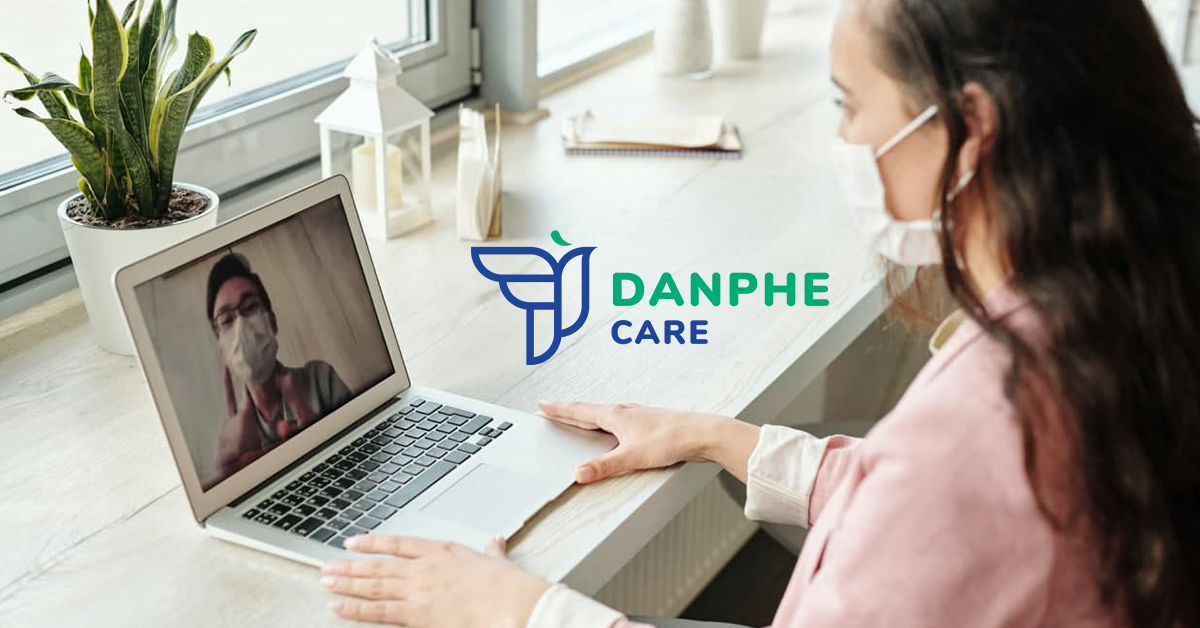 With the idea of looking after patients without asking them to show up physically, Danphe Care, a Kathmandu-based healthcare management company, had started a telehealth initiation around 7 months ago, focusing on Covid care.
The Danphe Care team consists of medical professionals who provide support and care through everyday interaction and updates with the patients. Here, patients can get holistic Covid care through virtual platforms including Zoom, Google Meet, WhatsApp, Viber, Messenger, and even phone whenever required. The ones who need Covid care can go to their site and request a callback to learn in detail about the services.
A team of three medical professionals Prabhat Adhikari, Kabin Maleku, and Binod Dhungana founded the service. Adhikari is Infectious Disease Specialist, Maleku is Healthcare Technology Specialist and Dhungana is certified in Internal Medicine.
The service was legally registered in Bhadra 2077. Till now, the venture has provided the Covid-19 telehealth service to around 1000 patients.
"Around 700 patient have taken our full package. Similarly, we have organized telehealth consultations for around 300 patients," says co-founder Maleku.
Initially, the team started the Covid Care package by providing virtual training about Covid awareness to the banks and corporate houses. During the initial days, the team had also developed an app named 'Covid NP' designed to acknowledge the Covid-19 health status. The team also frequently consulted with Crisis Management Center Operation (CCMC), Epidemiology and Disease Control (EDCC), and municipality for Covid-19.
"Once the majority of staffs in corporate houses got the infection. Hence, we began the telehealth service from the same day," says Malekhu.
How does their service work? 
Two kinds of people can take the service, the ones who have been suspected to have Covid-19 and the ones who have been tested positive.
"The experts understand the condition of each patient through a triaging Q&A session before starting. If the patient with Covid is not serious, we sign up, otherwise, we refer the person to hospital," Malekhu shares. Similarly, if anyone has symptoms and needs to be tested, the team also arranges an appointment for them.
"The routine is just like of any hospital," says Kabin Maleku. The session is divided into groups of 10-15 individuals. Every morning starts with yoga and meditation sessions throughout the package. The rest of each day continues with regular monitoring from nurses and consultation with the doctor. They also provide a diet chart prepared by the dietician. "Apart from this, we also have a regular session with the dietician," says Maleku.
The charge is Rs 300 per day. Similarly, if one is looking for a one-time teleconsultation, it costs them Rs 500 to Rs 1000. One can pay through their bank account, digital payment app eSewa, or Khalti for the service.
Danphe Care prepares the package based on the guidelines issued by the government for the isolation period. The health care venture had designed a 15 days package during the first wave of Covid-19 last year. Now, they have reduced the package to 10 days.
Impact and accessibility
Maleku shares that initial group counseling has been an important session in the Covid care package. "In one of the groups, out of 70 individuals, 65 percent of them had a panic situation. When we organized a group counseling on day one, the panic situation reduced drastically to 10 percent individuals," he says.
Initially, there were various challenges like public shaming and criticism which the patient had to face. Maleku claims that experts have been dealing with the cases well and proving it as an effective platform.
The team uses electronic medical records (EMR) to keep the record report of each patient. "We analyze the condition of each patient and provide personalized care based on their seriousness," he shares.
According to him, around 15 patients are signing up daily. They have been handling around 100 inquiry calls every day about symptoms and care for Covid-19.
Around 80 percent of the patients are from Kathmandu. The rest of the places include Pokhara, Butwal, Chitwan and some parts of eastern Nepal.
They have also been providing the telehealth Covid care service to Nepalis residing in Belgium and Burma. They have also been reaching the Nepalis residing in India and have been providing free virtual inquiry calls.
ALSO READ: Netrakart: This Eyewear Startup Wants to Make Home-based Eye Checkup Mainstream in Nepal
The post Danphe Care: This Telehealth Platform is Providing Remote Consulting to Covid-19 Patients appeared first on TechLekh: Latest Tech News, Reviews, Startups and Apps in Nepal.
Danphe Care: This Telehealth Platform is Providing Remote Consulting to Covid-19 Patients