"DIET" Spec Title Sequence by Kwon Oh Hoon
Director/animator Kwon Oh Hoon in Seoul, South Korea: "In the past, no one has ever forced us to 'improve your appearance.' However, at some point, our society has eroded people's unconscious and made them regard not taking care of their appearance as a sin.
"Korean people say that they try to lose weight 365 days a year. Then, when you compare losing weight with belief in a religion, what is the good and evil in it?
"And what makes people feel pressures, temptations, and threats? I try to express a new perspective of light materials, sometimes witty, sometimes heavy, and scary.
"This is a personal project that took 18 months. It could have ended sooner, but I wanted to enjoy the whole process without being pressed for time. I didn't want to lose my touch as an artist nor be compromised while working.
"I cheer for every artist out there who are busy with life, yet continue to produce art."
Watch the making-of video: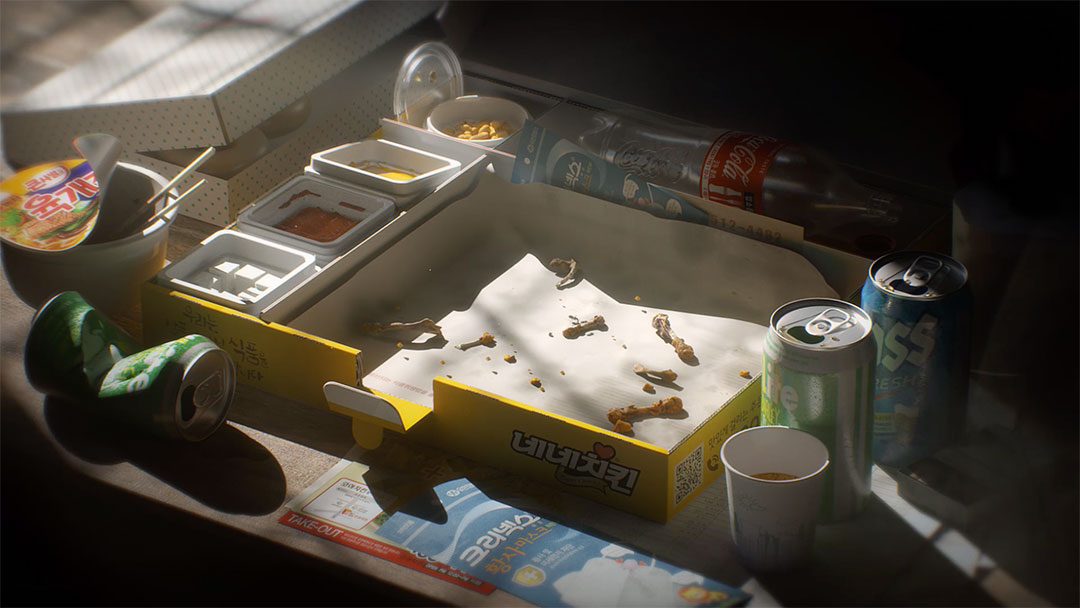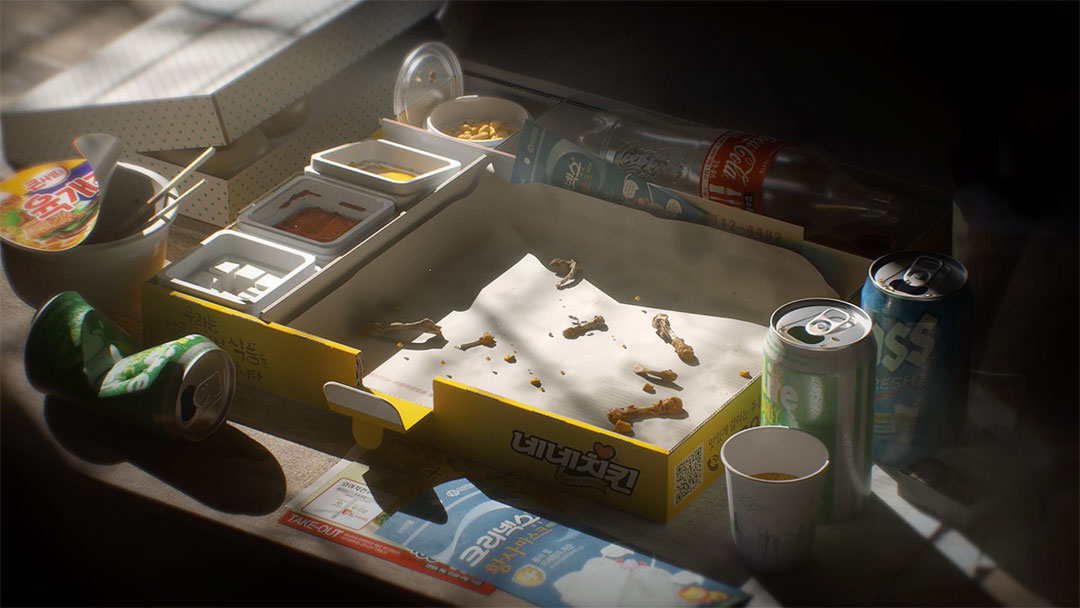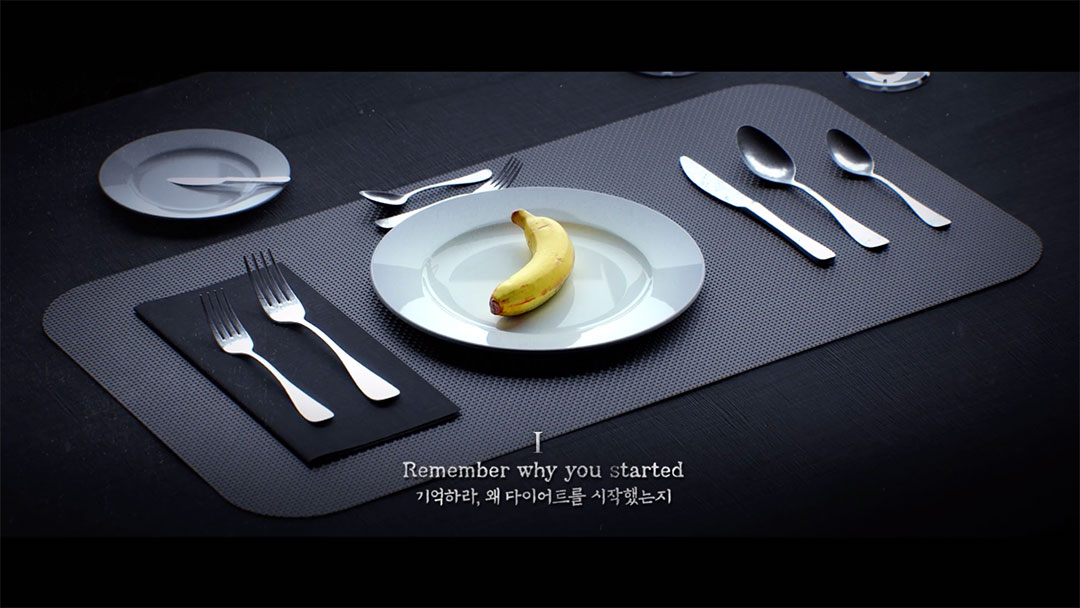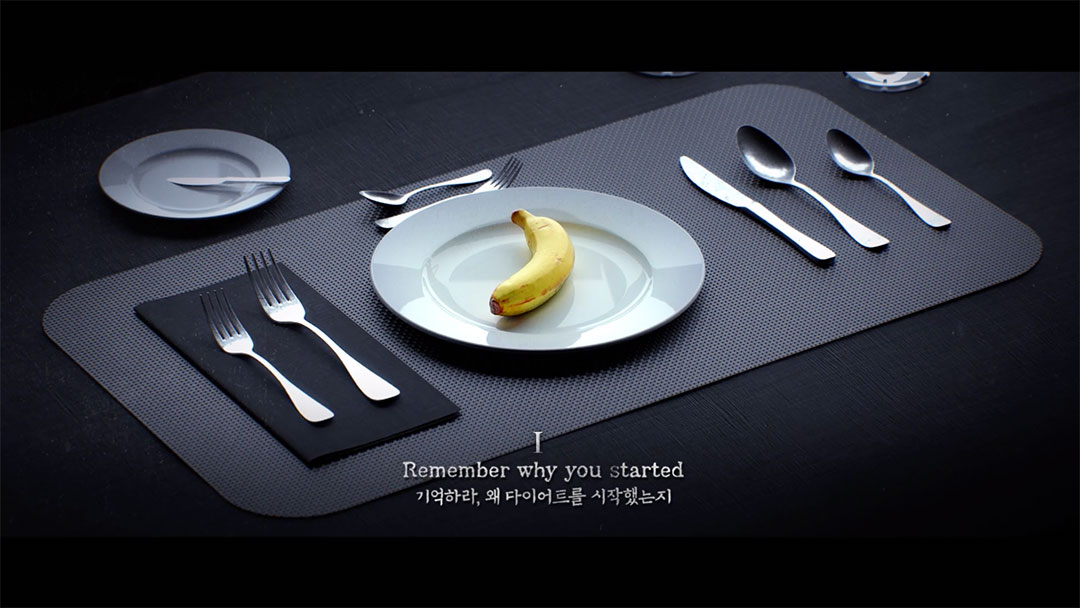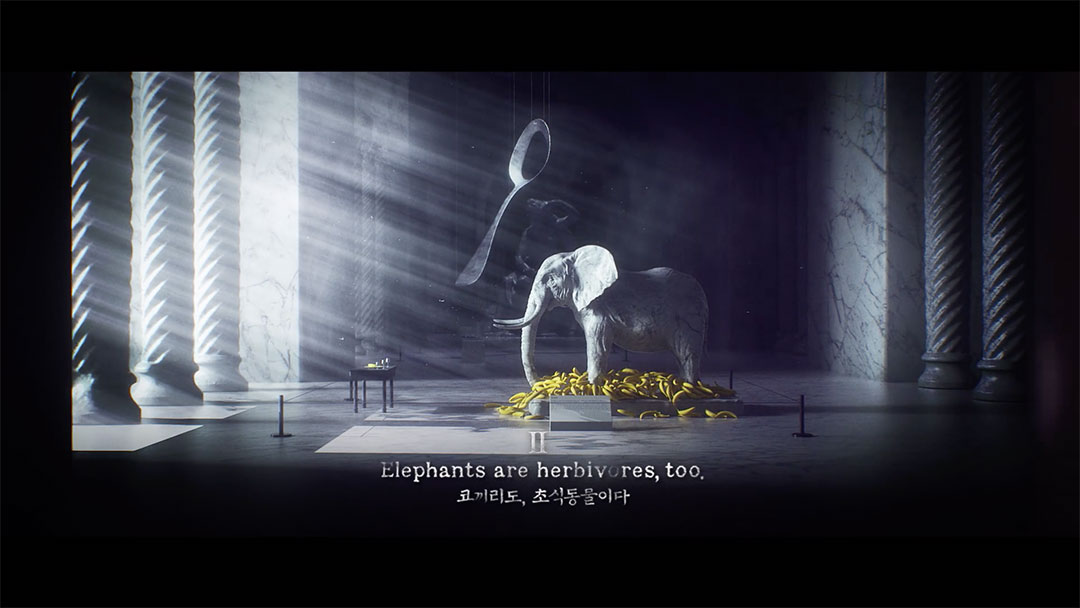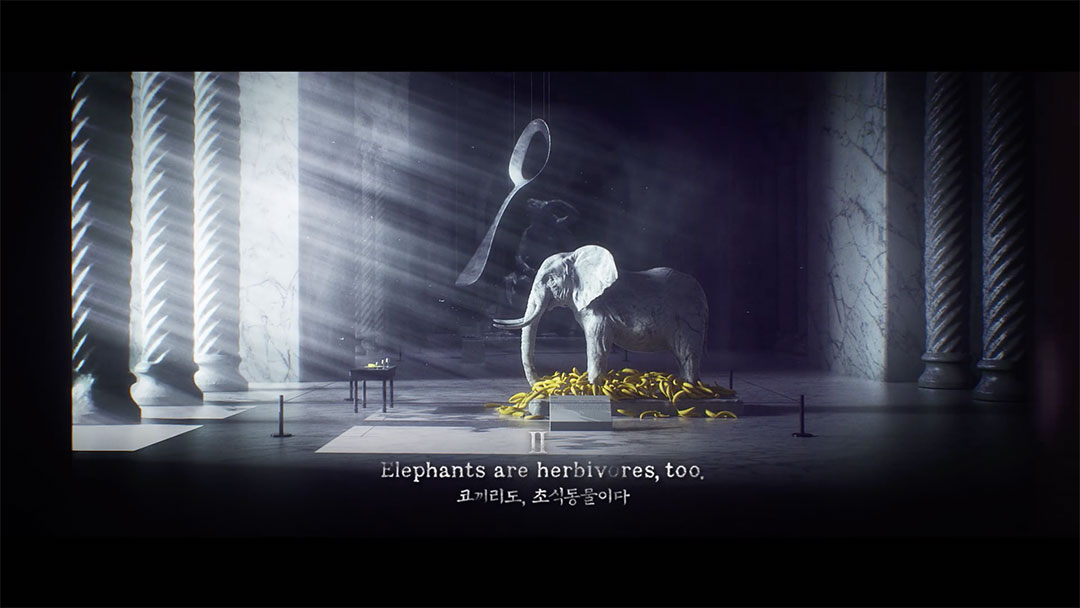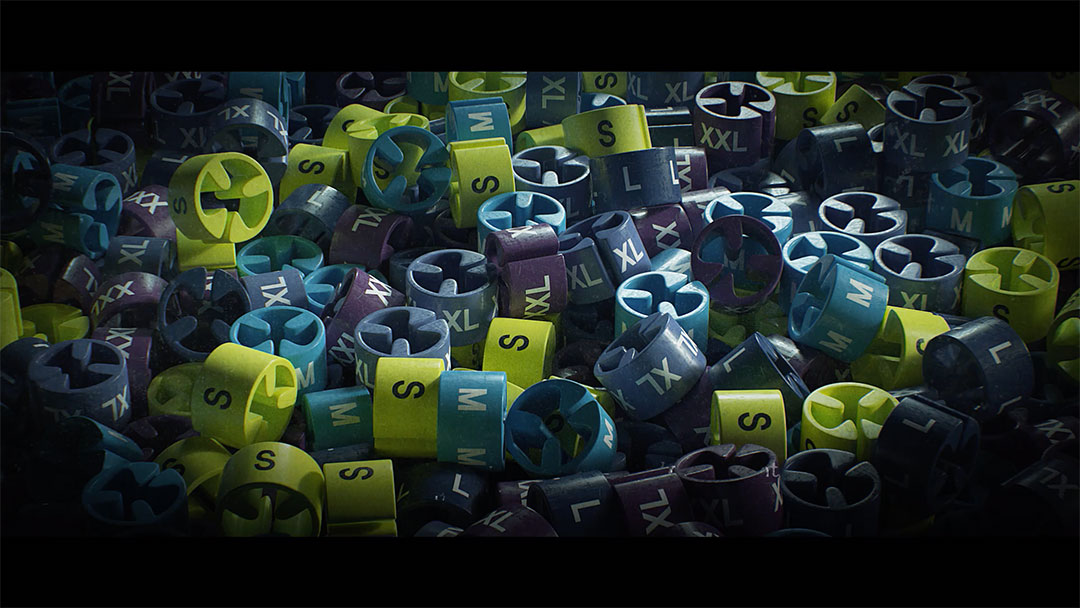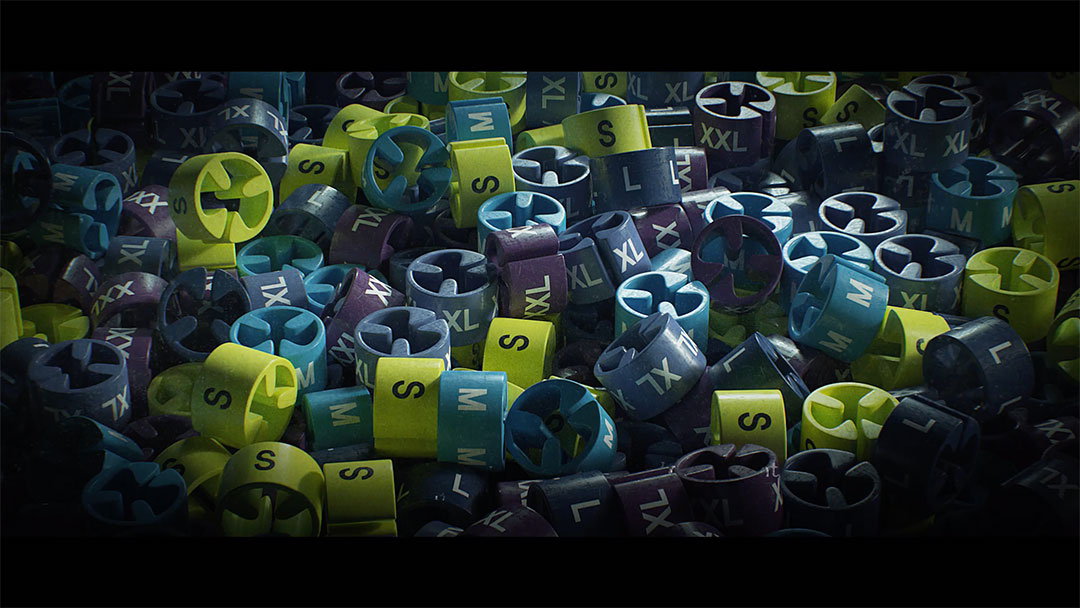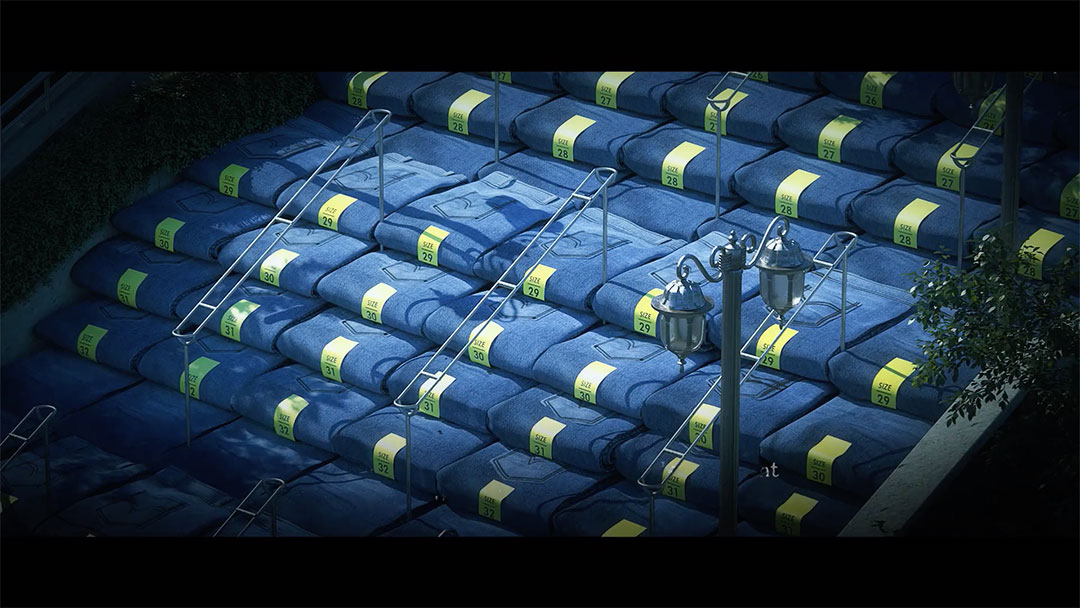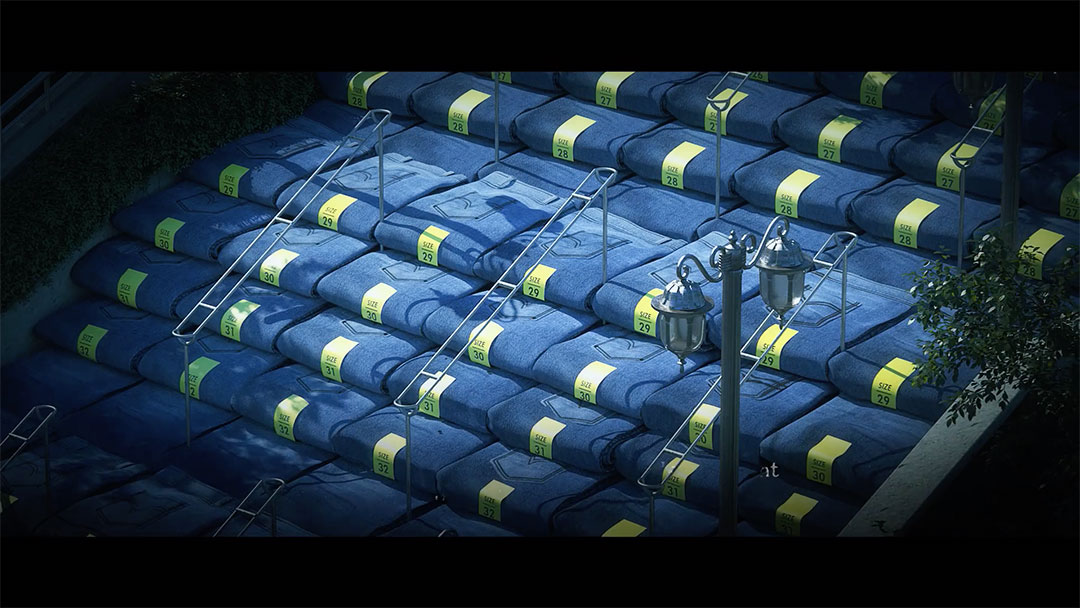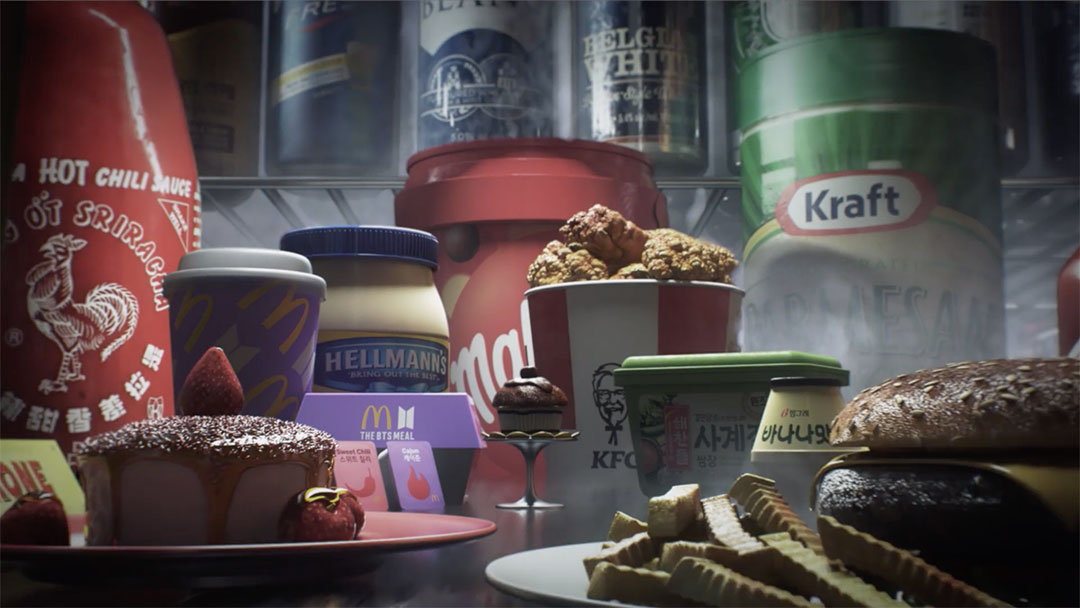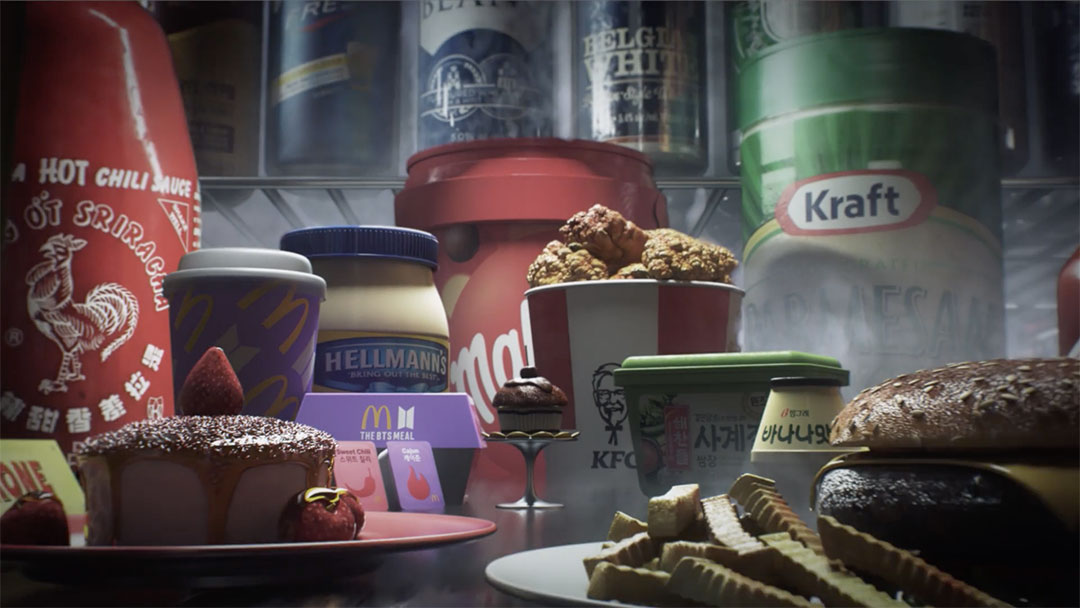 Director/animator: Kwon Oh Hoon
Music: Shawn Choi
Toolkit: Cinema 4D, Octane Render, After Effects, Photoshop
The post "DIET" Spec Title Sequence by Kwon Oh Hoon appeared first on Motion design - STASH.
"DIET" Spec Title Sequence by Kwon Oh Hoon