Elsa Wrapping Up A Trip Up The East Coast; Wind And Rain Moving Into Eastern Canada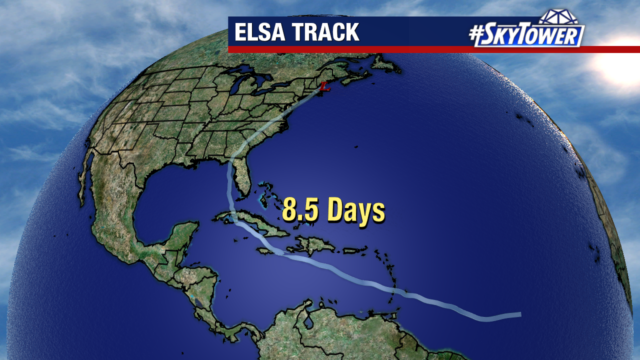 It has been a rough few days of weather with Elsa moving up the East Coast of the U.S. with periods of heavy rain, gusty winds, and even a few tornadoes from Florida all the way up through Maine. Elsa will now move through the Canadian Maritimes this weekend before fading over the North Atlantic next week.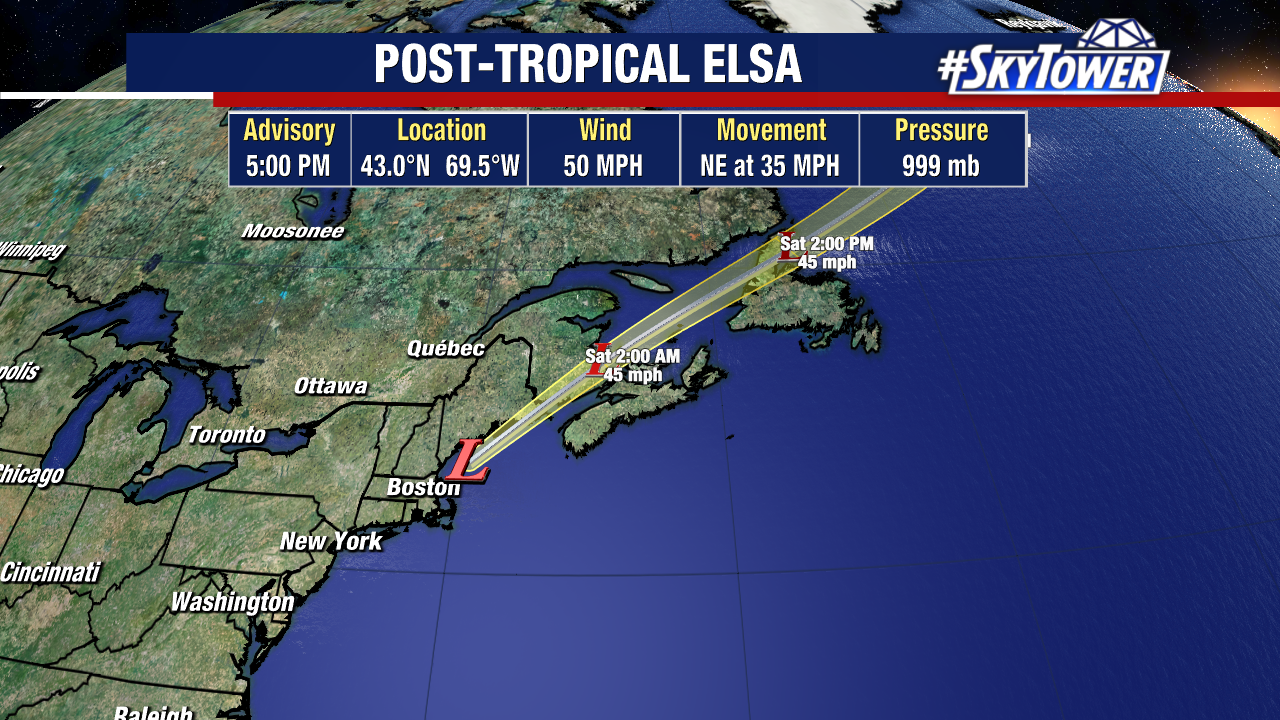 Elsa was a named tropical system for 8.5 days – the fourth most for a July named storm in the Atlantic since the satellite era began in 1966.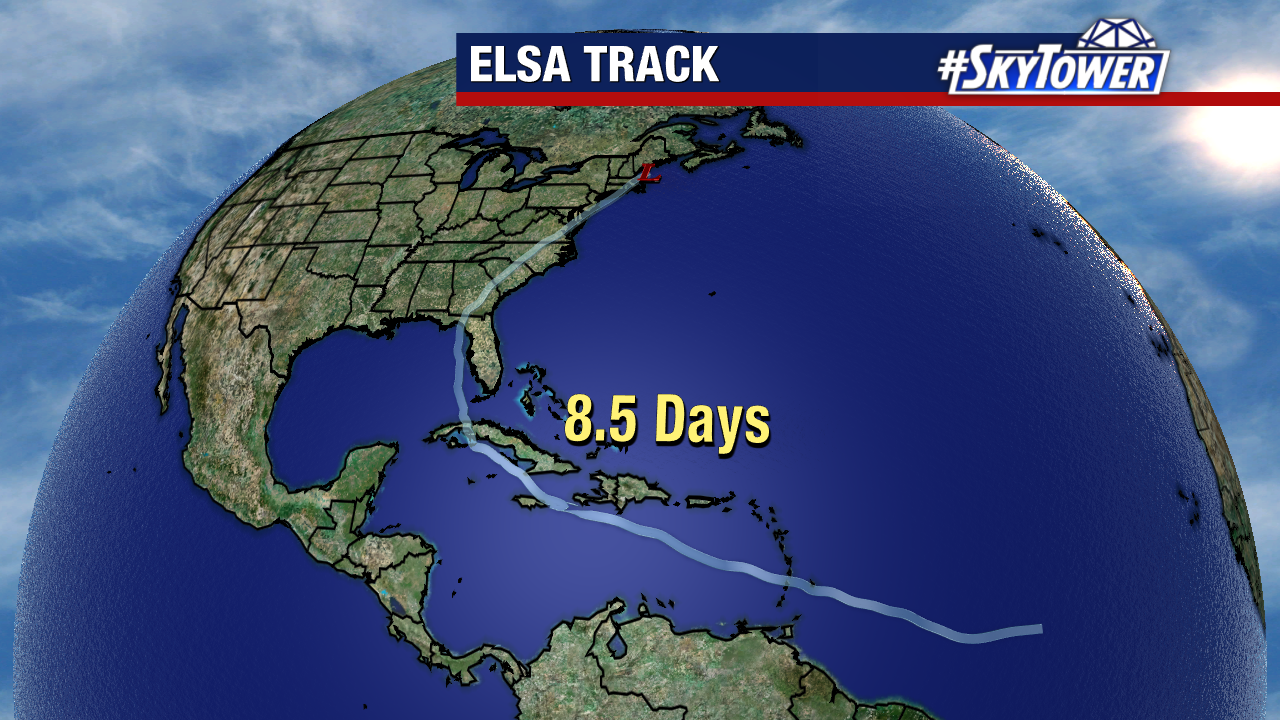 It has been a fast start to the 2021 season, as Elsa was the earliest 'E' named storm on record. For now, things are quiet in the Atlantic basin. That being said, Colorado State University recently released their updated 2021 seasonal forecast – now calling for 20 named storms this (including the 5 that have already formed). The primary reasoning behind that the expectation of a weak La Nina during peak tropical season, which leads to decreased wind shear in the Atlantic.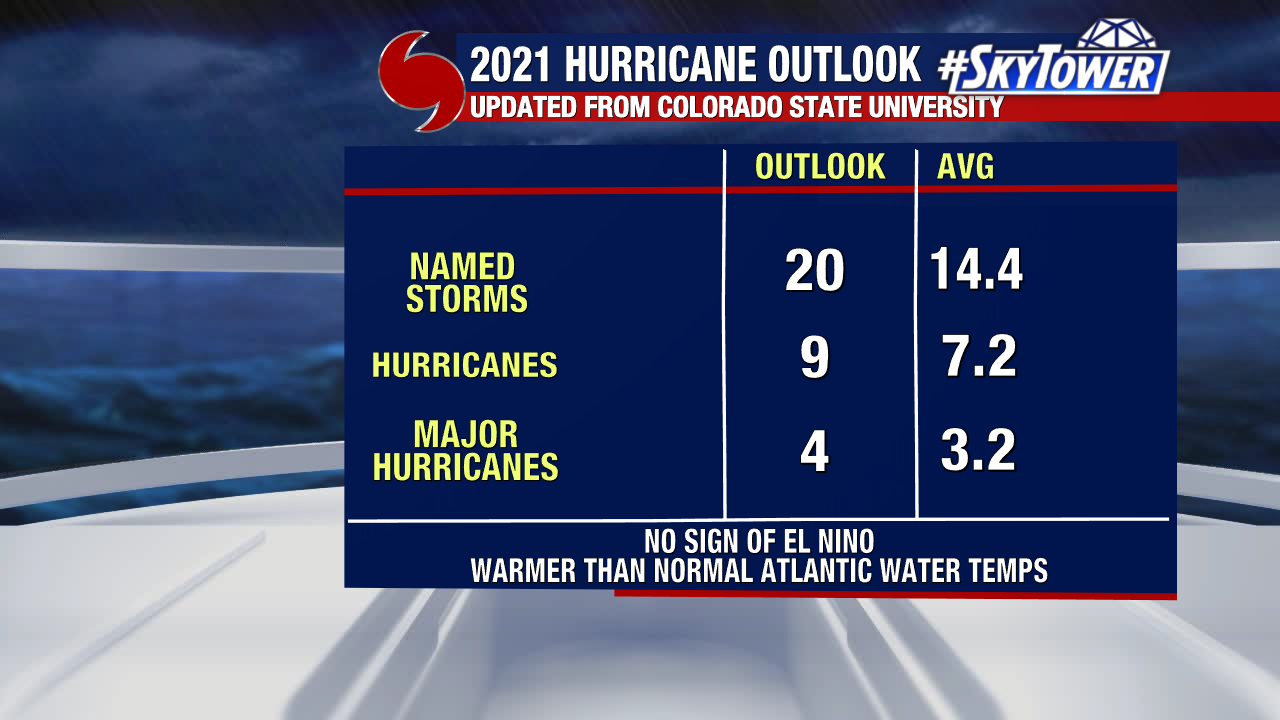 Elsa Wrapping Up A Trip Up The East Coast; Wind And Rain Moving Into Eastern Canada