Executive MBA: Reflections on the Orientation week
At London Business School Orientation week is the first step that officially makes Executive MBA students a part of the LBS Community. The week's events bring together both the London and Dubai students. Both classes get the chance to meet each other, work together and even stay at the same accommodation. We spoke to some EMBA 2024 students about their experiences of Orientation week.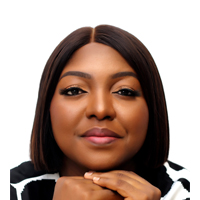 What are your first impressions of your cohort in terms of profession, diversity and collective experience?
Abimbola Ogundare, EMBA London
The EMBA 2024 summer cohort is rich and diverse, with significant representation across a range of sectors, nationalities and social interests. I've always seen the statistics, but it's really special to see it come alive through simple experiences like a group-led study dinner where the discussion menu included not just professional life, but culture tid-bits featuring a 2-part, multi-day wedding in Riyadh, equal opportunity workplace trends in Brazil and nightlife hotspots in Lagos.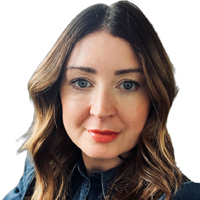 Zoe Prothero, EMBA London
I am incredibly inspired with the entire cohort. There is a huge range of diversity across professions, companies, nationalities and culture. Speaking to my cohort has opened my eyes to other industries and career areas that could be available to me. One of my group was an oncology doctor who transitioned to drug development and conversations with him sparked an idea about a business that I'm interested in exploring. Another member of my cohort works in the driverless car industry and it was fascinating to hear about and learn from their rigorous approach to general management.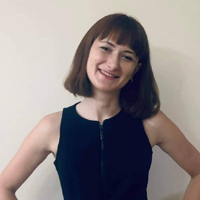 Tako Barsonidze, EMBA Dubai
No matter how many words I will write, I cannot stress enough how impressed I am with the intelligence, agility, energy, diversity, professionalism, ambition, and openness this group has. I feel so proud of myself that I made a choice to join the LBS Dubai programme, although I just could not have calculated that it would be so great. I would like to think that my intuition is really something, but there is a level of luck for sure. I have a feeling that it is a tremendous opportunity to develop as a human and to find future partners in an innovative entrepreneurship, as a range of talents, perspectives and personalities is huge.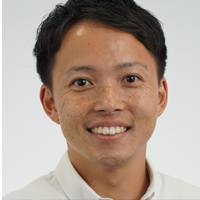 Satoki Kawabata 
I was truly impressed by the richness and diversity of the cohort. As a combination of the London and Dubai cohort, we have 103 students with average of 14yrs of experience. As a collective experience, that is almost 1,500yrs of experience brought into the classrooms. The breath of experience and insights brought by the cohort will definitely be the key component of our learning experience. There is also the potential for networking during the EMBA programme. We will be spending a significant amount of time together and I'm certain this will lead to a life-long friendships with types of people I have never encountered before.
---
How have you found being able to connect with the London stream at the London Campus – have you made any connections so far?
Abimbola: There is real value to the curated 1 week orientation programme as the signature kick-off event for the EMBA – this has really set the tone for a fast-paced intellectually stimulating 20-month ride. The most useful connection drivers for me have been the peer engagement sessions, enlightening case study discussions and the study group led dinners. Other valuable connectors include the interest led groups and scheduled networking events.  
Zoe: The entire London stream are incredibly approachable and open to connecting. The breaks, lunches and walks from the hotel to the campus have provided multiple opportunities to speak to the cohort. I've already made two connections that may provide opportunities to help me to solve business challenges I have in my organisation. It has been incredibly refreshing to network in real life after two years of travel restricted by the Covid pandemic. 
Tako: The environment encouraged the two streams to connect and most of us used this opportunity. I connected with many interesting individuals from the London stream during classes, dinners and formalised these connections on LinkedIn. I can tell that the London stream is very strong too.
Satoki: The orientation week definitely allowed us to build a strong connection among the cohort. The fact that we were able to hold the orientation week at London campus allowed us to immerse in the actual learning environment which we will be in during the programme. It allowed opportunities for all of us to spend time in one location, including those who will be commuting from other countries during the programme. I must admit, it felt overwhelming in the beginning having more than 100 students in the room but these are set of amazing people who are very open-minded and curious about each other. It didn't take long until we started to build meaningful connections. Being on the London campus allowed us to also explore pubs and restaurants around the area (including the famous Pub for LBS students, Windsor Castle!) where many of our future social events and networking opportunities will be taking place.  
---
How valuable it is that you get several opportunities to come together and network with students studying other LBS programmes?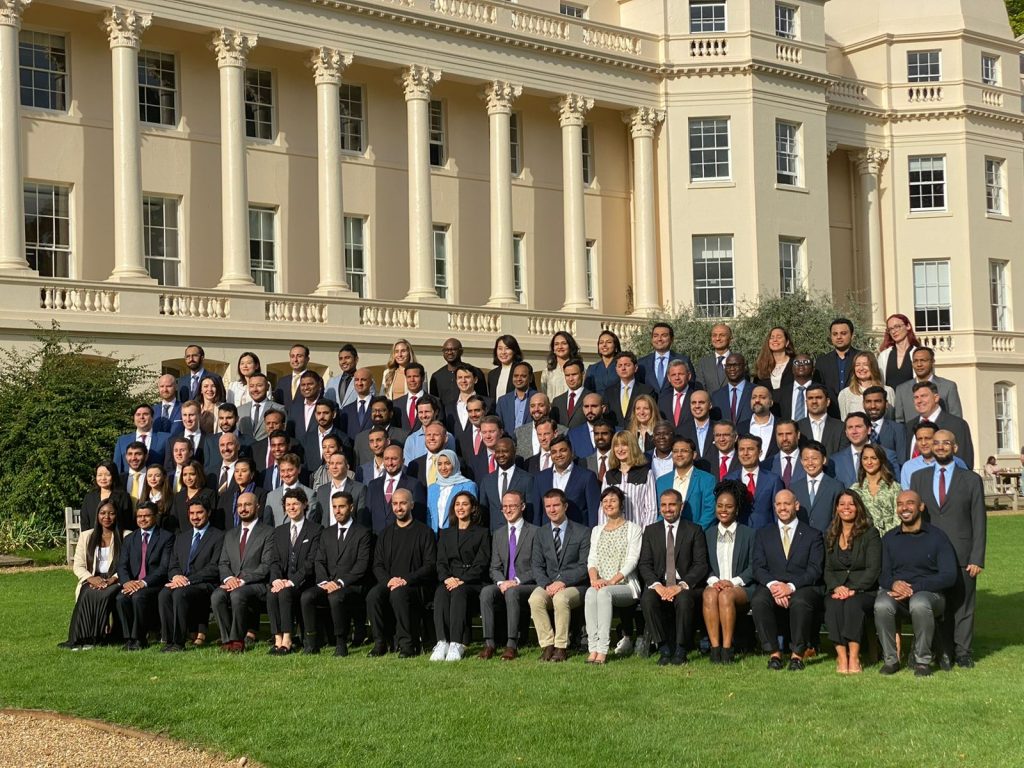 Abimbola: The campus is alive with full-time student and executive student activity, which really contributes to the "LBS vibe". The ability to connect with the younger MBA students provides some unbiased insight into the Gen Z thinking/perspectives, while discussions with the Faculty can offer a glimpse of the value proposition for more senior management programmes like the LBS Sloan. 
Zoe: Meeting the Dubai Cohort has opened my mind to studying an elective in Dubai and also even working in the region. I'm very excited by the opportunity to meet and study with a broader network over the next 20 months.
Tako: I found it more challenging to find time to connect with students from other programmes because our cohort is so active and social and we talk with each other a lot.
Satoki: The fact that LBS has a diverse portfolio of programmes such as MBA, LBS Sloan and EMBA-Global, provides further opportunities to interact with the wider LBS community. LBS provides networking sessions for EMBA cohorts to mix with EMBA-Global and LBS Sloan as part of the Executive Leadership programme. We also have access to various clubs representing different interest areas where we can meet with students from all around LBS programmes, including MBA, MiF and MiM in addition to those already mentioned. The network is one of the most important elements you acquire through the business school experience and LBS is definitely unique and diverse in the network it provides.
---
What was your favourite part of Orientation?
Abimbola: Guys, I can tell you – the food was great. I have to hit the gym once I get home next week. But by far my favourite part of the programme is the intellectual stimulation from the very diverse representation of views from the cohort and the faculty. I especially enjoyed the UGM course with Asst. Professor Arianna Marchetti.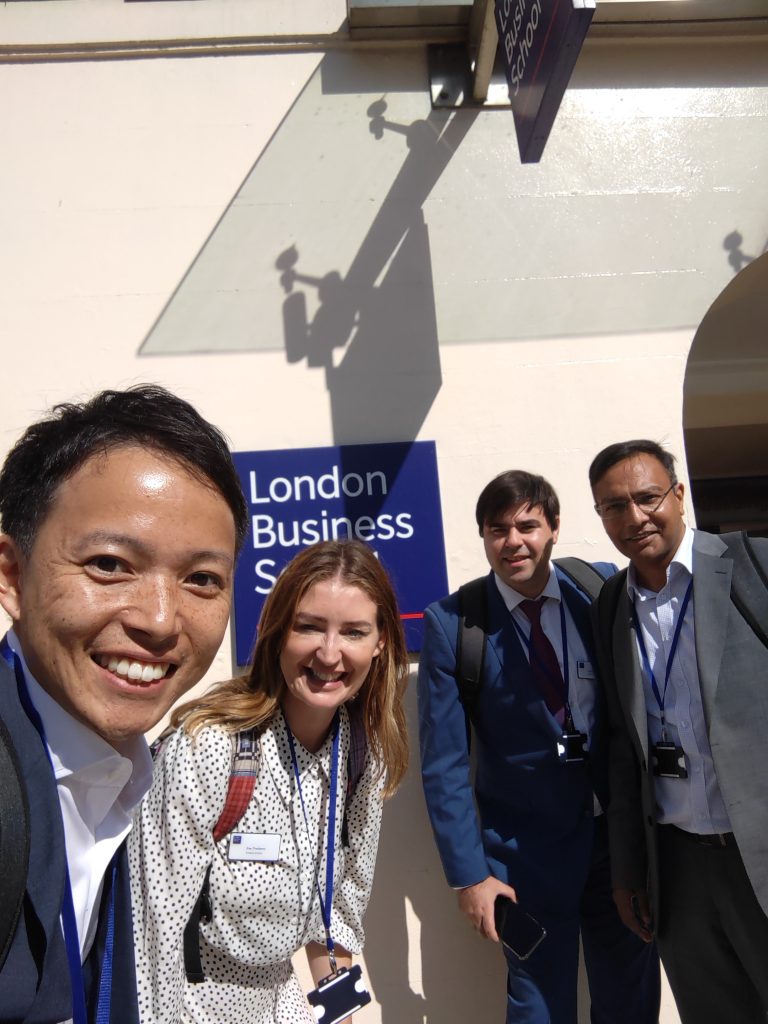 Zoe: There have been so many highlights! Asst. Professor Arianna Marchetti's "Understanding General Management" lectures were my highlight. We were introduced to tools such as the Frames, Processes, Relationships and Values that I can immediately apply to my working life. Her teaching style was incredibly engaging, entertaining and she raised strong debate and input from the class.   
Tako: Socialising with my cohort, listening to their ideas, which often have a very sweet spice of humour – I adore that. The second comes understanding the results of 5 Step and 360 surveys, which really helped me to become confident in the opinions I have on myself. In my case, this confidence will be crucial to speed up my personal development.
Satoki: I must admit, I enjoyed every single element of the orientation week but if I were to choose one, it is the group coaching as part of the core course of Executive Leadership. This was the first instance where our study group truly came together as a team. With the support of executive coaches assigned to each study group, we went through deep and intimate conversation about how we got to where we are now, our objective of pursuing the EMBA and what we want to do with rest of our lives. The open-mindedness of the team and the trust built through the coaching session allowed us to share our life stories and built truly meaningful connections. I don't think I will ever forget the coaching session we had as our group. This experience shows that LBS is a community with psychological safety where you are accepted for who you are. It is an environment that allows you to be who you truly are and pursue what is really important for you and your life.
---
What are you most looking forward to in your first term?
Abimbola: Everyone talks about the transformative power of the programme – I'm really looking forward to the transformative process, and eager to see positive changes in my personal and professional outlook. 
Zoe: I'm particularly motivated to put myself outside of my comfort zone with financial accounting module, collaborate with my team, deliver group projects and improve our skills together. 
Tako: Visiting Dubai for the first time and socialising with my cohort there. I am very curious about how I achieve the balance between studying the technical subjects which are novel to me and socialising, which I am really addicted to apparently (one of the revelations of this week).
Satoki: Aside from the fact we received very thick textbooks on financial accounting and managerial economics… I am looking forward to the discussions and interactions with the cohort in our core courses in the first term. Orientation week was so intellectually stimulating and really showcased the impact of diversity into the quality of our learnings. Through the class discussions, you start to understand how each of the cohort views the world and the business which opens up follow-up conversation after the class where further connections are built. I am very excited to continue this journey of exploring ideas from others and deepening the connections with fellow classmates. In addition, kick-off events and various activities in the clubs will be starting and while EMBA needs to be wise in allocating the time, there will be many opportunities in participating in club activities where EMBA students can leverage on their experience and insights and contribute in LBS community. 

To learn more about our EMBA London and Dubai programme, please visit our website.


Executive MBA: Reflections on the Orientation week