Five Things to Consider Before Taking Your Car for MOT Test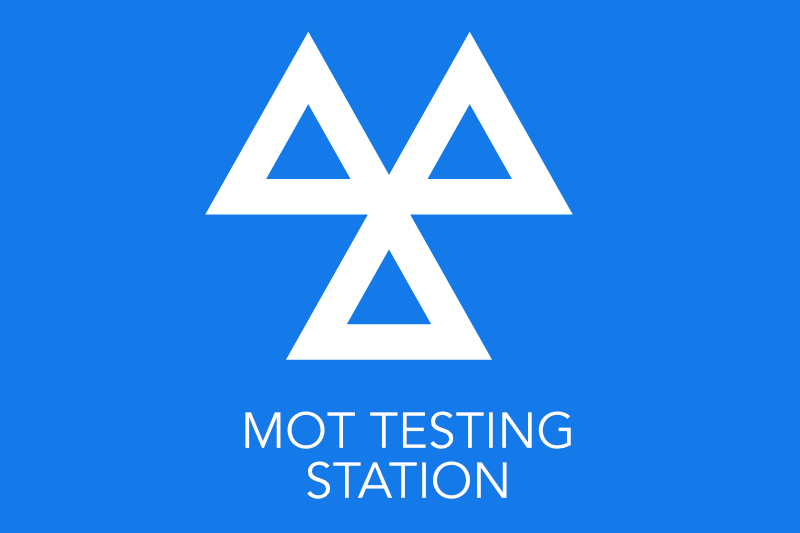 If your annual MOT test is a time of stress and worrying that you are about to lose your regular transport or be faced with a large repair bill before you are back on the road, then read on. It is very important for every vehicle to have an updated MOT certificate whether they are driving their vehicle in Scotland or any city within it.
Did you know that you can take a lot of the worry off your mind by following a few simple steps before your test? Let's take a look.
Know What to Expect
A lot of the stress about the annual MOT test is because car owners do not know exactly what the inspector will be looking for. The good news here is that the full, updated MOT checklist is available online for anyone to see. Read through the checklist carefully, and you will see exactly how the inspector will proceed, and you can then take steps to make sure that your car is compliant at all times. Of course, you will not really be able to check your vehicle's emissions without the right industry standard equipment, and there is little you can do about your suspension, without a personal car pit and mechanic's qualifications, but…
Do What You Can Before the Test
You can do any number of small things that will help to accumulate passes on the MOT checklist. These include things like simply ensuring that the car is clear, with no excess weight or obstructions to the windows; cleaning the number plate and making sure that it is clearly visible; and checking that all the lights are in good working order – and by that they mean shining evenly: headlights that work, but with one much brighter than the other will not pass… While you might think that these small factors are not that important, they are – after all, why would they be on the checklist if they did not impact, in some way, on the roadworthiness of your vehicle?
Plan Ahead
Owning a car is an expensive prospect – they are useful, they can help you earn more by allowing for a longer commute in less time, but it will always cost more to have a car than not (some very expensive train services excepted!) – and you should be aware of this from the moment you start saving up for your very first car. Your MOT is one of those annual costs that you should always plan for, and it is sensible to assume that you will need to pay for some repairs before you pass, even if you are sure that your car is in tip-top condition. Having a nest-egg means that you will be able to pay for repairs if they are needed to get your car through the test – and if not, well, then you have a nice head-start on saving for unexpected events, the next major service, or even towards your next vehicle.
Book MOT with Service
Choosing to have your major service concurrent with your MOT means that your mechanic will have the time and authority to make any repairs needed to make your car safe and likely to pass the MOT test. Often, the two processes are bundled depending on how the garage in question works, and you score a discount on your MOT for ordering two services together. This is a huge win, as you not only save money, but the mechanic can delay your MOT inspection until he is confident it will pass the first time. If you are not sure where to book MOT tests in your area, check with the experts at Fife Autocentre.
Drive with Care at All Times
While this might seem more like a nagging parent than a professional tip, there is good reason to drive sensibly, at or just below the speed limit, avoiding bad roads and doing all you can to reduce wear and tear. The better you look after your car, the longer it will last in great condition – and the more easily it will fly through its MOT!
The post Five Things to Consider Before Taking Your Car for MOT Test appeared first on Modern Man.
Five Things to Consider Before Taking Your Car for MOT Test