Fred Heading Toward The Florida Keys Friday Night; Periods Of Heavy Rain For Parts Of Florida This Weekend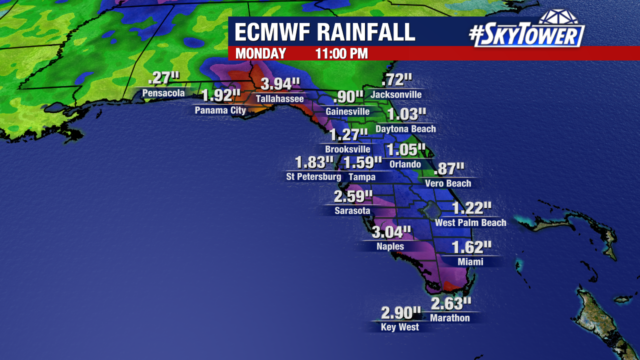 Tropical Depression Fred continues to limp along the northern coast of Cuba this morning. It remains a poorly organized system for now, but some organization and slight strengthening is expected to take place through the weekend.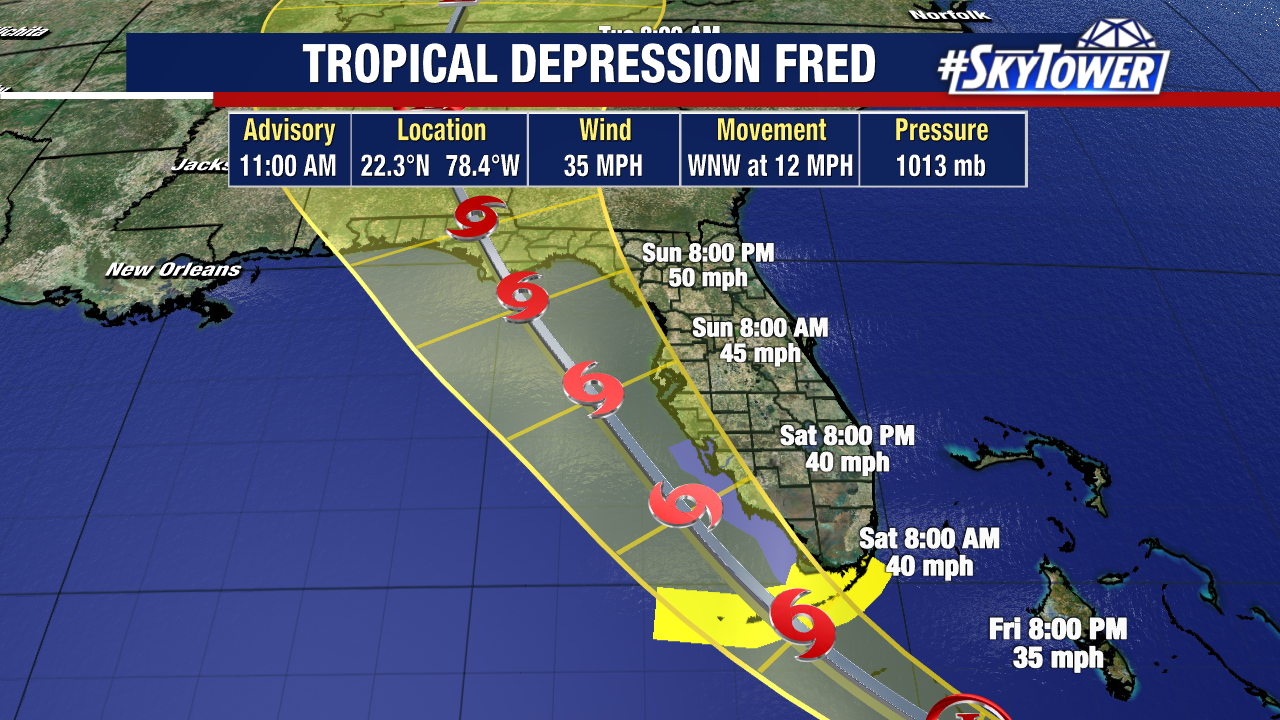 Most of the convection is still displaced to the east of the center thanks to continued westerly shear. While that shear is only expected to weaken slightly, Fred is moving into a very moist environment and will be over the warmest water it has had during its entire journey. Putting all that together, it's likely that Fred becomes a weak tropical storm again at some point.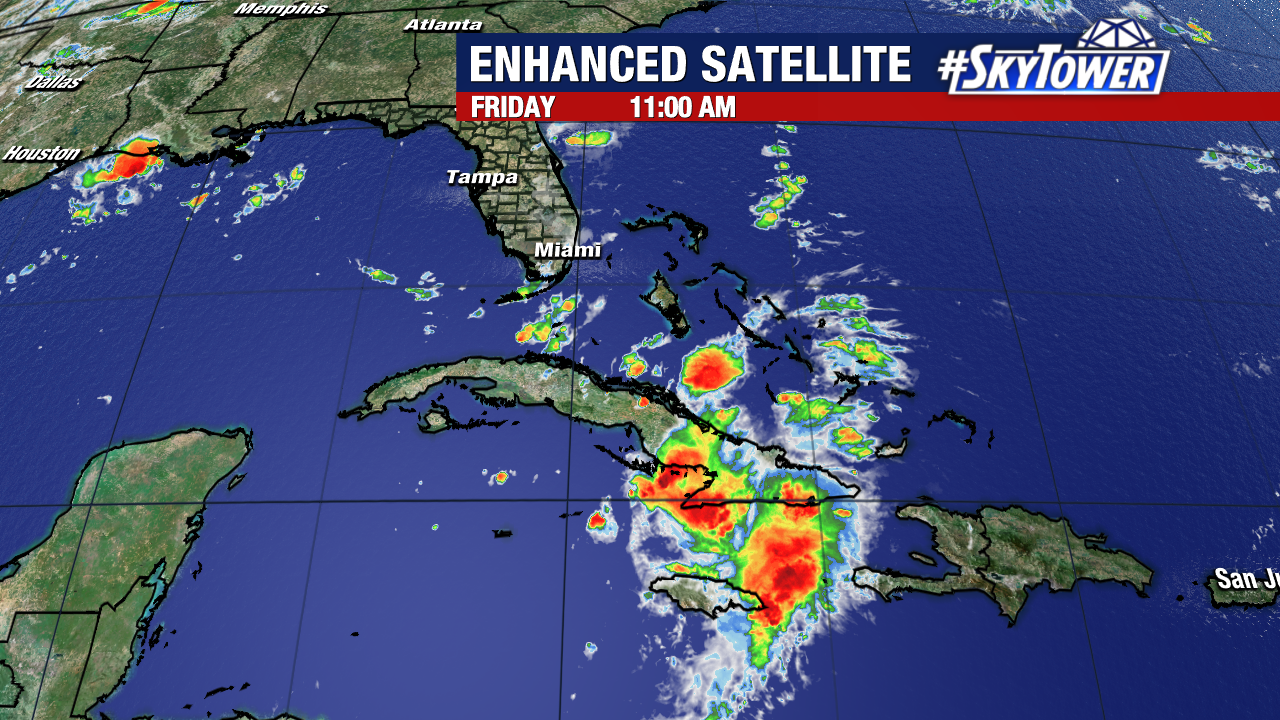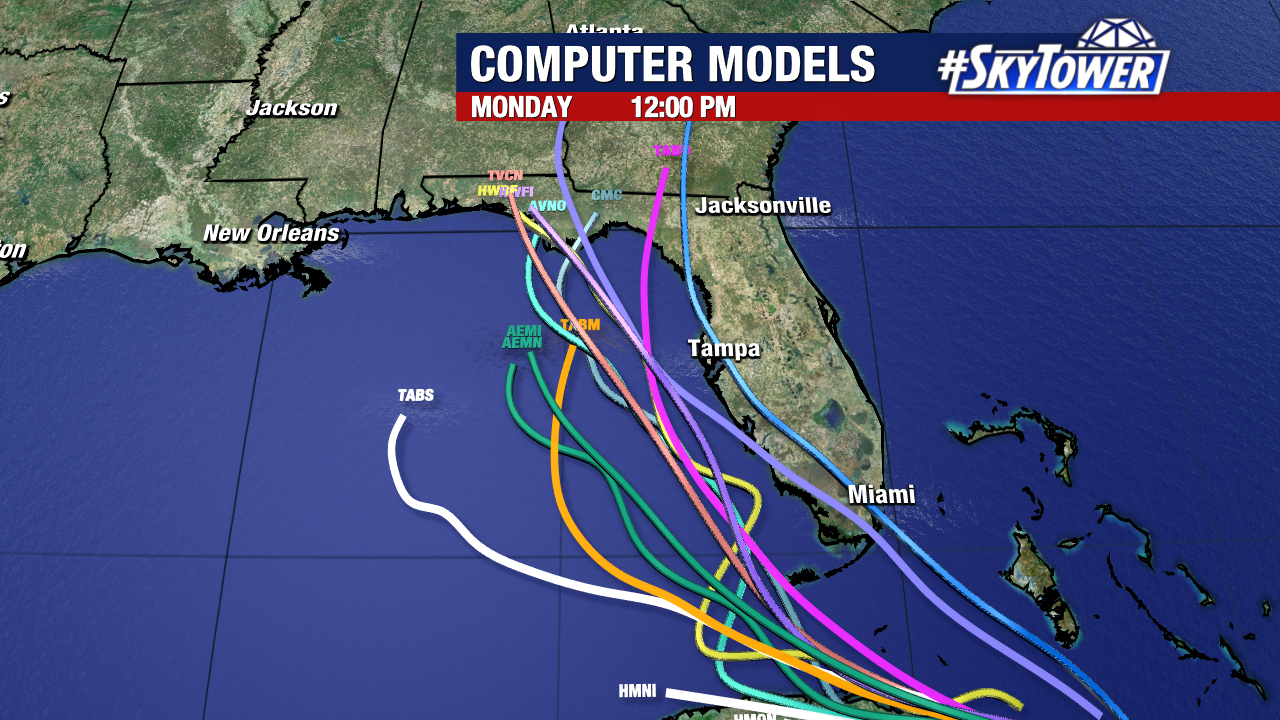 A tropical storm warning is in effect for the Florida Keys, while a tropical storm watch is in place extends north along Florida's southwest coast to Englewood. In these areas expect periods of heavy rain and gusty winds (up to tropical storm-force) at times on Saturday. The exact track up the coast will play a big role in rainfall totals further north around Tampa Bay. It's quite possible that the heaviest rain stays offshore. For now plan on at least some increase in rain chances around Tampa Bay on Sunday. Heavy rain and gusty winds should move into the Florida Panhandle/Big Bend late Sunday into Monday.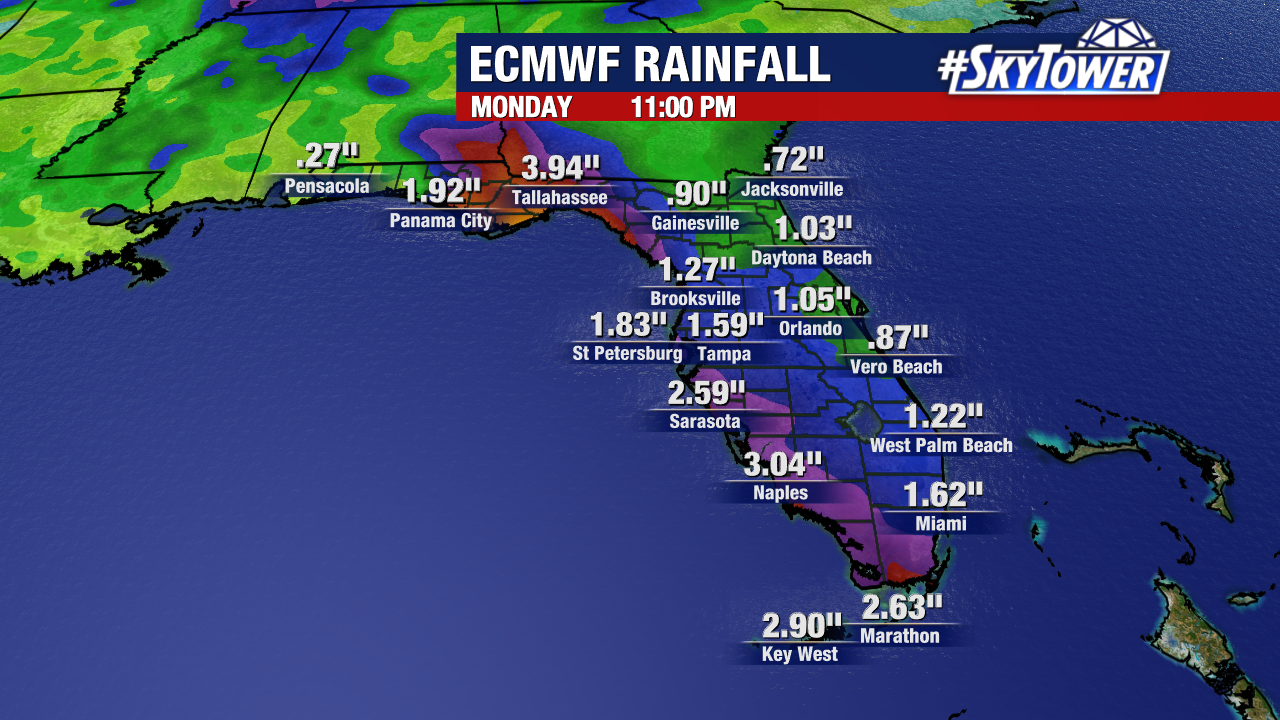 Fred Heading Toward The Florida Keys Friday Night; Periods Of Heavy Rain For Parts Of Florida This Weekend