Happy Little Quilt Finish
 Happy Friday!
I get to cross another finished quilt off my list.  Yahoo!! This one isn't very big but I think it turned out pretty darn adorable!
The inspiration for this project was the little moon/star panel bit that came in a bag of scraps.  I came across it when I was digging through my gray scraps.  It is a funny shade of gray and coral so I wasn't sure I would have the proper shades of scraps.  Ha!
I was able to quickly confirm I had plenty.
I dug though my scraps and cut everything into 3.5" squares.  I did find a few fat quarters in my stash that would work so I quickly cut those up with my AccuQuilt cutter.
I decided to go ahead and use the coral and brown stripe I shared in a previous post.  I really didn't have anything else that work for the back.  I really like how it looks.  I quilted it in some swirls and bound it with a black and gold star fabric.
I thought it was funny the quilting now looks like my star is grumpy...
I really like how it turned out.  It is 36" square - just perfect for a wee one!
(I don't usually share my "mistakes", but when I was sewing up the bottom four rows, somehow I got the order of the blocks all messed up.  I am constantly amazed at how I can turn around things in the three feet I walk from my design wall!  So I did end up with some vertical areas of gray not in the original layout...no way I am gonna get out my seam ripper for that!)
I hope everyone has a wonderful weekend.  It is supposed to rain here...I can't wait!!



Linking Up: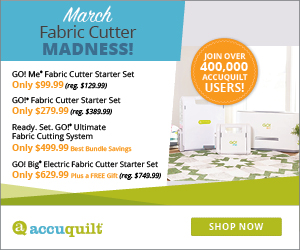 Happy Little Quilt Finish