Heartworm diligence key to safe transport of dogs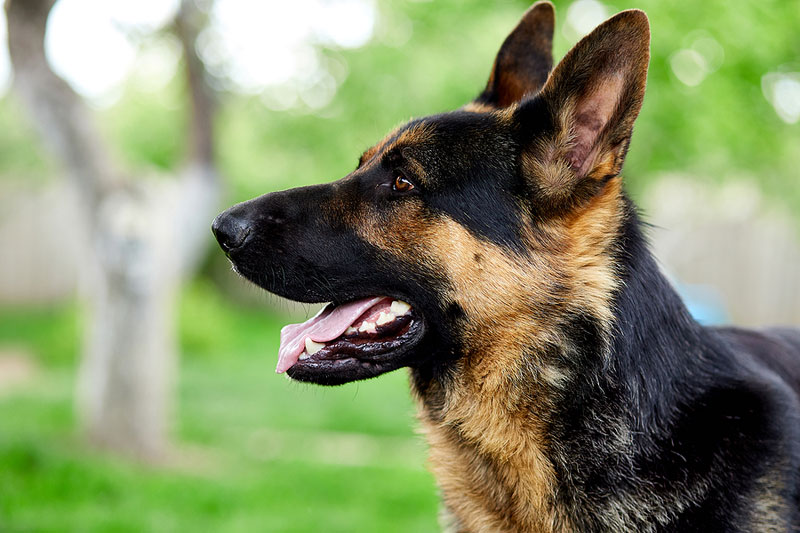 Ensuring the safe transport of canines and preventing the spread of disease is central to a newly published resource from the American Heartworm Society (AHS) and Association of Shelter Veterinarians (ASV).
The groups have jointly issued revised guidelines on transporting heartworm-positive dogs. The resource, which serves as an update to a document released in 2017, is designed to help veterinarians, shelter personnel, and others who work in animal rescue to safeguard the health of infected dogs while ensuring infected animals do not become vectors for heartworm transmission.
"After three years of implementation and evaluation, AHS and ASV reviewed the transportation guidelines for scientific accuracy, clarity, and feasibility of use," says Brian DiGangi, DVM, ABVP (canine/feline practice, shelter medicine practice), an officer on the board of directors for AHS.
The updates address timing of the heartworm testing prior to transport, use of doxycycline prior to transport, and expansion of treatment options to ensure heartworm-positive dogs do not become transmission reservoirs.
The principles of the new recommendations for dogs being transported include:
Test all dogs older than six months for microfilariae and heartworm antigen. Knowing the health status of dogs undergoing transport (whether it is a homeless dog being relocated, a companion animal accompany its owner on vacation, or a show dog traveling for exhibition) is essential.
Determine which steps of the heartworm treatment protocol should be performed before and after transport. Because some medications used to treat heartworm infection can be associated with side effects and/or complications, the timing of administration and transport is critical. Further, dogs exhibiting clinical signs of heartworm infection should not be transported.
Once heartworm-positive dogs have been safely transported, complete heartworm treatment according to the AHS Guidelines. Ensuring dogs with heartworm infection are treated as soon as possible helps ensure the best possible outcome.
Heartworm disease is complex and requires multiple steps to ensure adult heartworms are safely eliminated, complications are minimized, and community transmission is avoided, Dr. DiGangi says.
"While the best-case scenario for an infected dog is to remain in place in order to administer treatment medications and facilitate post-treatment rest, many source organizations lack the resources to provide such treatment," he says. "In such cases, the ultimate survival of infected dogs may be dependent on responsible relocation. The AHS/ASV recommendations provide practical recommendations veterinarians and shelter personnel can follow to help ensure patient safety and avoid further heartworm transmission."
To access the recommendations, click here.
The post Heartworm diligence key to safe transport of dogs appeared first on Veterinary Practice News.
Heartworm diligence key to safe transport of dogs