Here's who you can expect to sail with this summer in Greece, cruising's 2021 hot spot
In April, TPG talked about how Greece is this summer's Mediterranean hot spot for Americans as cruises slowly resume. With North American departures largely stalled and most of Europe operating sailings in bubbles that exclude travelers from the United States, the Greek Isles — which currently allow entry for U.S. citizens who are vaccinated or provide negative PCR tests — have stepped in to save vacation season.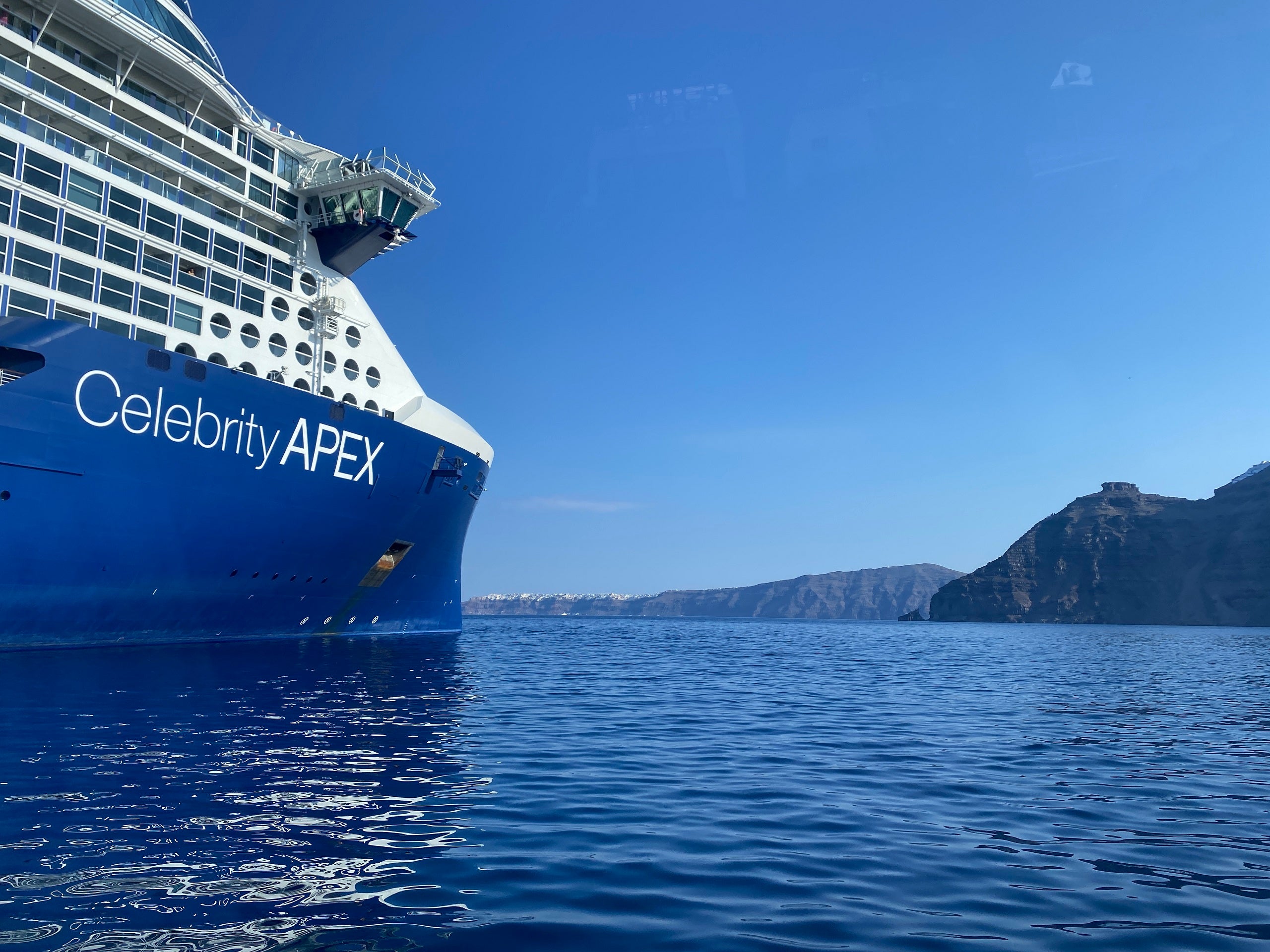 Nearly a dozen cruise lines — including Celebrity Cruises, Royal Caribbean International, Norwegian Cruise Line and MSC Cruises — will operate voyages on a number of ships, meaning that American passengers can still get their fix of European sun and sand, despite closed borders and strict quarantine rules in other European Union nations.
For more cruise news, reviews and tips, sign up for TPG's new cruise newsletter.
Sailings have already restarted on Celebrity Millennium and Celebrity Apex. I'm currently on board the latter, and one of my biggest questions going in — besides "Will we have to wear masks?" (spoiler: we do, but that could change as soon as July 1, when Greece is rumored to be relaxing mask mandates for anyone who's fully vaccinated) — was "Who are the people cruising in Greece right now?"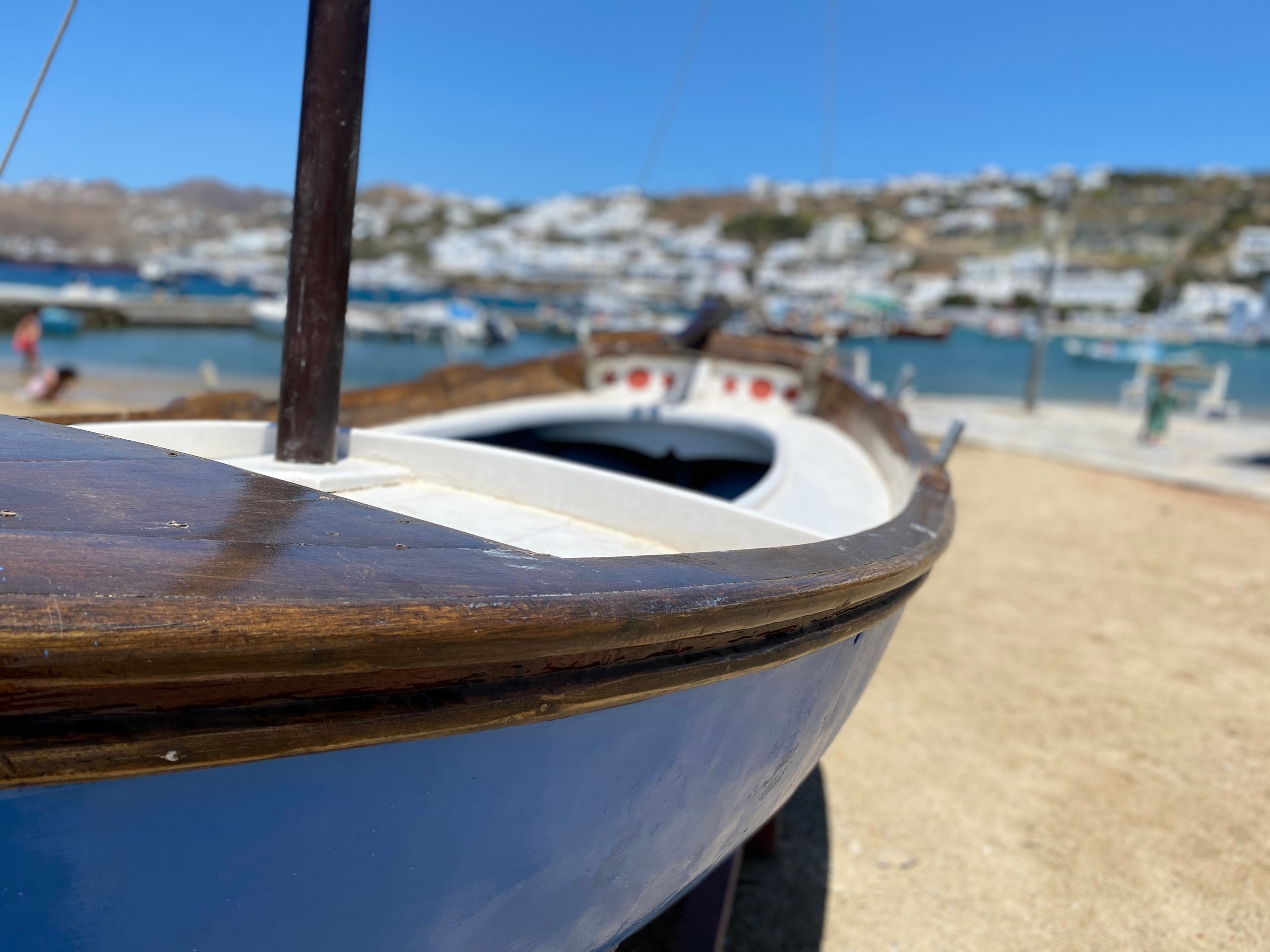 I wondered whether they would be families or couples, seasoned sailors or newbies, vacationers who actually wanted to go to Greece or those simply desperate to be back on a ship — any ship. (Of course, this isn't just any ship. It's Celebrity's newest; stay tuned for a first look, coming soon. But I digress.)
Here's what we know about the demographics, based on my sailing.
Their numbers are few
Much like Celebrity Millennium was on its first voyage from St. Maarten on June 5, Celebrity Apex is at about 30% capacity on its debut sailing from Athens, which kicked off June 19. That means there are roughly 700 cruisers on board of the usual 2,900, which is how many the ship carries on a normal sailing.
Nearly half are Celebrity loyalists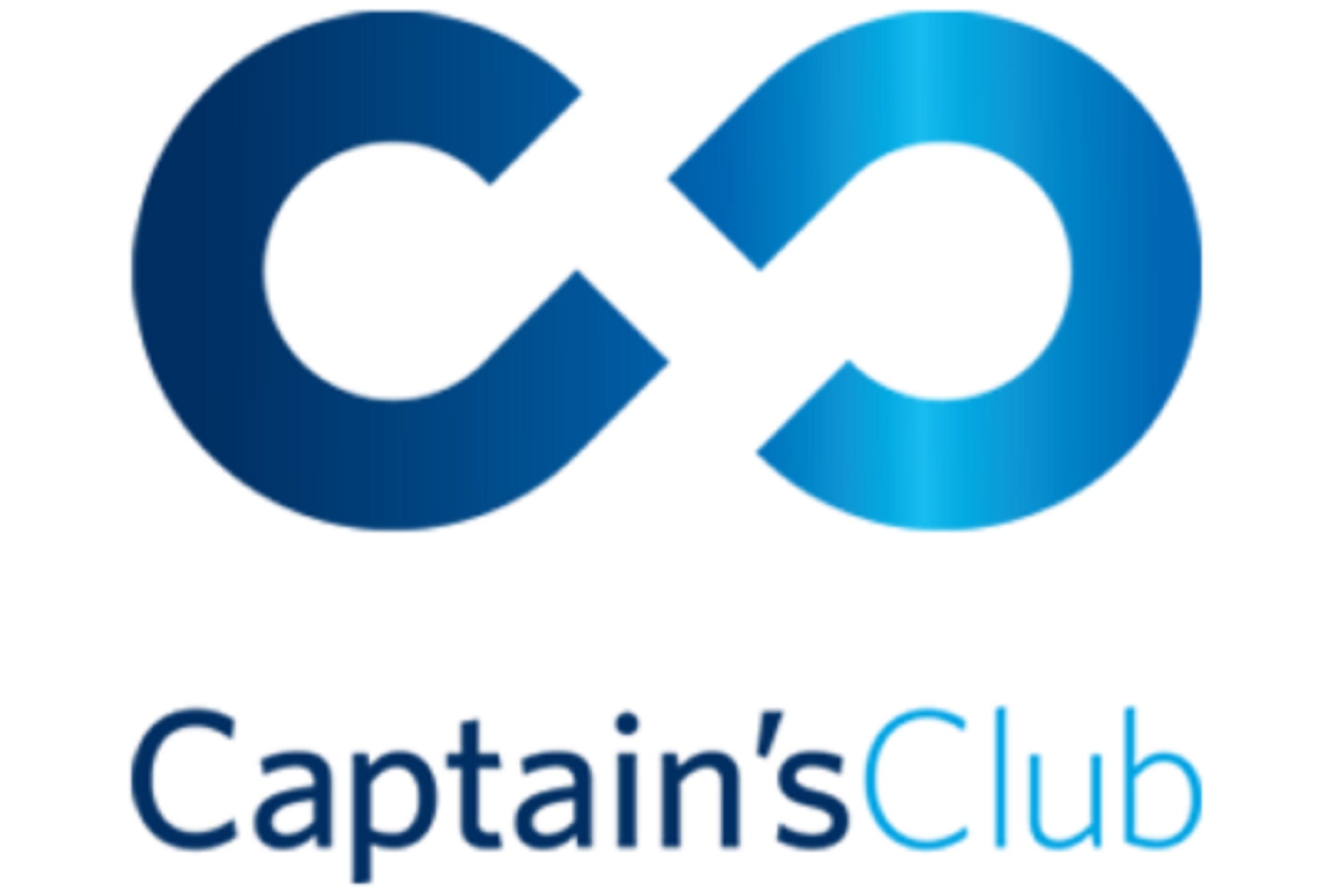 According to Celebrity officials, more than 300 of the vessel's nearly 700 passengers are members of the line's Captain's Club loyalty program. That means they've cruised with Celebrity at least once before.
More than 100 are first-timers
Of the people currently on the ship, a surprising 126 have never cruised before. One of the first-timers was on an excursion with me in Santorini. She told me she decided she wanted to go to Greece, and a travel agent friend convinced her to try a cruise. This just happened to be the one she booked.
About 50 are children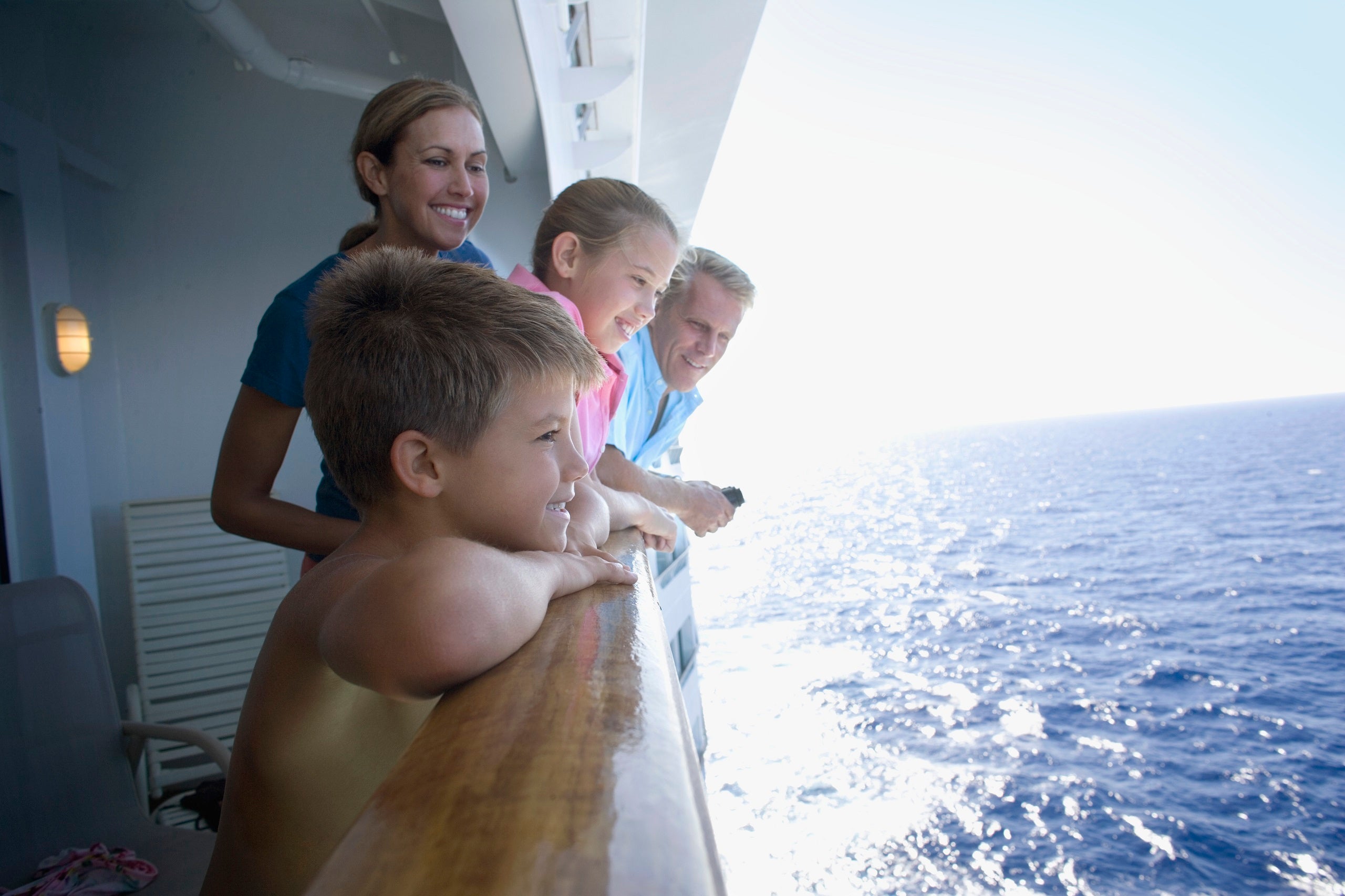 The hotel staff told me there are about 50 passengers younger than 18 on board for this voyage. Although I've seen a few toddlers, most seem to be teenagers. (Anyone 16 or older had to be fully vaccinated in order to board.) On my Santorini excursion, I also met a family of four — two parents traveling with their two teenage daughters, one of whom was celebrating her high school graduation. They were originally booked on a Mediterranean sailing in 2020, but that fell through due to the pandemic, so they rescheduled on this one instead.
Most hail from the US
There are some international passengers, which is understandable given Greece's worldwide popularity, but the large majority of cruisers on Apex right now are from the U.S. Regardless of nationality, we all had to undergo antigen testing at the terminal in Athens before embarkation.
They're getting lots of attention
There are more than 900 crew members sailing currently. With reduced passenger capacity at about 700, the ratio is more than one crew member per passenger. Translation: The service has been phenomenal in every way, with a number of staff always around to help. And it isn't just the ship that feels empty; several locals mentioned they've never seen the streets of Santorini and Mykonos so uncrowded — great for travelers who like their space.
They don't see Greece as a last resort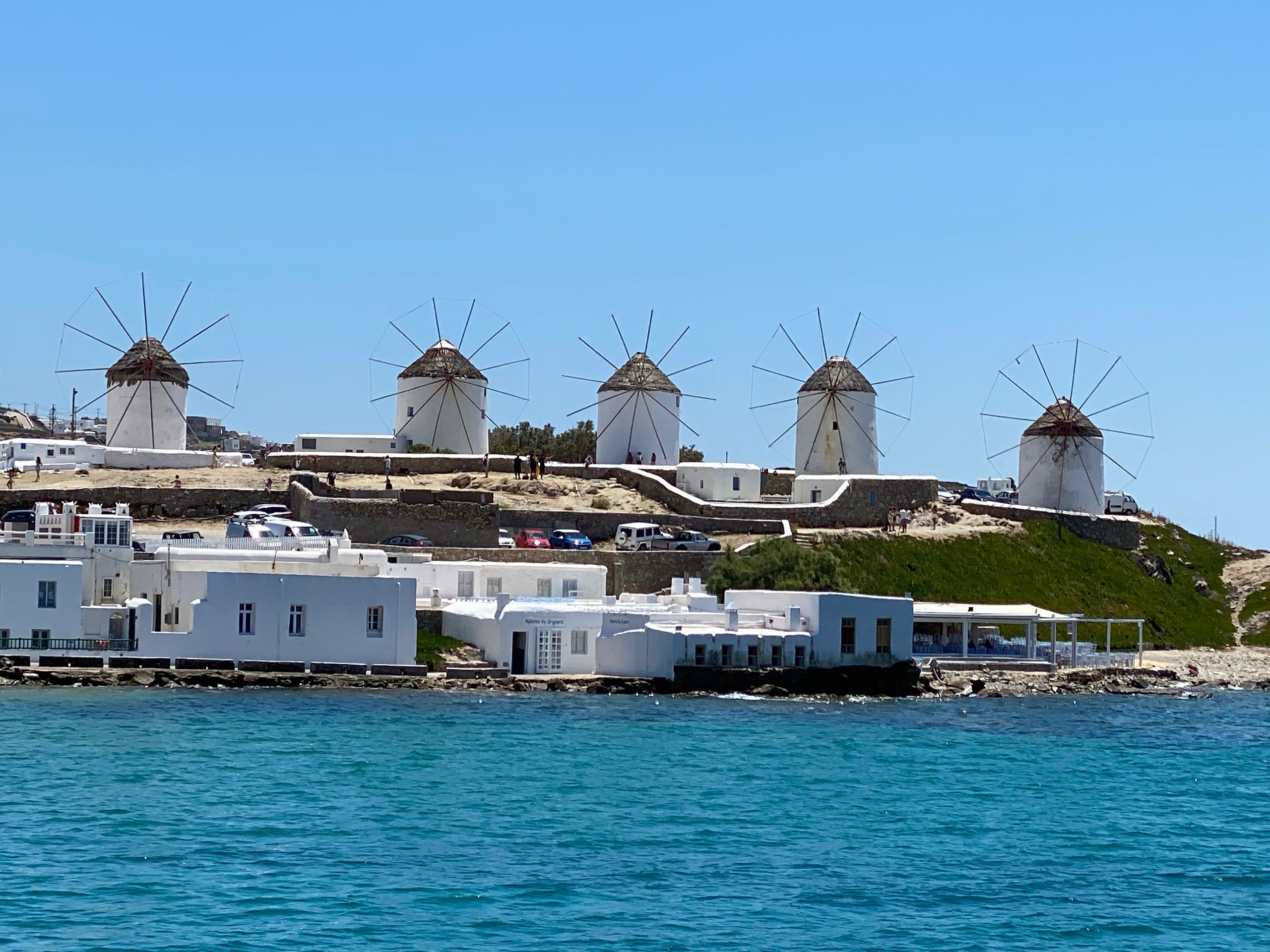 I wrongfully assumed that I'd be traveling with people who were so hard-up for a cruise after 16 months on dry land that they'd go anywhere, but several passengers I spoke with, including the solo first-timer and the family of four I mentioned earlier, specifically wanted to come to the Mediterranean — and Greece in particular. Sure, there are people who have just been itching to be back on board, but many said the destination was a selling point rather than a substitute.
Featured image by Ashley Kosciolek/The Points Guy
Here's who you can expect to sail with this summer in Greece, cruising's 2021 hot spot