History or Herstory, the Signs are There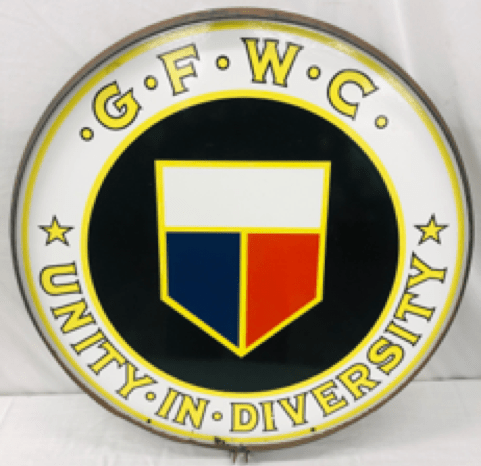 "It's a man's world," according to James Brown and Betty Jean Newsome who wrote a song with that title, which was released over 50 years ago in February of 1966.
Since then, countless recording artists, male and female, from Tom Jones to Etta James, have poured out heart and soul into the tune. There's little doubt that throughout most of modern history, the economic society has been male-dominated, and of course, this includes the world of antiques collecting.
Think about it: men's bicycles, watches, art, and the vast majority of other masculine collectibles typically generate more money and interest than their female counterparts. But nothing lasts forever. Just as the songwriters above sought to buck the status quo with soulful anguish, so, too, the current movement of all things female aspires to take its rightful place in recognition, power, and equality. As the women's movement demands fairness and equality in the workplace and the rest of the world, the arena of antiques will likely fare no different.
I've already had specific requests for art and antiques with female attribution. The reason is that these collectors realize that quality arts and crafts made by and/or for women have been undervalued in the marketplace and thus present a ripe opportunity. Let's reference here another iconic song, "The Times They Are a Changin."
The modern women's movement, although it may seem recent, you could say has roots over 130 years old. It really began with the General Federation of Women's Clubs (GFWC). Begun in 1890 by Jane Cunningham Croly, a New York journalist, this foundation would foster the suffragette movement, resulting ultimately in women's right to vote. The organization began with goals to clean up politics and tend to the health and well-being of the family and the general public, focusing especially on an end to child labor.
I cannot think of anything more iconic in the movement than the porcelain-coated medallion-shaped signs that hung in the entrances of these clubs. I, therefore, pose the questions: Who wants one? What would they pay for such a rare sign if, in fact, they could find one? I'm asking because I do indeed have one (see photo at the top). One which came from a Kennebunkport Estate, the contents of which I am auctioning on March 7, 2020. And let me just say, this sign is in excellent condition.
I mentioned above that I have had requests for undervalued "women's collectibles" come from, as you'd expect, both men and women alike. A healthy profit knows no discrimination.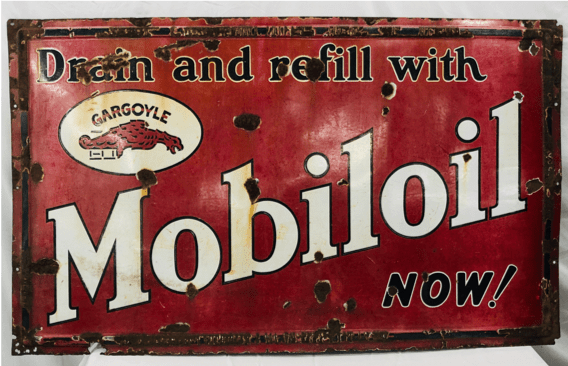 Lest anyone think this author believes that women never buy traditionally masculine antiques, I know this is absolutely untrue. There are other important, historic signs in the upcoming auction listed above that do have a masculine slant; and, it's very likely that women could end up being the high bidders on those. Because, of course, there are a lot of savvy women in this business who know how to make a profit, no matter the perceived gender of any collectible.
---
Walt Kolenda is an auctioneer who has been in the auction/estate liquidation business for over 30 years. He is also the owner of Cape Ann Auction and Estate Sales in Gloucester, Massachusetts. Walt's articles will serve as a great resource to anyone interested in the antiques/collectibles world as it pertains to the auction industry. Enjoy!
WorthPoint—Discover Your Hidden Wealth®
History or Herstory, the Signs are There